JoAnna Garcia Swisher's Husband, Nick Swisher, Had the Cutest Cameo on 'Sweet Magnolias'
Nick Swisher is a retired MLB hall of famer and also JoAnna Garcia Swisher's husband. What episode of 'Sweet Magnolias' Season 2 did Nick cameo in?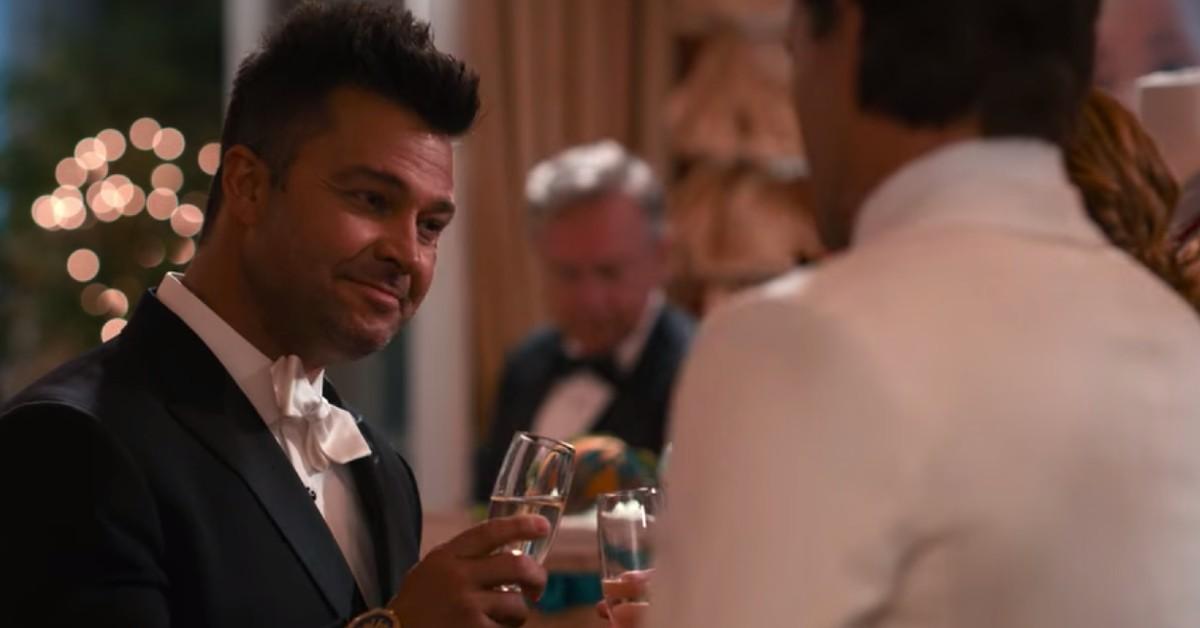 Did you catch the funny cameo from Sweet Magnolias star JoAnna Garcia Swisher's husband in Season 2? JoAnna plays Maddie Townsend, one third of the titular Sweet Magnolias friend group in the hit Netflix series.
Article continues below advertisement
In Season 2, Episode 8, titled "The Rules of the Game," Maddie attends a St. Jude's charity event with Cal Maddox (Justin Bruening). Cal and Maddie bump into a smooth-talking event guest who quickly hits on Maddie. Was that Nick hitting on his real-life wife?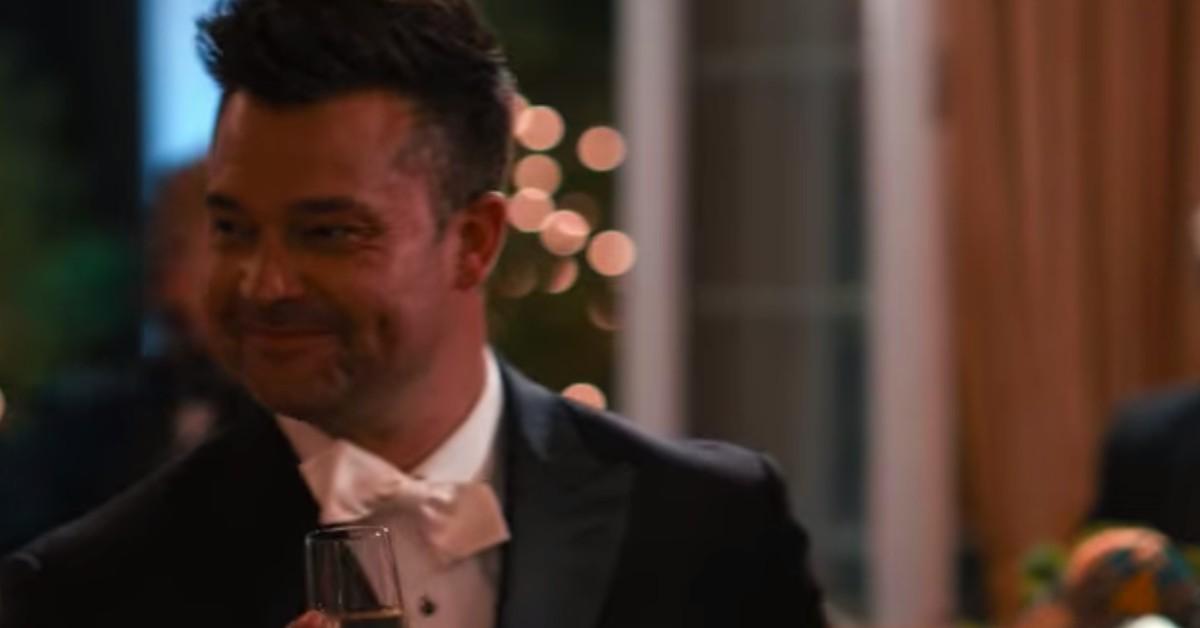 Article continues below advertisement
Nick Swisher's 'Sweet Magnolias' cameo was a great little moment.
Yes, that smooth-talking party guest was in fact Nick Swisher. He's credited as a "smiling gentleman." Nick's character hilariously manages to get Cal a bit jealous with only a few lines, swooping in to ask Maddie, "Hello gorgeous, how are you tonight?"
After Nick's character clinks his champagne glass with Maddie's, Cal protectively wraps his arm around Maddie and tells Nick's character, "You have yourself a nice night, over there."
It's a short and sweet cameo, but hilarious and heartwarming when you realize that was JoAnna's real-life husband hitting on her Sweet Magnolias character!
Article continues below advertisement
Nick and JoAnna Swisher are super cute in real life.
JoAnna and Nick started dating in 2009 (or that's the first time they were spotted by news outlets, anyway!). The couple got engaged in 2010, and they were married in Palm Beach, Fla., on December 11, 2010.
Nick and JoAnna have two daughters: Emerson Jay was born in 2013, and Sailor Stevie was born in 2016.
Article continues below advertisement
JoAnna's Sweet Magnolias love interest Cal may be a baseball coach, but Nick was an actual professional baseball player. Nick was an outfielder and first basemen in the MLB. He played for several teams, including the Oakland Athletics, the Chicago White Sox, the Cleveland Indians, the Atlanta Braves, and the New York Yankees. He retired from the MLB in 2017, but not before adding "World Series Champion" and "MLB All Star" to his sports résumé!
Article continues below advertisement
Nick currently works as a Fox Sports analyst and a special advisor to the New York Yankees general manager. Both Nick and JoAnna are dedicated to charitable causes and organizations in real life, including St. Jude's. The link in Nick's Instagram bio takes visitors to a link for the St. Jude Lokai bracelet collection. Proceeds from the Lokai bracelet sales will benefit the St. Jude Children's Research Hospital.
Will Nick Swisher appear in 'Sweet Magnolias' Season 3?
Netflix is taking its sweet time renewing Sweet Magnolias for a third season, so the word's still out on whether Nick will return for another funny cameo. Even if he doesn't, Nick certainly stole the spotlight when he clinked champagne glasses with his lady in Sweet Magnolias Season 2.
You can stream Seasons 1-2 of Sweet Magnolias now on Netflix.