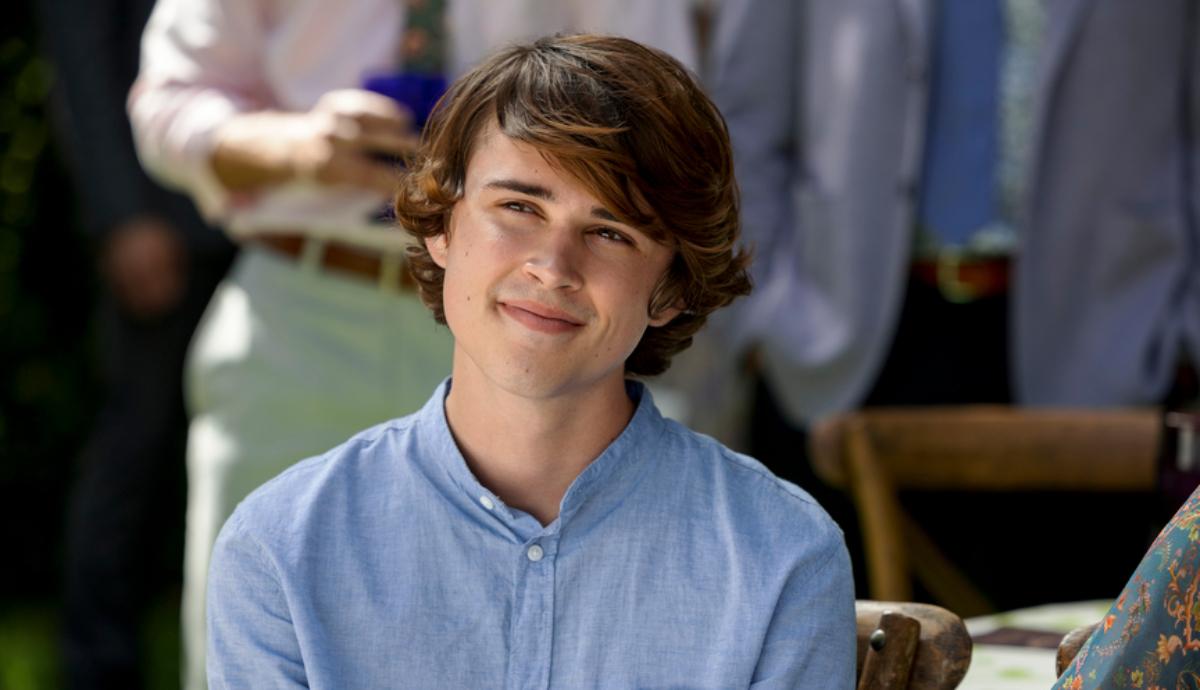 The Season 1 Finale of 'Sweet Magnolias' Was a Real Nail-Biter and We Need Answers Now
It's pretty hard not to love Netflix's Sweet Magnolias, which is based on the book series of the same name. It has all the idyllic things we look for in a drama: die-hard friendships, romance, a picturesque small town, and margaritas. And as fans gearing up for Season 2 will recall, the Season 1 finale even tossed in a little danger. In the final moments of the last episode, young Kyle (Logan Allen) is at his friend Nellie's (Simone Lockhart) house playing video games when her brother Jackson (Sam Ashby) busts in fresh from the prom, ready for an after-party.
Article continues below advertisement
Kyle's brother Ty (Carson Rowland) and his friend Annie (Anneliese Judge) are also at the party. Tensions run high between Kyle's brother and Nellie's brother. As a fight begins to brew, Kyle attempts to break it up but is pushed out of the way. He then runs out of the house, and the next time we see him he's being pulled out of an overturned car. He's not old enough to drive, and it turns out he wasn't alone. Who is in the car with Kyle? Let's get into it.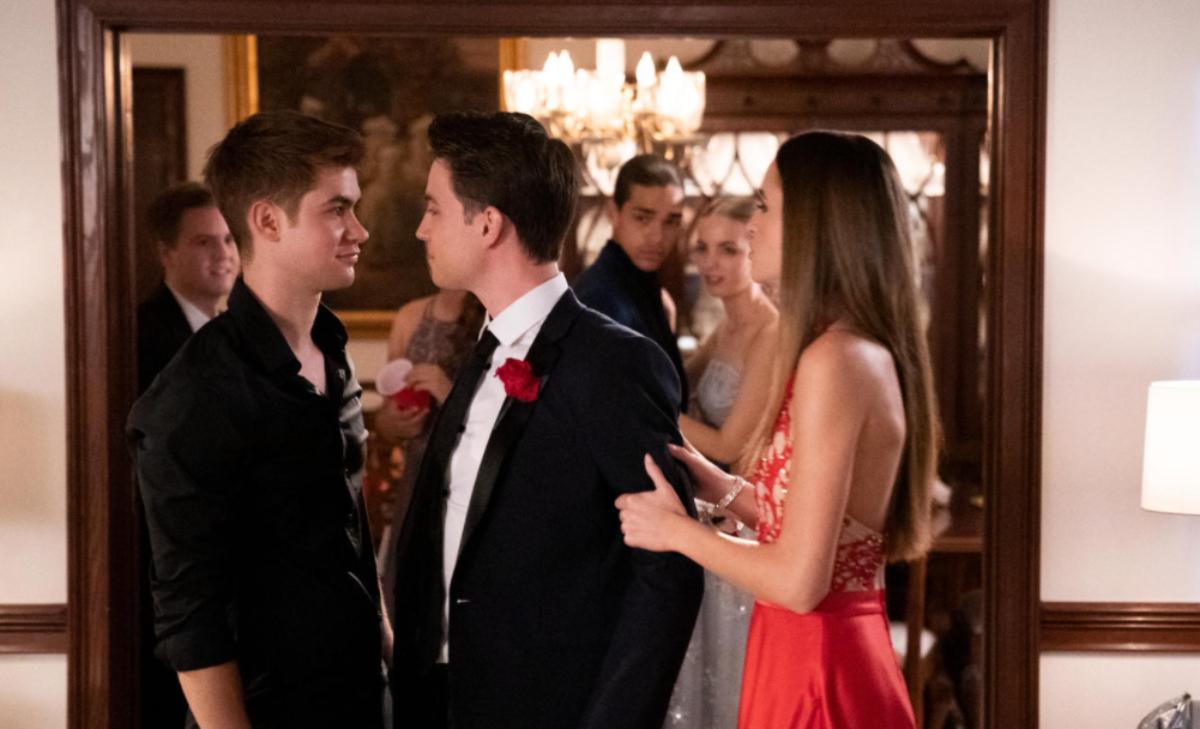 Article continues below advertisement
Who is in the car with Kyle?
In November 2021, JoAnna Garcia Swisher (Maddie) told Us Weekly that the mystery of the other passenger will be quickly revealed in the Season 2 opener. She also revealed, "It's not even the most interesting part of Season 2, and it's not even the most interesting part of the first episode."
We definitely have a few ideas of our own.
Kyle is not old enough to drive and yet he was driving, which tells us that the other passenger probably didn't have their license either. Obviously the licensed driver would have been behind the wheel. Since Kyle and Nellie were just hanging out, and she clearly has a crush on him, it's possible she followed him out of the house.
Article continues below advertisement
Despite the fact that Annie is older than Kyle, they are pretty good friends. She went out of her way to see him play Puck in the school's production of A Midsummer Night's Dream and they hang out quite a bit. Kyle has a crush on her and recently snuck in an awkward kiss on her cheek, so things are a bit strange between them. We can totally see Annie rushing out without thinking to make sure Kyle was okay. We're also fairly certain she doesn't have a license.
Article continues below advertisement
We don't really see Kyle's brother Ty as the other passenger because not only can he drive and in all likelihood would have, but it's his car. To be honest, we're not entirely sure how Kyle got ahold of the car keys to begin with, and the people who went after him were not far behind. It would also be a bit much to have two injured kids, so perhaps Kyle ran into someone else outside and they jumped in the car with him, in an attempt to help. Thankfully Season 2 is almost here!
Season 2 of Sweet Magnolias premieres Feb. 4 on Netflix