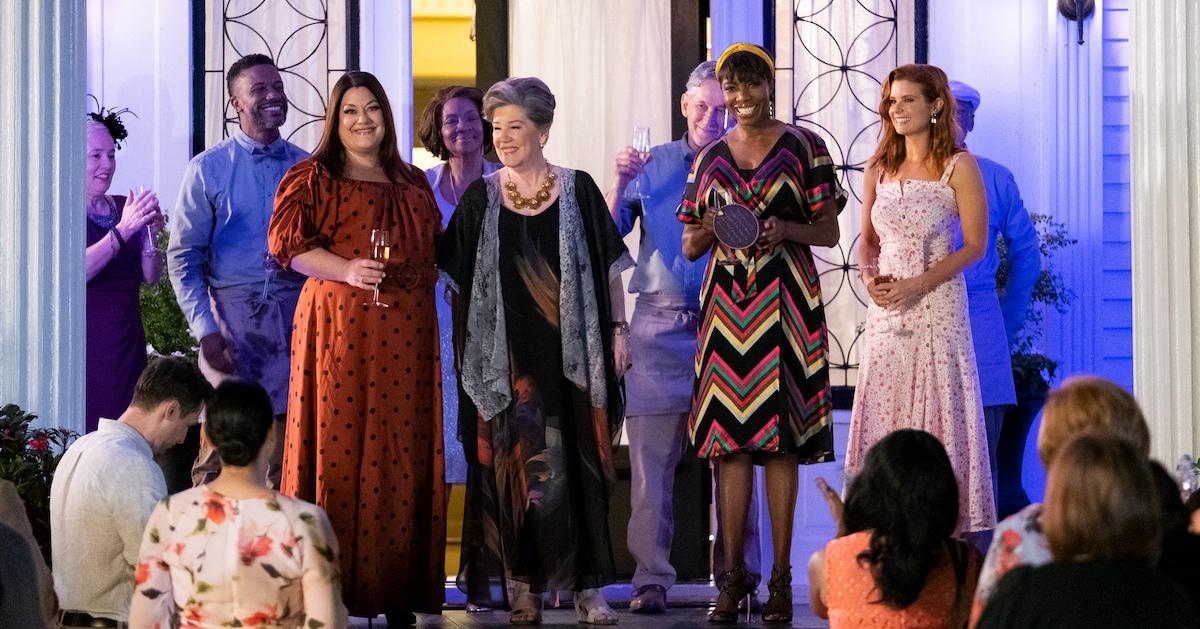 Will Netflix's 'Sweet Magnolias' Get Renewed for Season 2?
By Shannon Raphael

May. 20 2020, Updated 11:21 a.m. ET
If you like to see strong female friendships, a touch of romance, or you're a sucker for a Southern drawl, then Netflix's latest binge-worthy series, Sweet Magnolias, is a must-add to your queue. The series centers around three friends — Maddie Townsend (JoAnna Garcia Swisher), Helen Decatur (Heather Headley), and Dana Sue Sullivan (Brooke Elliott) who reside in the picture-perfect town of Serenity, South Carolina.
Article continues below advertisement
Based on a popular book series by Sherryl Woods, Sweet Magnolias is an ideal watch for the warm weather and for those looking for an escape to an idyllic setting. 
The series also stars Zoey 101 alum Jamie Lynn Spears and American Pie actor Chris Klein in supporting roles, meaning that Sweet Magnolias is truly a trip down an early '00s memory lane.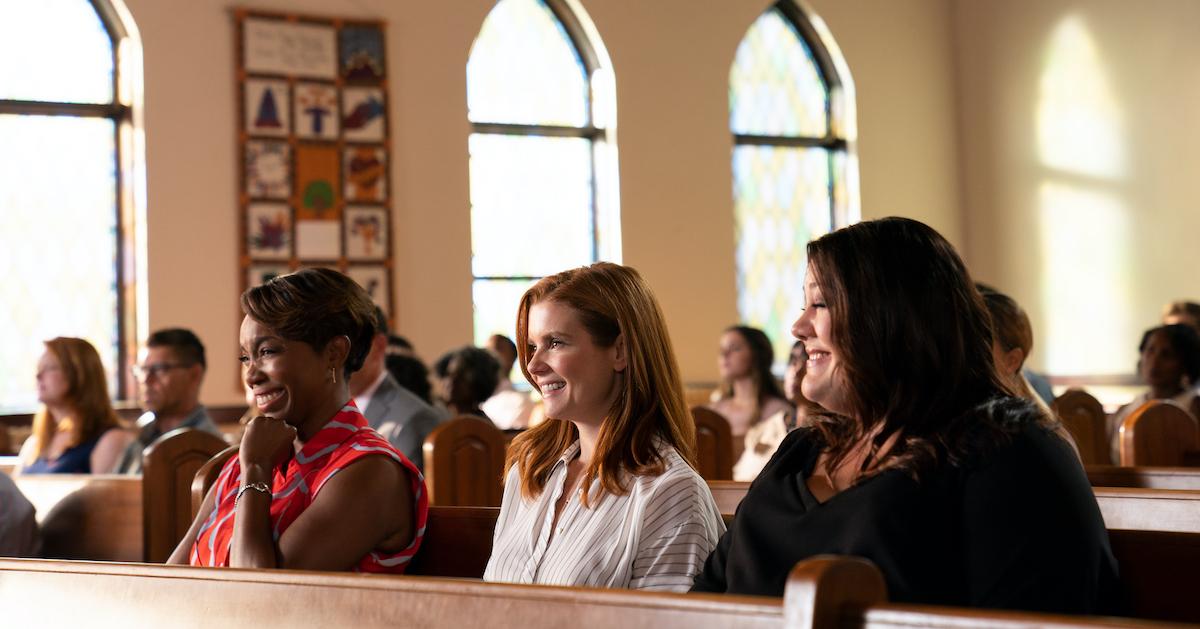 Article continues below advertisement
The drama dropped on May 19, but viewers already want to know if they'll get a second chance to see the Serenity residents again with another season.
Will there be a Sweet Magnolias Season 2? Find out if the show has been renewed yet, and what its chances are of a continuation. 
Will 'Sweet Magnolias' get renewed for Season 2?
Netflix has not announced the official status of whether viewers will get to see more of Sweet Magnolias, and the streaming service generally looks at the viewership numbers over the first full month after the show is released. Based on that trend, the earliest viewers will learn about a potential Season 2 for Sweet Magnolias would be in late June of 2020. 
Article continues below advertisement
Much of the cast and several members of the crew on Sweet Magnolias have discussed wanting to continue the Serenity story, so the ball is truly in Netflix's court.
Showrunner Sheryl J. Anderson told The Sun that she is "ready to go back in a hot second" to begin work on Season 2. 
"I would love to continue this story because I love the characters, I love our cast and crew," she continued to the outlet.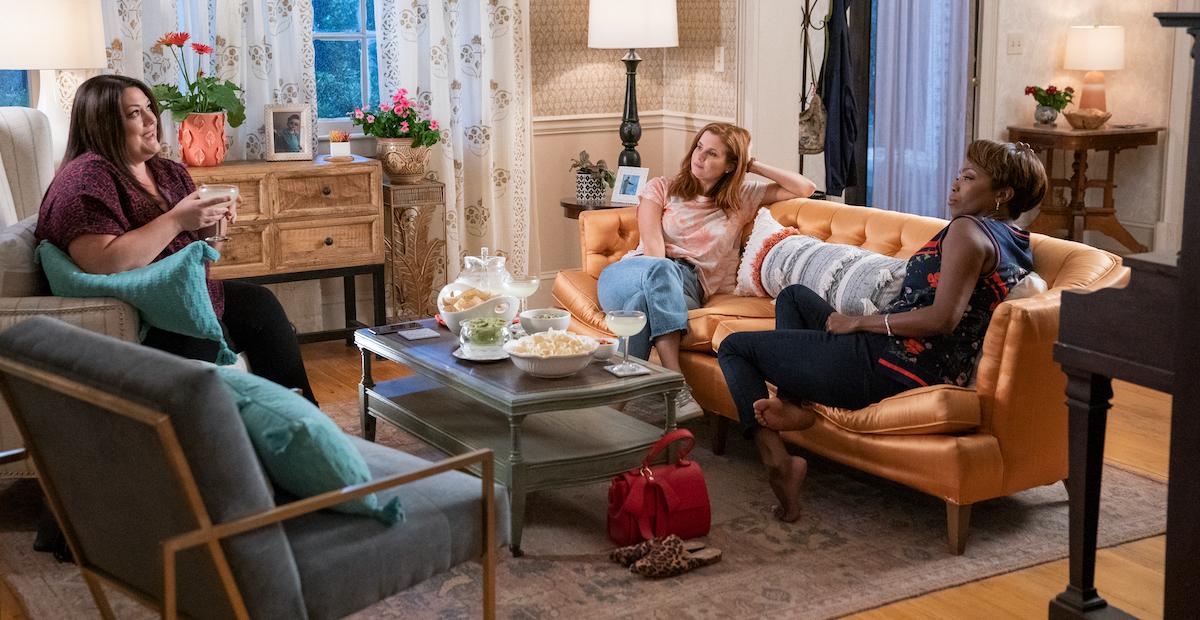 Article continues below advertisement
The show's co-executive producer, Norman Buckley, also discussed his desire to continue the show once the restrictions resulting from the coronavirus pandemic are loosened. 
"My hope would be that as soon as we can meet again, we would go right into that," he told The Sun. "Once everything opens up."
Though fans of the series will likely have to wait a bit longer until they learn if Sweet Magnolias gets a second season, the show's presence on Netflix's Top 10 list is a good indicator of what the viewership is. Within the first day of its release, Sweet Magnolias was in the upper half of the Top 10 list in the United States.
Article continues below advertisement
Season 1 of 'Sweet Magnolias' ended on a cliffhanger.
A main reason why fans are invested in seeing the continuation of Sweet Magnolias is that the Season 1 finale, "Storms and Rainbows" ended with one character's life in the balance.
One central struggle throughout Season 1 is the fallout from the demise of the marriage between Maddie (JoAnna Garcia Swisher) and Bill Townshend (Chris Klein) because of his affair with Noreen Fitzgibbons (Jamie Lynn Spears).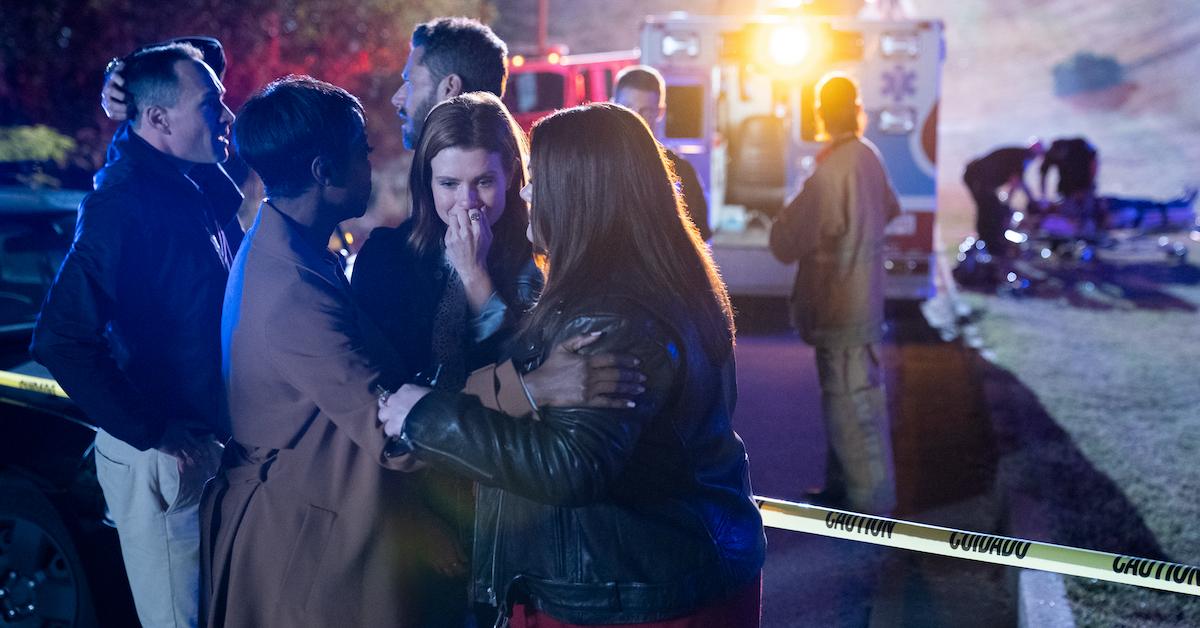 Article continues below advertisement
The couple's three children, teens Tyler (Carson Rowland) and Kyle (Logan Allen), and Katie (Bianca Berry Tarantino) also must deal with the immense shift in their lives, and they all handle it differently. A full-on fight takes place toward the end of the finale, and Kyle storms off.
The Sweet Magnolia adults then receive a call that there's been a terrible car accident that involved Tyler's vehicle. While they find out that Kyle was driving, the identity of the passenger is unclear. 
As Dana Sue begins to feverishly call her daughter, Annie (Annaliese Judge), a shot of a glass bowl filled with cell phones confirms that none of the teens had their phones with them. 
Based on this suspenseful ending, it's clear why many viewers are begging for Sweet Magnolias Season 2.
Season 1 of Sweet Magnolias is available to stream on Netflix now.