People Think Jamie Lynn Spears May Have Gotten Plastic Surgery — Did She?
Jamie Lynn Spears' fans are speculating about whether the 'Zoey 101' star got plastic surgery. She is now starring in Netflix's 'Sweet Magnolias.'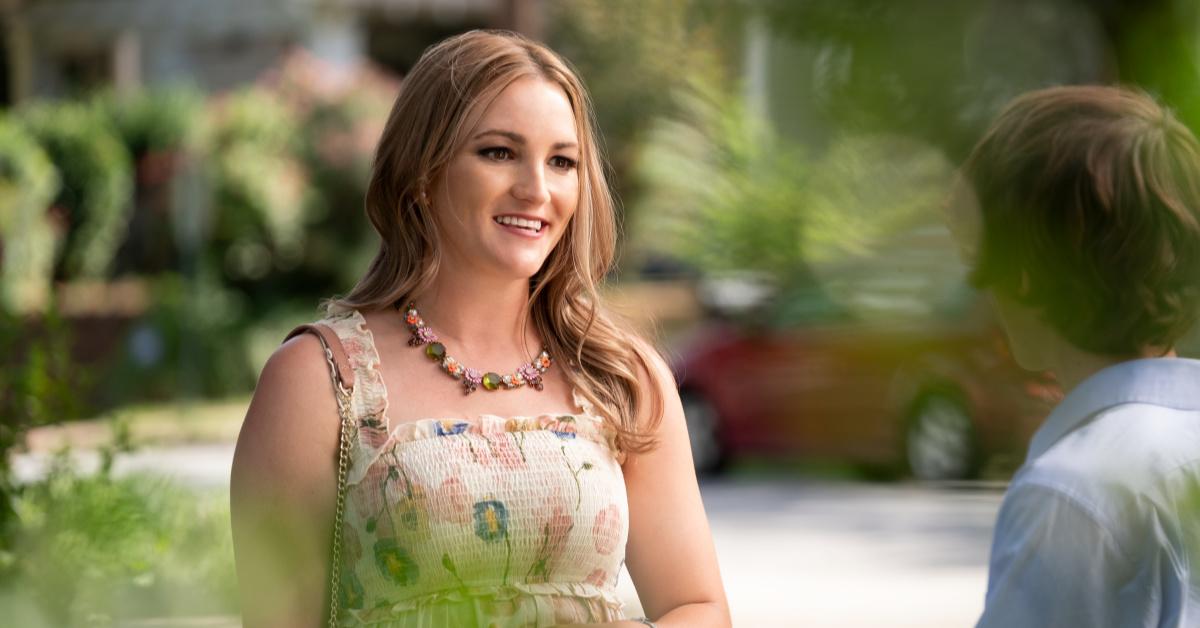 Article continues below advertisement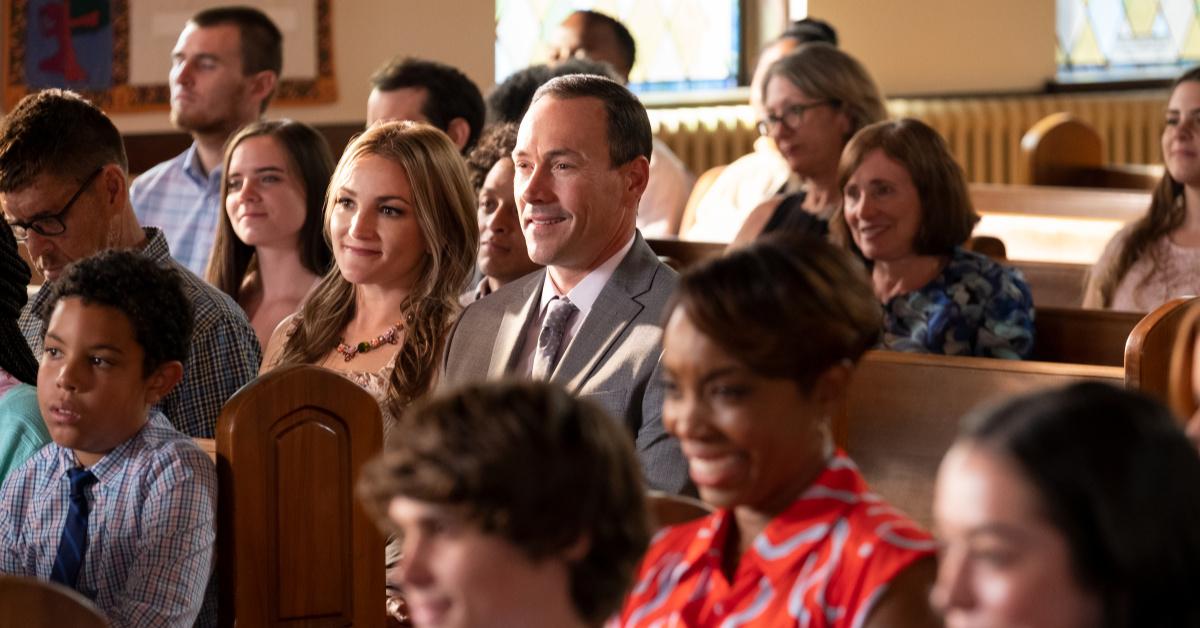 Article continues below advertisement
Did Jamie Lynn Spears get plastic surgery?
When you spend a lot of time in the spotlight, people spend a lot of time speculating about your personal life. This seems to be especially true for celebrities like Jamie Lynn, who got her start at a young age and happened to have a superstar sister as well. For whatever reason, people think that since they've "known" someone from a young age, they're also entitled to knowing pretty much every aspect of their lives.
Many people have pointed out that Jamie Lynn's face looks quite different in Sweet Magnolias than it did back in her Zoey 101 days. Of course, it's probably worth mentioning that Jamie Lynn was all of 13 years old when she first appeared in Zoey 101 and is now 29 years old. It'd be pretty bananas if she didn't look any different after 16 years, right?
Article continues below advertisement
Jamie Lynn hasn't spoken publicly about whether she's ever decided to get any type of plastic surgery. Any changes in her appearance could be due to surgery, or could just as easily be attributed to aging, makeup, lighting, or any number of other causes. One thing is for sure, though: Jamie Lynn looks incredible, and we're so happy to have her back on our screens!
Article continues below advertisement
Who is Jamie Lynn Spears married to?
Those who have been following Jamie Lynn's career for years probably remember that at one point, she was in a relationship with Casey Aldridge. In 2007, Jamie Lynn announced that she and Casey were expecting a child. At the time, Jamie Lynn was 16 years old and Casey, whom she had been dating for two years, was 18 years old. Jamie Lynn gave birth to their daughter Maddie Briann in June of 2018.
Shortly before Maddie's birth, Jamie Lynn confirmed that she and Casey were engaged. The couple bought a house together in Mississippi in May of 2008 but ended up calling off the engagement in March of 2009. They briefly got back together for a few months in 2010, but ultimately broke things off for good.
Article continues below advertisement
Jamie Lynn then started dating the man who would become her husband. His name — believe it or not — is also Jamie (no Lynn, though). Jamie Watson is a businessman who owns the communication service Advanced Media Partners. After a few years of dating, Jamie Lynn and Jamie got married in New Orleans, La. In April of 2018, the couple welcomed a daughter, Ivey Joan.
Judging by Jamie Lynn's Instagram feed and other public outlets, she's really living the life of her dreams, complete with lots of time with her sweet family and plenty of excitement for her new role in Sweet Magnolias. We couldn't be happier for her!
Season 1 of Sweet Magnolias is available to stream on Netflix now.