After 'Sweet Magnolias' Season 2, Fans Are "on Edge" for a Third Season — Series Author Sherryl Woods Weighs In (EXCLUSIVE)
Will there be a 'Sweet Magnolias' Season 3? Fans are clamoring for more, so we went straight to the source. What does series author Sherryl Woods have to say?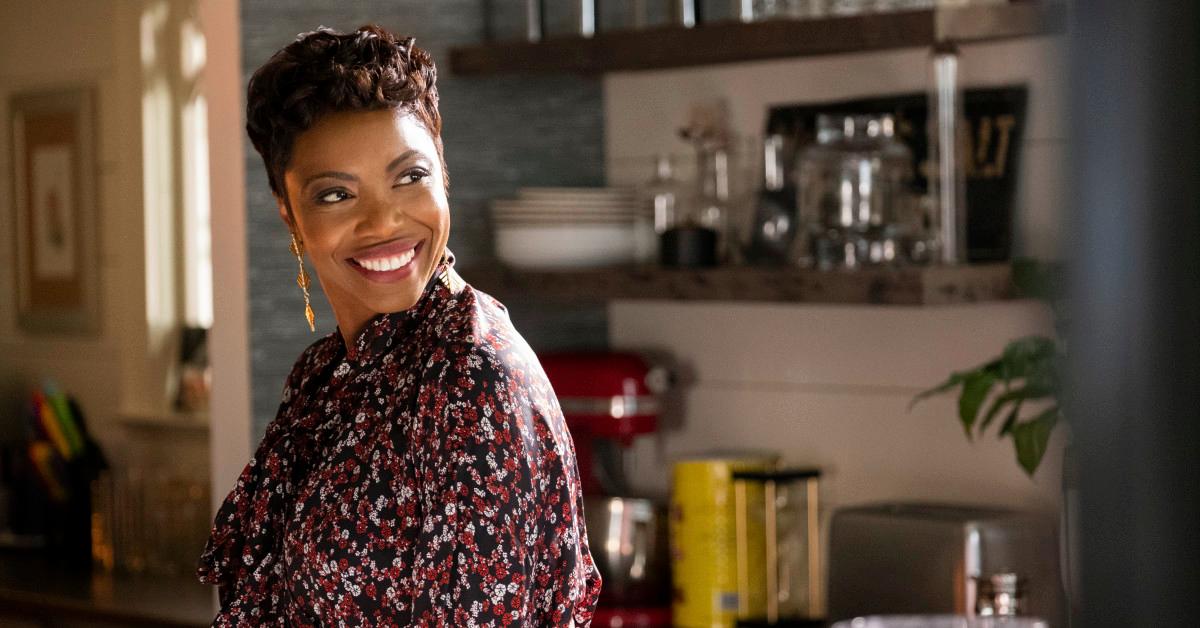 The second season of Sweet Magnolias dropped on Friday, Feb. 4, and fans are clamoring for a Season 3. "We need a season 3 of Sweet Magnolias @netflix! ASAP!" one person tweeted.
"I literally just finished Season 2 of Sweet Magnolias and am already on edge and can't wait for Season 3!" wrote another.
Article continues below advertisement
One viewer referenced the Season 2-ending cliffhangers. "OK @netflix, you had better announce soon [that] there will be a Season 3 of Sweet Magnolias coming," that viewer tweeted. "I'm committed to no spoilers, but those last 5 minutes lock in the need for another season."
And Tyannie shippers — those rooting for Ty (Carson Rowland) and Annie (Anneliese Judge) — are especially eager for more. "We better get a Season 3 so they can fix this mess," one tweeted.
Season 2 ended with twist after twist for the best friends.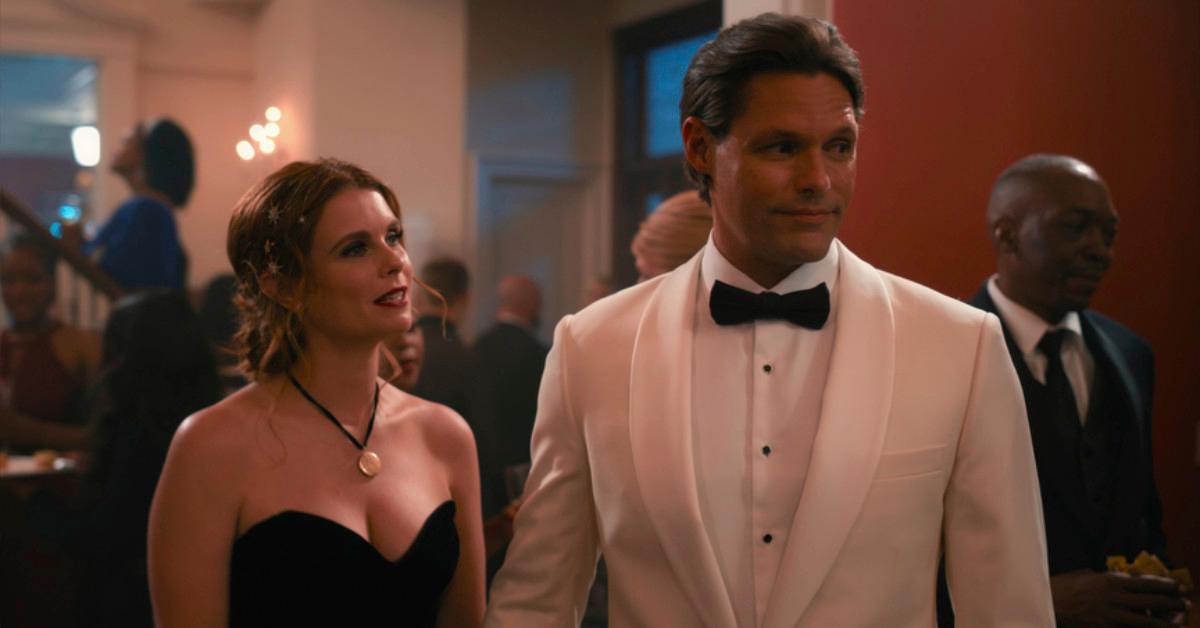 In case you're not familiar, Sweet Magnolias is based on the romance book series of the same name by Sherryl Woods, and the show follows three best friends in Serenity, S.C., a "small southern town where everybody knows everybody and everybody knows everybody's business," as Netflix explains in a synopsis.
Article continues below advertisement
And in Season 2, the trio of friends known as the Sweet Magnolias reel from surprises "that reshape relationships all over town," Netflix adds. "Friendships flounder. Old loves end and new loves begin. Long-hidden secrets disrupt jobs, change lives, and shift the balance of power in Serenity. Everyone is affected."
By the end of the season, Maddie's (JoAnna Garcia Swisher) love interest Cal (Justin Bruening) got arrested for assaulting a guy, Dana Sue (Brooke Elliott) got a big inheritance just as a mysterious woman came looking for her, and Helen (Heather Headley) got a marriage proposal from ex Ryan (Michael Shenefelt), per Decider. That's major drama!
Article continues below advertisement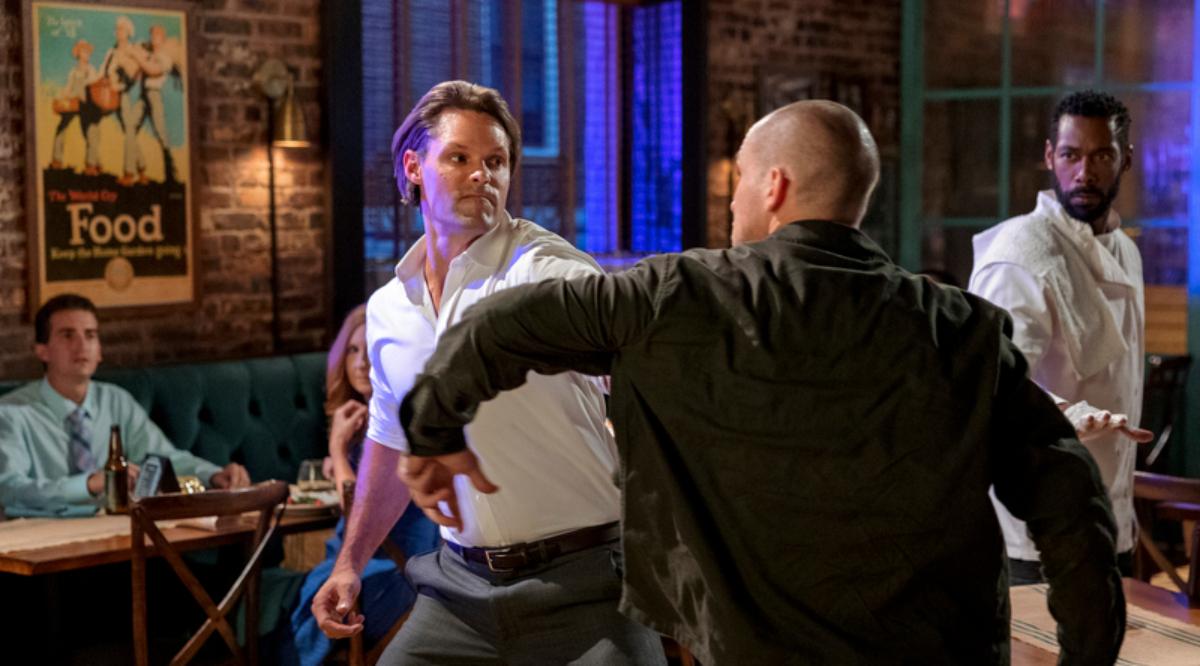 Are the 'Sweet Magnolias' coming back for a Season 3?
Distractify spoke with series author Sherryl Woods in an exclusive interview about the fate of the show and, at the time, she knew as much as we did. "I'm in the dark, like everybody," she revealed. "Season 2 is doing very well for Netflix, but until somebody calls me up and says it's a go; I don't know more than anybody else."
Hopefully Sherryl got that call because it looks like Season 3 is a go! According to Variety, we'll be pouring it out with a third season of our favorite southern gal pals.
Article continues below advertisement
It's not just the fans who love the show, but the cast and crew do as well. JoAnna Garcia Swisher (Maddie), told Popsugar, there's "a great excitement and willingness" to continue the show. She also told Entertainment Tonight that she wants the third season to be "10 times more intense and emotional" than Season 2. "I tasted the other side, so let's get crazy!" she said. "Why not go big or go home?" We're ready to go big too, with Season 3 of Sweet Magnolias.
Seasons 1 and 2 of Sweet Magnolias are currently streaming on Netflix.