Only in Hollywood: Justin Bruening Proposed to Co-Star on 'All My Children' Set
There's lots of talk about 'Sweet Magnolias' star Justin Bruening, and people are curious about his personal life. Find out more about his family.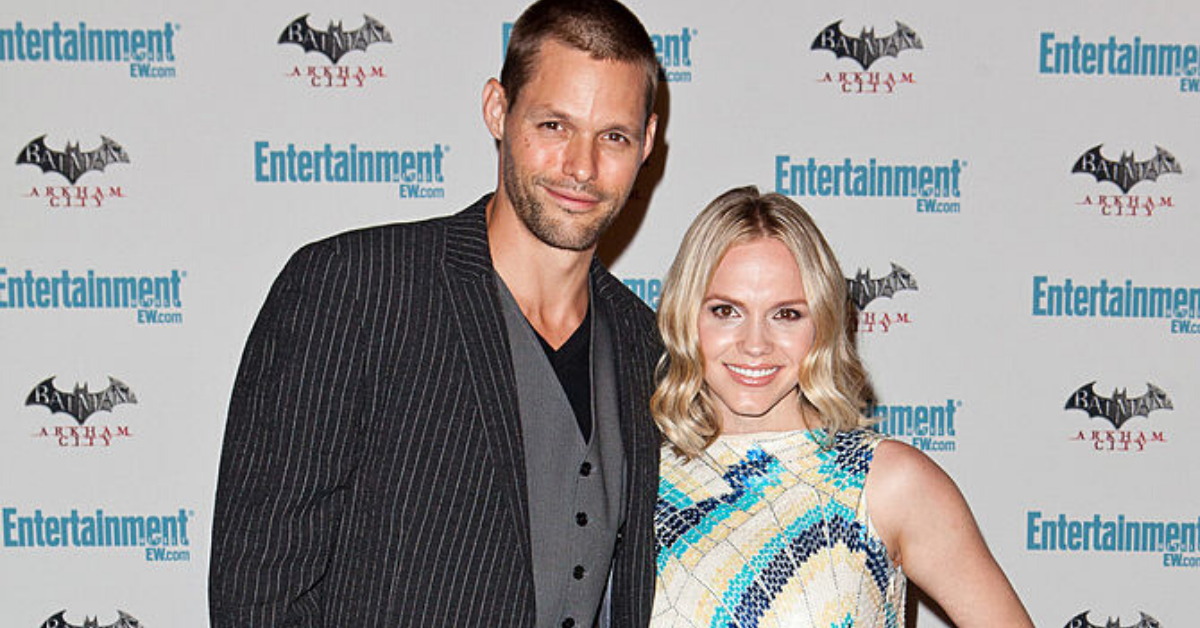 Justin Bruening is perhaps best known as Jamie Martin on the daytime drama All My Children — a role he played from 2003-2011. But the soap star has also appeared on big-name shows including Ringer, Hawaii Five-0, Grey's Anatomy, and most recently, Sweet Magnolias on Netflix.
The show is based on the popular book series by Sherryl Woods, and Jamie plays Cal Maddox.
Article continues below advertisement
His character is a studly, kind-hearted baseball coach who quickly captures the heart of the main character, Maddie Townsend (played by JoAnna Garcia Swisher).
Because he's adorable and back in the spotlight, people are curious about his personal life.
Article continues below advertisement
Here's what we know about Justin Bruening's family.
Justin has been married to former All My Children co-star Alexa Havins since 2015, who he actually met on the show.
And because their All My Children connection is so strong, he proposed to Alexa on set. The real-life proposal happened right after Justin's character proposed to Alexa's character on the show.
The couple makes their home in southern Cali.
Article continues below advertisement
Justin and Alexa are fiercely private.
The couple is known for being intensely private about their personal lives. So much so, in fact, that neither of them have (or keep up with) social media, which is extremely rare among actors and actresses today.
As Alexa tells Soap Central, "It just kind of evolved naturally. It wasn't a strong decision at first. It was more just, 'Eh, I don't want to do that.' But it is kind of nice, when you are so exposed and out there."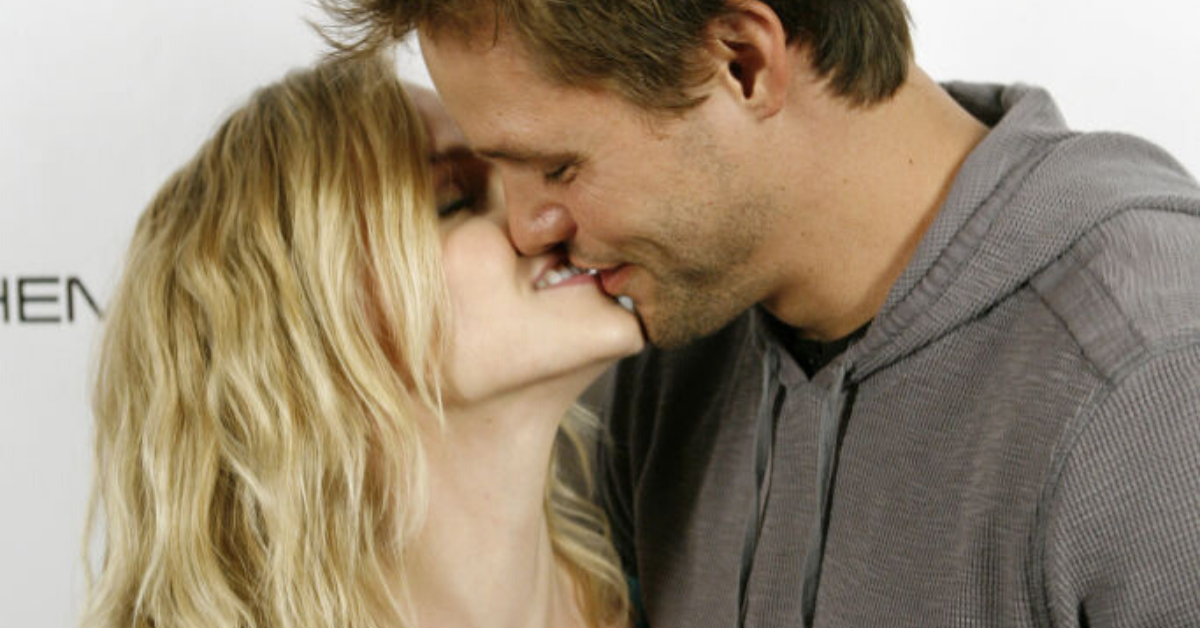 Article continues below advertisement
"When I was on All My Children, every ounce of me was on display — our marriage, everything," she continues. "I think for a minute, it was just nice to have a couple of things for myself, but it wasn't purposeful... it's one part motherhood and the other that I'm just old-school."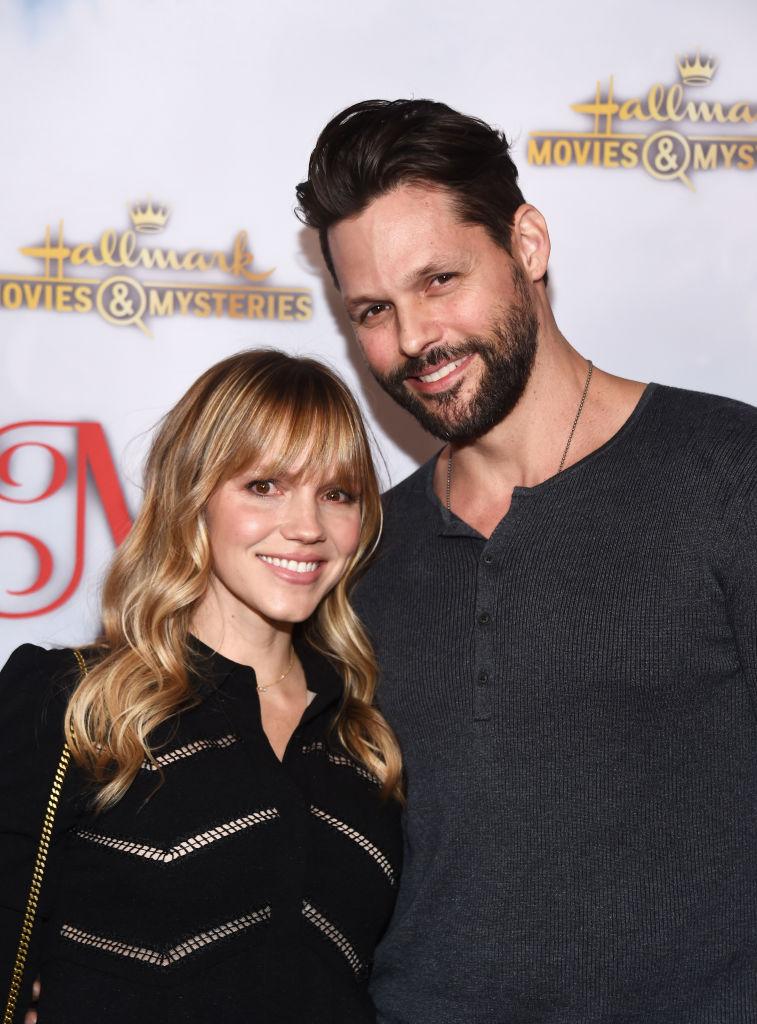 Article continues below advertisement
He's also a father of three.
Justin and Alexa are the mom and dad of three. They welcomed their first daughter, Lexington, in August 2010. Their son, Zane, arrived in 2013, followed by another child to complete their family in December 2015 (whose age and gender is unknown, according to Justin's IMBD profile. We told you he was private!).
"We're just living a really fulfilled life, Justin and I and our kids," Alexa shares. "And when I'm not working, I just love being a mom, every second. They're phenomenal. I always knew I'd love being a mom, but I enjoy it even more than I thought I would. So, I've just been focusing on them a lot, and I wouldn't have it any other way."
Article continues below advertisement
Justin tends to play the nice guy.
And even though he's pretty mysterious, that doesn't seem to be a far departure from who he is in real life, too. He tends to be typecast into that role.
And while he says that's not a bad thing, he'd love to play a totally different type of character in the future a la Christian Bale in American Psycho, as he shares with Entertainment Weekly.
We'd love to see it!