'Drop Dead Diva' Fans Can Get Their Brooke Elliott Fix in 'Sweet Magnolias'
'Sweet Magnolias' is being hailed as a modern-day 'Desperate Housewives.' Learn more about Brooke Elliott, who plays 'Sweet Magnolias' Dana Sue.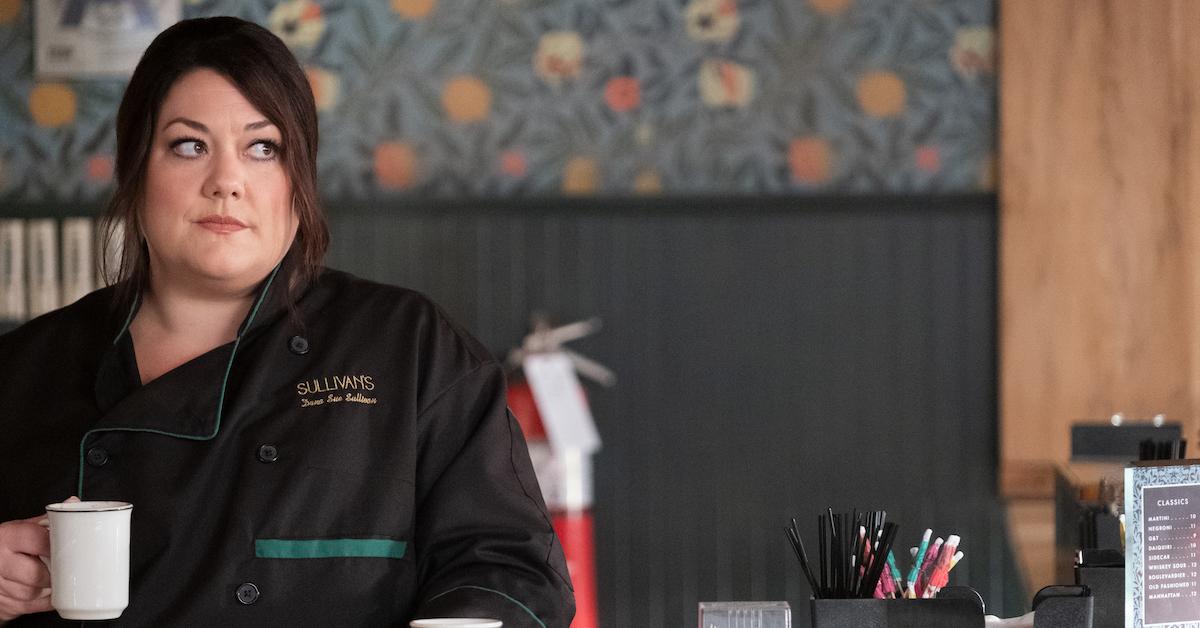 There's one show we've been looking forward to since this whole lockdown started, and that's Netflix's Sweet Magnolias, based on the popular book series by Sherryl Woods.
Article continues below advertisement
Sweet Magnolias follows lifelong best friends Maddie (JoAnna Garcia Swisher), Helen (Heather Headley), and Dana Sue (Brooke Elliott) who are reconnecting following Maddie's fresh divorce and hoping to start a new chapter in their lives together.
In plain terms, "Sweet Magnolias is the new Desperate Housewives," as one fast fan was quick to write on Twitter. So, who is Dana Sue in this analogy? Keep reading for everything you need to know about Brooke Elliott on Sweet Magnolias, and learn where else you can see the actress.
Article continues below advertisement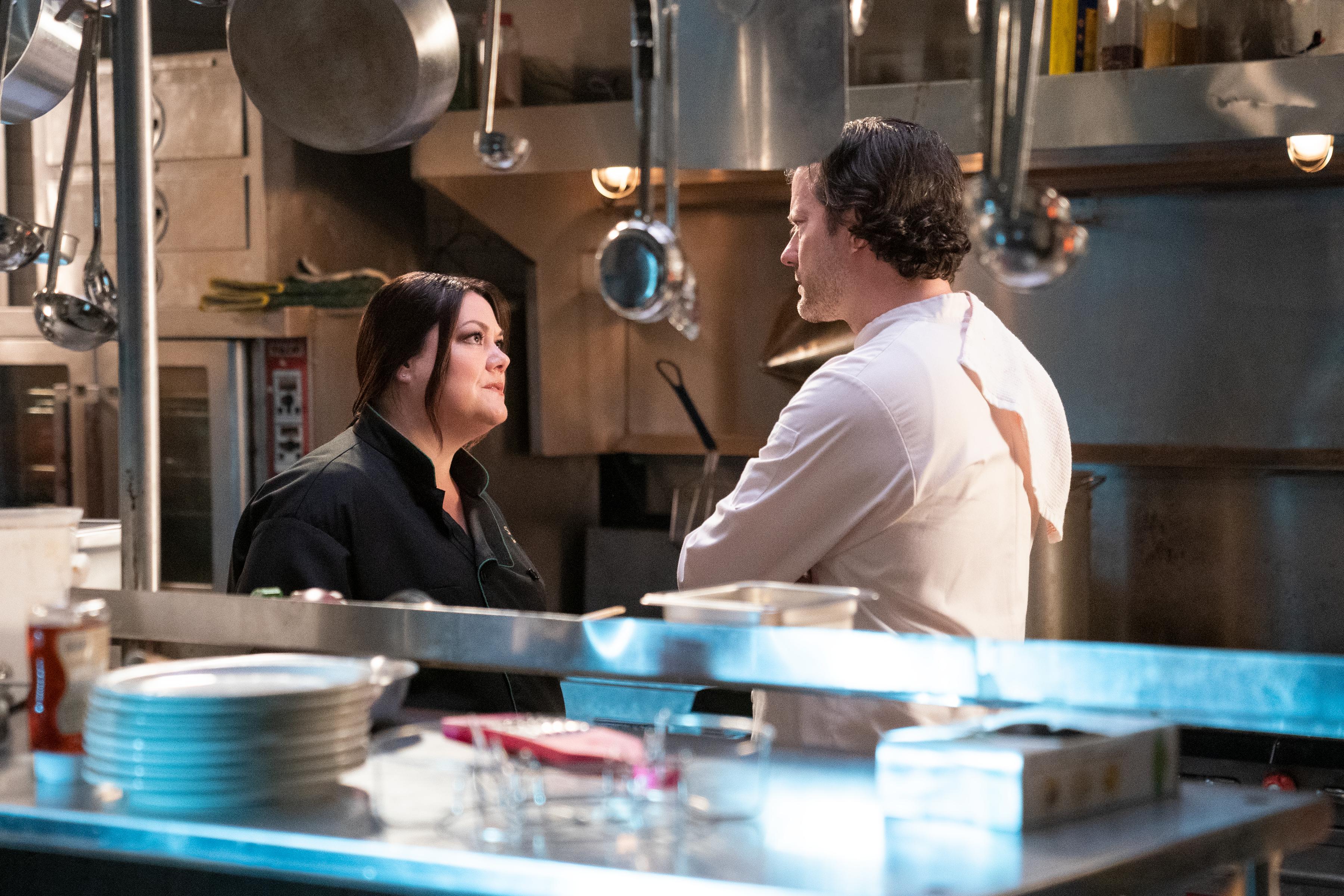 Who is Brooke Elliott on 'Sweet Magnolias'?
Remember Drop Dead Diva? Yes, the same star of the Lifetime series is now bringing restaurateur Dana Sue Sullivan to life in Sweet Magnolias.
Article continues below advertisement
On DDD, the 45-year-old actress played Jane Bingum, a lawyer who dies and comes back to life as a model. Now, rather than model, Brooke is giving life to a strong-willed Southern belle who loves to cook, and has her own restaurant called Sullivan's.
Article continues below advertisement
The actress, who's also an extremely talented singer and has performed in the U.S. tours of Beauty and the Beast and Wicked, as well as the Broadway productions of Taboo and The Pirate Queen, started an Instagram account on the occasion of promoting her new Netflix series.
Brooke Elliott is just getting started on Instagram — give her a follow!
"Ohhh Dana Sue's devilishly handsome estranged husband in Sweet Magnolias, what ever will we do with you?" she captioned a photo alongside co-star Brandon Quinn. "It's a bit complicated," she writes, adding that she loved working the actor who plays Ronnie Sullivan.
Article continues below advertisement
Brooke is just getting started on the platform, so we urge you to give her a follow if you become a fan of the show.
She's posted some great behind-the-scenes snaps and even a glimpse at her first table read last July. "We have given our hearts to this show and the sweet town of Serenity and we hope you love it as much as we do," she captioned a photo of Sweet Magnolias' cast, creators, producers, and crew.
Article continues below advertisement
And if you want to catch Brooke in other roles, there's no better time to schedule a rewatch of Mel Gibson's What Women Want, which incidentally was this actress's first film role. She's also appeared in Law & Order: Trial by Jury, and has won several best actress and rising star awards for her lead role in Drop Dead Diva.
Earlier this year, Brooke even participated in Heartstrings, the Netflix anthology series about eight anecdotes inspired by eight Dolly Parton songs. "I'm so honored to have been a part of this!" the actress tweeted ahead of Heartstrings' November 2019 premiere.
As fans of the series, we're delighted to see Brooke Elliott make a return to the Netflix family and look forward to seeing her take on the role of his newly divorced restaurateur in the charming town of Serenity.
Sweet Magnolias is now streaming on Netflix.