Nick and Vanessa Lachey Started Dating Just Months After Nick's Divorce From Jessica Simpson
Nick and Vanessa Lachey, hosts of Netflix's 'Love Is Blind' and 'The Ultimatum: Marry or Move On,' have the sweetest love story. Here's how they met.
When it comes to love, Nick and Vanessa Lachey know a thing or two about it. The couple, who has been married for over a decade, host not just one but two of Netflix's reality dating shows (Love Is Blind and The Ultimatum: Marry or Move On). Per their hosting duties, they get to watch couples fall in love right in front of their eyes.
But how did Nick and Vanessa meet? How did their relationship begin? Keep scrolling for the tea.
Article continues below advertisement
How did Nick and Vanessa Lachey meet?
Nick and Vanessa Lachey (née Minnillo) met in 2003 on MTV's TRL, per Billboard. Vanessa used to host the music variety show, while Nick often appeared on it with his then-band, 98 Degrees.
When they first crossed paths, Nick was still married to actress Jessica Simpson. In fact, he would sometimes discuss their show, Newlyweds: Nick and Jessica, while on TRL.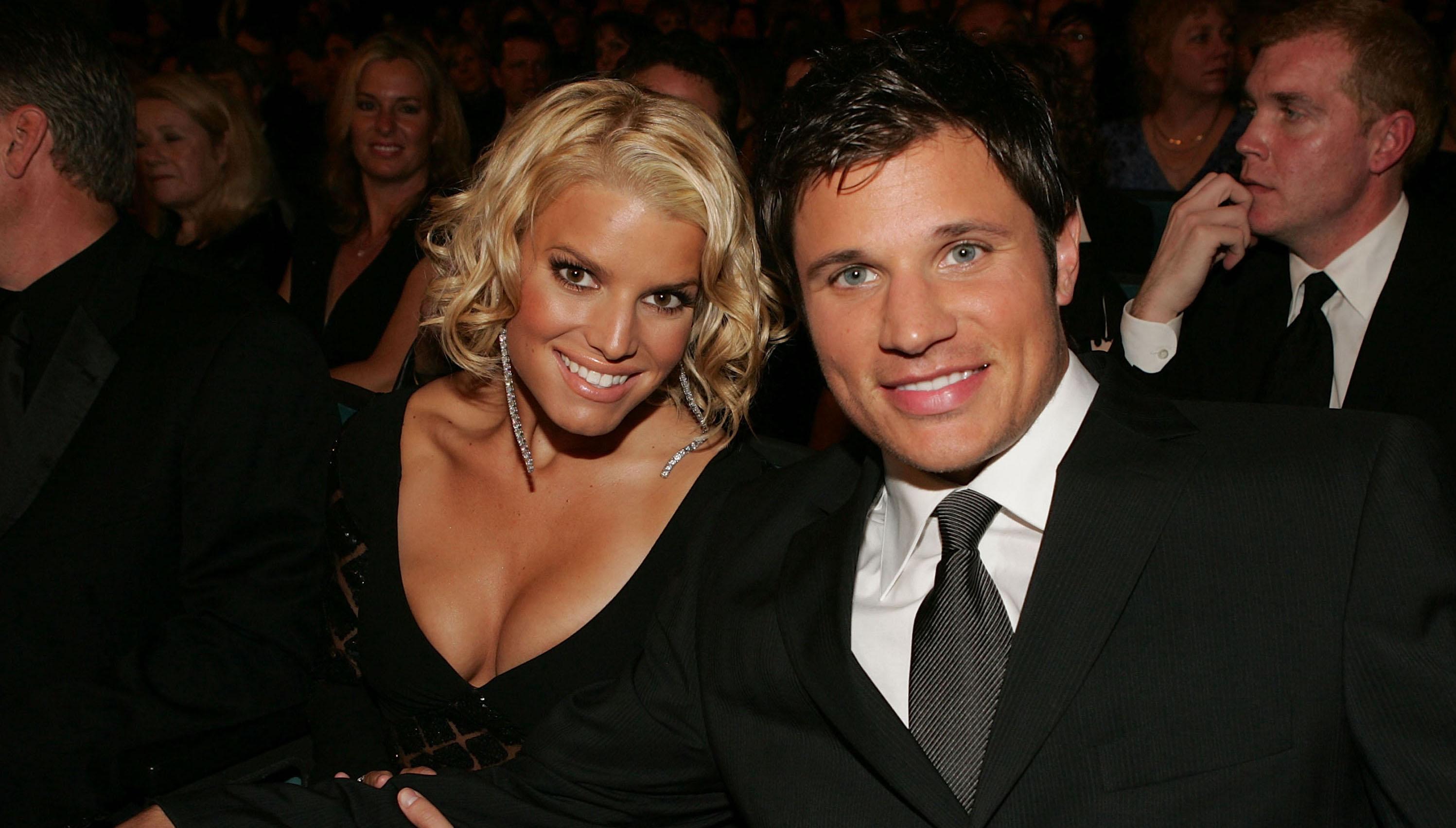 Article continues below advertisement
At the time, Nick and Vanessa were cordial with one another. "It was always about business, and it was always nice to see him," Vanessa recalled to the outlet.
But in December 2005, Jessica filed for divorce. Three months later, Nick released a bombshell of an album about their split. For his titular single What's Left of Me, he tapped Vanessa to play the female love interest. And well, the rest is history.
Nick and Vanessa became smitten while filming. In fact, the pair could even be seen flirting in the MTV Making the Video episode that aired alongside the music video.
"How do we rehearse? Do we go to your trailer?" Vanessa teased in the episode, to which Nick replied, "I think we just kinda have to do what they call 'improv.' Wing it. I don't think there's rehearsal time." She later admitted to the camera, "He's a gem — mini-crush."
Article continues below advertisement
Naturally, fans began to speculate that Nick and Vanessa might have something going on. But when Nick appeared on TRL to promote his music video — correction: their music video— she was nowhere to be seen.
Vanessa later addressed her absence to Billboard: "The video, which was on TRL, was the beginning of our relationship. That's what made it no longer friends and it got romantic," she explained. "When he came to premiere it, I was so nervous and so crushing him that I didn't show up for work that day. I called in sick."
Article continues below advertisement
Although Vanessa didn't specifically cite this instance, she revealed in Season 1, Episode 6 of The Ultimatum that falling for Nick was nerve-racking, which might be why she was so nervous to show up to work that day.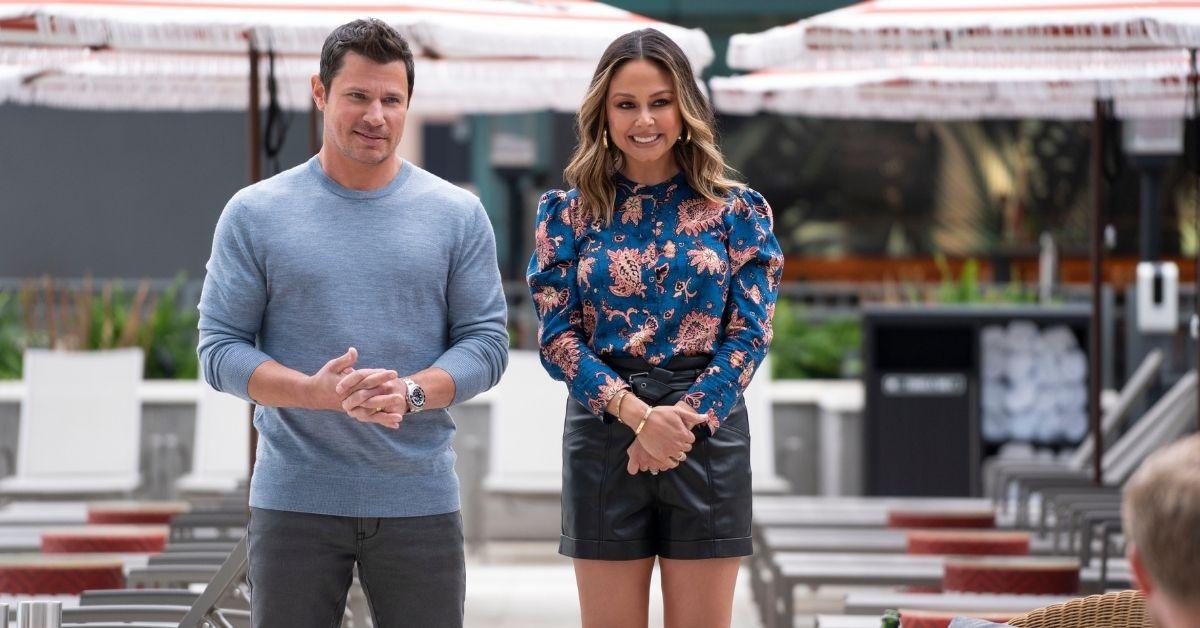 "He was literally in a very public marriage and a very public divorce, and I had to go through all that s--t very publicly and it was very hard for us," she told the contestants. "It wasn't until the moment that he was like, 'I'm gonna let it go,' and I said, 'I'm gonna let it go,' and we truly committed to each other."
Thankfully, it looks like everything worked out for Nick and Vanessa. They got engaged in November 2010 and walked down the aisle eight months later. Today, they have three children: Camden, born in 2012, Brooklyn, born in 2015, and Phoenix, born in 2016.