Is the Netflix Original Series 'Sweet Magnolias' Supposed to Be About Christianity?
Netflix's 'Sweet Magnolias' is one of the platform's most popular shows. The small-town drama shows the joys of female friendship and touches on the women's faith.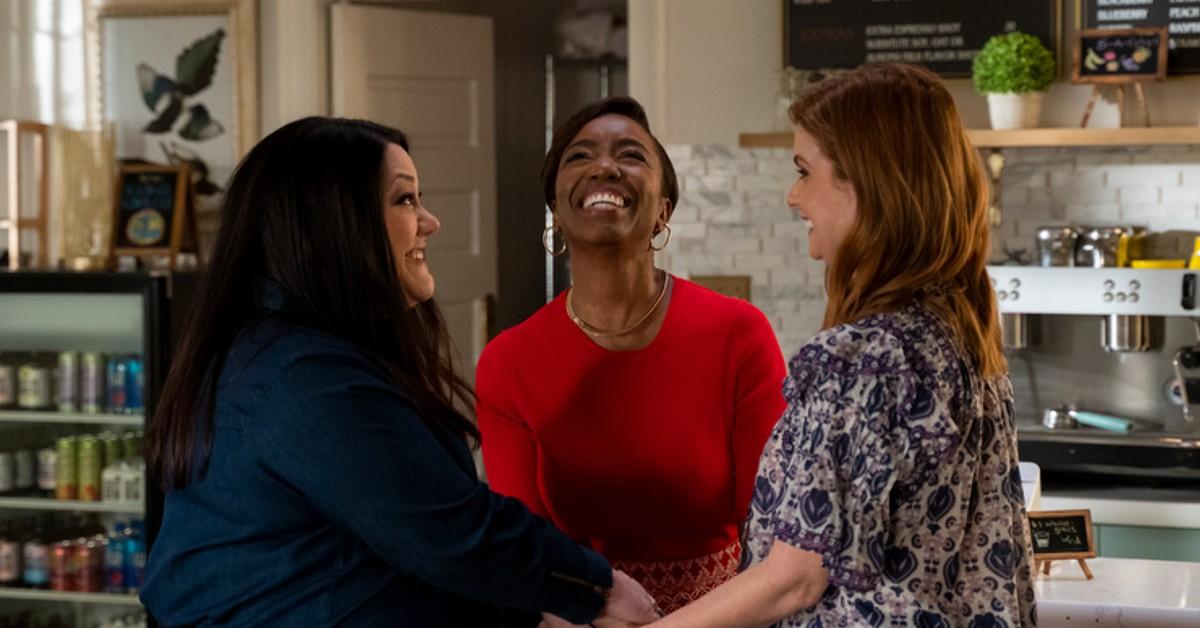 It's no secret that Netflix's Sweet Magnolias is one of the platform's most popular shows. Within days of its May 2020 release, the title had reached the No. 1 spot on the Top 10 in the USA chart, where it stayed for days. In February 2022, Sweet Magnolias instantly reclaimed its top spot on the chart after the release of its sophomore season.
The small-town drama, which is rated TV-14, stars Joanna Garcia, Brooke Elliot, Jamie Lynn Spears as female friends who live in the town of Serenity, S.C.
Article continues below advertisement
Those who have breezed through Sweet Magnolias may have noticed that the women are seen out at church and occasionally discuss God together. These scenes have left some viewers wondering whether Sweet Magnolias is a Christian show. Keep scrolling for everything we know about the Netflix original series.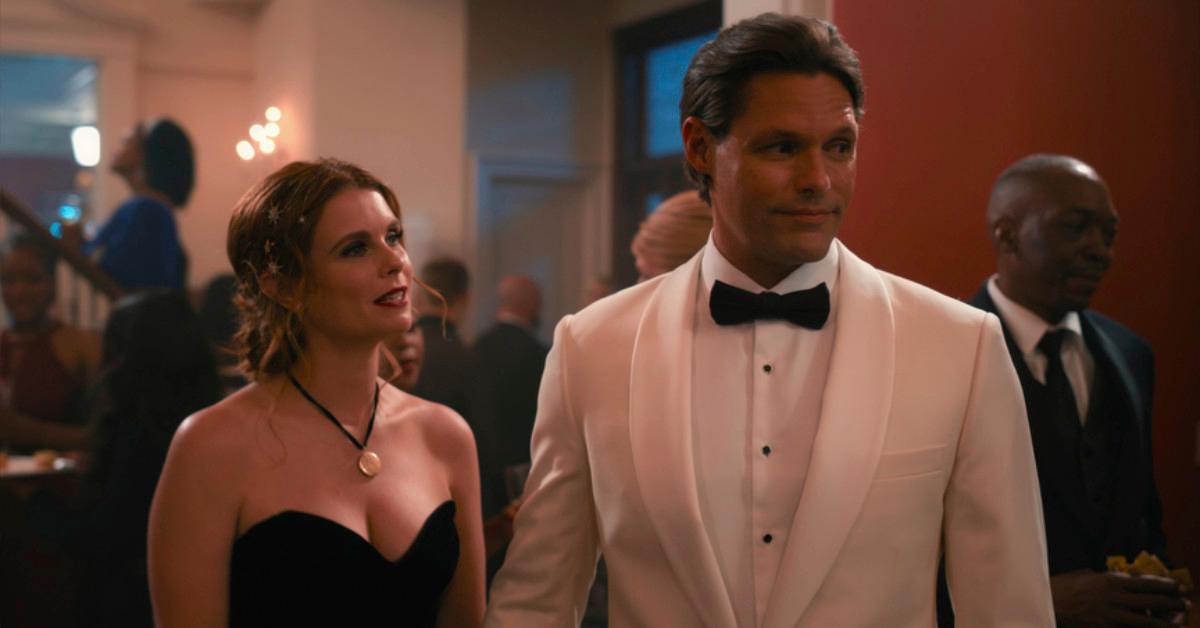 Article continues below advertisement
Is 'Sweet Magnolias' a Christian Show?
Sweet Magnolias has three genres listed in its Netflix info section: "Romantic TV Drama," "TV Shows Based on Books," and "TV Dramas."
While there is no Christianity category on the platform per se, there is a "Faith & Spirituality" genre, where religious programming is placed. Sweet Magnolias is not listed under that category.
While Sweet Magnolias definitely references religion more than most mainstream series do, its mentions of Christianity are not over-the-top, nor do they do distract from the show's general plot. The women's religion is simply a background detail that is occasionally touched on.
The ladies are portrayed as good Christians, who sometimes go to church and sometimes pray, but are not perfect. This modern take on faith isn't often depicted in TV shows and movies.
Article continues below advertisement
'Sweet Magnolias' is based on Sheryl Woods' book series of the same name.
Romance and mystery novel writer Sheryl Woods is the woman behind the Sweet Magnolias book series, which currently counts 12 titles, published between 2007 and 2014.
Sheryl's books focus on joy and the power of friendships. But they do not openly discuss religion and it is unknown whether or not the author is religious. The Christianity elements that were peppered into the show's storyline were added in by the show's creator, Sheryl J. Anderson.
Article continues below advertisement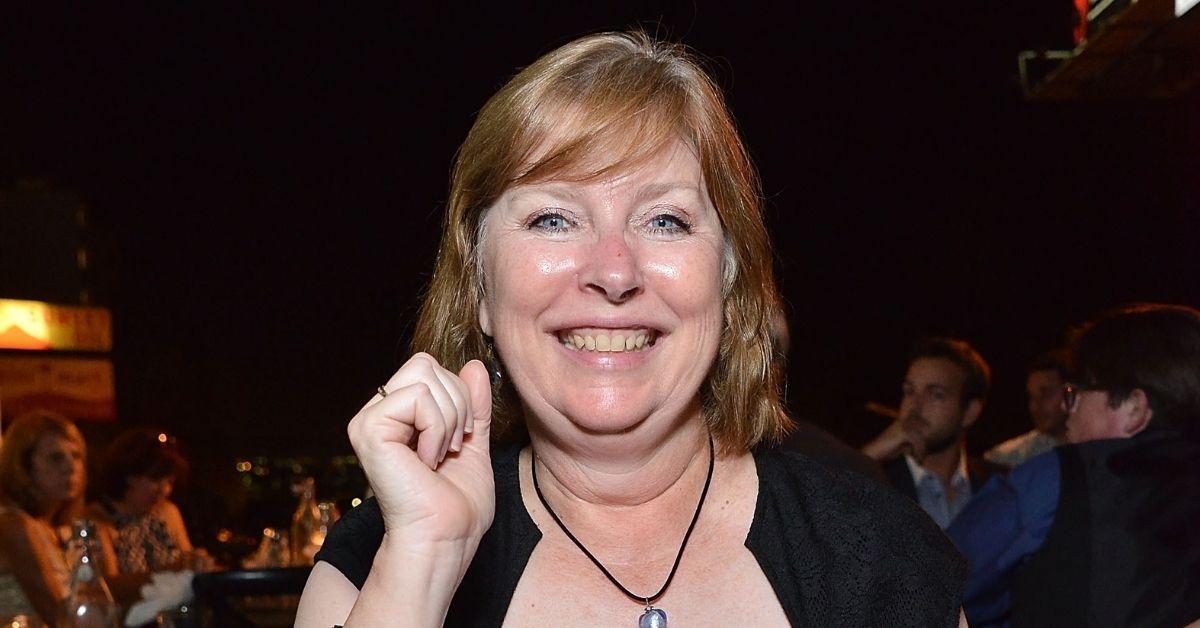 Anderson is a devout Christian and seasoned TV writer, who has also worked on other series like Charmed, Flash Gordon, and Ties That Bind. In October 2020, she was working as a visiting screenwriting professor at John Paul Catholic University. During an interview with the university, she discussed how important she feels it is to implement faith into her work.
"I want people to find joy in using their talents… I was very fortunate, there were a lot of people of faith on the show," she told John Paul Catholic University. "It was really important to me that everybody on the show have the opportunity to give back by using their talents, to His glory, and to support their fellow artists."