Britney Spears Calls out Jamie Lynn in Searing Instagram Posts
Britney Spears' sister Jamie Lynn Spears has come under fire for allegations that she used her sister. Here's what Jamie Lynn has to say.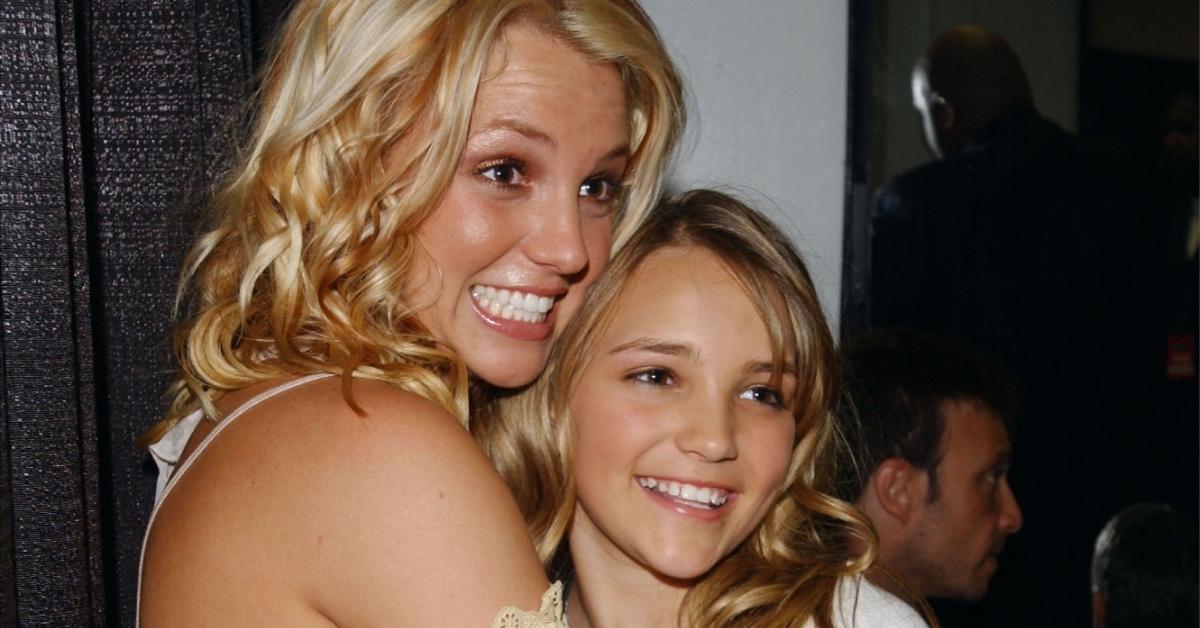 Musical legend Britney Spears appeared in court after 13 years of silence to reveal shocking details about her current reality. The biggest and perhaps most distressing part is that it appears that the suffering she says she faces in her conservatorship is primarily due to the severe control of her father, Jamie Spears. Although Jamie Spears is not her only conservator, it's been speculated for years that he is the primary decision-maker in the situation.
Article continues below advertisement
Naturally, this brought out severe ire in Britney fans and all those in the #FreeBritney movement, but Jamie isn't the only one with whom fans are upset. Read on for why fans are calling out Britney's younger sister, Jamie Lynn Spears, and what Jamie Lynn has to say.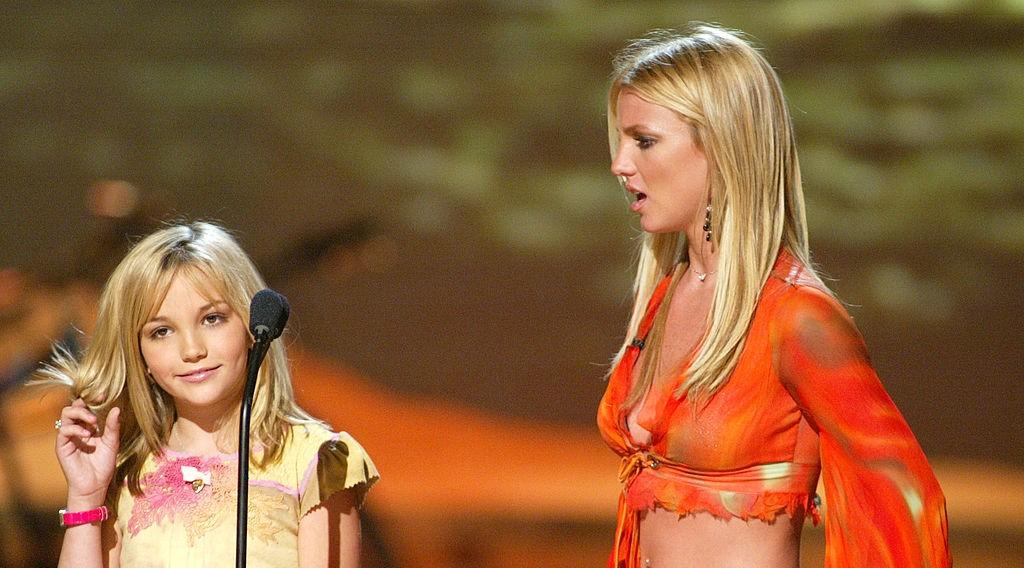 Article continues below advertisement
What did Jamie Lynn do to Britney? Fans are upset about what she did and didn't do.
In the late 2000s, Britney was at the height of her fame and beginning to experience a deterioration in her mental health. When Britney reached a breaking point, her father was established as a temporary sole conservator — although 13 years later, he has remained a permanent conservator of her assets.
At the time, there were only rumors regarding the horrors Britney was said to be experiencing under her conservatorship. On June 23, 2021, Britney read a statement to the court for the first time in two years, detailing her experiences with the "abusive" situations she endured under her father's co-conservatorship. The court appearance on June 23 was a movement to terminate her conservatorship once and for all.
Article continues below advertisement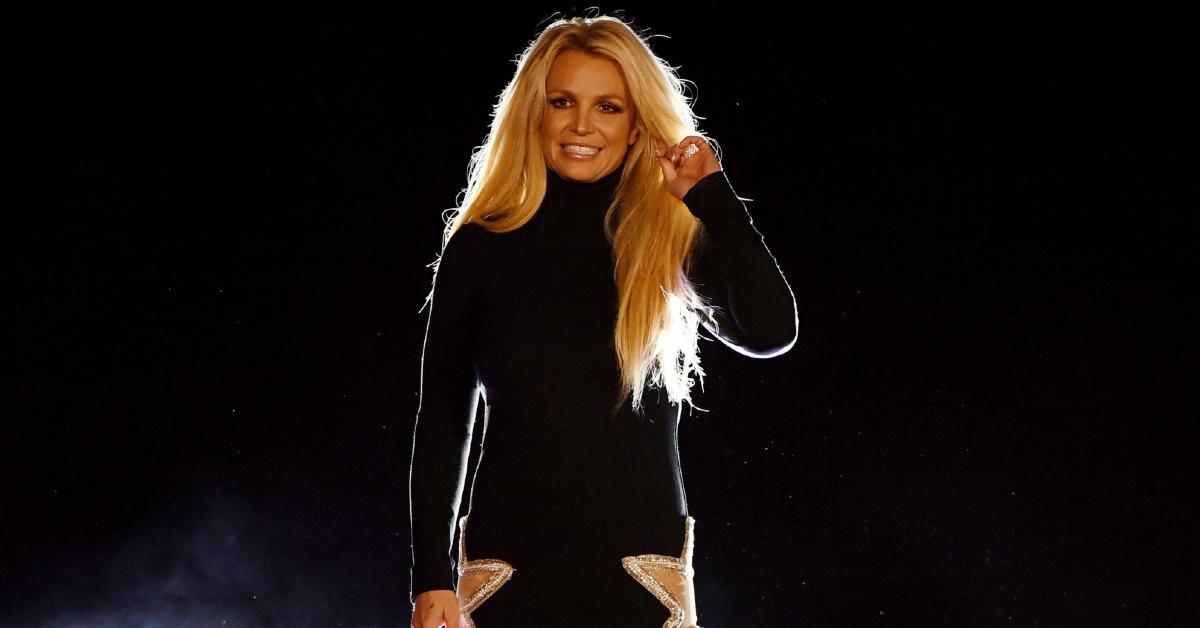 Several of the more horrifying claims she made included being forced to perform by her father so he could monetize her shows, being put on lithium after being labeled as "difficult" and "not taking her medication" even though she had been taking it, and being forced to wear an IUD so she could not get pregnant.
Article continues below advertisement
In the full transcript of Britney's statement, captured by Variety, she notably said she wished she could "sue her whole family" for the trauma they have inflicted upon her through these harsh and unnecessary measures. She also added her father forced her into a rehabilitation facility against her will after placing her on lithium. According to Britney, her family knew everything that her father was putting her through, but her "whole family did nothing."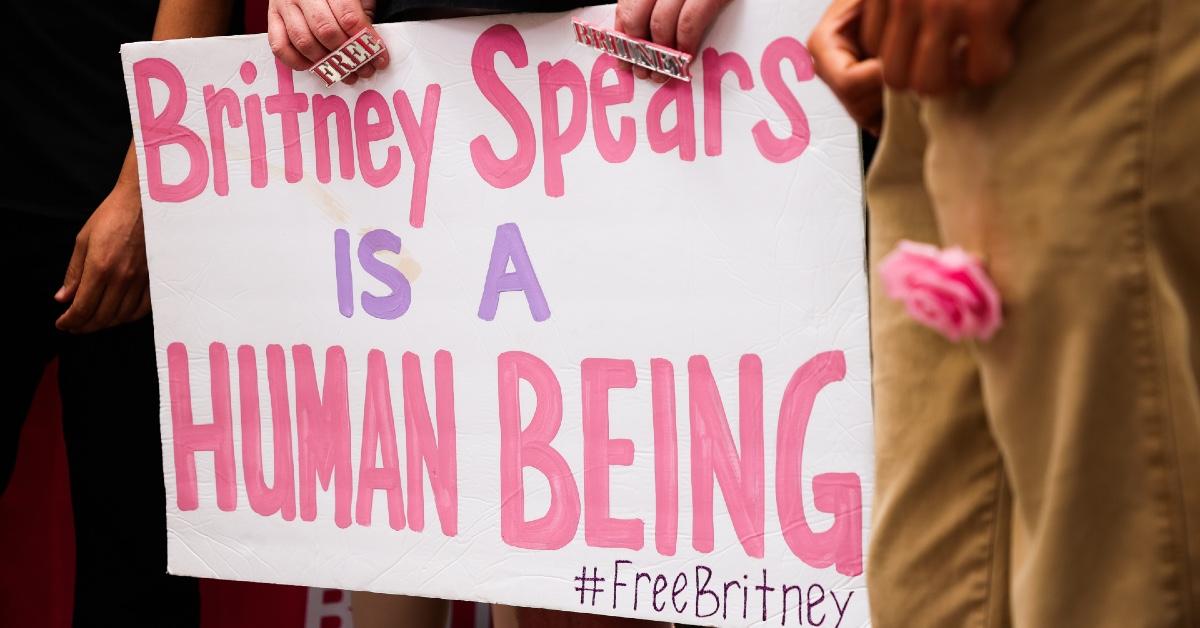 Article continues below advertisement
Her whole family includes Jamie Lynn Spears, her younger sister, who is likely best known for being the star of the Nickelodeon show Zoey 101. As some fans may remember, Jamie Lynn previously revealed that she was the trustee of her sister's estate. In 2020, she asked the court for all the assets of Britney's SJB Revocable Trust — a trust that Britney originally set up in 2004 to protect her fortune for her kids — to be moved into one or more accounts with her as the custodian.
Moreover, upon Britney's death, it's up to Jamie Lynn to distribute her fortune to her sons, Sean and Jayden.
Jamie Lynn does not typically address the conservatorship online. In fact, in 2020, in a now-deleted Instagram post, she seemingly asked fans to stop addressing it too. "If you deal with mental illness or care for someone dealing with mental illness, then you know how important it is to respect the situation with privacy for the person," she wrote.
Article continues below advertisement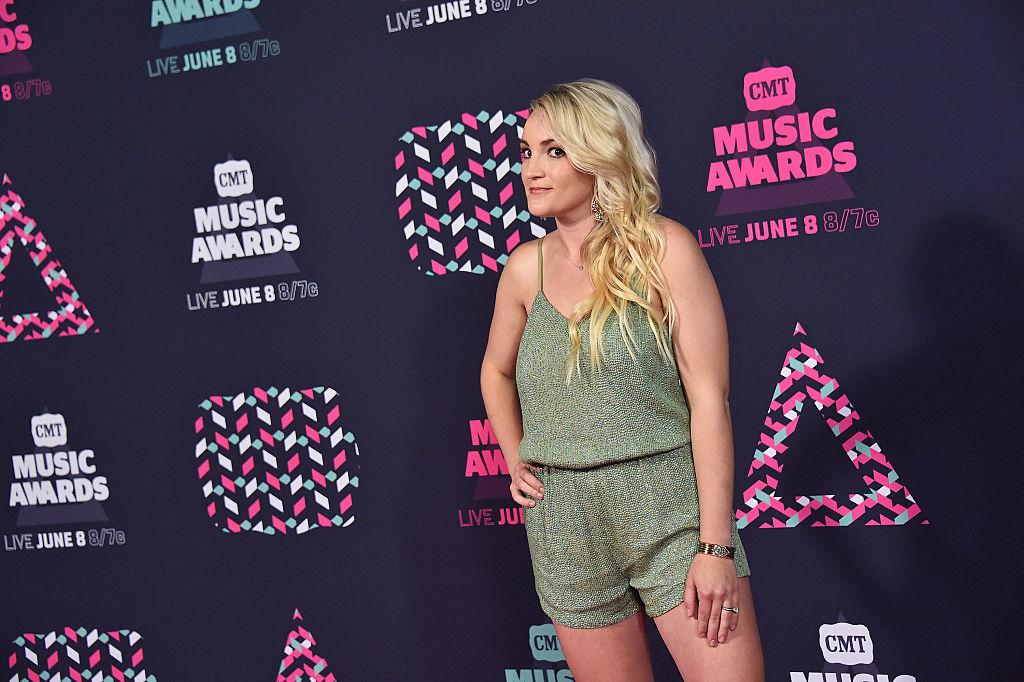 Around the same time, she also retweeted a quote from Halsey, saying, "Personal opinions about someone aside, a manic episode isn't a joke. If you can't offer understanding or sympathy, offer your silence."
The only instance of Britney talking about having bipolar disorder comes from her 2013 documentary I Am Britney Jean. Britney has never spoken publicly about experiencing manic episodes, as Jamie Lynn is seemingly suggesting here.
Article continues below advertisement
When a fan responded to Jamie Lynn's retweet, asking, "How about your sisters [sic] OBVIOUS mental illness? Why don't you speak on that?" she responded, "You have no right to assume anything about my sister, and I have NO right to speak about HER health and personal matters. She is a strong, badass, unstoppable woman, and that's the only thing that is OBVIOUS."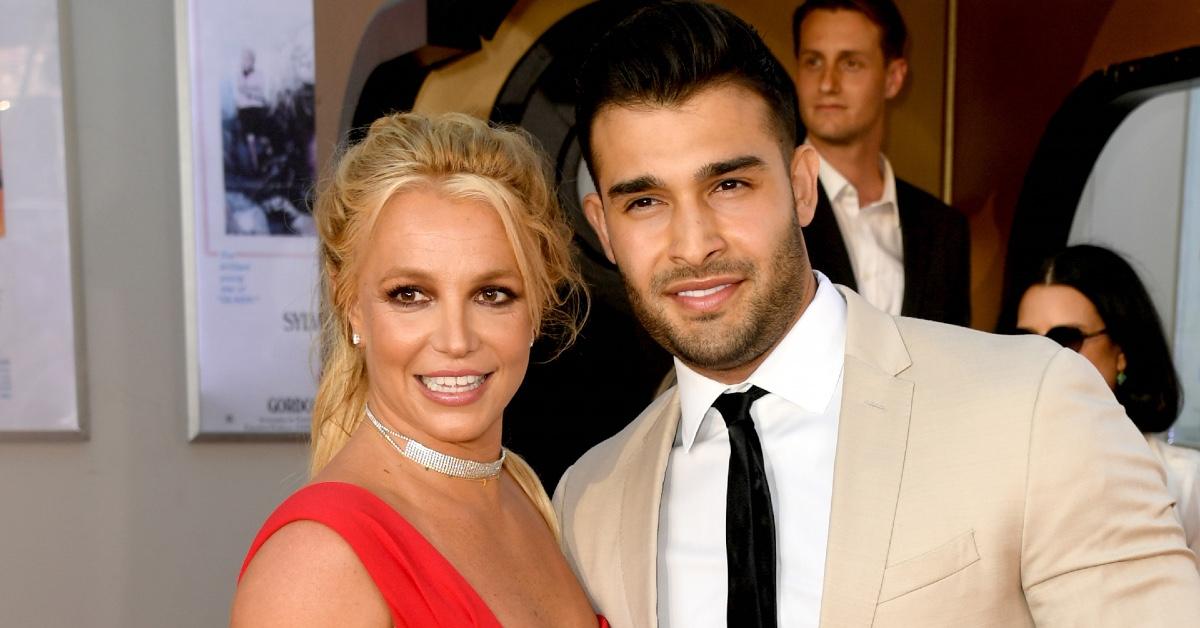 Article continues below advertisement
Jamie Lynn spoke out on Instagram after her sister's testimony.
Following Britney's June 23 testimony, Jamie Lynn didn't address it until the following week. Through her Instagram stories, she said, "I don't care if [Britney] wants to run away to a rainforest and have a zillion babies in the middle of nowhere or if she wants to come back and dominate the world the way she has so many times before because I have nothing to gain or lose either way."
"This situation does not affect me either way because I am only her sister who is only concerned about her happiness. I have made a very conscious choice in my life to only participate in her life as her sister and as an aunt to those boys," she continued.
Article continues below advertisement
Although Jamie Lynn does claim that she only participates in her sister's life as her sister, there is no indication that her status as the trustee of her sister's estate has changed. She was put in her position as trustee by Jamie Spears and attorney Andrew Wallet.
Fans ultimately did not respond well to Jamie Lynn's video, with many claiming that she's only speaking out now because Britney revealed in her testimony that her "whole family" knew what was happening and did nothing.
Article continues below advertisement
Britney took to Instagram and appeared to call out members of her family for their negligence in her case.
In her post from July 17, 2021, she posted a photo of a quote that read, "Never forget who ignored you when you needed them and who helped you before you even had to ask." In the caption, she lambasted anonymous people in her life. While Britney didn't name names, most assumed she was addressing members of her family.
Article continues below advertisement
"There's nothing worse than when the people closest to you who never showed up for you post things in regard to your situation whatever it may be and speak righteously for support," her post began. "How dare you make it public that NOW you CARE … did you put your hand out when I was drowning?"
While fans can only speculate the post was about Jamie Lynn, Britney followed up with another brutally honest post on July 18, 2021. This time, the photo was a quote that said, "Take me as I am, or kiss my a--, eat s--t, and step on a Lego." Unlike her post from the previous day, the caption on this post mentions Jamie Lynn directly and explains why Britney is not going to be dancing on stage any longer.
"I don't like that my sister showed up at an awards show and performed MY SONGS to remixes! My so-called support system hurt me deeply! This conservatorship killed my dreams," Britney laments. Commenters on the post sent their praise and support for Britney for standing up for herself.
At this time, Jamie Lynn has not responded to her sister's comments.