'The Ultimatum' Season 1 Cast Made for a Wild First Season — Where Is Everyone Today?
Where is 'The Ultimatum' Season 1 cast now? Not everyone left the season in a relationship and some of the couples that formed are no longer together.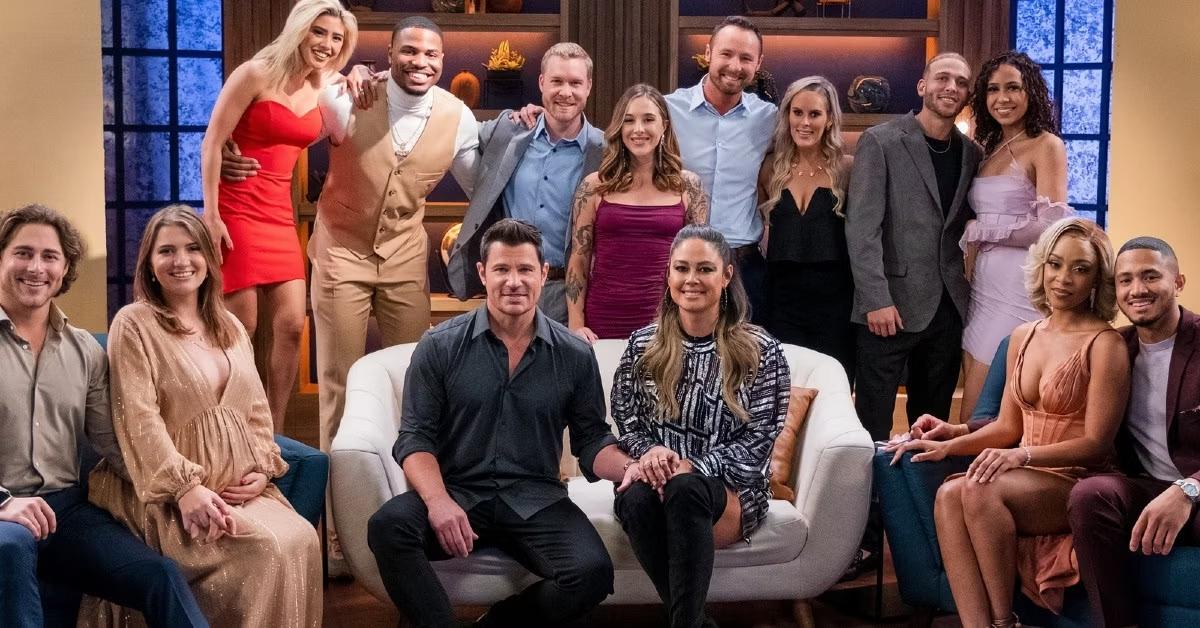 There's nothing quite like the first season of a Netflix reality show, and that includes The Ultimatum. Each season, the series features a handful of couples wherein one partner in each one has chosen to give their significant other a choice: choose to get engaged by the end of the experiment or split up for good.
Article continues below advertisement
For three weeks, the couples split up and live "married life" with a different partner from one of the other couples and at the end, they decide to stay with their new partner, leave single, or get engaged to their original boyfriend or girlfriend.
So where is the Season 1 cast of The Ultimatum now? It's no secret that things were intense the first go-around. In fact, not every original couple left the season intact. And we have a full update on where the couples, and singles, are now.
Alexis Maloney and Hunter Parr
Alexis and Hunter were the only pair to leave The Ultimatum before the three-week experiment actually began. And, luckily for them, it paid off. In June 2022, they got married. At the time, they told People that they had plans to start a family together too. So even if they didn't actually spend the three weeks on the show with new partners, simply going on The Ultimatum worked out for them anyway.
Article continues below advertisement
Madlyn Ballatori and Colby Kissinger
Madlyn and Colby had a lot of ups and downs as they got to know their trial partners for the experiment. In the season finale, however, things finally clicked when Colby proposed. Not only that, but he also arranged for them to be married in the same episode. In 2022, they welcomed their first child. And in March 2023, Madlyn shared an Instagram post showing off a baby bump after she announced her second pregnancy.
Article continues below advertisement
Shanique Imari and Randall Griffin
Randall proposed to Shanique in the Season 1 finale of The Ultimatum. Randall had spent the previous few weeks with Madlyn, with whom he shared quite a physical connection. But in the end, he and Shanique got back together and got engaged. They later split up, but got back together. And as of 2023, they're still together, and happily, engagement or not.
Article continues below advertisement
April Melohn
April and Jake joined The Ultimatum as a couple. However, Jake's feelings for temporary partner Rae were too strong for him to ignore. April left the show single. She moved on, however. And in February 2023, April shared on Instagram that she was expecting her first child with boyfriend Cody Cooper.
Article continues below advertisement
Jake Cunningham and Rae Williams
After Jake and Rae fought for their newfound relationship, they ended The Ultimatum with plans to travel together and see what happened. But their story didn't end in a happily ever after that, because in the reunion they revealed they didn't go on their trip. Rae temporarily got back together with her ex, Zay. As for now, Jake's Instagram hasn't been updated since August 2022. Rae, on the other hand, has been in Playboy and appears to be living her best life, post-The Ultimatum.
Article continues below advertisement
Zay Wilson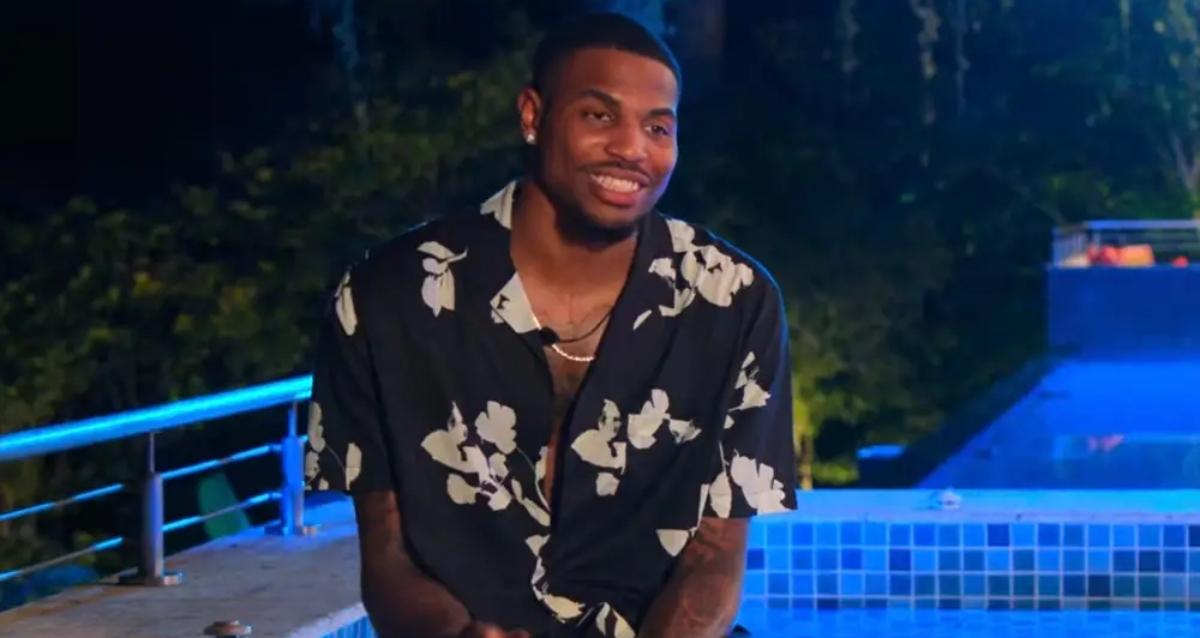 Zay went on The Ultimatum with Rae. He had a lot of behaviors to work through and evolve from, but he left the show single. Afterward, during the finale, Zay and Rae revealed they gave their relationship one more chance following her breakup with Jake. But things didn't work out that time either. Zay went on to appear in Season 1 of Netflix's Perfect Match and something tells us that isn't the last we'll see of him on reality television.
Article continues below advertisement
Lauren Pounds and Nathan Ruggles
Lauren and Nathan went on the show because they were both after different things in life, even though they still wanted to be together. In the end, they decided to make things work. In October 2022, they got married and they're still together today.
Say what you will about the drama of it all, but The Ultimatum seems to do its job for most of the couples willing to give it a chance.
The Ultimatum is now streaming on Netflix.