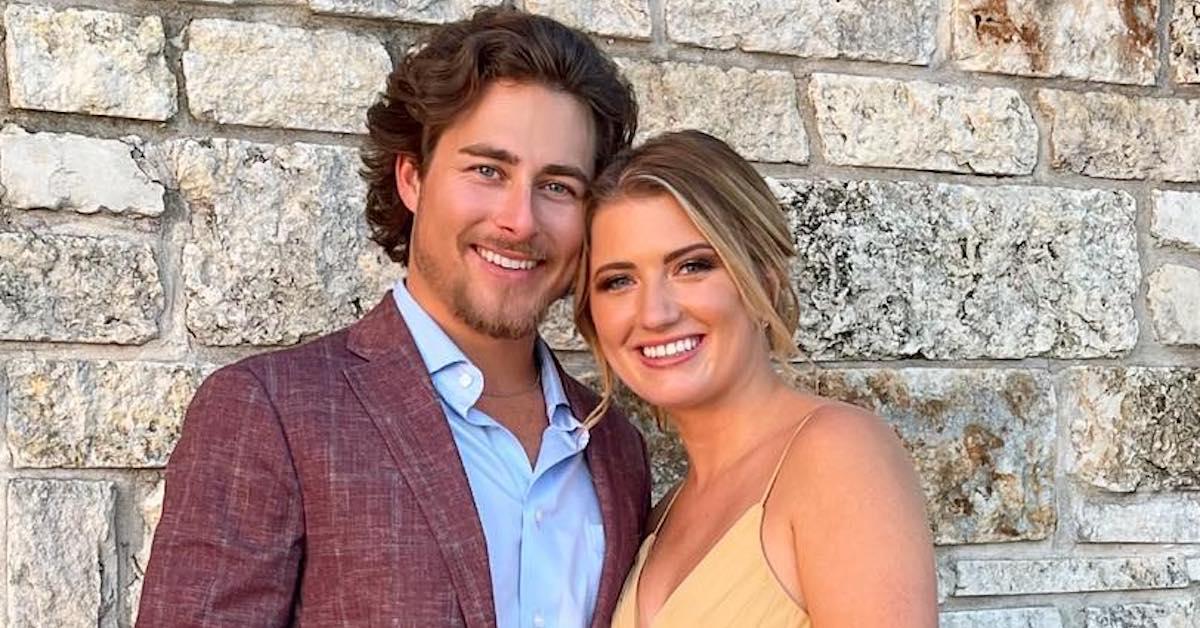 Madlyn Ballatori From 'The Ultimatum' Is Expecting Her Second Child With Colby Kissinger
After a debut season filled with betrayals, break-ups, and surprise engagements, The Ultimatum: Marry or Move On officially concluded with a reunion special in April 2022.
The six couples returned to discuss the major storylines from the experimental reality series with Nick and Vanessa Lachey, and to share where they are currently at in their relationships with their original partners.
Article continues below advertisement
Before the co-hosts could start asking fans' burning questions, the episode kicked off with a jaw-dropping pregnancy reveal.
Madlyn Ballatori and Colby Kissinger, who joined the show after the latter star issued the ultimatum, wed in the finale. As if their nuptials weren't enough to make headlines, the pair confirmed that Madlyn was pregnant with their first child together in the first few moments of the reunion special.
Fast-forward to January 2023, and the couple had more news to share.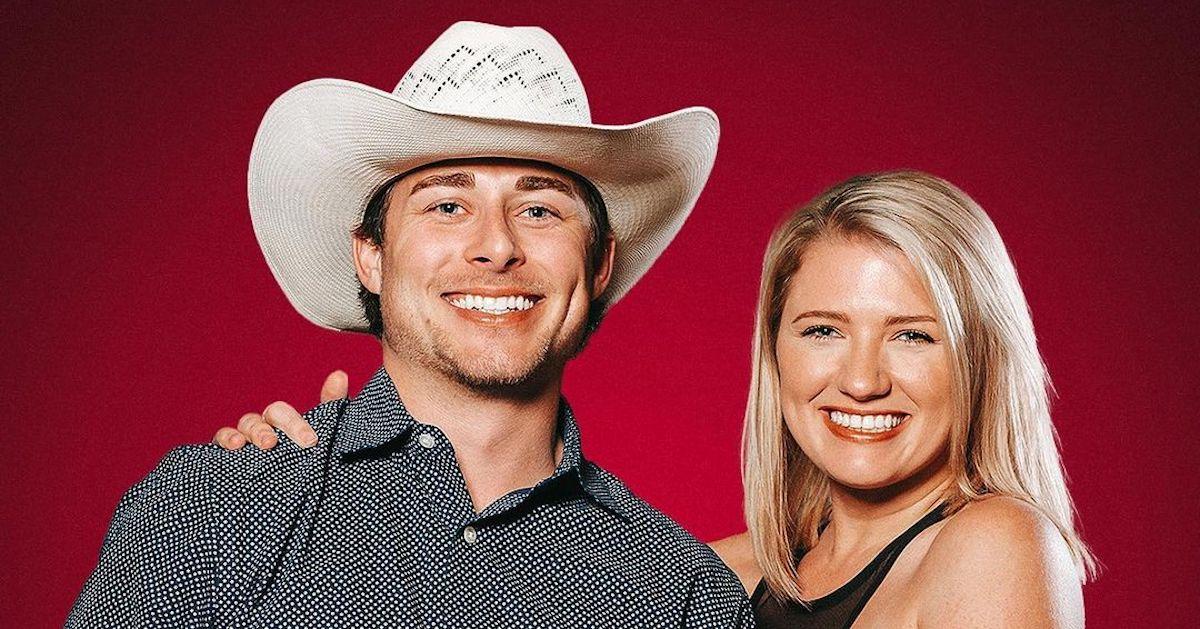 Article continues below advertisement
Madlyn from 'The Ultimatum' is pregnant with baby No. 2 — when is her due date?
On Jan. 23, 2023, Madlyn took to Instagram to announce that she's pregnant with her and Colby's second child — and that her due date is in September 2023.
She captioned the post with: "Colby and I could not be more excited and THANKFUL for the blessing we already have in Josie and now for this new little one to come 🤍I'm not sure how our hearts can even hold more love but I cannot wait to find out! && to see our little Josephine be a big sister."
Article continues below advertisement
Previously, Madlyn Ballatori announced she was pregnant on 'The Ultimatum: Marry or Move On' reunion.
When the reunion commenced, five of the six duos were present to hash things out with Vanessa and Nick. Spouses Madlyn and Colby were notably missing at first, but Vanessa soon asked them to come out from the backstage area.
Madlyn revealed a major baby bump as she walked out hand-and-hand with Colby. Once the pair sat down, they opened up about the pregnancy.
During the reunion taping, Madlyn shared that she was about seven months pregnant with a baby girl, and that she had felt "excellent" throughout their entire pregnancy.
"She's handling it like a pro," Colby said about his bride.
"I'm loving every second," Madlyn confirmed.
After the cast offered their warm wishes to Colby and Madlyn, Vanessa offered the parents-to-be a silver goblet sippy cup in honor of their Ultimatum experience.
Article continues below advertisement
On May 2, 2022, their baby girl — who they named Josephine "Josie" Riley Kissinger — was born. Madlyn has continued to share periodic updates about her daughter and life as a mom since then.
Article continues below advertisement
Colby and Madlyn are still together, and they're happily married after 'The Ultimatum: Marry or Move On.'
Though their road to a happily ever after was quite unconventional, Madlyn and Colby were the only original couple to tie the knot at the end of The Ultimatum experience. Since Madlyn confirmed her second pregnancy, it should not come as a surprise to fans that the two are still together following their impromptu finale proposal and wedding.
Article continues below advertisement
In addition to being as in love as ever before, both Madlyn and Colby are glad that they went on the show to confirm their devotion to one another. "Choosing Colby, being given the ultimatum, and choosing our marriage — it's been such a gift," Madlyn shared during the reunion.
One hurdle the two faced during the show was Madlyn's group of friends, who weren't always supportive of Colby. Madlyn confirmed that her friends are now fully in support of their relationship, and that all of their loved ones have "approved" of their marriage.
Now that the two are nearly two years into their marriage, their next major milestone will be parenthood — times two!
Season 1 of The Ultimatum: Marry or Move On is available to stream on Netflix now.