'The Ultimatum' Season 2 Could Be Even Messier than the First
'The Ultimatum' on Netflix is about couples who want to figure out if they're meant to be together by dating other people, so will there be a Season 2 or not?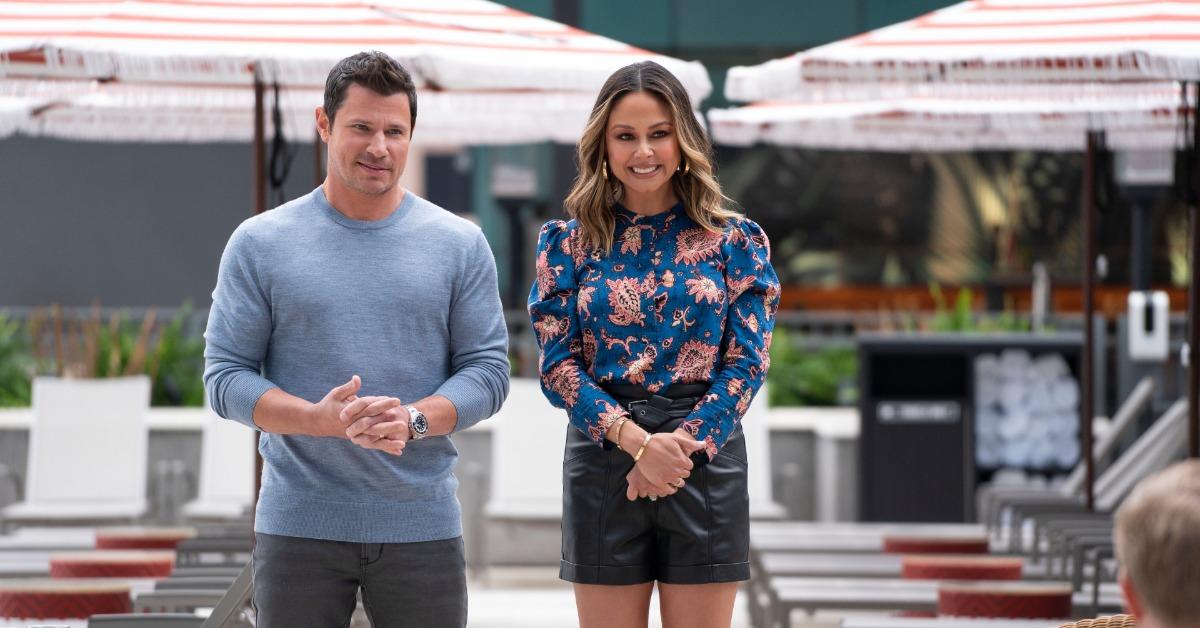 It's not often that Netflix renews a brand new show before the first season has even premiered. But that hasn't stopped subscribers from already wondering if there's a Season 2 of The Ultimatum. The reality show follows six couples as they embark on a journey of self-discovery to figure out if they're meant to be with each other or move on with another partner.
Article continues below advertisement
It has Temptation Island vibes, but without the sexy singles. Instead, after a week of getting to know the other couples, the men and women basically swap partners once connections are made. They then spend three weeks with their new partners and live as though the boyfriends and girlfriends they came with are now their exes.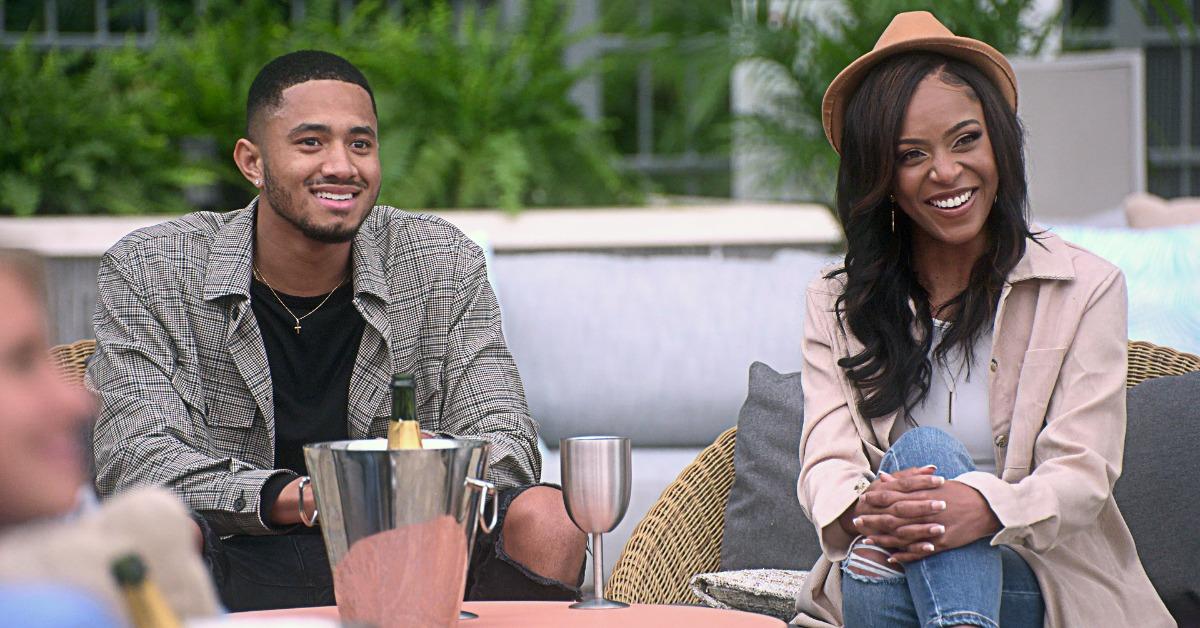 Article continues below advertisement
Afterward, they spend another three weeks with their original boyfriends and girlfriends to reconnect and learn what each other was up to when they were apart. And let's just say that honesty is not always the best policy.
If some of them were insecure about their partners before, being away from them for three weeks while they saw the greener grass makes it worse. It's a mess, but this is reality TV and that's what we love about it.
Will there be a Season 2 of 'The Ultimatum'?
Season 1 of The Ultimatum premieres on Netflix on April 6, 2022. But even before it dropped on the streaming platform, Netflix announced a second season. In fact, according to the official Facebook account for Kinetic Content casting, which is also behind Love Is Blind, Season 2 of The Ultimatum will feature an all-queer cast.
Article continues below advertisement
Executive producer Chris Coelen, who also works on Love Is Blind, told Variety in February 2022 that he would love to do a sexually fluid season of Love Is Blind, but the issue was figuring out the logistics of it. Now, it seems, producers will be able to figure out how to make such a season work, but with The Ultimatum Season 2 instead.
Article continues below advertisement
When is 'The Ultimatum' season finale?
Episodes 1-8 of The Ultimatum premiere on April 6, 2022 on Netflix. The following Wednesday, on April 13, 2022, Episode 9 drops. At the same time, we get Episode 10, which also serves as a reunion episode. Chances are, The Ultimatum reunion will be similar to the one featured at the end of Love Is Blind seasons.
Article continues below advertisement
We'll likely get updates on all of the established couples from the end of the season as well as reactions from them to some of the more dramatic moments of the season.
The season finale determines what choice each couple makes regarding the ultimatum of staying together for the long haul, leaving the show alone, or moving on with someone else.
The series also includes Marry or Move On as part of its official title. Does that mean some of the cast members are expected to get married in the season finale? That doesn't seem likely, especially since so many aren't ready for that step in their established relationships.
But with the right person, they could change their mind on the whole marriage thing.
Watch The Ultimatum on Netflix starting on April 6, 2022.