Netflix's New Relationship Show 'The Ultimatum' Probably Filmed Way Before Its Premiere
Netflix is keeping the reality dating ball rolling with 'The Ultimatum: Marry or Move On' and fans want to know when the new show was filmed.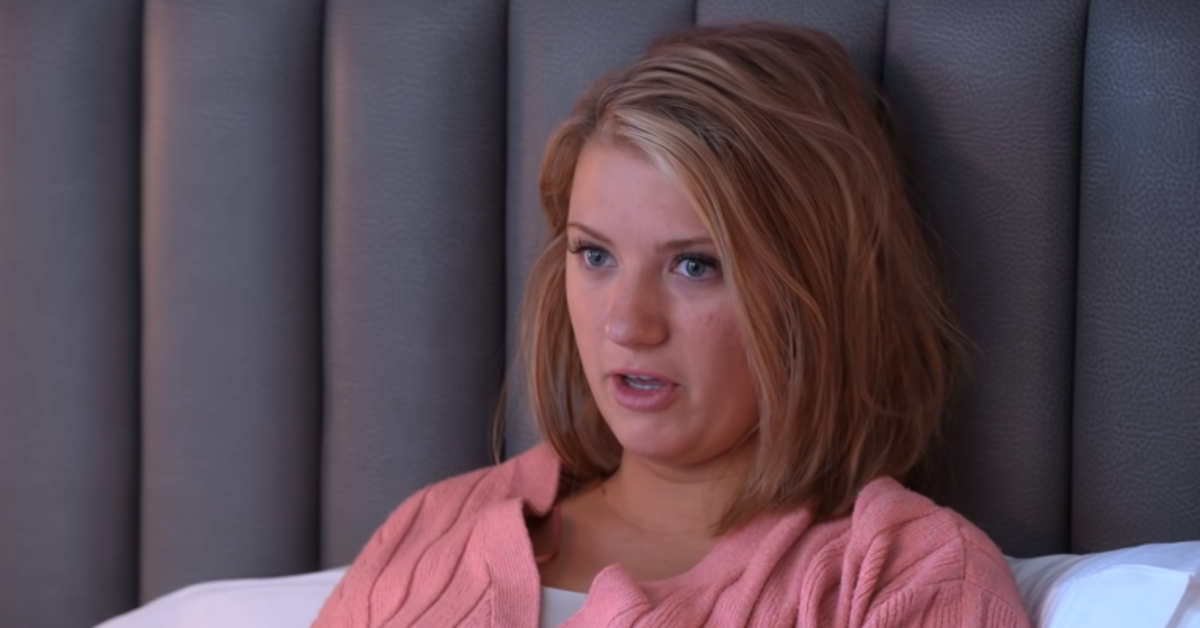 Up until a few years ago, the majority of Netflix's original productions were scripted series. The streaming giant has since moved on over to film and documentary projects of various scopes and subject matters, and more recently, reality TV shows.
Article continues below advertisement
One of the brand's biggest intellectual properties is Love Is Blind, which has already two seasons and now a spinoff titled The Ultimatum: Marry or Move On. Reality dating show fans want to know: When was the show filmed?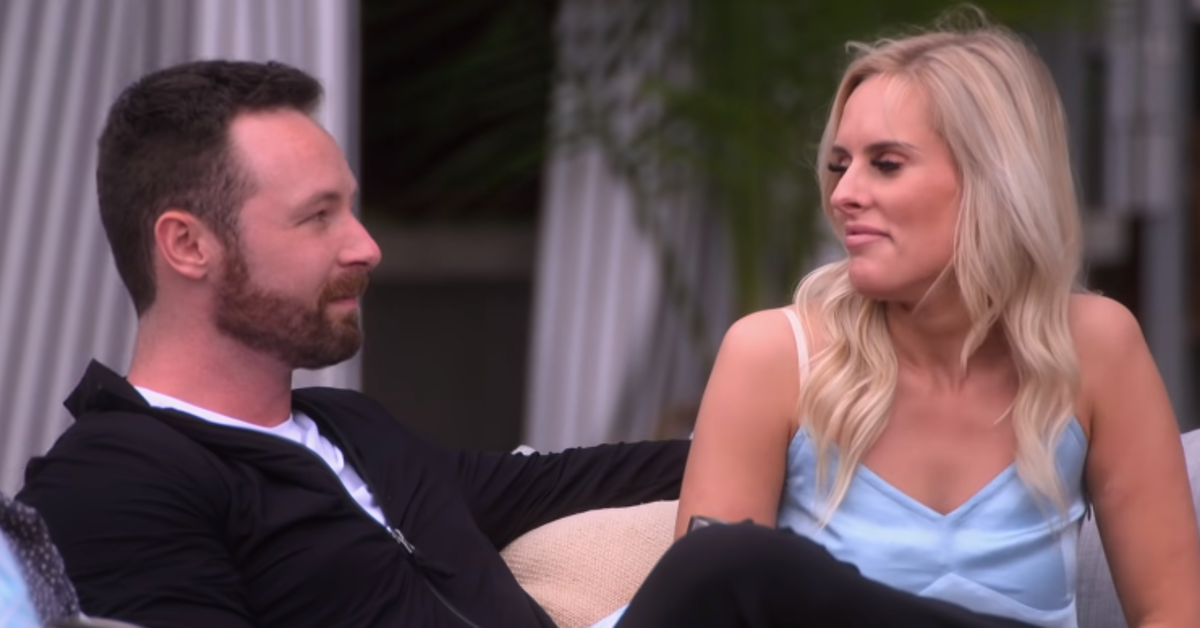 Article continues below advertisement
When was Netflix's 'The Ultimatum' filmed?
While production details on the actual filming dates haven't been released, we can use our knowledge of the filming process behind Love Is Blind to guesstimate just when the new show, which is also hosted by Nick and Vanessa Lachey, was filmed.
One of the participants in Love Is Blind's first season, Damian Powers, said in an interview with Refinery29 that the show had wrapped filming in November of 2018. The show first debuted on Feb. 13, 2020.
There are tons of personal and professional implications wrapped up with this timeline.
Article continues below advertisement
First, those featured in the show have to keep details of their romantic lives out of the public view until their season of the show airs. So if any of them are the kind of folks who like to share the more intimate bits of their existences on social media, then they're going to have to keep that in check. They could also run the risk of breaching whatever agreements they've signed with the streaming giant in the process if they don't abide by that.
However, the timeline for filming a season of the show and then editing it so it's ready to air has most likely been shortened a bit. Kinetic Content, the production company that created the series for Netflix, probably has a good workflow in place and can churn out new seasons in a more timely fashion.
Article continues below advertisement
The delay between Seasons 1 and 2 of Love Is Blind can probably be more directly attributed to the COVID-19 pandemic. The Ultimatum: Marry or Move On is dropping less than two months after the second season of Love Is Blind, which means they were probably shot around the same time.
Article continues below advertisement
What is Netflix's 'The Ultimatum' about?
Nick Lachey first teased the concept during the Love Is Blind Season 2 reunion, stating, "On Love Is Blind, you both know you want to get married before ever seeing each other. But in Netflix's new dating series The Ultimatum, six couples have come to a point in their own relationships where one person is ready to be married and the other, well, isn't."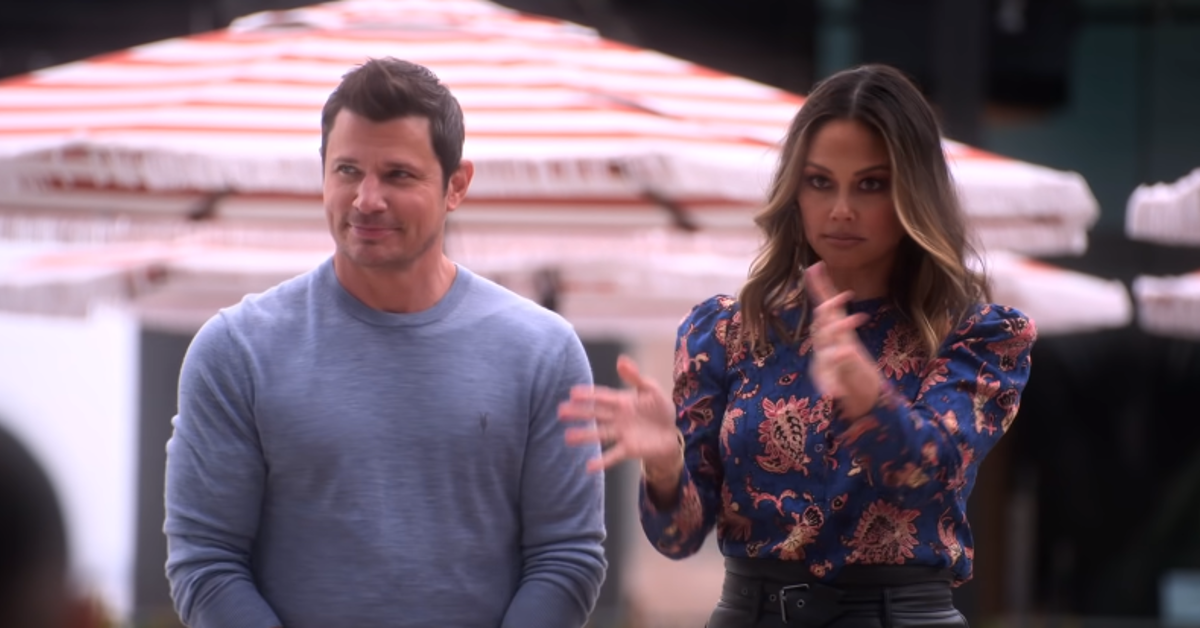 Article continues below advertisement
Vanessa Lachey then added, "In this once-in-a-lifetime opportunity, these couples will put their relationships to the ultimate test with the hopes that they'll walk away ended to the person that they are truly meant to be with."
In the new show, every participant is already in a relationship, but they aren't married to their respective partners. They're split from those partners and are put together with someone else on the show for a three-week "trial marriage."
Article continues below advertisement
By the end of this period, they have to decide whether or not they are going to marry their OG partner, become single, or embark on a new relationship with the person they just spent three weeks with.
The Ultimatum: Marry or Move On debuts on Netflix on April 6, 2022.