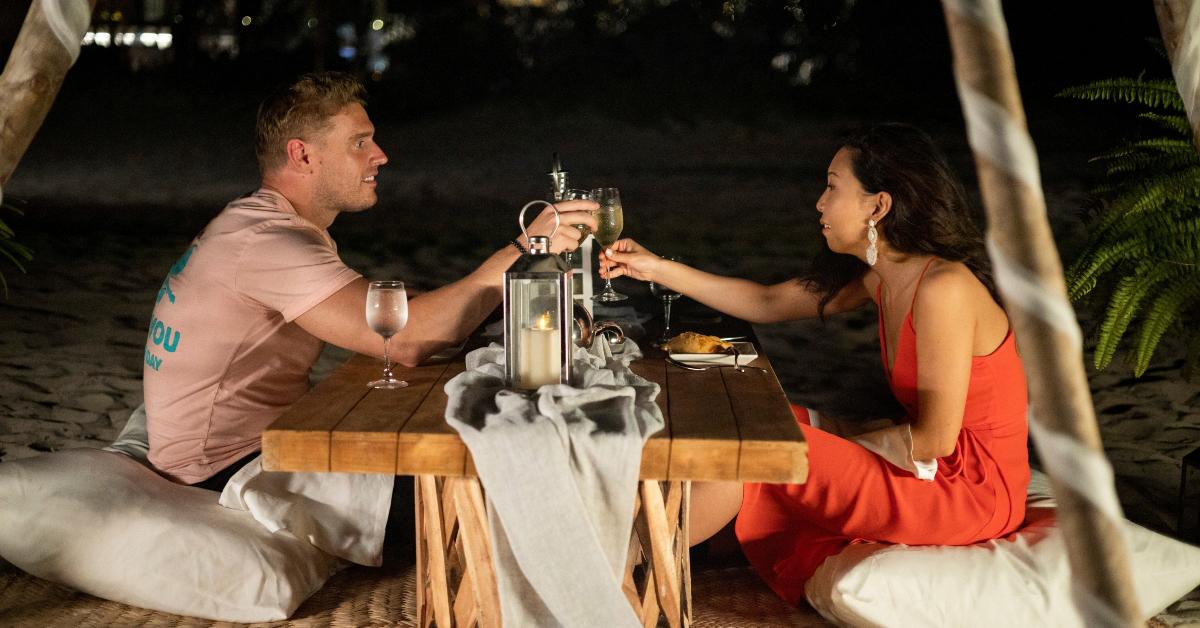 Shayne and Natalie From 'Love Is Blind' Just Broke Up — for Real This Time
Article continues below advertisement
However, since the reunion aired, signs suggest that there's trouble (once again) in paradise. Nick Viall (The Bachelor) invited Shayne on to his podcast, The Viall Files, to talk about the aftermath of Love Is Blind. In the episode, Shayne dropped some bombshells and made some serious accusations against his ex. Here's what we learned.
'Love Is Blind' star Shayne Jansen went on Nick Viall's podcast to discuss his breakup with Natalie Lee.
Since Season 2 of Love Is Blind wrapped, the cast has been candid about their experience — which, according to Shayne, was "traumatic." According to the reality star, although he and Natalie tried dating after the show, their attempts to work it out were made in vain as the former couple has "officially" called it quits.
Article continues below advertisement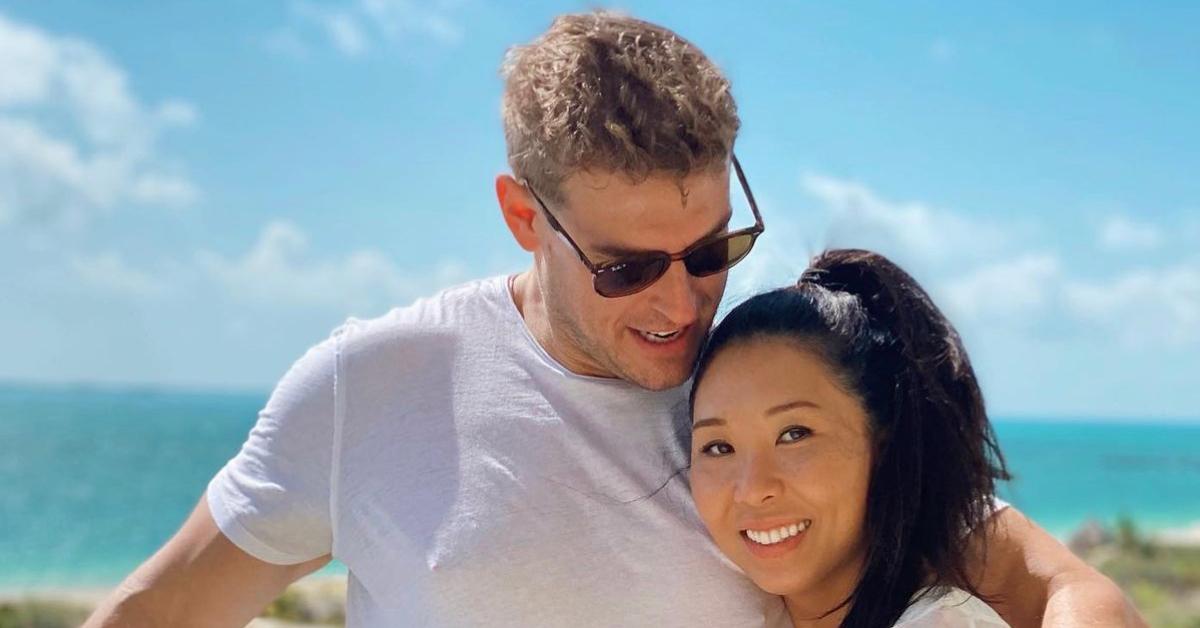 Shayne claimed that he and Natalie had reconnected on four occasions since taping. But as of March 2022, they've decided to part ways, and he shared details of the breakup on Nick's podcast.
"It's over," Shayne asserted. "[There were] some things that happened the last couple [of] days where it's just like, I'm just fed up with it now."
The two previously clashed after it was revealed that Shayne linked up with Shaina Hurley post-show. Shayne suggested that despite his best intentions, his friendship with his ex-costar contributed to his and Natalie's decline. However, Shayne is adamant that their relationship is strictly platonic.
Article continues below advertisement
"We kind of, like, bonded on the fact that we were getting murdered on the show," Shayne told Nick of Shaina. "[We were] the only two that could understand what we were going through during that time."
Article continues below advertisement
Natalie responded to Shayne's accusations on Instagram.
We, as a collective, felt terrible when Shayne shook the table a day before his wedding to Natalie — though we were equally satisfied when she left him at the altar. On Nick Viall's podcast, Shayne shared his side of the story of what happened after the wedding, and apparently Natalie had a different take. Following his appearance on the pod, Natalie took to Instagram to set the record straight.
In an IG story, Natalie debunked Shayne's assertions. She claimed that they dated twice after their wedding — "not four times." Plus, she claimed that she and Shayne broke up for a different reason. In fact, Natalie said Shaina had very little to do with their split.
"Recently we met up to discuss the possibility of reconciliation but ultimately agreed not to date until he changed some of his behaviors," she explained. "A few days later, I fully closed the door for any type of reconciliation after discovering some lies he told me."
Seasons 1 and 2 of Love Is Blind are available for streaming on Netflix.