Where Are the 'Love Is Blind' Season 1 Couples Now? We Have an Update (EXCLUSIVE)
Season 1 of 'Love Is Blind' ended with some married couples and some strained relationships, so where are all of the couples now? Details!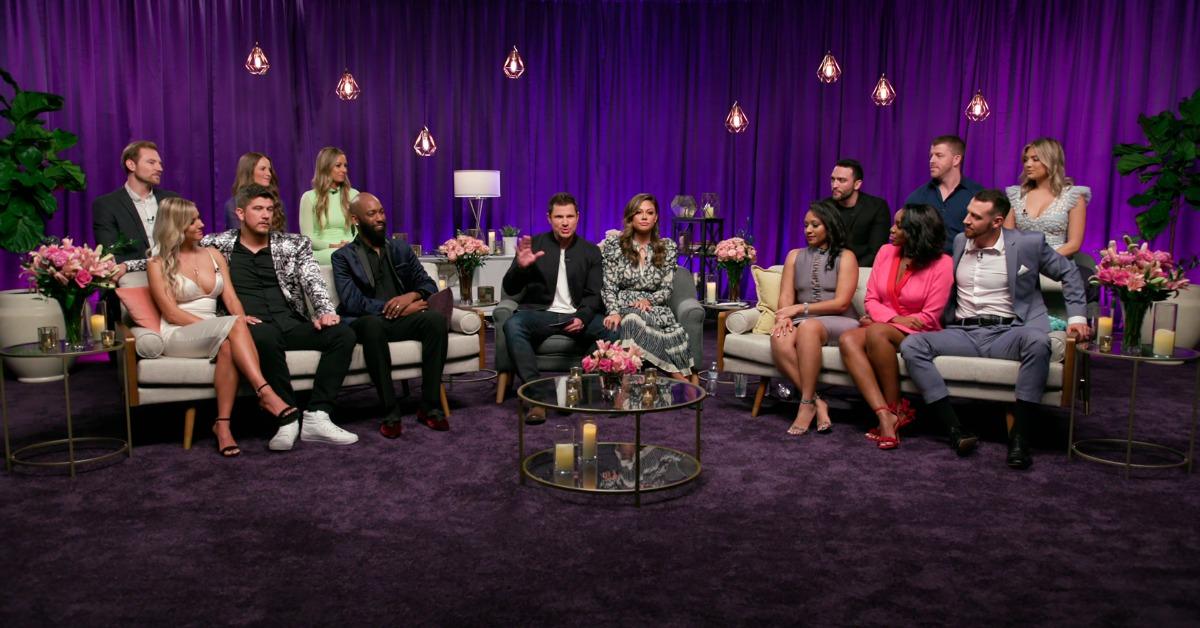 Season 1 of Love Is Blind on Netflix paved the way for a group of new hopeful singles in Season 2. But where are the Season 1 couples now? Fans got an update during the 2021 special Love Is Blind: After the Altar, but now that Season 2 is upon us, viewers want to know about all of the OG couples.
So, where are the Love Is Blind Season 1 couples now? Read on to find out!
Article continues below advertisement
But first — why do so many people sign up for 'Love Is Blind' anyway?
In an exclusive interview with Love Is Blind co-host Nick Lachey, Distractify learned just what the allure is for singles to sign up for Love Is Blind versus other reality dating shows.
"Love Is Blind is such a unique take on the dating experience and how to find another person on an emotional level," Nick shared. "It gives people that lasting foundation for a relationship to grow. And the more people see the process working, the more they are willing to invest themselves. We have two couples from Season 1 who are happily married to this day. So now that the experiment has been proven, I think having to sell that to a new cast is a little easier. The cast of Season 2 was much more willing to go for it right out of the gate."
Article continues below advertisement
Giannina Gibelli and Damian Powers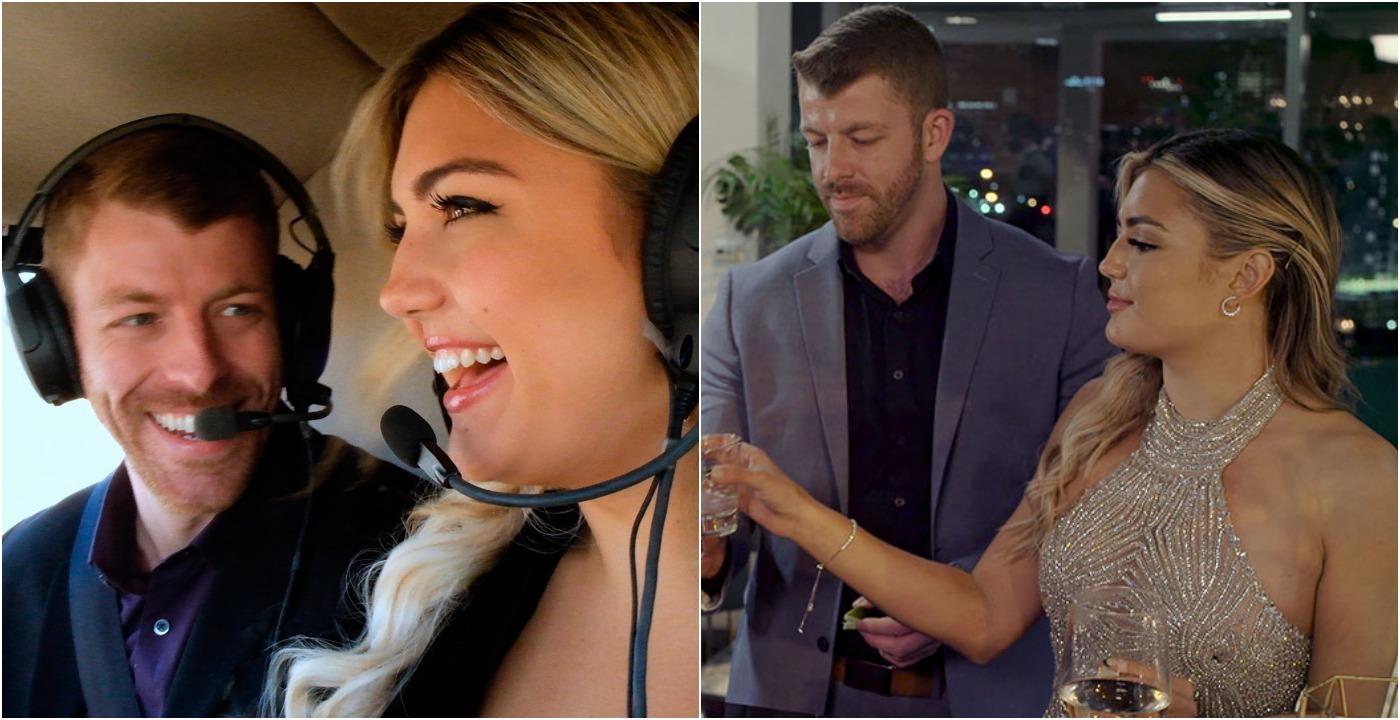 Giannina and Damian had a ton of ups and downs during and after Love Is Blind Season 1. Following a disastrous wedding ceremony which didn't result in Damian following through with his promise to marry Giannina, they took a break. Then, during the Love Is Blind: After the Altar reunion special, they revealed they were still trying to work things out. By the end of the reunion, however, it looked like Giannina was finally done with the relationship.
Now, Giannina and Damian are broken up. Giannina is living her best brunette life after getting rid of the blond hair she had on the show. She also has a clothing and accessory line on the Fanjoy website. Damian appears to be single despite rumors that he was dating Too Hot to Handle's Francesca Farago. He works with the nonprofit Brawl for a Cause and he became a legit influencer since Love Is Blind.
Article continues below advertisement
Lauren Speed and Cameron Hamilton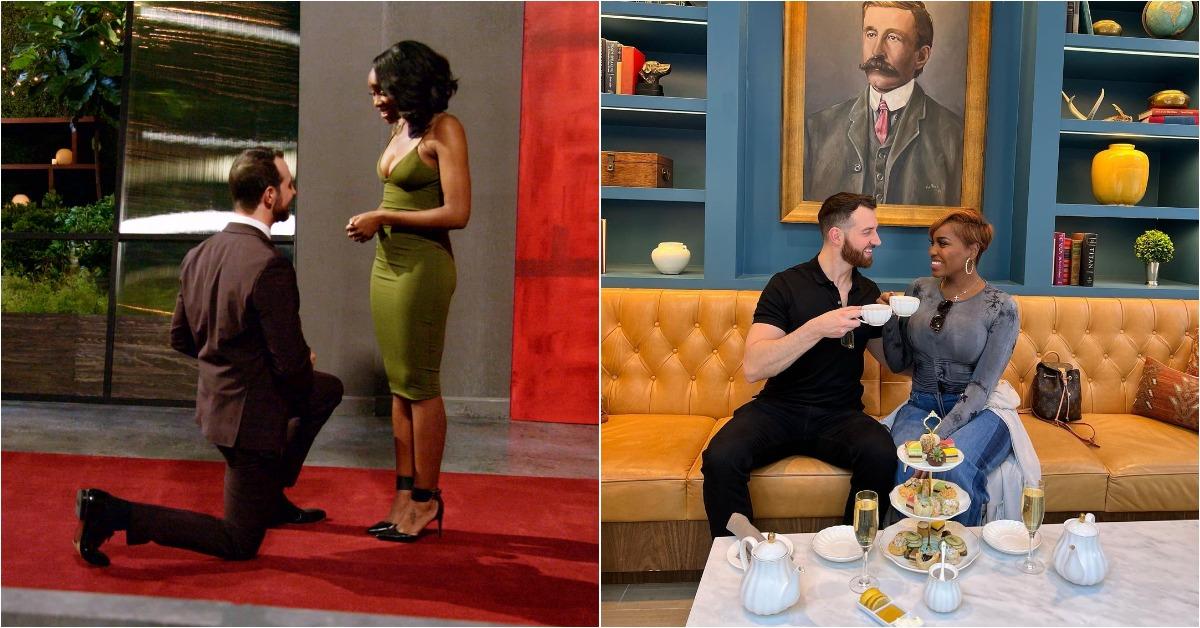 Lauren and Cameron are easy fan favorites from Season 1. They were a solid couple from the beginning. And they're still together. She even officially hyphenated her last name on Instagram to show fans how serious she is about her marriage. Cameron and Lauren wrote a book together called Leap of Faith about their experience and they also have a vlog called Hanging With the Hamiltons.
Lauren also hosted the MTV dating show miniseries Match Me If You Can. And in April 2021, she spoke with Us Weekly about being in the early stages of "family planning." She asserted she wasn't pregnant at the time, but the discussions were definitely happening.
If ever there was evidence about the show working, Cameron and Lauren's relationship is it.
Article continues below advertisement
Amber Pike and Matt Barnett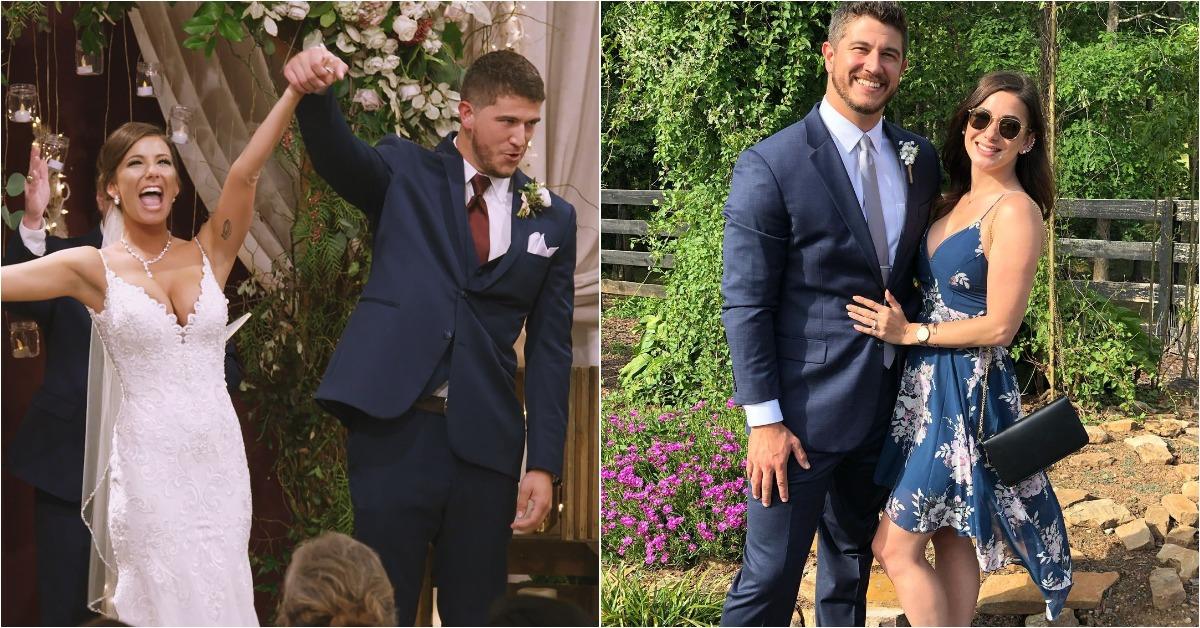 Amber and Matt are also one of the couples still together after Love Is Blind Season 1, though their story is a lot more dramatic than Cameron and Lauren's. In Matt and Amber's case, they had a lot to contend with because fellow cast member Jessica Batten originally had a thing for Matt too. He liked her when they connected through a wall in the pods, but he ultimately chose Amber.
Today, Amber and Matt are still married, which proves Matt made the right choice for himself and his happiness. Matt is now an avid gamer on Twitch and both he and Amber are on Cameo. Reality TV was likely the best thing that happened to both of them since it made them influencers and helped them find true love.
Article continues below advertisement
Jessica Batten and Mark Cuevas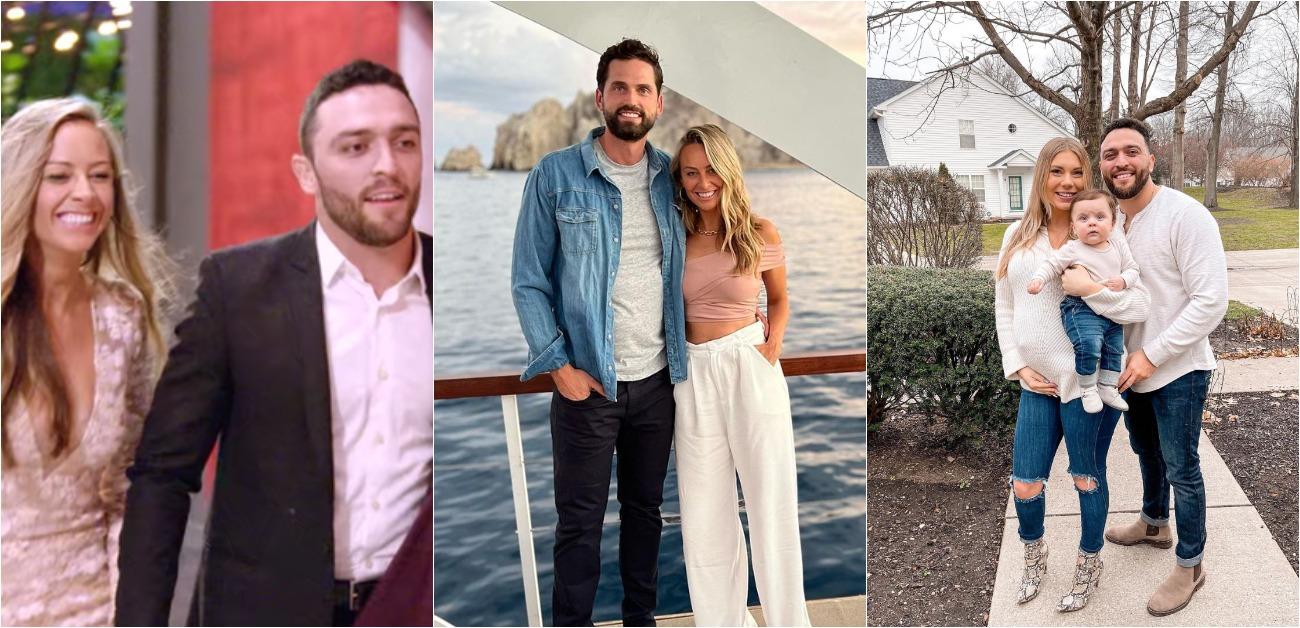 Although Jessica initially wanted to be with Matt, after he chose someone else, she agreed to a proposal from Mark Cuevas. But after they met, Jessica couldn't get over their 10-year age difference, and she eventually ended up leaving him at the altar. However, it was all for the best in the end. In September 2021, Jessica got engaged, and she's a co-host of the Unsettled podcast.
Mark got engaged and had two children since Love Is Blind Season 1 ended. He didn't make it to the reunion special because he wanted to stay home with his fiancé, who was pregnant with their first child at the time. He seems to have left all of the show's drama in his past.
With Season 2 of Love Is Blind on the horizon, let's hope the new couples learn a thing or two from the hopeful singles who came before them.
Love Is Blind is now streaming on Netflix.