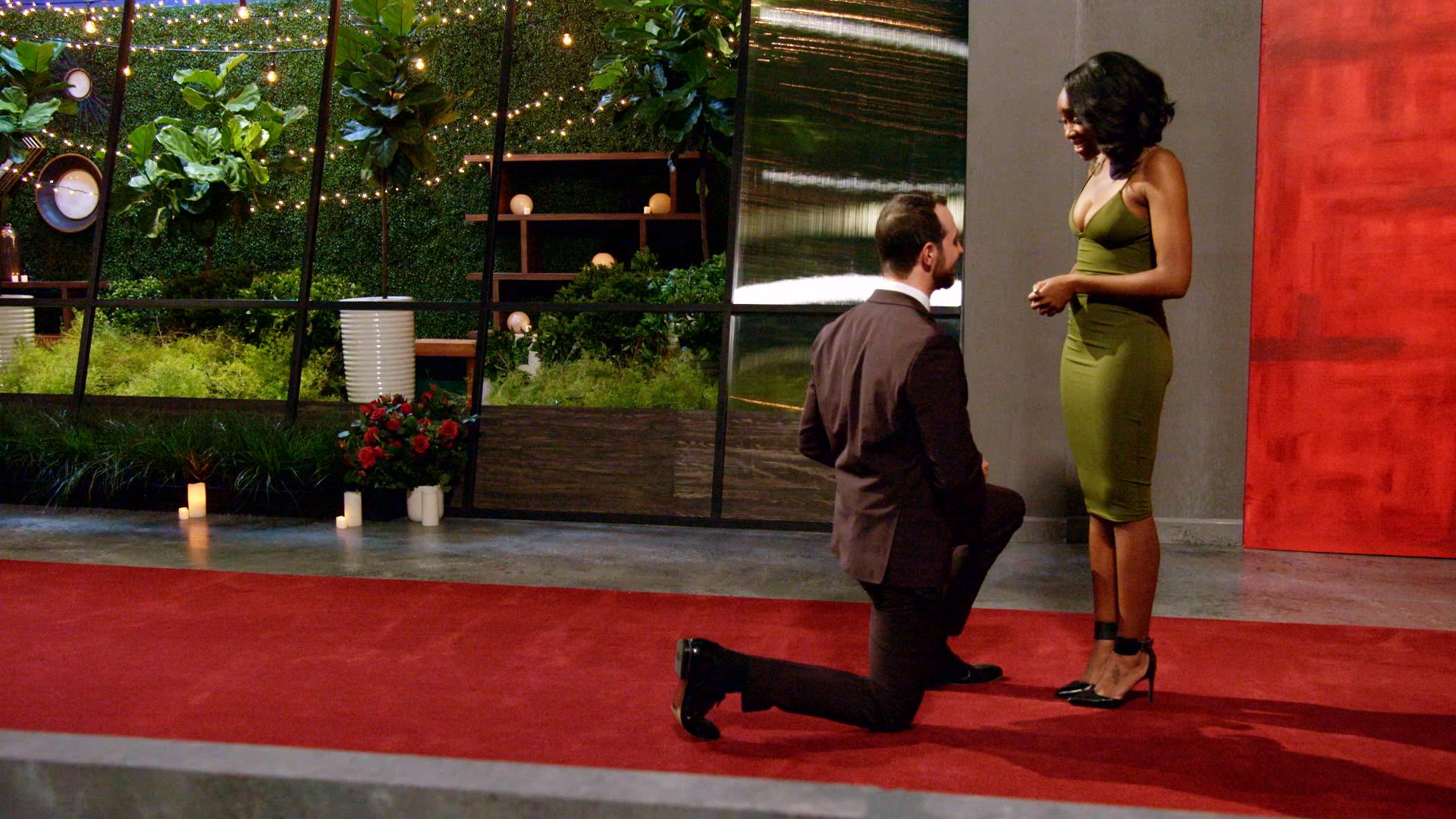 Lauren and Cameron Have Raised the Bar for All Future 'Love Is Blind' Couples
Netflix's dating show Love is Blind tests the theory as to whether love really is blind, and by the end of Season 1, four couples had the opportunity to prove that you don't need to see someone to fall in love with them.
Cameron Hamilton and Lauren Speed were the fan-favorite couple to last past the season finale. They made it down the aisle, but are they still together today?
Article continues below advertisement
Lauren and Cameron might be the most successful couple to come out of 'Love Is Blind.'
A lot of time has passed since the show was shot — the first season was filmed in early 2018, meaning it's been more than three years since the couples first met. Shortly after the show ended, Lauren spoke to Bustle and admitted that the concept of the show "worked."
"I fell in love like within a week, you know?" she said.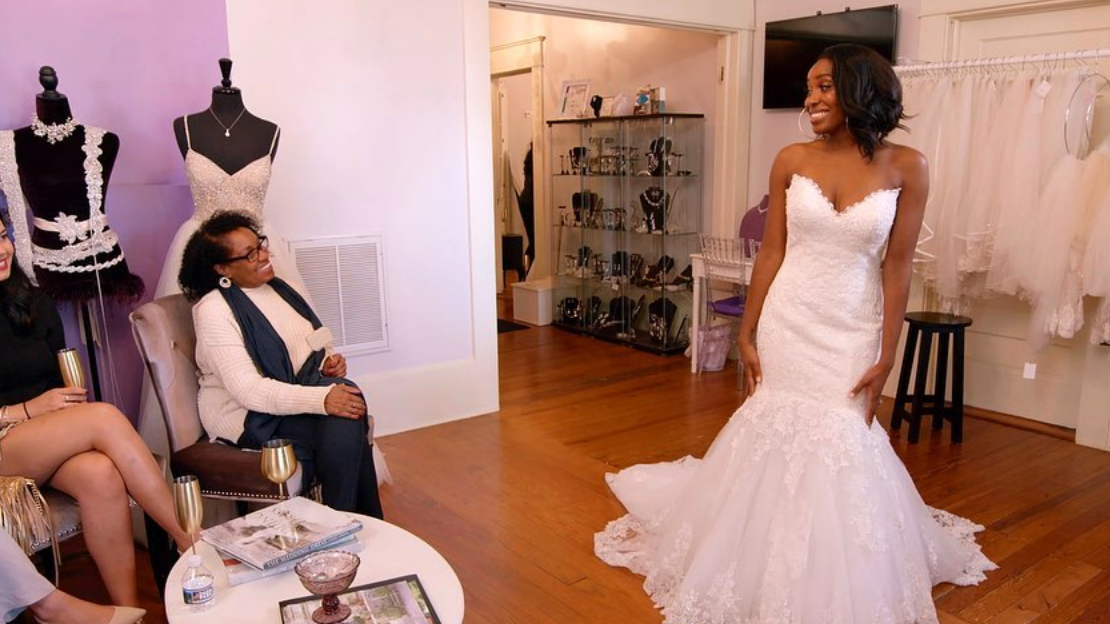 Article continues below advertisement
While on Love is Blind, Lauren seemed hesitant about going down the aisle so soon after meeting someone, but she eventually learned to push past that.
"I've been so unhappy with so much of my dating life in the past," she said. "So that's when I said, I'm gonna fight all these fears, all these whispers in my head trying to stop me from my own happiness."
At the first 'Love Is Blind' reunion, Lauren and Cameron seemed very happy together.
The first reunion for Love Is Blind gave us a glimpse into how all of the Love Is Blind couples were doing after the show ended. Unsurprisingly, our favorite couple, Lauren and Cam, stayed together, and we are fully here for it. Barnett and Amber also seem happy together, despite their very different economic backgrounds.
Article continues below advertisement
On the other hand, Giannina and Damion decided to give things another go even though they didn't say "I do" on Love Is Blind. However, there were definitely still some open wounds between Jessica and Mark, as well as with Kelly and Kenny.
Carlton proposes friendship to Diamond even though she couldn't accept him as a romantic partner when after he came out as bisexual (his coming out resulted in the most dramatic fight in Season 1).
Article continues below advertisement
Ahead of 'Love Is Blind: After the Altar,' Lauren and Cameron are still together, according to their Instagrams.
Although there haven't been any specials since the Love Is Blind reunion, which was released after the first season's finale, we have been able to follow all the cast members on social media. Lauren and Cam are definitely not shy about their relationship, which just continues to give us butterflies and make us believe that the Love Is Blind process can actually work!
Together, Lauren and Cameron are taking over the world. They're both influencers with several advertising deals, but on top of that, they co-wrote a book, Leap of Faith, about their unconventional experience of falling in love. They also co-host their own YouTube series, Hangin' With the Hamiltons.
A source close to the show told Women's Health, "They're just adorable. Their families love them. They're beautiful humans. And they're truly the essence of Love is Blind."
Love Is Blind: After the Altar premieres on Netflix on July 28.