Your Favorite 'Love is Blind' Couple May Be Getting a Spinoff
After being the fan-favorite couple on 'Love is Blind,' Lauren and Cameron are hoping to share their relationship with viewers in a spinoff.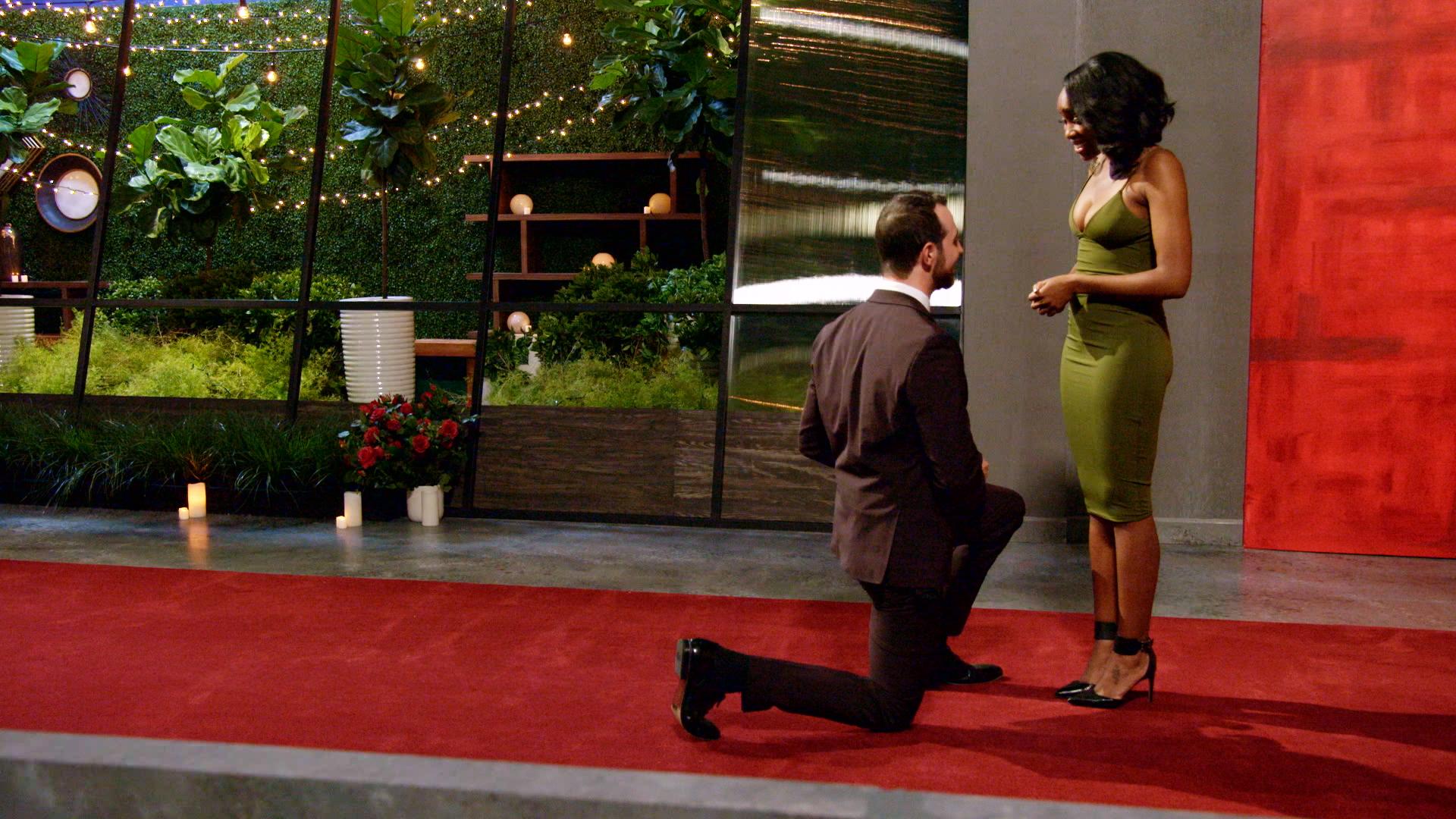 Let's be honest: few people manage to find love on reality TV shows. But Love is Blind couple Cameron and Lauren are one of the only exceptions out there. If you weren't rooting for them to say "I do" from their first date until they walked down the aisle, then you weren't watching the show correctly.
Article continues below advertisement
Luckily, the pair has been happily committed to each other for over a year now, and we've been gobbling up every detail of their life post-Love Is Blind. And they're ready to deliver — Lauren and Cameron are even discussing a potential spinoff.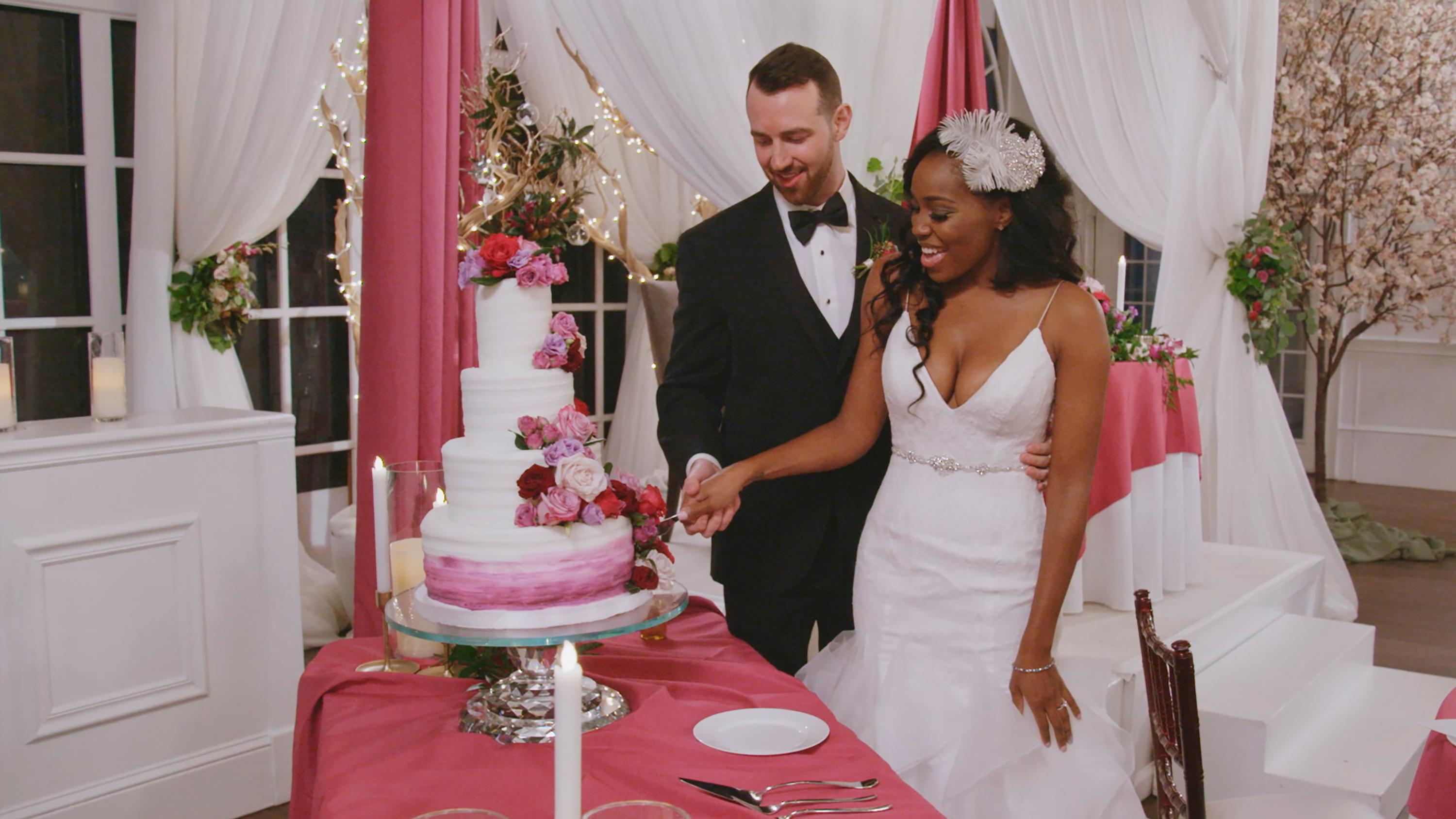 Article continues below advertisement
They admitted that they would love to have a spinoff about their relationship.
We all aspire to have a relationship as loving and wholesome as Lauren and Cameron's is. So of course, knowing that they're still together a year and a half after the show ended (and are the only couple who has stayed strong the whole time), they're prime candidates for a heartwarming spinoff.
When asked about the possibility of doing their own reality spinoff focusing on their relationship, both Lauren and Cameron were on board with the idea.
"We're hoping so. Spinoff gods, if you're listening, let's make it happen," Lauren told Entertainment Tonight. "We would love to continue sharing our story with everybody. I feel like all the juicy stuff is just now happening. Like, this is the good stuff!"
"We just love working together and spending time together and going on these little adventures," Cameron said. "So, we hope so. Let's see what happens."
Article continues below advertisement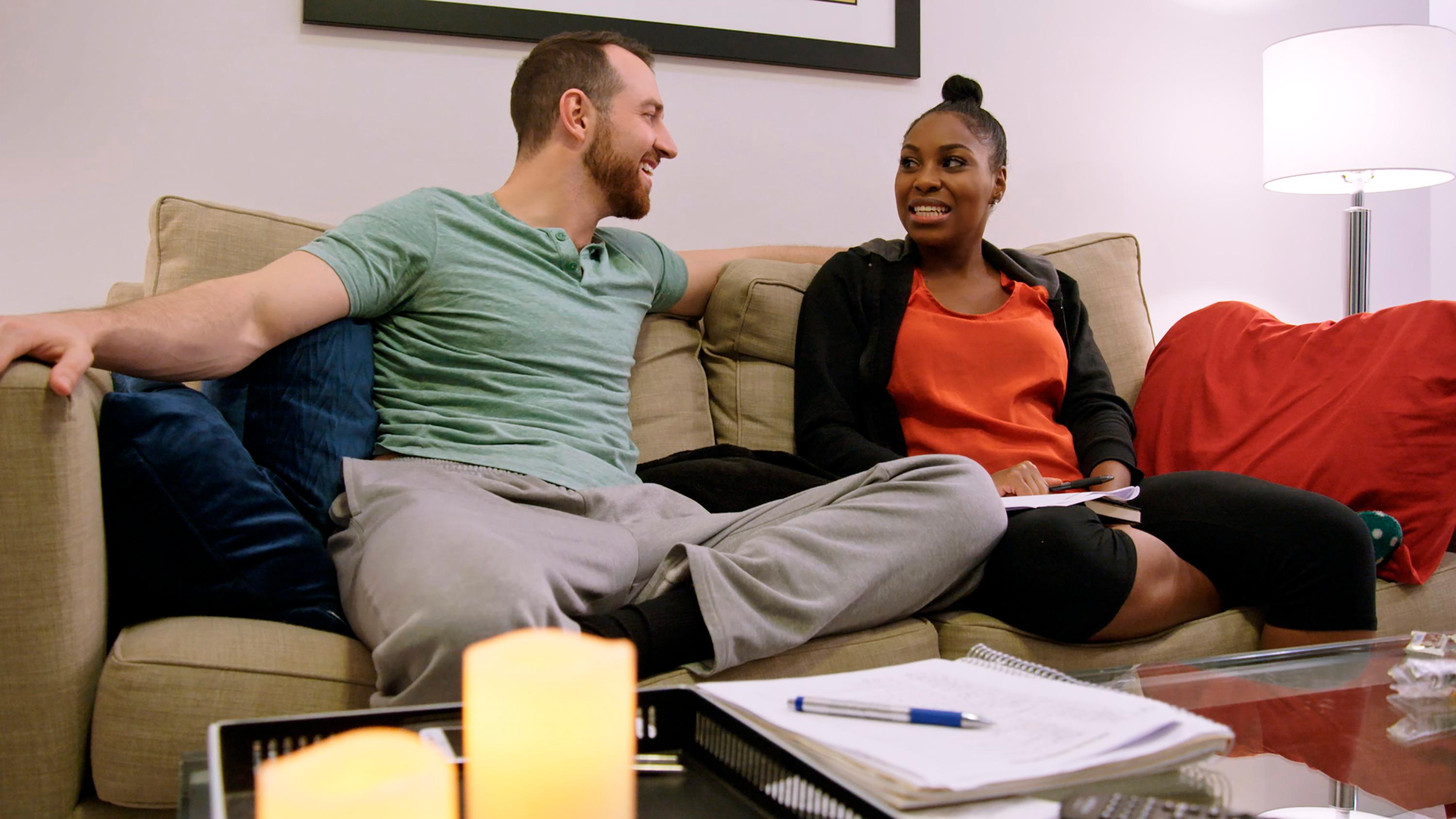 What would the show focus on?
Ideally, they admitted that a spinoff would focus on their life after Love Is Blind, especially since they feel solid in their connection right now, which they spent the time in between the finale and the air date growing.
Article continues below advertisement
"We kind of tried to not think about it so much and just focus on building our relationship, because we knew it was far way away into the future that it was gonna come out," Cameron told E! News about the future of their relationship post-filming. "It was tough, but it was better really than it just coming out, because we got to bond and develop and grow together."
But they also admitted that they knew from the beginning that they had a strong connection.
"I felt better about it because I knew the authenticity of [saying 'I love you,'" Cameron said. "I knew that I fell in love with her for who she is as person, versus the fact that she's gorgeous. I mean, we all know that."
Article continues below advertisement
"I experienced a connection with Cameron that I had never experienced before," Lauren also said. "I mean, we cried on our second date, talking about our family. I felt so open, and in a weird way, I know it was a short amount of time, but I felt like this guy is really here for me."
If the pair did get their own spinoff, we'd also get to see them growing as a family. They've already adopted a dog together — but now they're talking about having kids.
"Maybe by this time next year. Little Valentine's babies," Lauren said. "I never would have expected that I'd be this happy. It's been a wonderful adventure. Every day is something new."
"My paternal instinct is kicking in pretty hardcore," Cameron said. "We are really excited."