Has the Social Experiment That Is 'Love Is Blind' Ever Worked? Here's Who Is Still Together
Is love truly blind on the Netflix reality dating show 'Love Is Blind'? Here are the couples who are still together long after leaving the pods.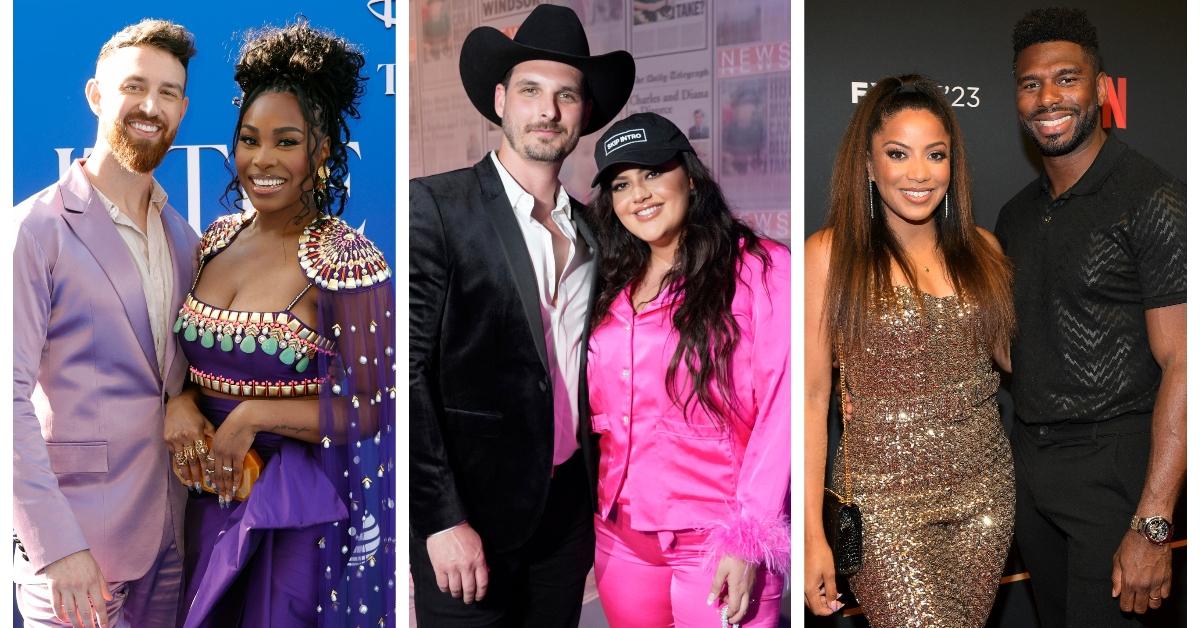 In February 2020, mere weeks before the COVID-19 pandemic descended upon us, Netflix dropped a new reality dating show. Although entertainment is drowning in relationship shows, this one felt different. Love Is Blind asked that age old question, is love blind? They answered it by placing men and women in separate pods. Unable to actually see each other, the contestants were forced to get to know each other through conversation and alcohol.
Article continues below advertisement
Everyone went into this social experiment with a goal of leaving with a spouse. The final episodes of each season found engaged couples standing at an altar, saying I do or I don't. How many of the I do's are still existing in holy matrimony? Here are the Love Is Blind couples from every season who are still together.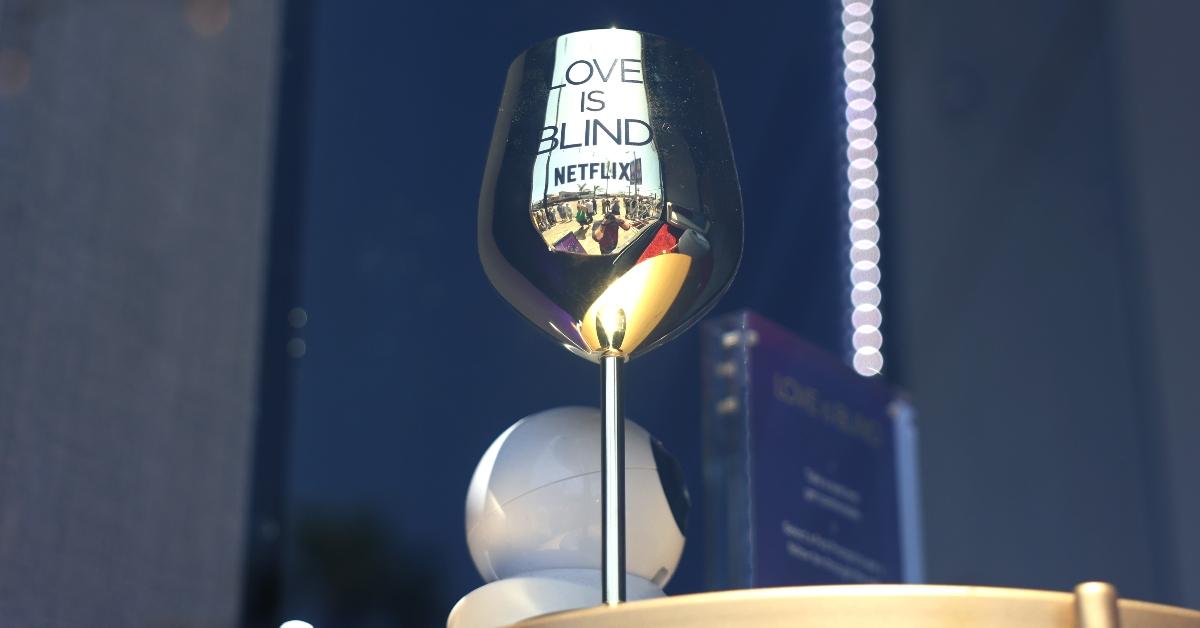 Season 1 - Lauren Speed-Hamilton and Cameron Hamilton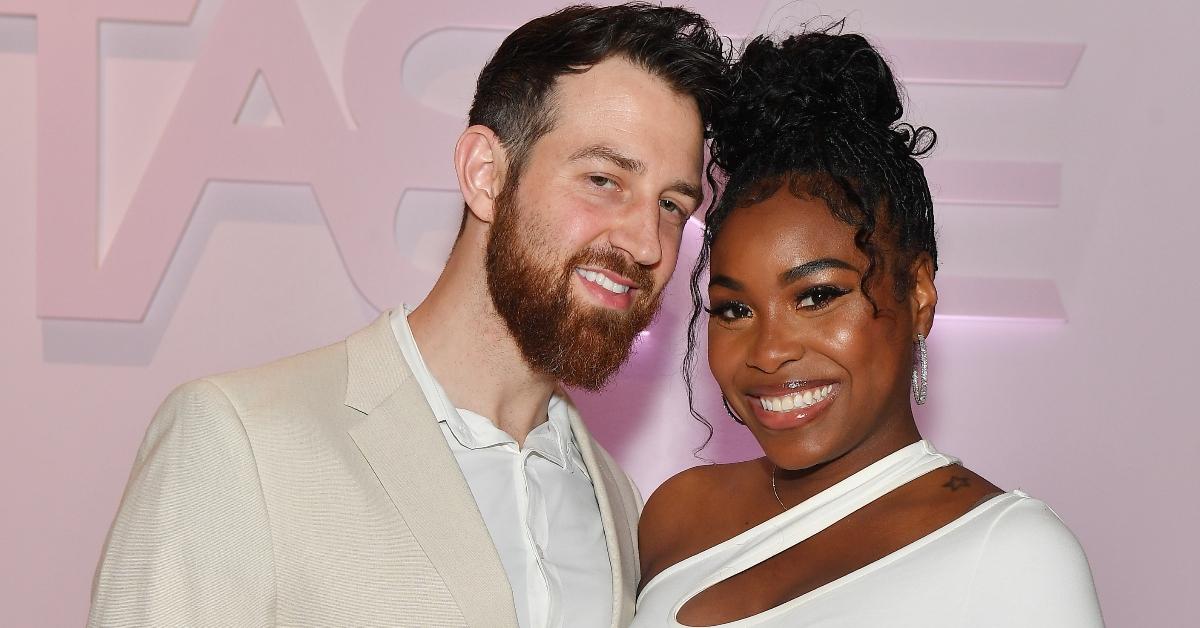 Cameron and Lauren were the couple whose chemistry felt the strongest. Theirs wasn't the fastest engagement, which I think helps the chances of any would-be Love Is Blind contestants. Cameron told in March 2020, "At a certain point, I had no more doubts about that this was the person I was going to spend the rest of my life with because we were able to delve so deep in our conversations, and in a way that I think neither of us had before." They've been delving ever since!
Article continues below advertisement
Season 1 - Amber Pike and Matt Barnettt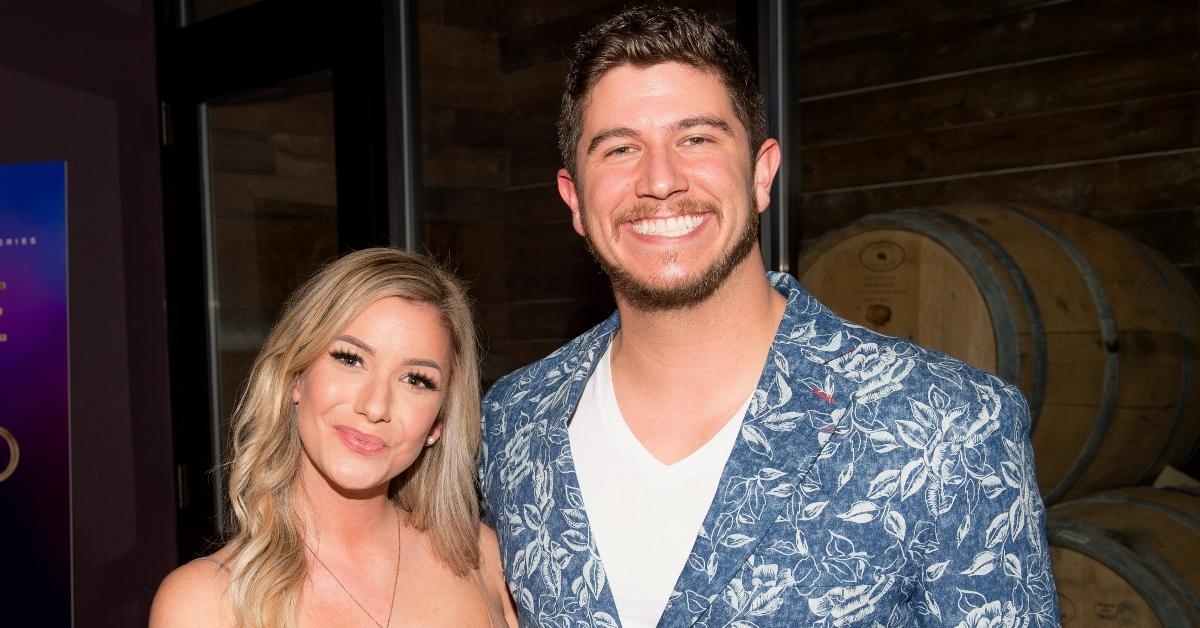 Not only were Amber and Matt the very first couple to get engaged on the show, but they were also the first couple to get tangled up in a love triangle. Jessica Batten had eyes, or rather ears, for Matt but he ultimately chose Amber. That created some tension outside the pods. Amber and Matt are as happy as ever, showing off their relationship in an Instagram post from Aug. 22, 2023. "Being ridiculous with you when we're supposed to be being fancy is my fave," wrote Amber.
Article continues below advertisement
Season 3 - Alexa Alfia and Brennon Lemieux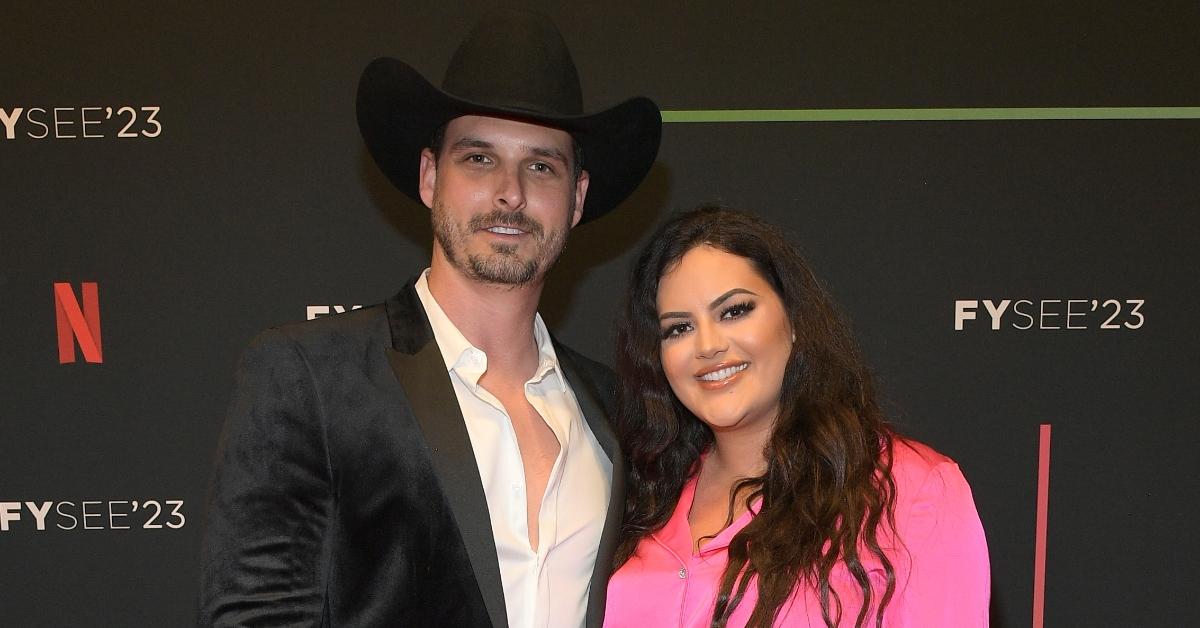 As you can see, I skipped right over Season 2 because no one made it out of that one betrothed. Season 3, however, found a near-perfect couple in Brennon and Alexa. I remember being somewhat annoyed by how sanctimonious they both were about their relationship, but I guess I have egg on my face because here we are. Not even Brennon's pre-show assault charge could split these two up.
Article continues below advertisement
Season 3 - Colleen Reed and Matt Bolton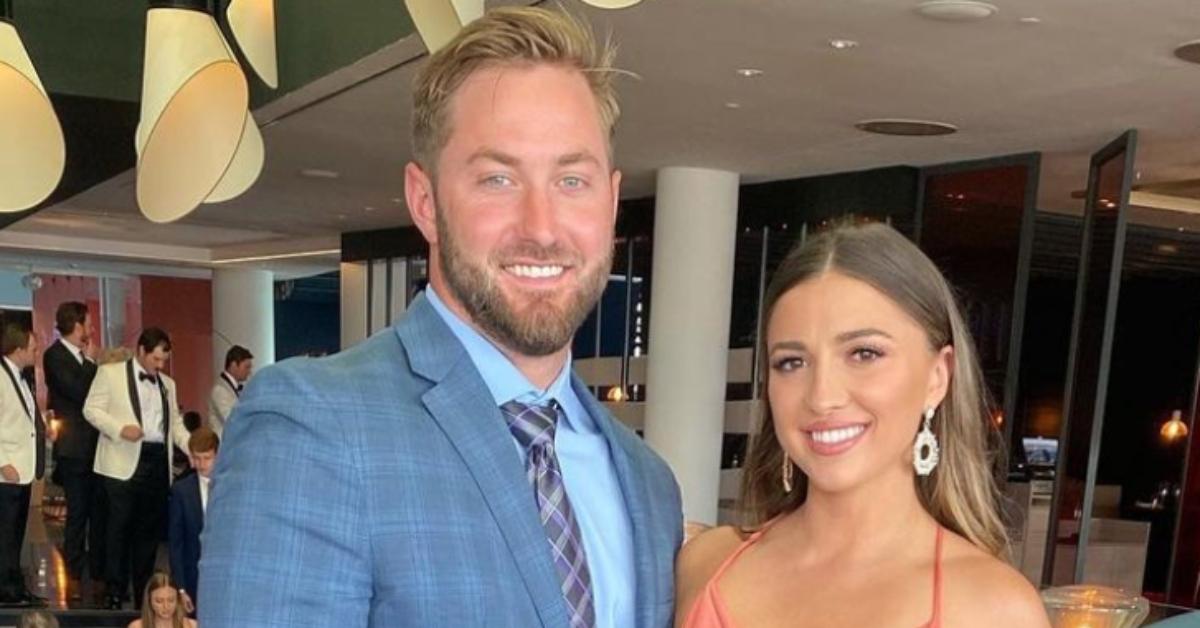 I didn't think these crazy kids were gonna make it. Matt was cheated on by an ex and his trust issues came to a head when he yelled at Colleen after she was told by Season 3 castmate Cole Barnett that physically, she was more his type. This resulted in Matt loudly chastising Colleen for not being, in his opinion, firm enough when it came to Matt being "her man." Obviously they worked things out and took things slow in the real world. It was reported by PEOPLE that after two years of marriage, they moved in together June 2023.
Article continues below advertisement
Season 4 - Tiffany Pennywell and Brett Brown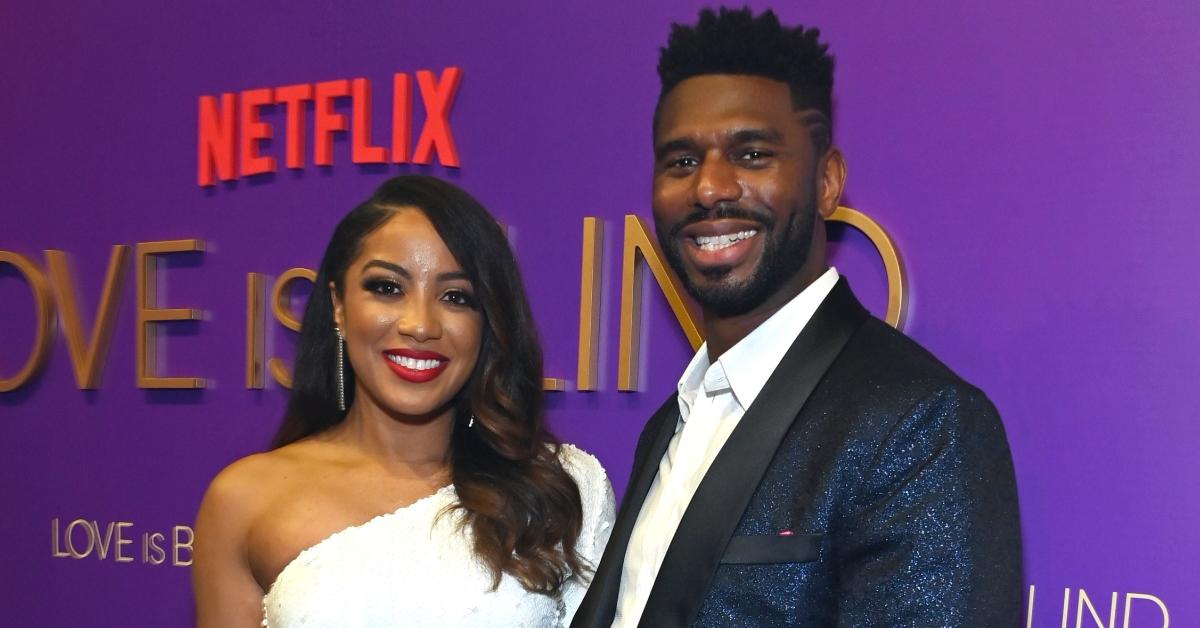 I never doubted Tiffany and Brett for a single second. They were open, honest, and respectful from the start. It was such a joy to witness them fall in love and even though a pair of ill-fitting pants almost ruined the wedding for Brett, they are happily together today. These two always take the time to lift each other up. This relationship is a therapist's dream.
Article continues below advertisement
Season 4 - Chelsea Griffin and Kwame Appiah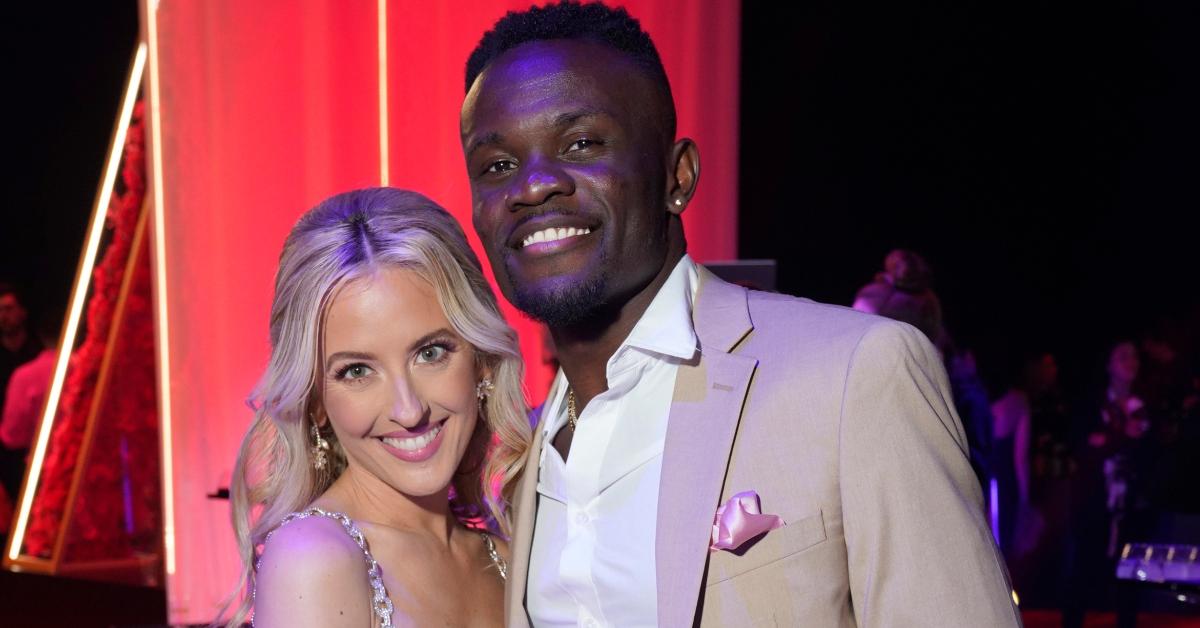 The internet wasn't rooting for Chelsea and Kwame, and neither was Kwame's mother who as far as we know has never met her daughter-in-law. Part of their lack of fandom had to do with Kwame originally wanting Micah Lussier, who ended up with Paul Peden. That didn't last. Beyond that, fans of the show felt their relationship was superficial and in particular, didn't think Chelsea understood Kwame. Obviously they were wrong. While chatting with PEOPLE in September 2023, the couple said they are looking forward to a life together filled with possibility.
Article continues below advertisement
Season 4 - Zack Goytowski and Bliss Poureetezadi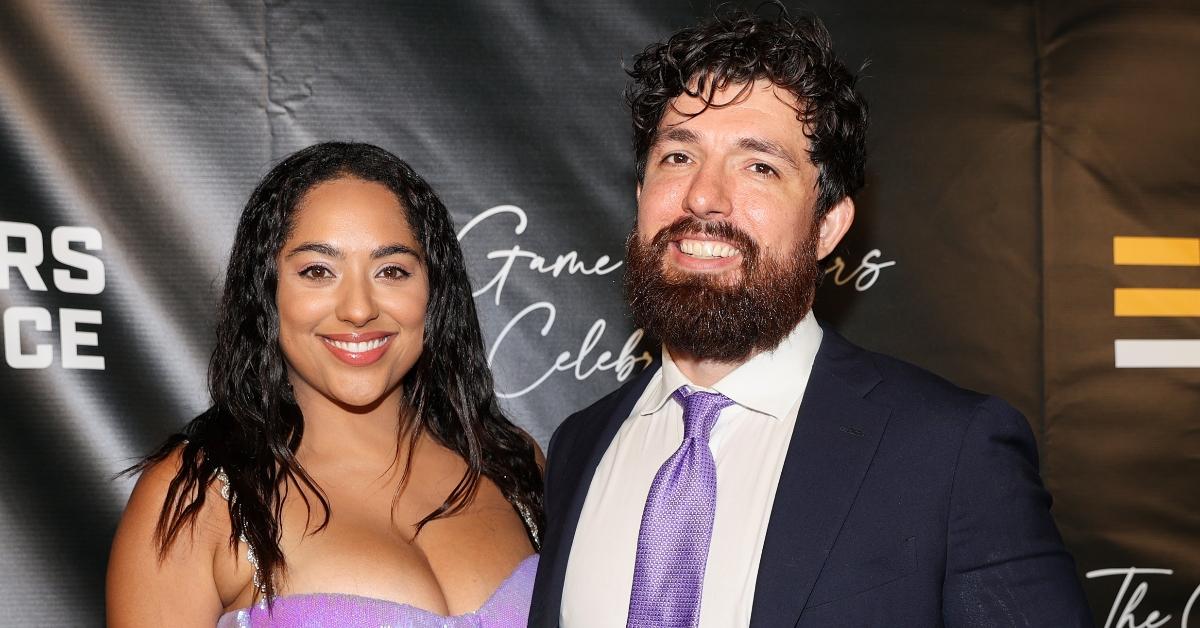 Zack originally went for Season 4 villain Irina Solomonova but she was cold and not affectionate on their honeymoon. He connected with Bliss in the pods but went with Irina because he "trusted her the most." Big mistake! He was able to finally meet Bliss in the real world during the season, and she graciously agreed to give it a go. They quickly turned into an adorable couple whose chemistry is stilling firing on all cylinders.