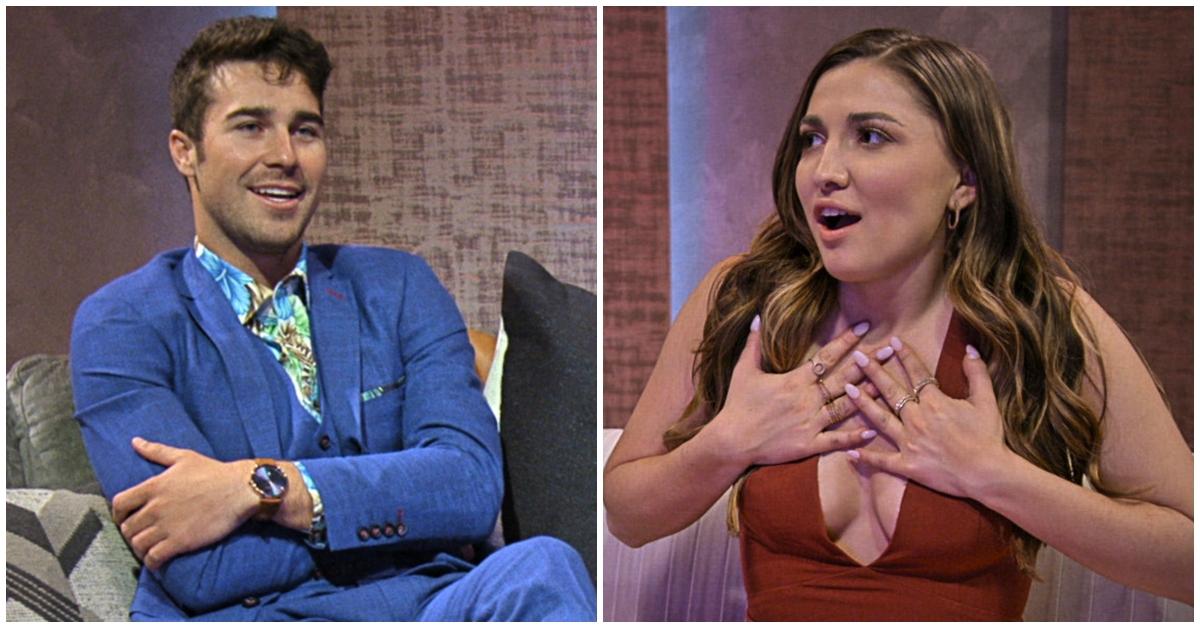 Are 'Love Is Blind' Stars Colleen Reed and Cole Barnett Dating Now? (SPOILERS)
Spoiler alert: This article contains spoilers for Season 3 of Love Is Blind.
Over the years, dozens of singles have joined the cast of Netflix's hit reality dating series Love Is Blind, but only the strongest couples have survived the weeks-long social experiment.
On Wednesday, Oct. 26, the second batch of episodes from Season 3 dropped on Netflix. In the recently released episodes, viewers see an old flame reignited.
Article continues below advertisement
Although Colleen Reed and Cole Barnett formed a promising connection in the pods, their romance was short-lived. Ultimately, Cole popped the question to Zanab Jaffrey while Colleen ended up with Matt Bolton. While it seemed like both parties had moved on from what happened in the pods, we're suddenly not so sure.
So, are Colleen and Cole from Love Is Blind dating now? Here's the truth!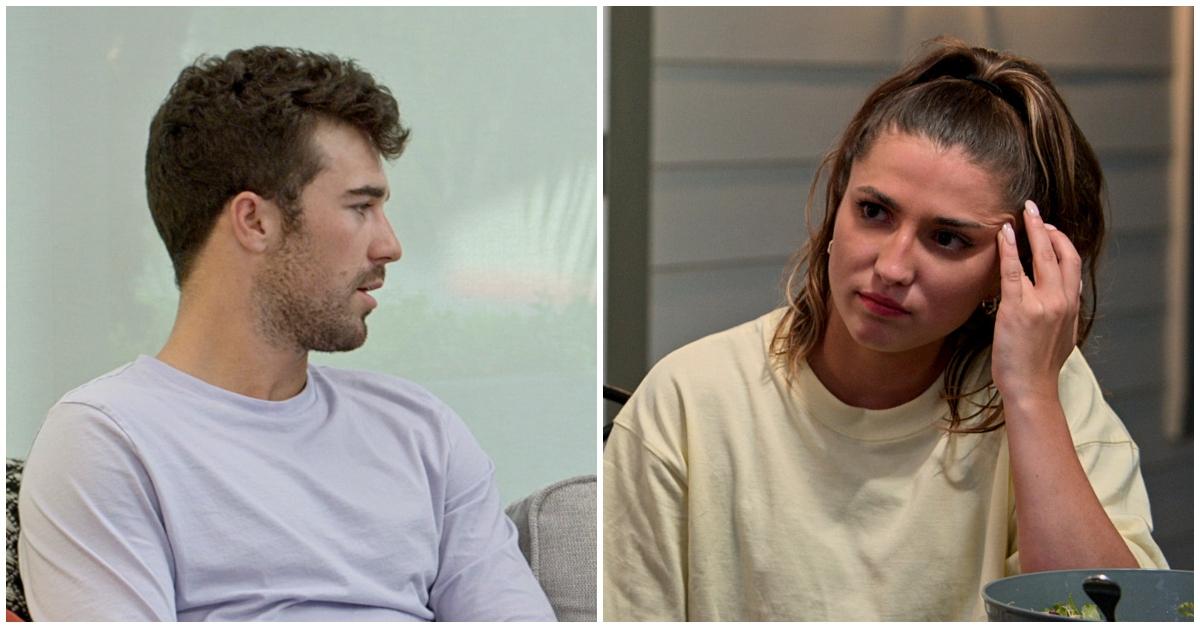 Article continues below advertisement
Are Colleen Reed and Cole Barnett from 'Love Is Blind' dating now?
Love may be blind for some, but Cole has definitely shown his true colors when it comes to how he views romance. On more than one occasion, he's made it clear that Zanab wouldn't have been his first choice if he met her out in the real world. In fact, he's expressed that he's more physically attracted to his ex-connection, Colleen.
In Episode 5, all five couples reunited for some fun in the sun. It was then that Cole took an opportunity to shoot his shot at someone else's fiancé.
Article continues below advertisement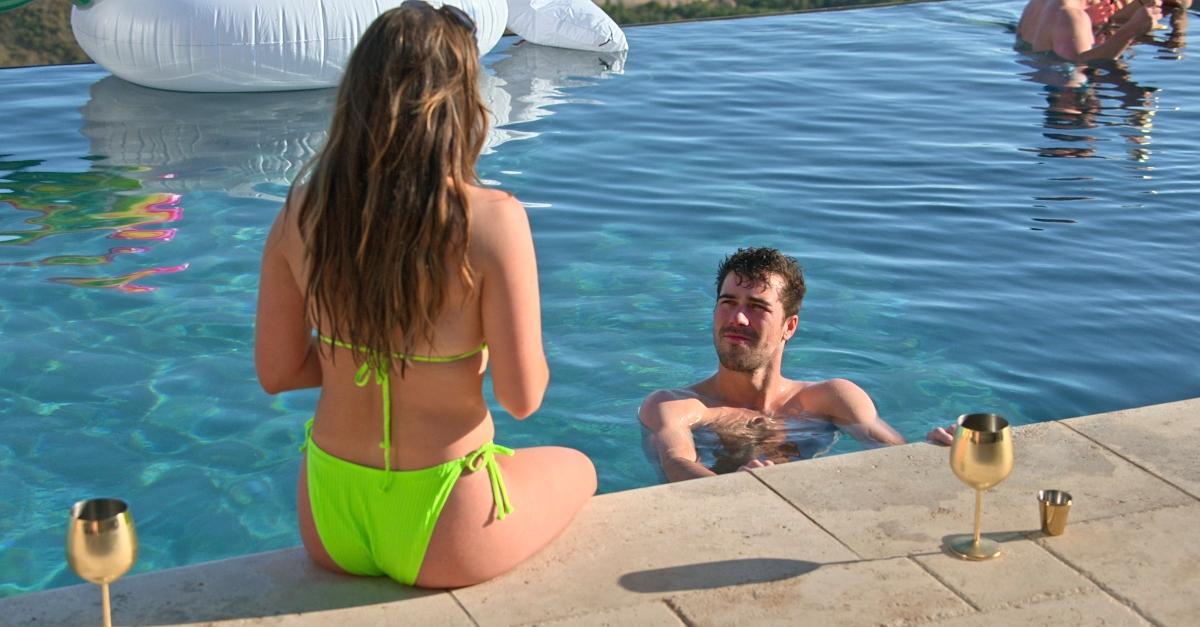 During a clearly inappropriate poolside encounter, Cole mentioned that Colleen was "his type." Colleen added that he's totally the type of guy she'd hit on at a bar. Their flirty conversation continued under the watchful eyes of her man. Shortly after, chaos ensued.
But did Colleen and Cole actually end up getting together?
Article continues below advertisement
In an October interview with USA Today, Colleen opened up about the incident and pretty much confirmed that nothing is (or ever was) going on between her and Cole. She recalled that she was "very uncomfortable in that situation."
"I handled it [by] trying to make the situation nice and make nice comments, and now I know that is extremely inappropriate," she explained.
According to Colleen, tensions between the foursome have simmered down since then. She told the outlet, "Me, Matt, and Zanab have talked, and we've all moved past it. There was no intention of me trying to cross a line by any means."
Article continues below advertisement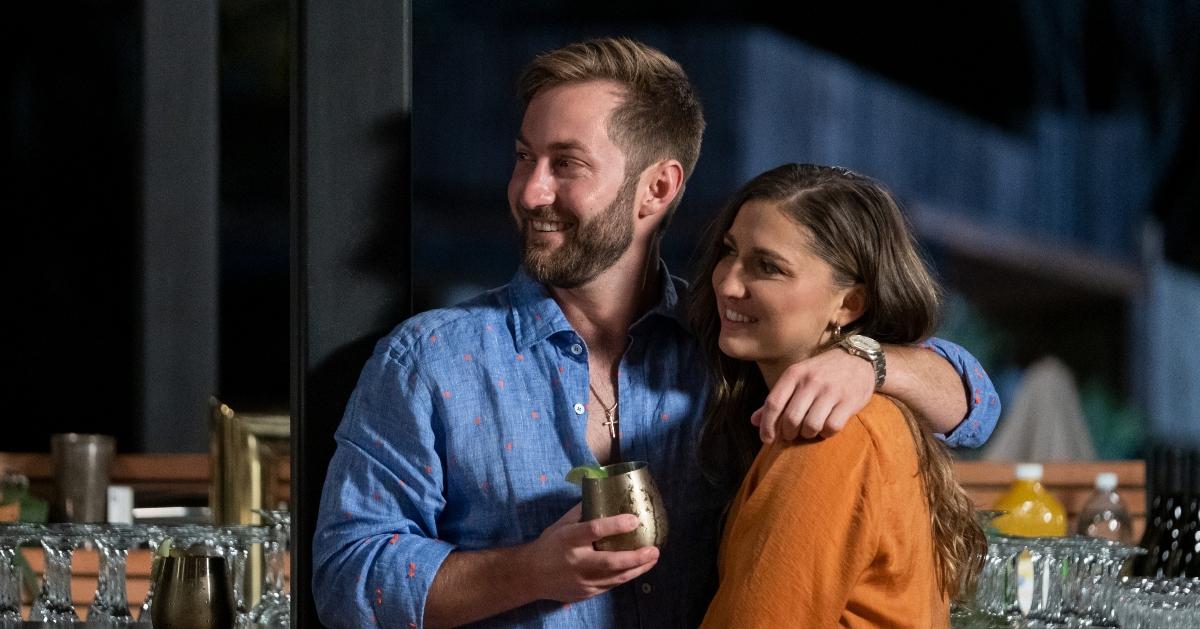 Article continues below advertisement
Are Colleen Reed and Matt Bolton still together after Season 3 of 'Love Is Blind'? Fans hope not.
As of this writing, it's unclear who decides to say, "I do" on decision day, but fans are already convinced that it's high time for Colleen and Matt to call it quits. Some viewers believe that Matt's onscreen meltdown about Barnettgate was indicative of some pretty dangerous behavior.
"Matt is a walking red flag," one fan tweeted. "The way he was speaking to Colleen had me very scared for her safety. His domineering stance in the bathroom made me physically uncomfortable."
Catch up on Episodes 1 through 7 of Love Is Blind, streaming now on Netflix!