'Love Is Blind' Fans Will Be Surprised at Matt and Colleen's Relationship Status
Are Matt and Colleen from 'Love Is Blind' still together? Fans aren't wild about the pair, but they're definitely curious where they stand now.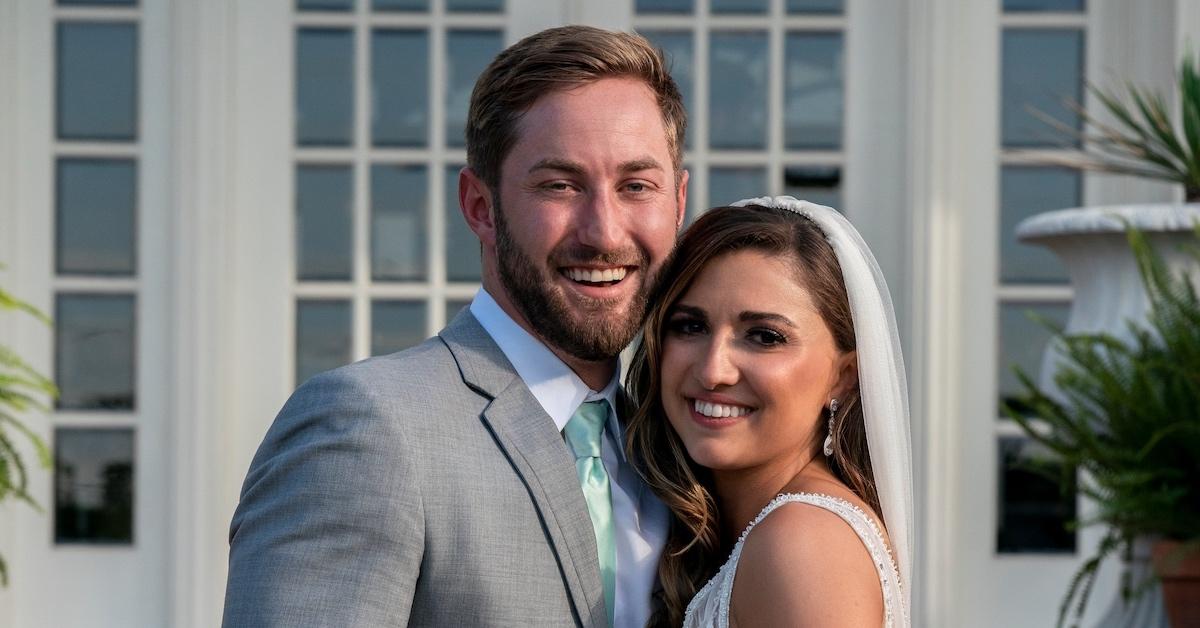 Spoiler warning: This article contains spoilers for the Season 3 Love Is Blind: After the Altar special.
On Love Is Blind Season 3, the wild ride of singletons hoping to change their relationship status from single to married is full of highs and lows. And, because those highs and lows are especially true for Colleen and Matt, viewers want to know if they're still together.
Article continues below advertisement
The pair decided that their feelings for each other were strong enough to go through with an engagement. And, despite plenty of issues along the way, including Matt's jealousy and Colleen's concerns about his inability to get over Cole's attraction to her, they got married.
Now, after the After the Altar special premiered on Netflix, fans want to know where this Love Is Blind couple stands.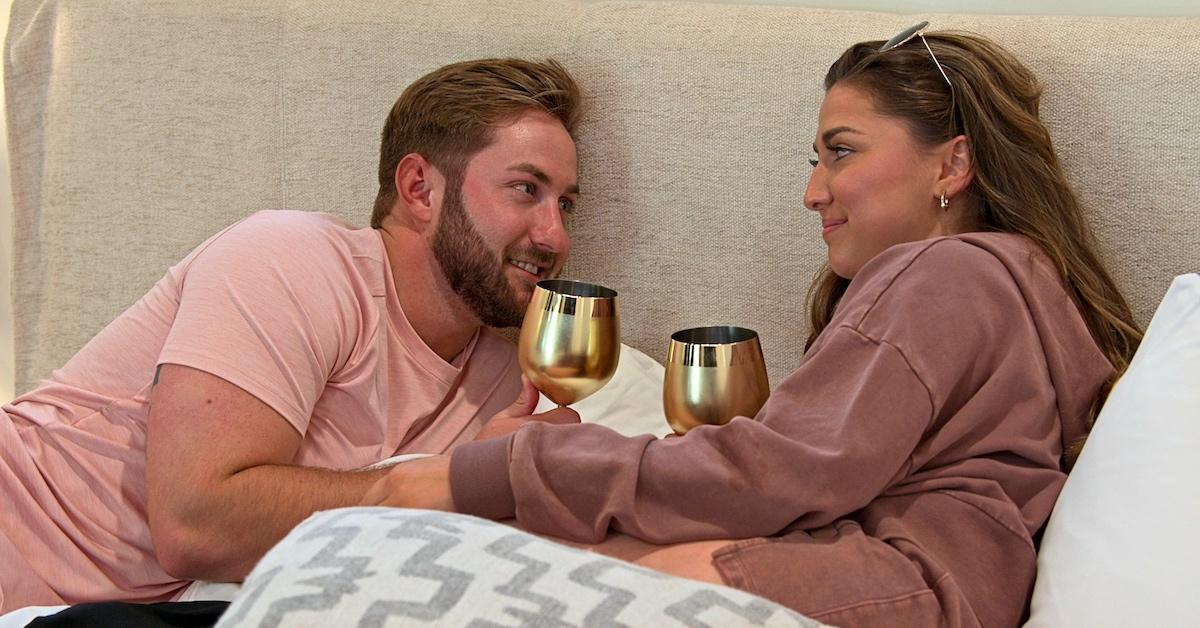 Article continues below advertisement
Are Matt and Colleen still together after 'Love Is Blind'?
It appears that Matt and Colleen continue to prove the naysayers wrong! In the After the Altar special, the couple showcased a united front and shared that they're still very much married.
Interestingly, certain scenes showed the couple navigating minor tifts, but the pair has been able to move past tiny arguments and keep their relationship in order. Plus, the pair are currently in the middle of planning their move together.
So, this is a complete 180 degree turn from what fans originally thought during Season 3 and the reunion.
In the past, many fans shared on Twitter and even TikTok that Colleen looked uncomfortable with him and unhappy during the Love Is Blind reunion.
Article continues below advertisement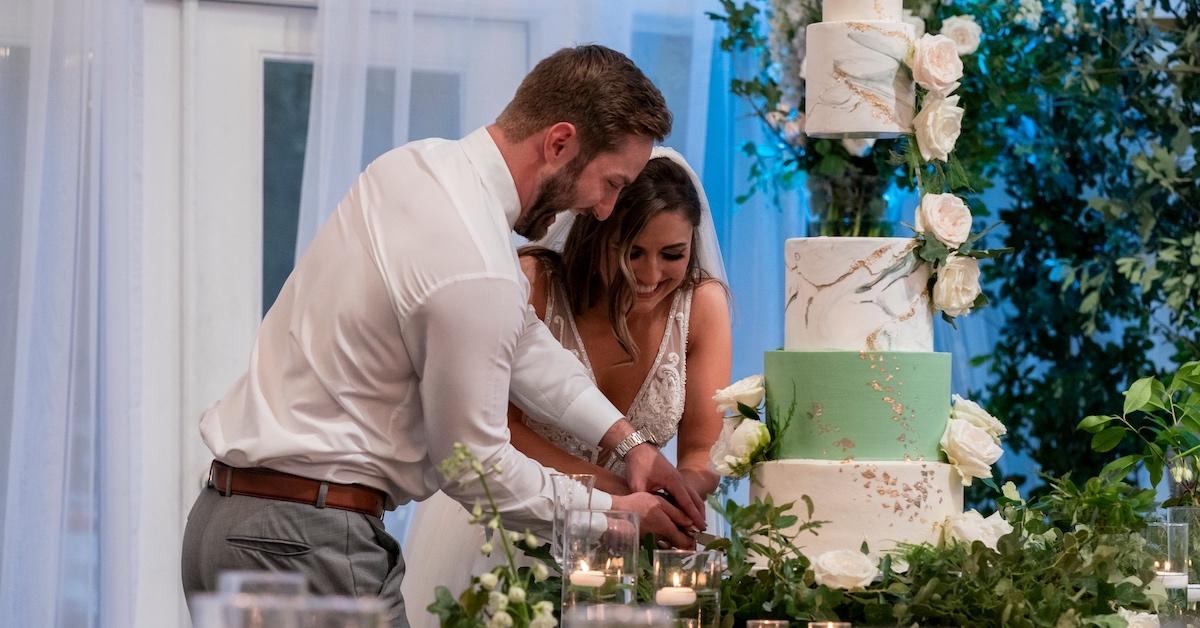 Due to Matt's anger and confrontational attitude during the season when he learned of Cole telling Colleen about his attraction to her, fans weren't sure if they're rooting for Matt and Colleen to make it anymore.
After the season finale dropped on Netflix, both Matt and Colleen finally shared Instagram photos of each other. And in one of Matt's recent posts, under which he wrote, "See you at the altar, pretty girl" in reference to Colleen, she commented back, "On my way!"
Article continues below advertisement
Colleen has also shared peeks into their life together. One one photo from the show that she shared on Instagram, Colleen wrote, "We talked for hours about bringing each other into our 'real world' and when we eventually were able to do so, we realized quickly how much love and respect we have for each other. I'll always love our story."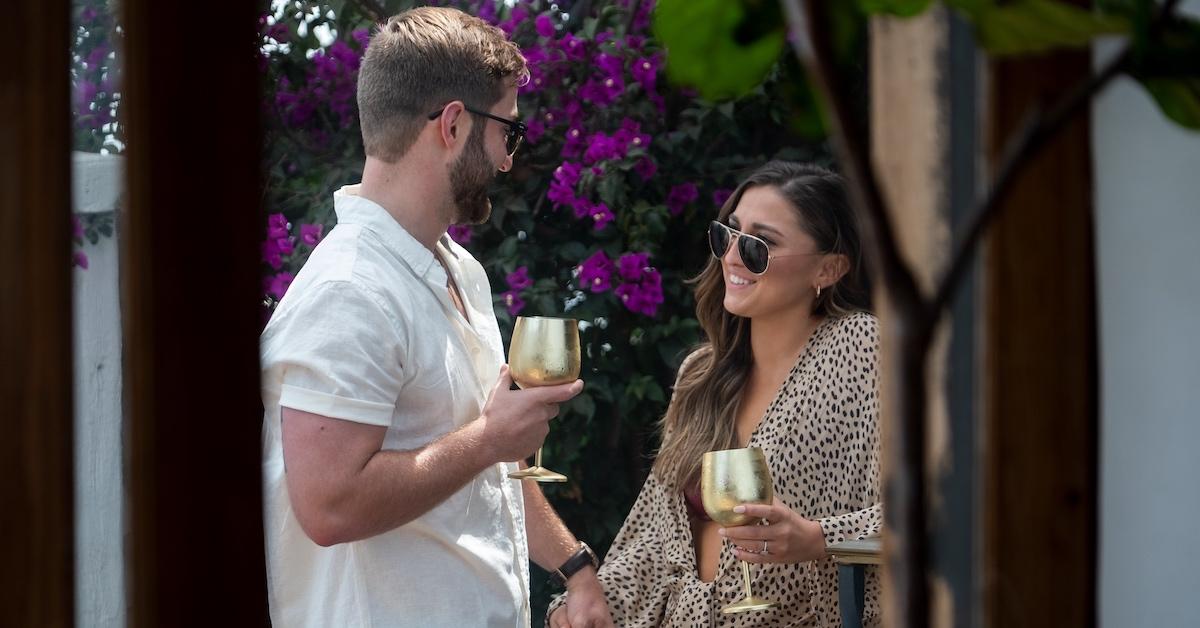 Article continues below advertisement
'Love Is Blind' fans didn't quite trust Matt.
Unfortunately, every relationship has their ups and downs. And since Love Is Blind fast-tracks couples into marriage, the growing pains are magnified times 100. When it comes to Matt and Colleen, their road to the altar was not without any trouble. Matt had insecurities that stemmed from a previous relationship, and those same insecurities bled into his relationship with Colleen.
While that doesn't mean those concerns aren't warranted, it did make for a difficult season for them leading up to the altar. And because of their many arguments and heated conversations, fans weren't sure that Matt and Colleen are right for each other.
Article continues below advertisement
However, Matt has clearly taken into the criticisms of his anger issues and is seemingly more even-tempered and understanding when it comes to handling conflict. So, it's safe to say the future may be bright for the Boltons, even though some fans are still not convinced.
You can stream Love Is Blind: After the Altar on Netflix now.