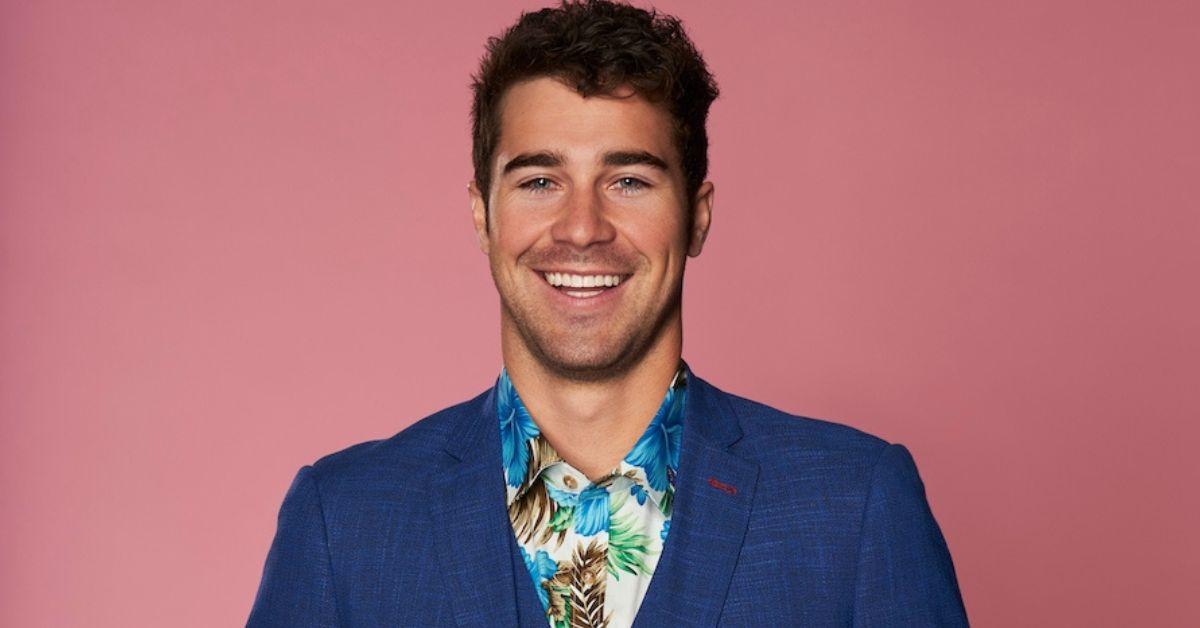 Cole Barnett From 'Love Is Blind' Was Previously Married
Spoiler alert: This article contains spoilers for Season 3, Episodes 1-4 of Love Is Blind.
Season 3 of Love Is Blind is here, and already contestant Cole Barnett is getting a lot of attention, but for good reason. He actually becomes one of the main males this season after he finds love in the pods.
Article continues below advertisement
We learn that Cole is very religious and looking for a woman "who lives in faith with God."
Not to mention, he also wants a woman who is good at driving and/or uses rideshare apps, as he told Netflix Tudum. If you ask us, that's a very specific request. It's almost as if he once dated a woman who was bad behind the wheel and now he's sworn off bad drivers for the rest of his life. But that's just a hunch.
During the show, Cole shares that he was previously married. While he doesn't give any details about her (including how good of a driver she was), we can gather that things ended pretty badly as Cole enters the pods very single.
Keep scrolling for everything we know about Cole's ex-wife.
Article continues below advertisement
Who is the ex-wife of Cole from 'Love Is Blind?'
When couples break up, it's pretty standard for each person to completely wipe their social media clean of any photos or videos with their former partner. Cole definitely followed suit, as there isn't a trace of her on his social profiles.
Article continues below advertisement
However, we were able to dig up a few details on this mystery lady. Cole's ex-wife is named Catey Benson, and they allegedly got married on June 23, 2019, per their registry on the Knot.
Other than that, there isn't a lot of information about Catey available online.
Cole connects with Zanab Jaffrey in the pods.
Although he's probably still affected by his failed marriage, Cole is ready to move on.
He instantly connects with Zanab Jaffrey in the pods, but when they meet IRL, he starts to have doubts. He starts to hint that he is more physically attracted to another contestant, Colleen Reed. Not to mention, Zanab also starts to worry that Cole may have lost interest in her after they slept together.
Currently, Cole's relationship status is unknown.