'Love Is Blind': Are Cole and Zanab Together? (SPOILERS)
Are 'Love Is Blind's' Cole Barnett and Zanab Jaffrey still together? They have a lot of differences and the finale shows the outcome of their wedding.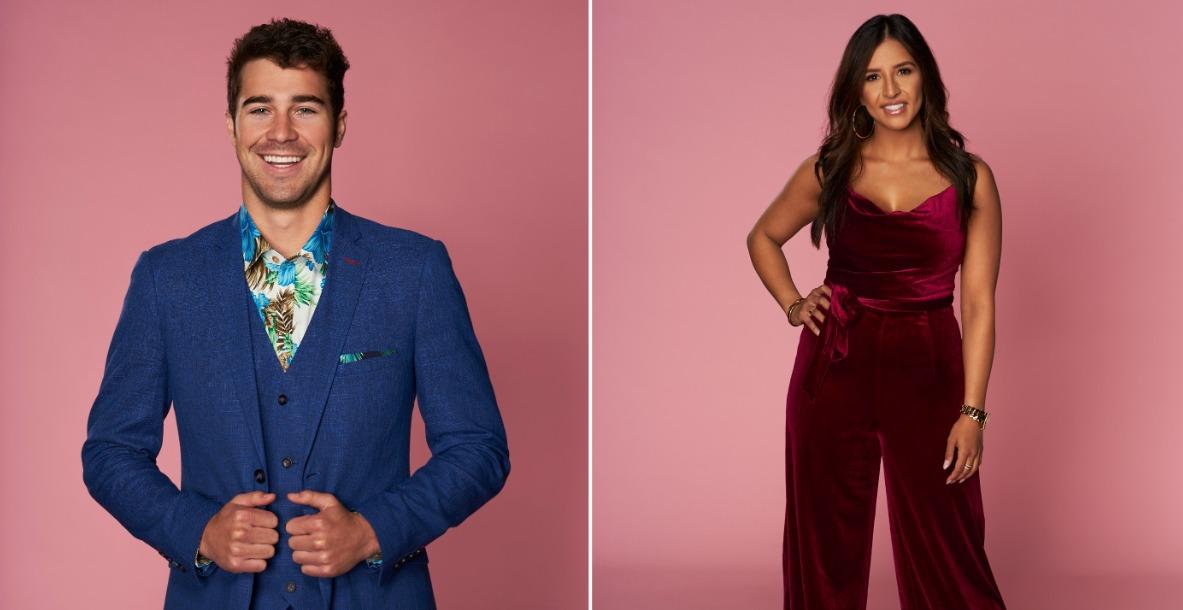 Spoiler warning: This article contains spoilers for Season 3 of Love Is Blind.
When Cole Barnett, Colleen Reed, and Zanab Jaffrey enter the pods, we almost have another uncomfortable post-pod love triangle in Season 3 of Love Is Blind. While that doesn't happen, Cole does admit to his wife-to-be that Colleen is more of his type, physically speaking.
So what viewers were wondering all season is if Cole and Zanab are still together.
Article continues below advertisement
Although they seem sure about each other in the pods, it doesn't take long in real life for them to start having doubts. Zanab worries that Cole's feelings for her have changed after sleeping together, and Cole knows he feels a stronger physical match in Colleen.
When the finale dropped on Netflix, viewers saw that Cole and Zanab don't get married. So by all accounts, it doesn't seem like they should be together now.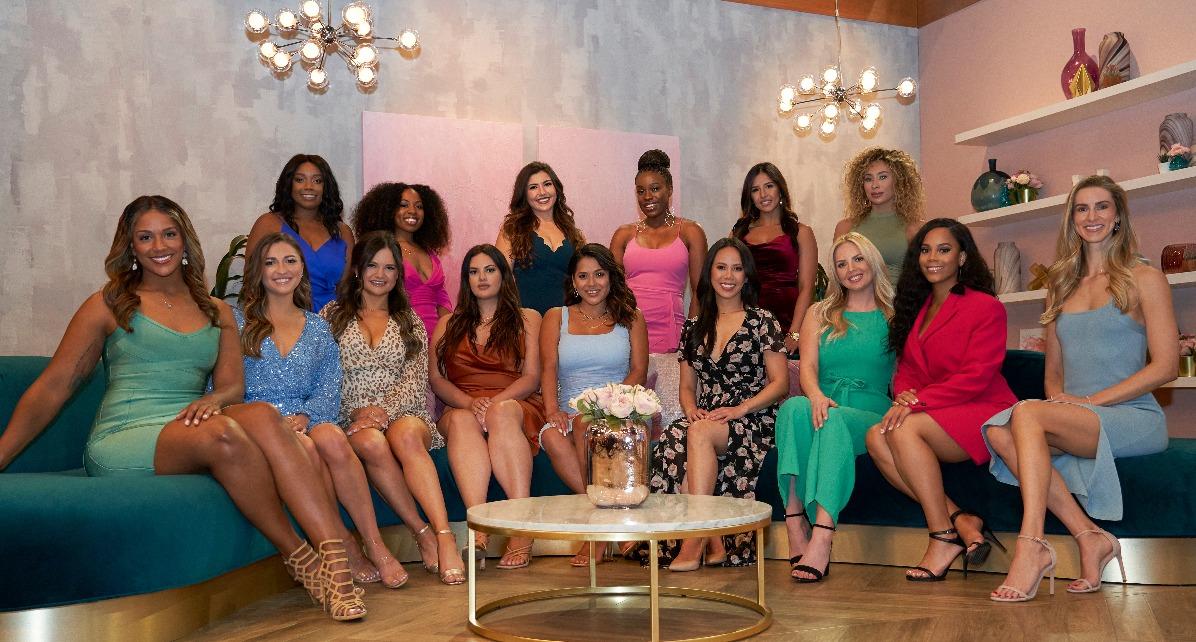 Article continues below advertisement
Are Cole and Zanab from 'Love Is Blind' still together?
It's safe to say that Zanab's wedding speech, during which she tells Cole how much he broke down her self-esteem and "critiqued" her, was enough to put a nail in the coffin of their relationship for good.
They aren't together in the Love Is Blind reunion special and neither have given any social media clues since then to say otherwise.
Cole appears to have regrets about how things turned out, but he's also grateful for the experience with Zanab.
In an October 2022 Instagram post featuring a handful of photos with Zanab, Cole wrote, "It's very difficult to watch us struggle in Malibu, and if I could change the mistakes and those moments I would. We had high highs and low lows, here's some of the moments I'll never forget."
Article continues below advertisement
Cole and Zanab's religion on 'Love Is Blind' helps them bond.
One thing that tied Cole and Zanab together in a way that the other couples in Season 3 weren't is their shared religion. When they agree in the pods that they're both looking for someone with a similar Christian faith and someone to pray with, it seems that Cole and Zanab could have a leg up on the others.
Unfortunately, leaning on their faith together didn't help them redeem their relationship in the end.
For many Love Is Blind couples, getting to the altar is half the battle. And although Zanab admits she loves Cole on their wedding day, she also knows that love shouldn't hurt as much as it does for her.
They aren't together in the finale and Cole and Zanab aren't together now. But, to be honest, it's probably for the best.
You can watch all of Season 3 of Love Is Blind on Netflix now.