Season 3 of 'Love Is Blind' Is Almost Here — When Did the Season Start Filming?
When did Season 3 of 'Love is Blind' film? The new season premieres on Netflix in October 2022 and follows 30 prospective lovers on faceless dates.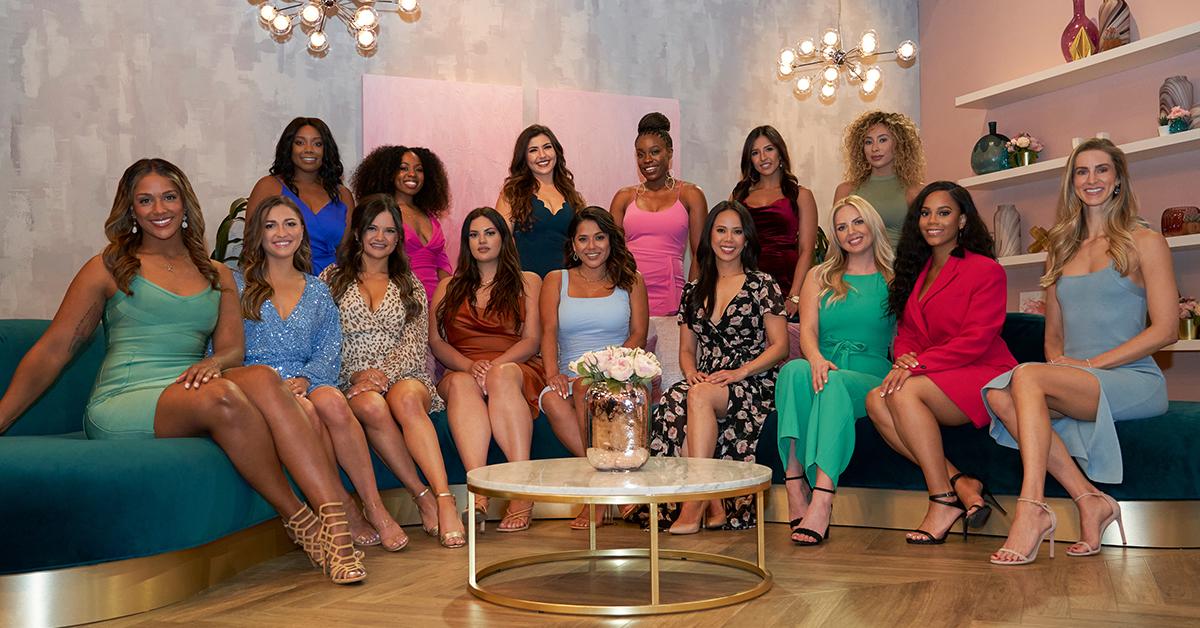 It's a whole new season of pods, proposals, and plenty of drama on Love Is Blind. The Netflix reality series follows 15 men and 15 women who are on a search to find true love amid a sea of strangers. The participants start with 10 days of speed-dating with special pods where they can hear their date but can't see each other. If someone finds a connection, they can cut right to the chase and ask for their hand in marriage. Once they meet face to face, that's when the true test begins.
Article continues below advertisement
After a celebratory retreat, each couple gets to live in the same apartment complex and get to know each other more intimately, all while making wedding plans throughout the span of the month. After meeting families and spending more time together, the couples make their final decision at the altar about whether or not to move forward with their relationship.
It's all or nothing in Season 3 of Love Is Blind. But when did the new episodes actually start filming?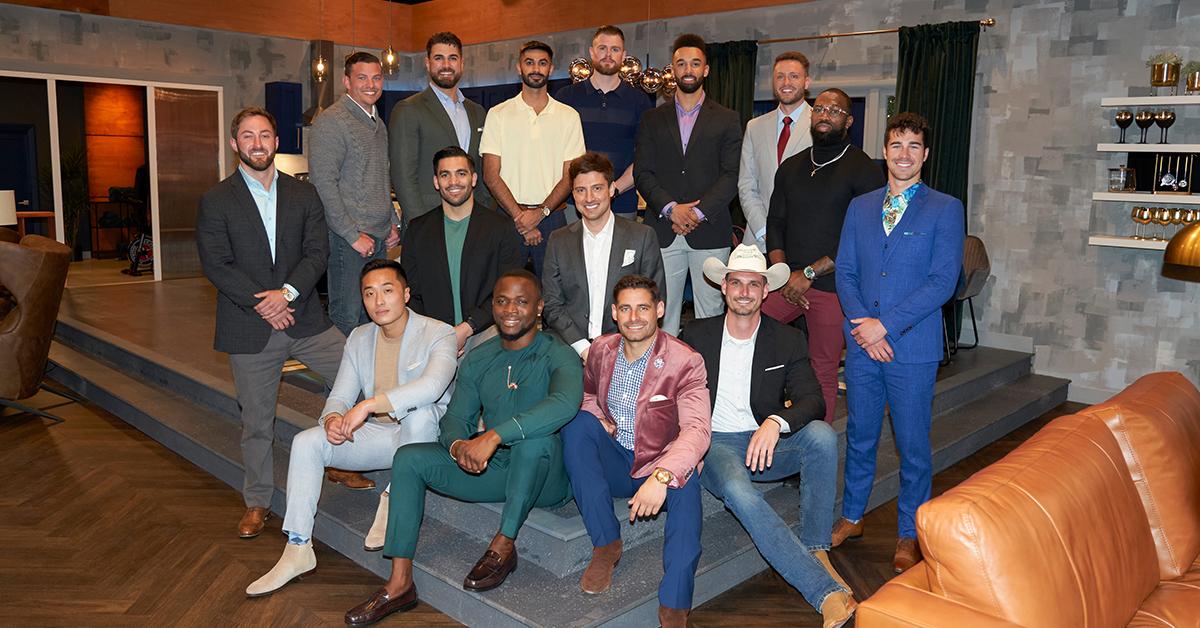 Article continues below advertisement
When did 'Love is Blind' Season 3 film?
Each season of Love Is Blind is a three-week affair. In Week 1, the participants begin dating each other and try to find their special someone. Week 2 focuses on wedding plans. The couples meets each other's families, and get to know their betrothed on a familiar basis. Week 3 is all about the weddings, in which we get to see which pairs stay together. The previous seasons also streamed follow-up specials to see how certain couples are doing years after the fact.
But while we get to see all the drama unfold in three weeks, filming for the actual season took longer than that.
There's little news on the exact date when the new season was filmed, but there are plenty of clues. According to an exclusive Variety report, Season 3 of Love Is Blind (which was filmed in Dallas, Texas) was shot back-to-back with Season 2. What's more, series hosts Nick and Vanessa Lachey confirmed in September 2021 that both seasons had been shot by then.
Article continues below advertisement
The info came from an ET interview that occurred during the 73rd Primetime Emmy Awards. Vanessa confirmed the release date for Season 2 for February 2022. In the same interview, she went on to say that they "shot Season 3" already. ET also reported that filming for Season 2 was wrapped in spring 2021.
Given the back-to-back filming schedules for both seasons, we can safely assume that Season 3 was filmed somewhere between spring and summer of that year.
According to Insider, Love Is Blind seasons are filmed anywhere between one to two years before they begin streaming on Netflix. The actual time span of each season is approximately 38 days. That's a pretty tight schedule for meet-cutes-turned-marriage stories!
Love Is Blind Season 3 begins streaming on Oct. 19, 2022, exclusively on Netflix.