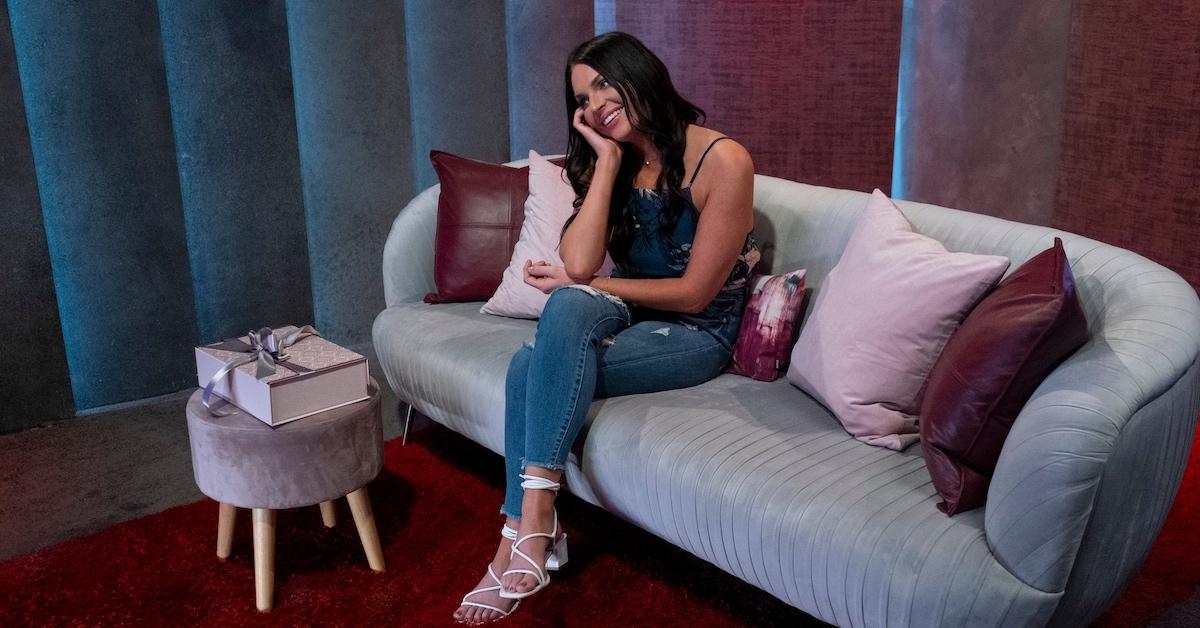 Is Love Truly Blind? Submit Your 'Love Is Blind' Season 4 Casting Application and Find Out
Article continues below advertisement
With that in mind, many singles are hoping to find their special someone, even outside the normal constructs of dating. And while Love Is Blind does deliver a fast-paced process to holy matrimony — with many failed relationships — it hasn't stopped the masses from wanting to jump at the opportunity. So, if you're ready to learn the ins and outs of the Love Is Blind casting process, we're sharing the deets on Season 4.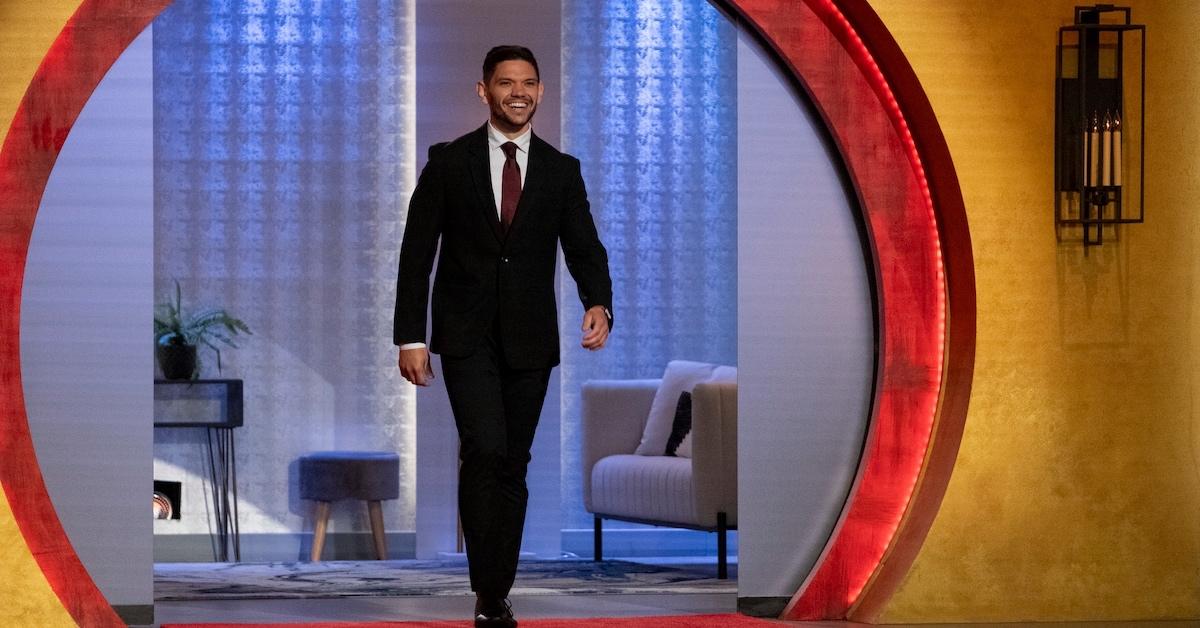 Article continues below advertisement
The 'Love Is Blind' Season 4 casting process is quite extensive.
Ready for your chance at love? Netflix producers are waiting to get the ball rolling. To kick things off, interested candidates must start by filling out a general application via the casting website.
The application is filled with over 70 questions about your relationship history, thoughts about marriage and commitment, dealbreakers, and personal information. Not to mention, prospective candidates will be required to share up-to-date photos, along with a 15-second video about why they're ready to find love in the pods.
Article continues below advertisement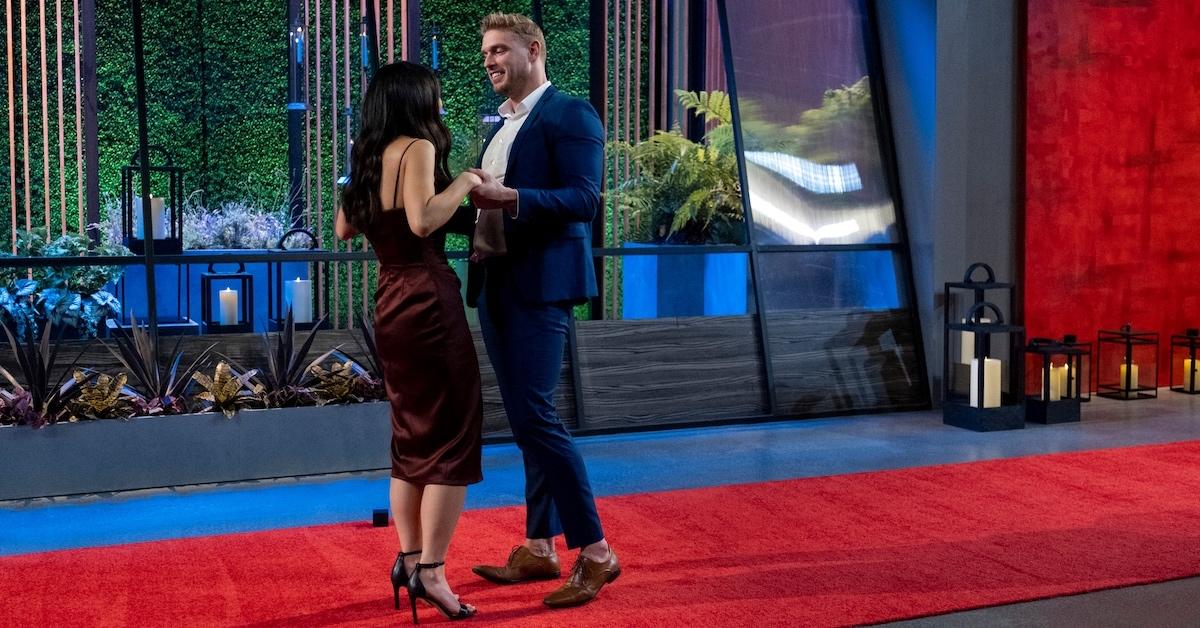 Keep in mind, this is not a reality show that's about selling a dream and being inauthentic. The key to possibly being considered for the show is to be as real as possible. No fakes allowed or anyone that has ill-intentions — cough, cough, Abhishek "Shake" Chatterjee.
Article continues below advertisement
Not to mention, prospective candidates have to be at least 18 years old, have a valid passport, and be a citizen of the U.S., U.K., Ireland, or Canada, per Bollywood Punch. Additionally, candidates must be serious about wanting a substantial relationship and have a social media presence. Prospective applicants must be able to show proof of their identity.
Article continues below advertisement
"You can tell a lot about a person through the content on their social media, like their personality, their goals, and their interpersonal relationships," Donna A. Driscoll, head of casting told ScreenRant. "We look for a myriad of tells about who a person is on their social media, and we do outreach on a grassroots level everywhere."
When does casting submission close for Season 4?
Considering that Season 3 of Love Is Blind is set to hit Netflix on October 19, 2022, it's safe to say that submissions for Season 4 will likely come to a close very soon.
Article continues below advertisement
Unfortunately, showrunners have not released a specific deadline for submissions. So, interested applicants should submit their applications as soon as possible for consideration.
Love Is Blind is now streaming on Netflix.