All of Shake's Red Flags in Season 2 of 'Love Is Blind'
'Love Is Blind' fans are criticizing Shake's behavior both inside and outside of the pods in Season 2. These are some red flags viewers have noticed.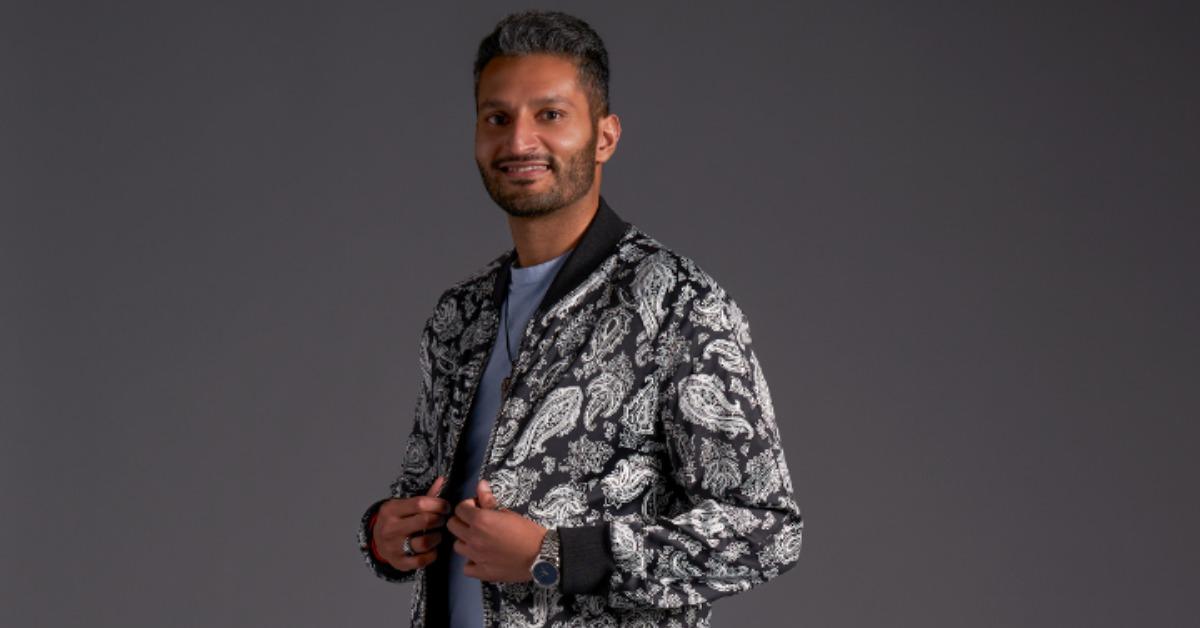 Spoiler alert: This article contains spoilers for Season 2 of Love Is Blind.
When you sign up for Love Is Blind, you do so with the intention of marrying someone based on who they are rather than how they look. But it seems like someone forgot to remind Season 2's Abhishek "Shake" Chatterjee of that fact.
Article continues below advertisement
As he makes clear numerous times throughout the season, Shake is still focused on outward appearances. But that's not Shake's only red flag, according to Love Is Blind viewers.
Here are some of Shake's most alarming red flags on Love Is Blind.
Shake says he only dates blondes.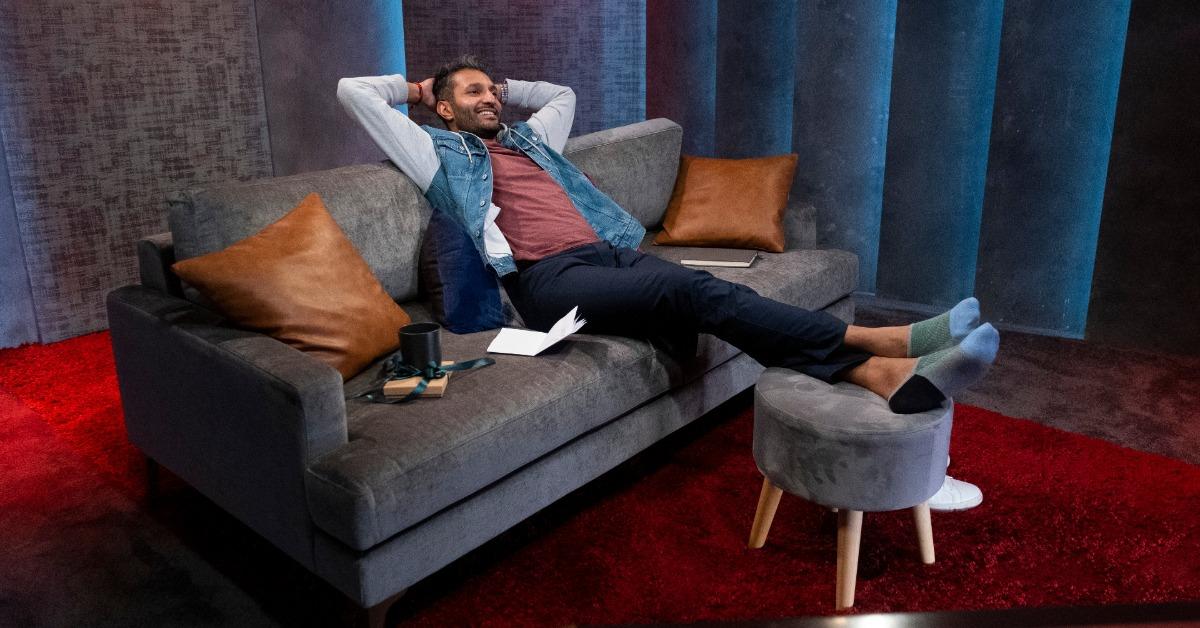 In the pods, Shake admits that he has only ever dated white women. In fact, he reveals he only dates blondes. If that isn't reason enough to make most of the women count him out as a prospect, Shake goes on to open up about the other physical characteristics that he's looking for in a partner... even though this entire show is about falling for someone based on their personality rather than their looks.
Article continues below advertisement
In the pods, Shake repeatedly asks women how fit they are.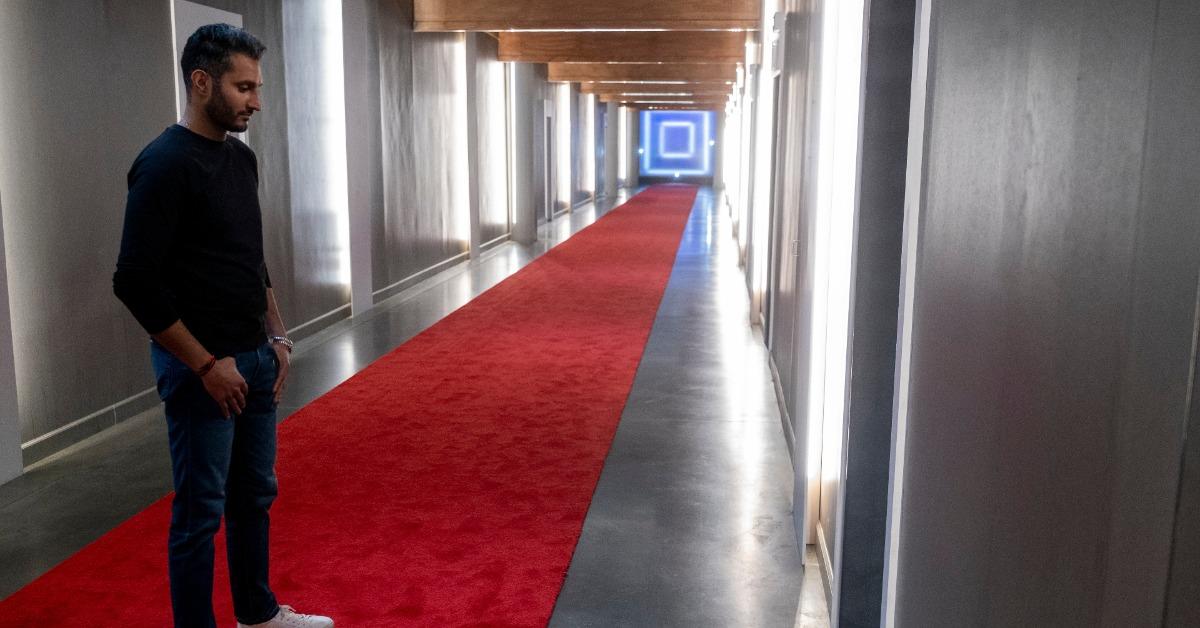 At one point, Shake asks one of the women if she works out. When she replies that she isn't big on working out, Shake says he has to be with someone who exercises. In other words, he's trying to gauge how athletic his prospect looks. Then, he asks Deepti Vempati if she would be able to sit on his shoulders at a music festival.
Article continues below advertisement
He has a complex about dating women who are just slightly older than him.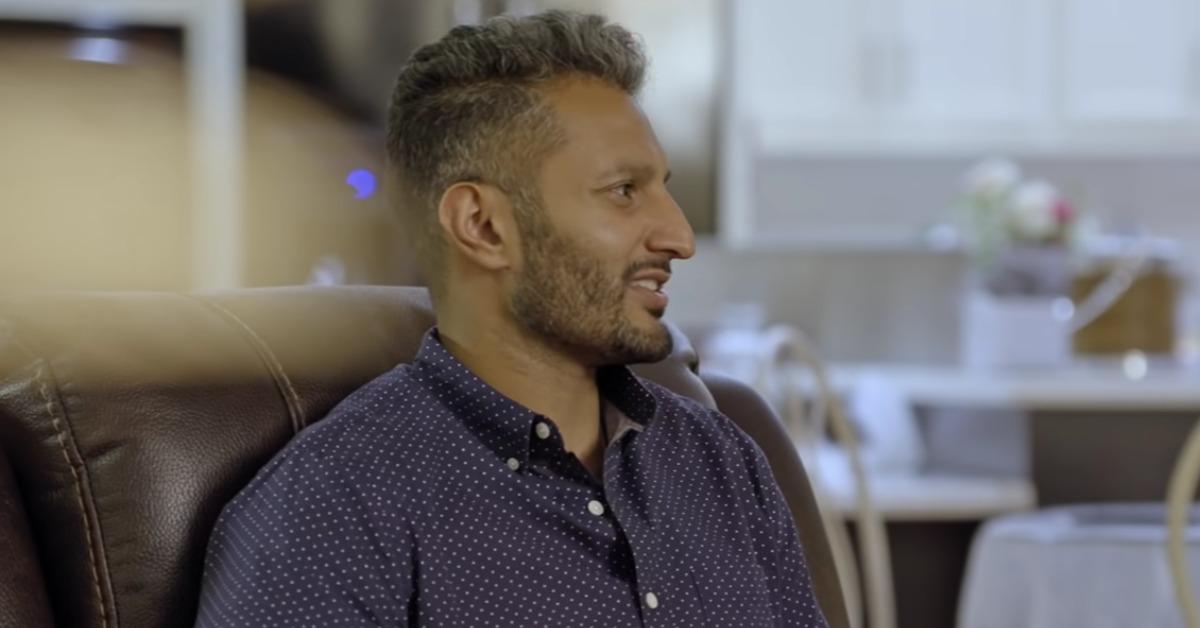 There's nothing wrong with knowing what you want. But Shake takes that to a whole other, very specific level. When he asks one of the women in the pods how old she is, she replies that she's 33. Shake, who was 32 when the show filmed, says he prefers "dating younger."
Article continues below advertisement
Shake grabs Deepti's butt almost immediately after he meets her IRL.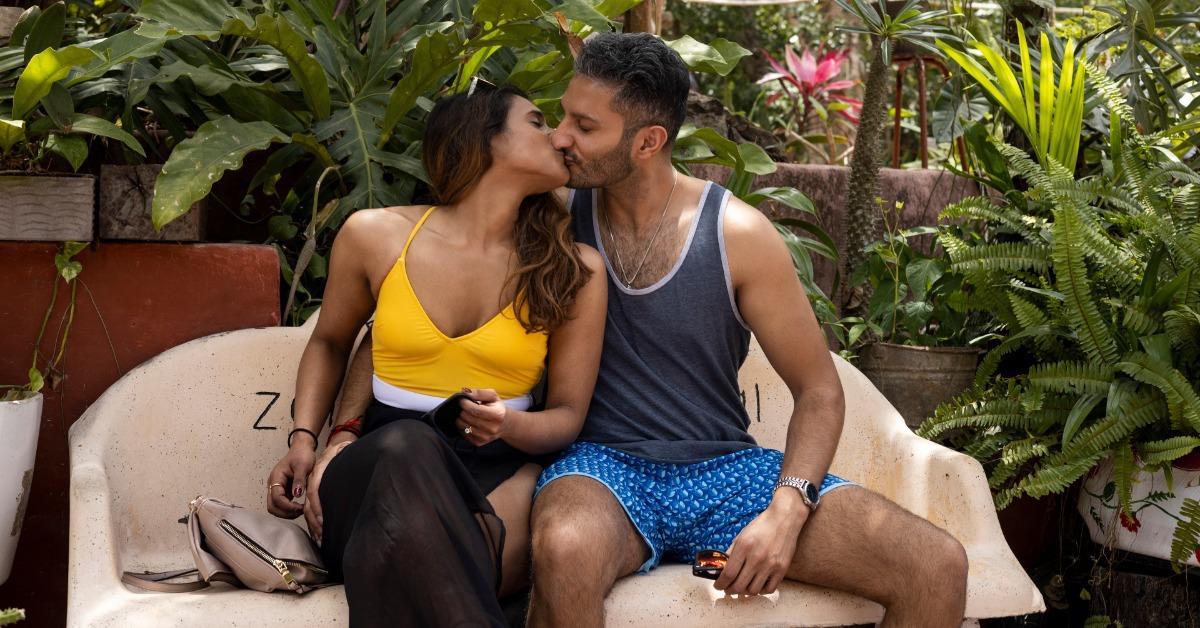 Surprisingly, Shake has a change of heart and appears to make progress in the first few episodes. He even proposes to Deepti. But immediately after they meet face to face, he kisses her and grabs her butt with both hands. Sure, they're technically engaged at this point — but really?
Article continues below advertisement
He humble-brags about being a DJ... more than once.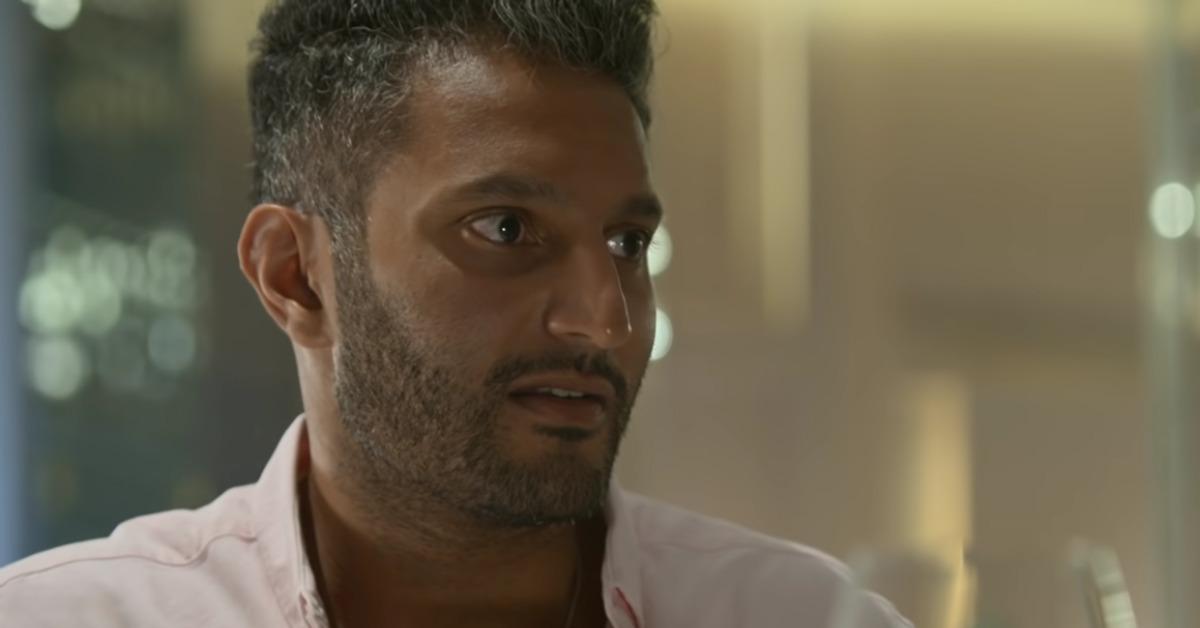 Shake is a veterinarian who drives a Tesla. He's also a house DJ on the side and has no problem bragging about his side hustle inside and outside of the pods. During the Mexico retreat, he tells Deepti that he was at a music festival where Diplo played. And in the pods, he says he thinks he once threw fellow cast member Natalie Lee out of a club. Weird flex, but OK.
Article continues below advertisement
Shake tells everyone but Deepti that he isn't attracted to her.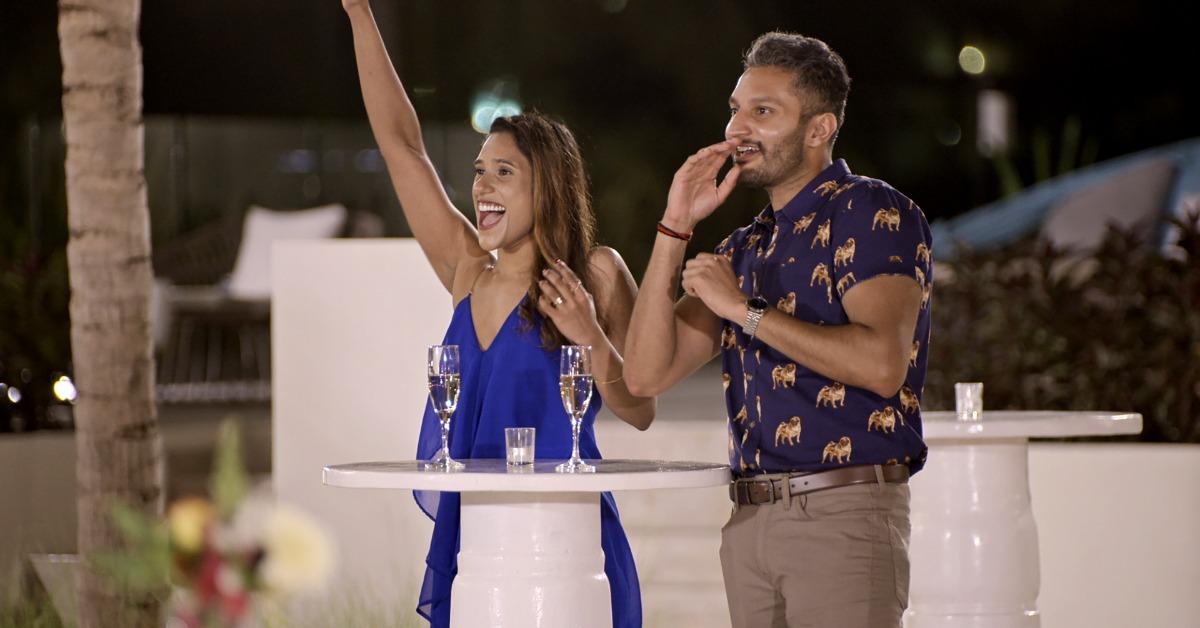 At first, the chemistry between Deepti and Shake is palpable. But gradually, Shake starts to close himself off. He reveals to producers and other cast members that he isn't as physically attracted to Deepti as he initially thought he was. He even says she reminds him of his aunt.
It's definitely a Shake problem and not a Deepti problem, though. He seems to be falling into his old habits of running from serious relationships.
Article continues below advertisement
Don't forget he love-bombs Deepti in the pods before they meet!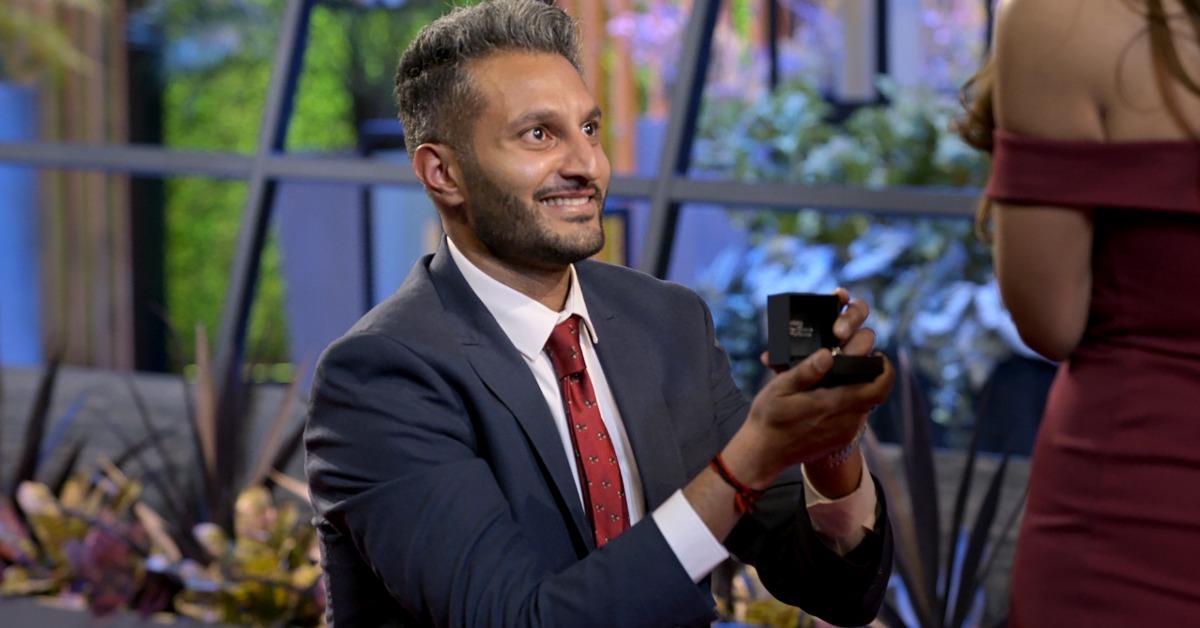 Before Deepti and Shake finally meet outside of the pods, he falls in love with her. He even tells her what their future will be like and how he can't wait to have kids with her. It's honestly a lot and it feels like he's love-bombing her, especially since he changes his tune drastically once they're out of the pods.
The almost-overwhelming love he showers on Deepti in the pods convinces her that he's ready for marriage. But clearly, he isn't.
Article continues below advertisement
Shake does a full 180 regarding his feelings for Deepti during the Mexico retreat.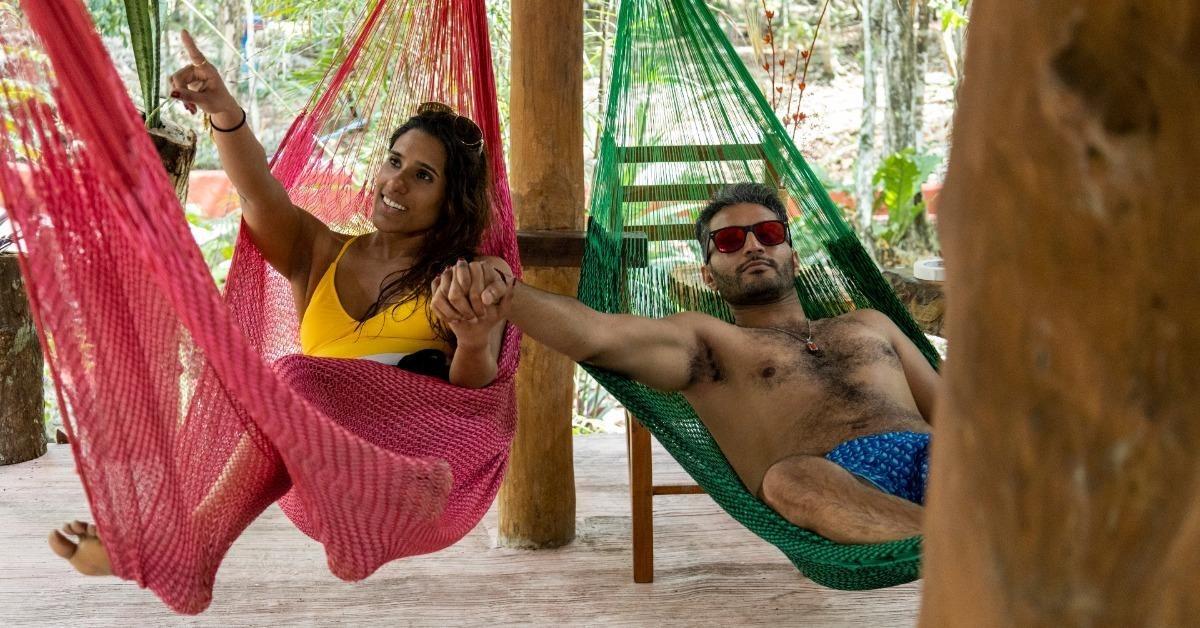 When Deepti tells Shake during the retreat that she can't wait to have children with him, he's hit with reality. He promised her all of the things she's now talking about and suddenly, he can't see himself in the position of husband and father with Deepti by his side.
Will Shake overcome his red flags? Watch Love Is Blind on Netflix.