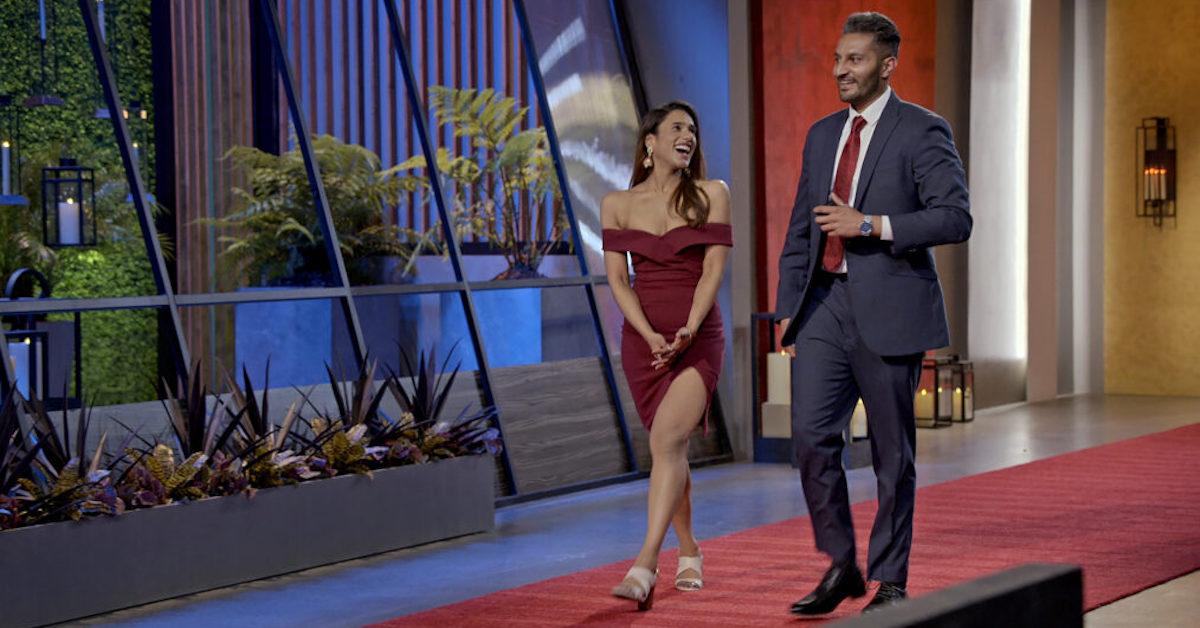 Are Shake and Deepti Still Together After 'Love Is Blind' Season 2?
By Stephanie Harper

Mar. 9 2022, Updated 11:55 a.m. ET
Spoiler alert: This article contains spoilers for Season 2 of Love Is Blind on Netflix.
While binge-watching Season 2 of Love Is Blind, one of the first things viewers easily noticed was the fact that Abhishek "Shake" Chatterjee seemed to be pretty uninterested in honoring the reality TV show's process. Love Is Blind experiments with the idea that two people should be able to fall in love with each other (to the point of marriage) without ever laying eyes on one another.
Article continues below advertisement
The feelings that are developed between a couple should come from personalities meshing and shared interests, above admiring each other's physical looks. Instead of going along with the show's thought-provoking intentions, Shake spent quite a bit of time asking various women in the pods about their appearances instead of their personalities.
It was pretty surprising to see Shake and Deepti "Deeps" Vempati create a bond, since his superficial way of thinking never really appeared to match up with her genuine and gentle personality. Before they explored a further connection, he did ultimately apologize for asking shallow questions, and Deepti felt he was being sincere.
Are they still together after Love Is Blind Season 2?
Article continues below advertisement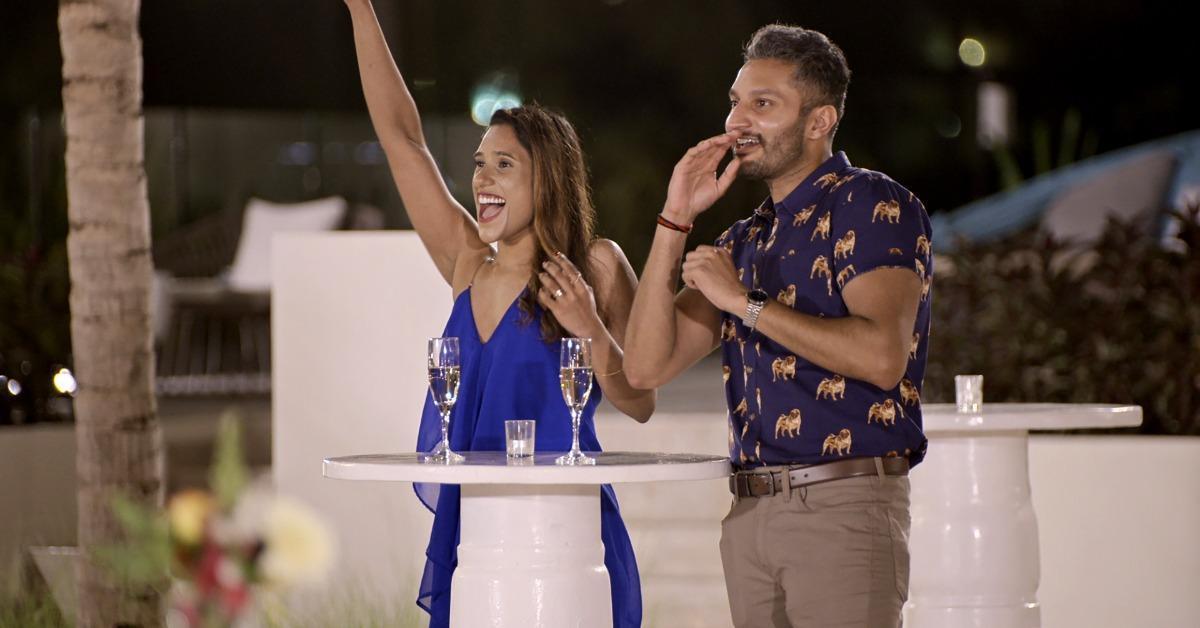 Are Shake and Deepti still together after 'Love is Blind' Season 2?
The first season of Love Is Blind did extremely well with audiences back in 2020, so a second season was bound to come along eventually.
The show follows 30 men and women spending 10 days speed-dating each other in private pods where they're not allowed to see how anyone looks.
Article continues below advertisement
The show's creator, Chris Coelen, told Variety in 2020, "In today's society we've got all these ways to find love through dating apps and technology. ... So we thought, what if we took everybody's devices away? How could we get them to focus on connecting with other people?"
Since some of the Season 1 couples are still together, fans were hopeful for the couples of Season 2. What about Shake and Deepti though?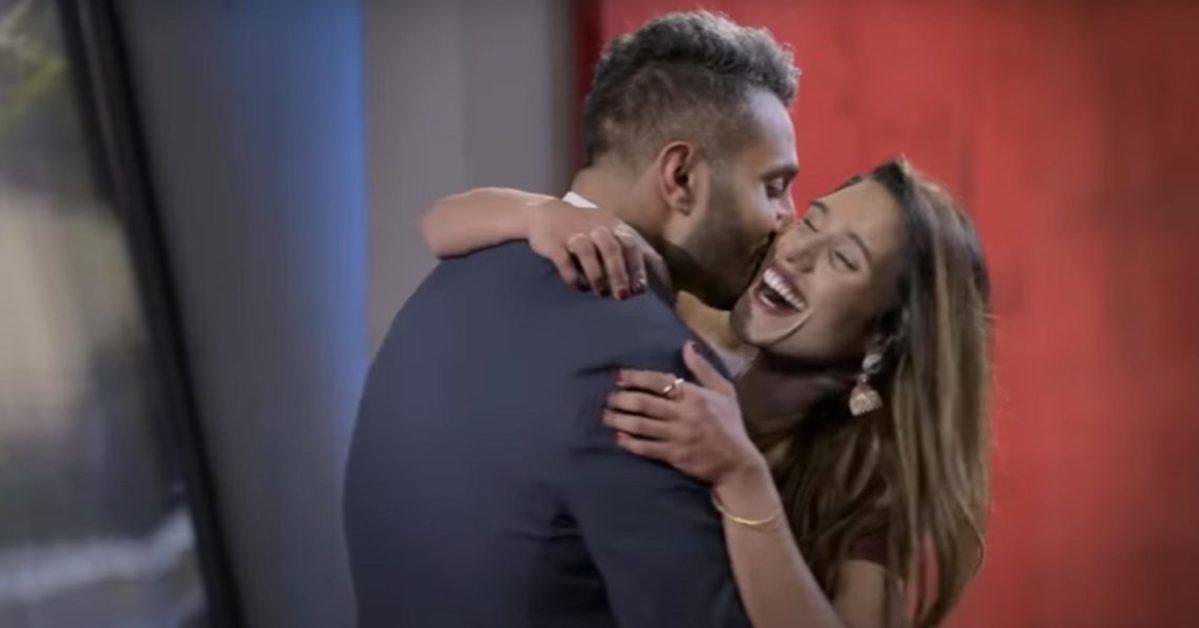 Article continues below advertisement
Shake came to the realization that he might not be ready for everything Deepti was ready for during Episode 4. He privately told the cameras, "I'm trying to take it one hour at a time. [Our] first night together, honestly, feeling a little apprehensive. Spending that physical time touching one another. I don't know if I am feeling the type of body connection that I wanted to feel."
He also mentioned there might be a "little commitment-phobia rearing its head." His comments definitely added an ample amount of foreshadowing for what was to come on their wedding day. Based on the finale and now the reunion, Deepti and Shake are not together.
Article continues below advertisement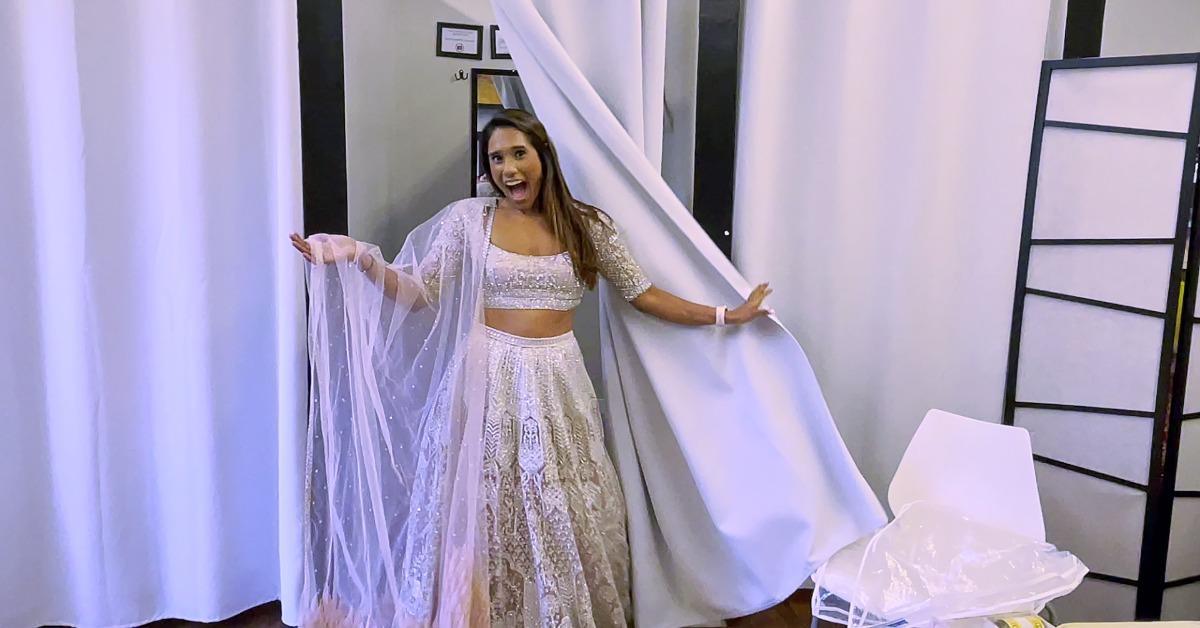 What happened on Shake and Deepti's wedding day?
The couple didn't end up getting married — and in a shocking twist, it was Deepti who called the whole thing off. She told him she simply couldn't marry him and that she was choosing herself. She knew deep down that his lack of attraction and overall uncertainty weren't fair to her. After the fact, she told her mother, "I chose myself. I am happy." Her decision took strength and stemmed from her acknowledgment of her self-worth.
Article continues below advertisement
Shake proceeded to discuss the rejection to his close friends, saying, "It's probably for the best. You know, she did her thing. ... Thank God I didn't have to say anything. [To be] very transparent ... I was the one that was more on the fence. ... It's not a fun thing to talk about right now ... but if I would've said yes, she would've said yes."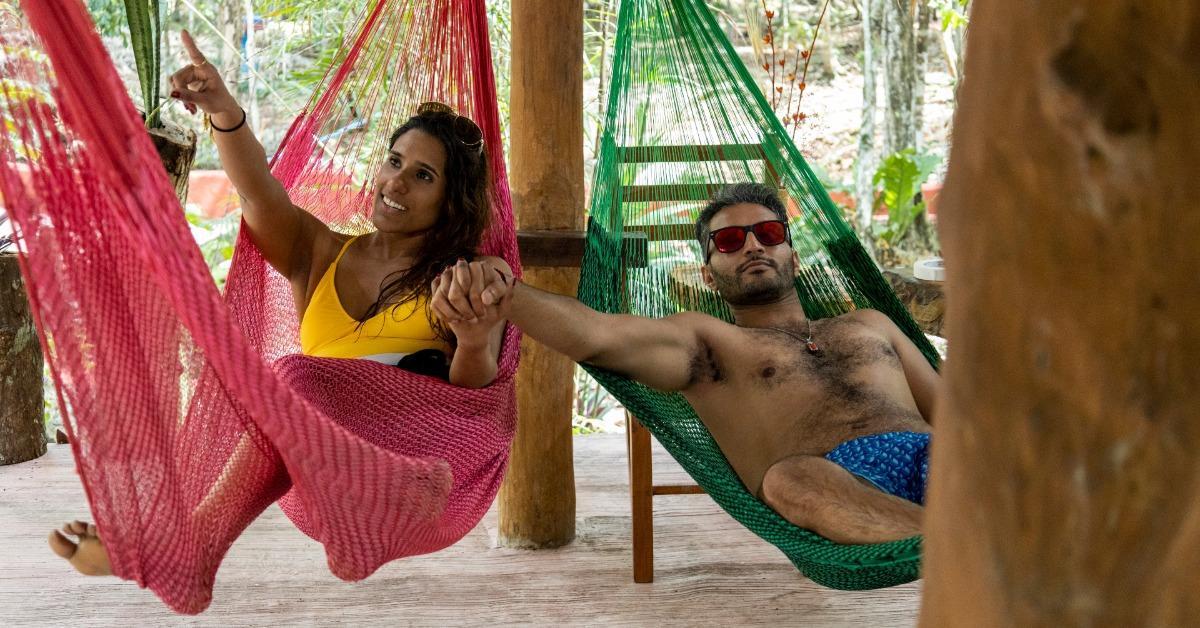 Article continues below advertisement
He continued saying, "I feel amazing. We avoided all that. I was like, 'Please be the one to reject me.' Like, 'I can handle it. I can take it.'" In Shake's eyes, it all worked out the way it was supposed to. He wasn't quite sure he wanted to commit to Deepti forever, and he didn't have to be the one to make that difficult call on the wedding day.
During a moment of reflection, Deepti told the cameras privately, "I don't think he realizes what he just lost. A little time from now, he's gonna look back and realize he lost the best thing of his life. And when that day comes, I'll be long gone. To me, that's heartbreaking. But I have to see my worth and move on. He doesn't deserve me."
Article continues below advertisement
Fans of the show could tell early on that they probably weren't the best match. It's a good thing Deepti chose to walk away before making things official. And that sentiment was only confirmed by Shake's comments and behavior during the reunion special that dropped on March 4.
Article continues below advertisement
Shake recently uploaded an apology video to Instagram.
Shake has been catching a lot of backlash online about his treatment of Deepti, and because of that, he recently just uploaded an apology video to Instagram. He added the caption, "I'm sorry. I'm ready to take accountability for my actions and be better. While I've reached out privately, I think it's also important I apologize publicly for the sake of your family and friends that I've upset as well."
Deepti is very much uninterested in Shake at this point. Rumors are swirling that she's moving on with Kyle Abrams, the man who was originally engaged to marry Shaina Hurley.
Love Is Blind Seasons 1 and 2 are available for streaming now on Netflix.