Deepti and Shake Don't Have an Immediate Connection in 'Love Is Blind' Season 2 (SPOILERS)
Deepti and Shake have a few highs and lows on Season 2 of 'Love Is Blind,' but do they stay together and get married? Get the scoop here.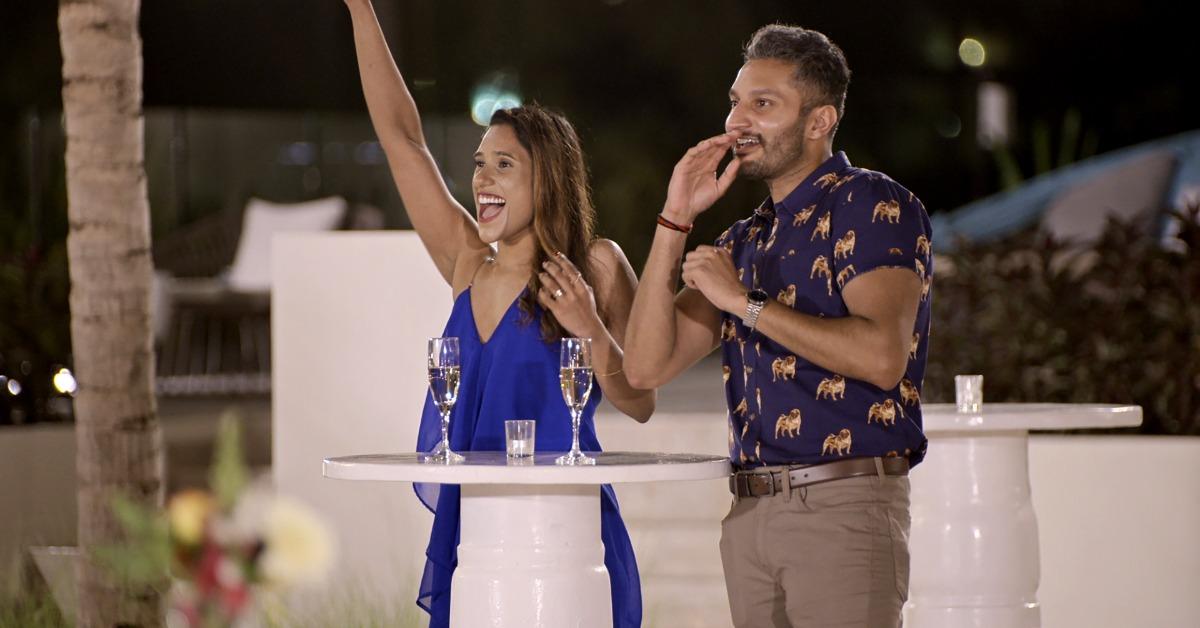 Spoiler warning: This article contains spoilers for Episodes 1-5 of Love Is Blind Season 2.
Even though Deepti Vempati has some reservations about Abhishek "Shake" Chatterjee at first, he ends up winning her over. The initial issue is his clear obsession with the female contestants' weight and general outward appearances, and obviously, no one loves that about him. So, do Deepti and Shake get married on Love Is Blind or not?
Article continues below advertisement
During Shake and Deepti's first conversation in the pods, he inadvertently asks her how much she weighs. He says he likes to go to music festivals a lot and he'd love to swing her up onto his shoulders if they went to one together. Then, he ruins it by asking if he could physically do that ... which has an obvious implication. It's an unappealing moment for Shake, and Deepti almost writes him off.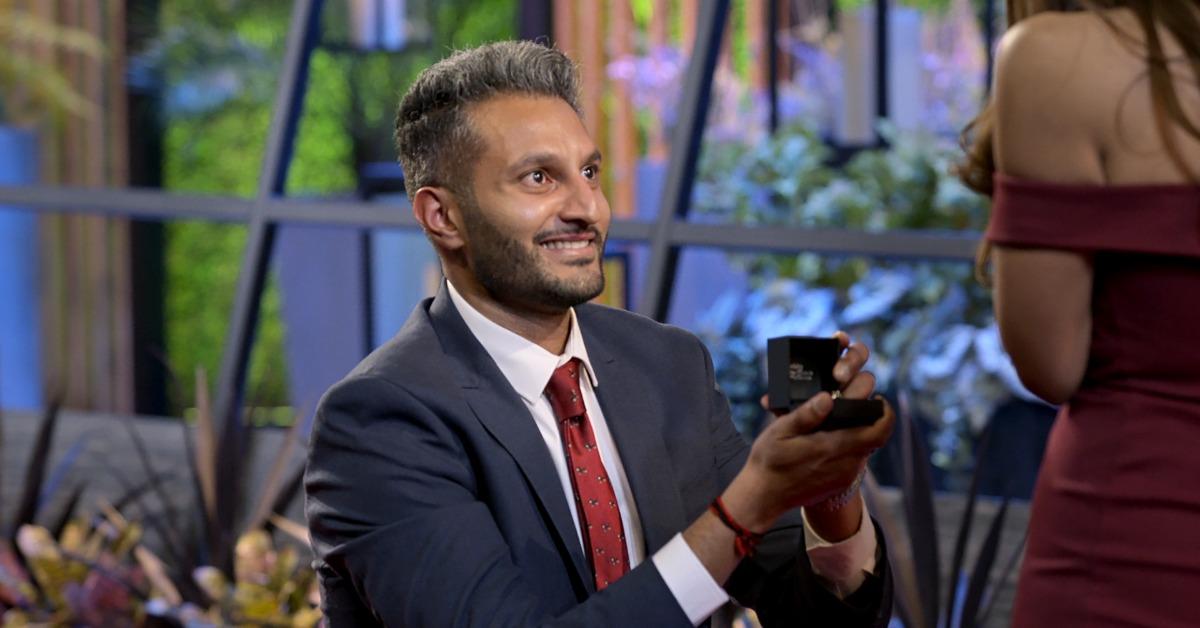 Article continues below advertisement
Luckily for him, she doesn't totally nix him as a possibility, and she returns to the pods to have more conversations with him. It doesn't take long for them to consider each other their only prospect in the experiment, but it's still a surprise when Shake gets down on one knee in his pod and proposes to Deepti through the wall. At this point, he seems to have come a long way.
Shake grows a lot during 'Love Is Blind.'
Shake starts off the season as someone who seems impervious to change. He's a veterinarian but also a DJ and he's a proud womanizer. Soon, however, he gives himself over to the possibility of a deep and meaningful connection. He gets that with Deepti, who helps him look past the surface as they form a legitimate relationship.
Article continues below advertisement
But do Deepti and Shake get married on 'Love Is Blind' Season 2?
When Deepti and Shake meet after his pod proposal, Shake is immediately attracted to Deepti. He says over and over how beautiful she is, and she's just as pleased with him. They're both Indian Americans who have never dated others with similar heritage. In that regard, they note how their respective families will approve of their relationship.
Article continues below advertisement
There are some red flags, though. Deepti and Shake travel to Mexico for a retreat with the other couples. They get to know each other as they mingle, and even though things go well for them, Shake starts to feel like he isn't as attracted to his new fiancé as he once thought. It becomes an ongoing issue he deals with, but it's something he keeps to himself.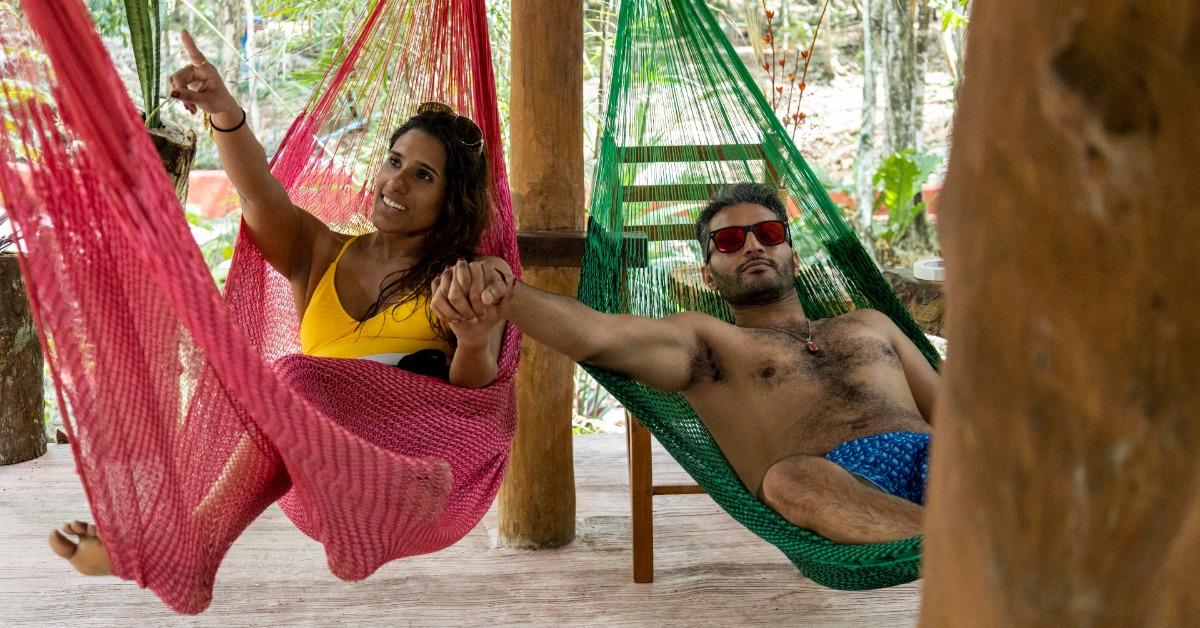 Article continues below advertisement
Now, viewers want to know what it means for their future. In one of the trailers for Love Is Blind Season 2, it looks like Shake and Deepti at least make it to the altar. There's even a shot where it seems like they're happy at their wedding. It's possible that Shake works through whatever insecurities he's dealing with as their wedding day gets closer.
But right now, there are no spoilers or clues to say whether or not Deepti and Shake actually get married.
Love Is Blind is now streaming on Netflix.