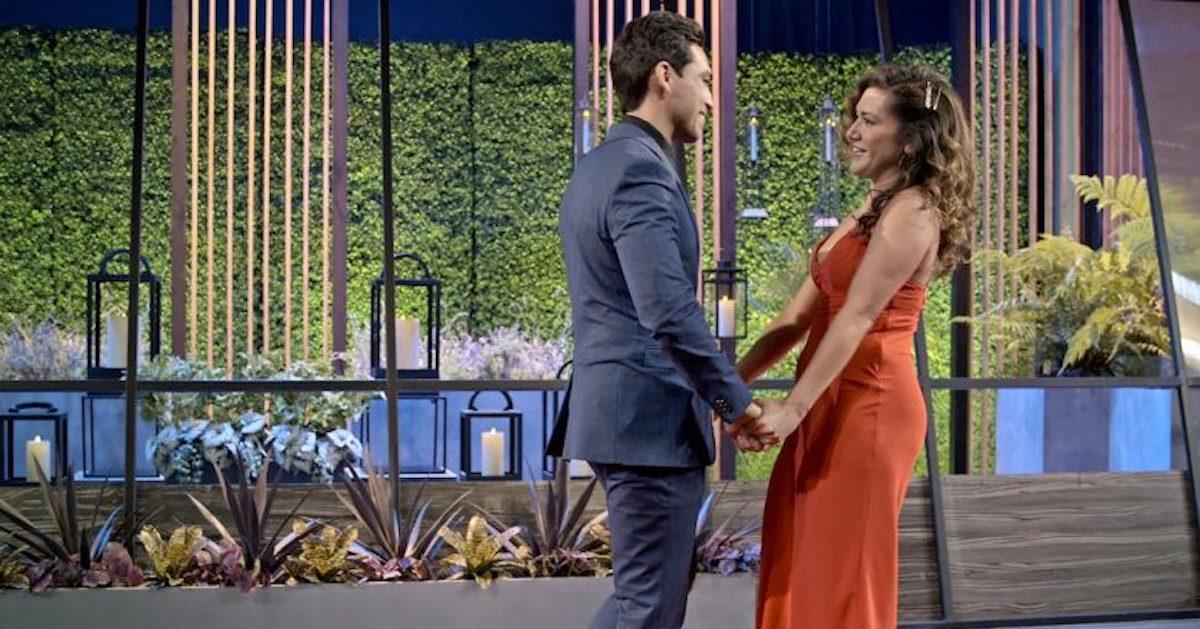 'Love Is Blind' Is a Major Phenomenon, but How Much of It Is Scripted?
Love Is Blind is one of the most compelling, wildest reality shows that Netflix has ever aired. Now that it's out in the world, though, some fans of the show are wondering precisely how much of it is actually real.
No reality show is organic as it seems to be, but just how scripted is Love Is Blind?
Article continues below advertisement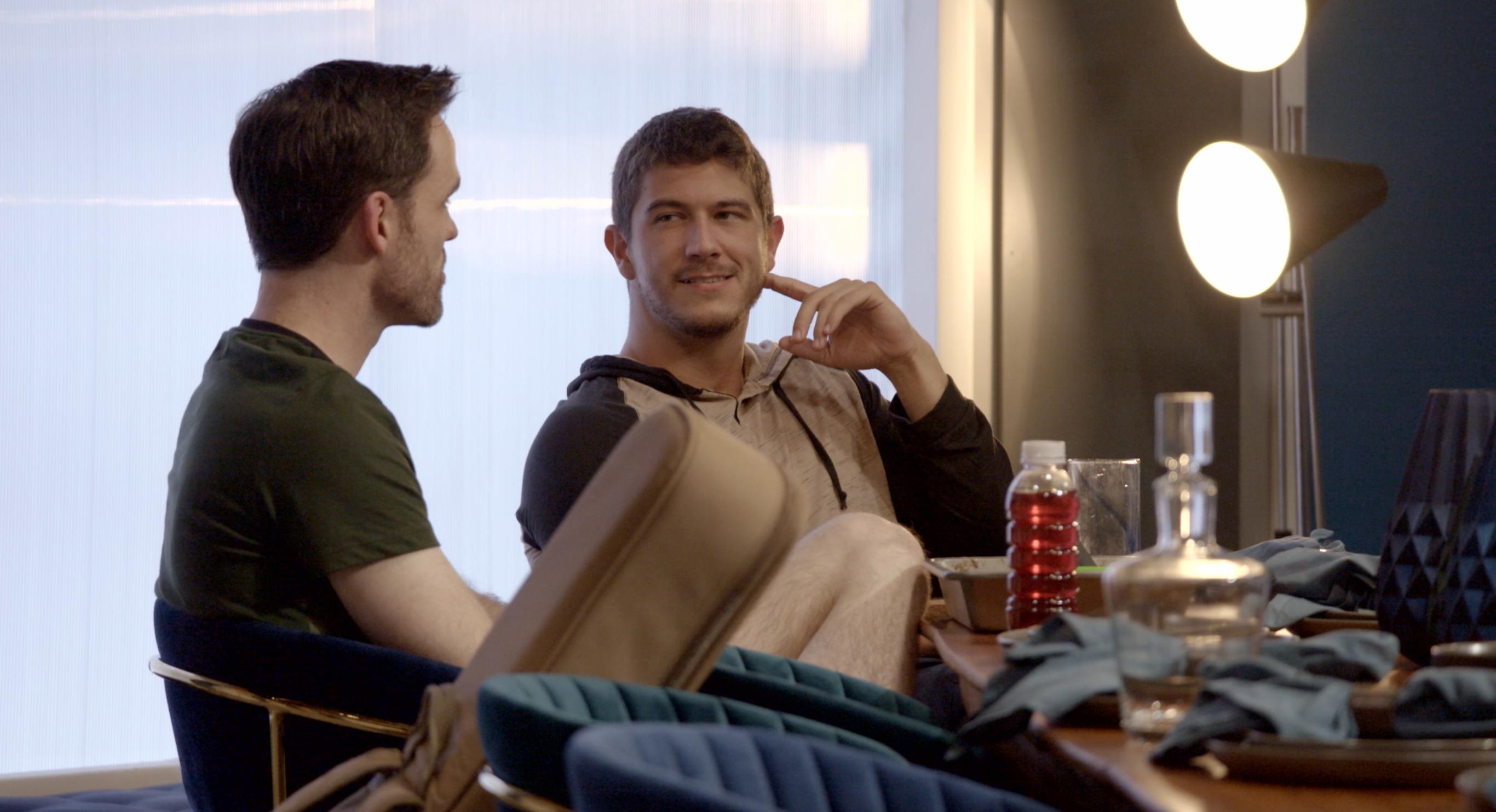 What is 'Love Is Blind' about, and is it actually scripted?
The show follows 30 people looking for love, going through 10 days of speed dating that ultimately ends in marriage proposals. However, over those 10 days, the people on the show never lay eyes on one another. The show's first season followed a number of couples through their proposals and all the way to their wedding days.
According to many viewers, the wild nature of the show meant it almost had to be scripted.
Article continues below advertisement
Love Is Blind is not scripted, and the show is real — at least to some extent. Everything surrounding the couples and their engagements was completely real, according to the show's producers and contestants. In fact, there were reportedly nerves on set that the show was too real, and that the reality of the show would be its downfall.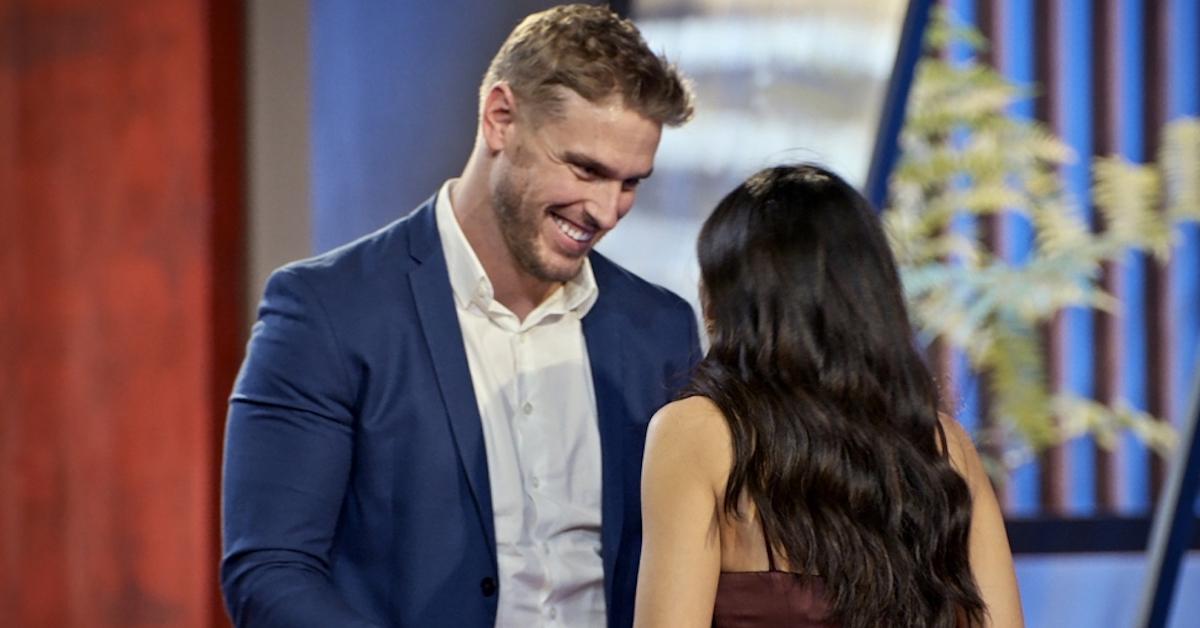 Article continues below advertisement
In an interview with Entertainment Weekly, series creator Chris Coelen said that his primary concern was whether the show would have any contestants to follow when everything was said and done. "As a producer, I was kind of nervous, like, is anybody actually gonna get engaged?" Chris said. "Is anyone going to make it to the altar? And, in the end, we actually had more couples get engaged than we were able to follow on the show."
Rory, one of the show's contestants, attested to something very similar in an interview with Women's Health. "They were like, 'We were expecting one or two [engagements], not eight! We set up to film five!'" Rory said.
Article continues below advertisement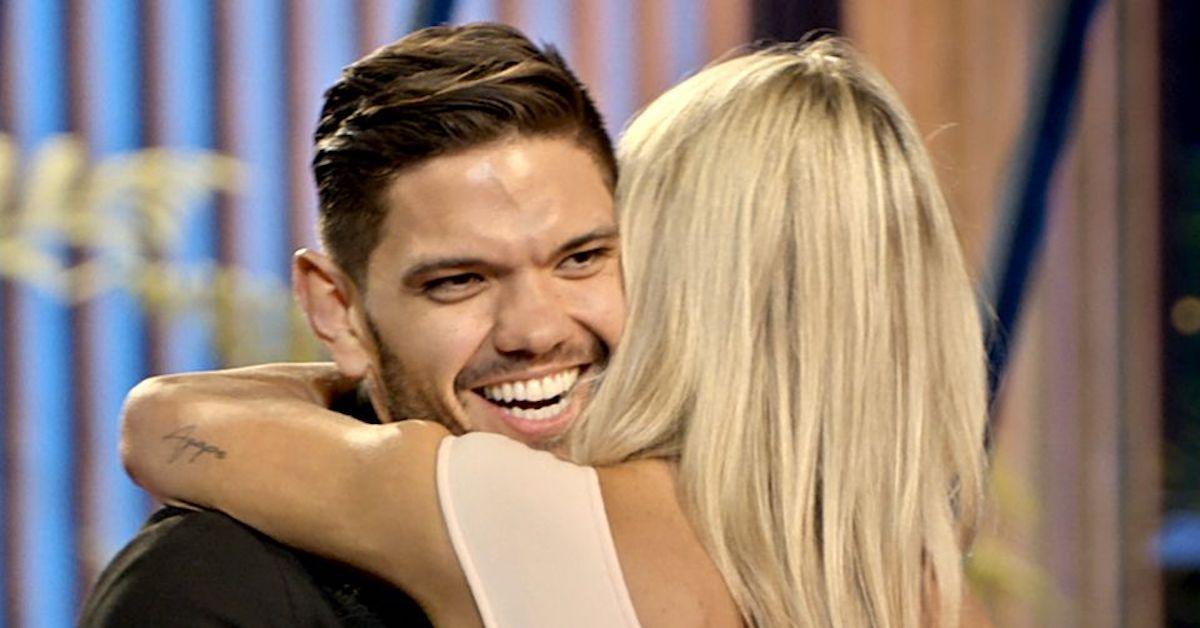 'Love is Blind' Season 2 is giving viewers more doubt than ever.
The second of Love is Blind has fans reeling over how fake it all seems, despite what series creator Chris Coelen has already explained. The Season 2 couples seem so imperfect for each other, fans are struggling to take any of it seriously. There's Natalie and Shayne, for example. She's a hard-working career gal with her finances in order. Somehow, she's unbothered by Shayne's lack of financial maturity.
Article continues below advertisement
Then there's Nick and Danielle. She spent three hours locked inside a closet crying because he went to an event with their cast members on a night when she was feeling under the weather. He then returned home, excited to share details of the party with her. Instead of lovingly hearing him out, she started an uncalled-for fight filled with pure manipulation. Viewers are collectively asking: How are they a good match?!
Article continues below advertisement
It's hard to forget about the fact that Kyle proposed to Shaina a few hours after their deal-breaking conversation about religion. She admitted she's a devout Christian who takes her faith seriously. He admitted he's an Atheist who doesn't agree with organized religion. Somehow, despite their extreme differences over a major issue, he still proposed to her anyway. This is the type of scenario from Season 2 that makes fans wonder if everything is scripted.
One fan on Twitter, @beanheadgal, pointed out a super cringe-worthy edit fail. She wrote, "So I knew Love Is Blind was scripted, but during a convo with Mallory and Sal, the camera angles would change depending on who was talking, and their food disappeared and reappeared. I cannot handle this."
Article continues below advertisement
Despite what showrunners say, there's still an element of fakeness to the show.
As real as Love Is Blind may seem, there's a certain level of artificiality that comes with every reality TV series. Contestants may behave a certain way because they know there are cameras around, and editing can also hide some of the truth about what characters are really thinking or feeling. Producers are also capable of influencing the way contestants think or feel, which may help to explain why the show featured so many successful proposals by its finale.
Article continues below advertisement
As the show's Season 1 finale suggested, producers can also force the conversation between contestants in certain directions in order to keep the show dramatic and entertaining. That's not to say that the entire show is scripted — instead, it's produced in a way to maximize the entertainment value for those who are tuning in. On the whole, Love Is Blind is as real as a reality TV show can be.
That doesn't mean that it's 100% authentic, but if the love between the contestants is real, maybe that's all that matters.
The finale of Love is Blind Season 2 premieres on Netflix on Feb 25, 2022.