Micah and Irina Are The Unofficial Villains of 'Love Is Blind' Season 4
Micah and Irina are being seen as the 'Love Is Blind' villains of the season and viewers have taken to Twitter to share their thoughts.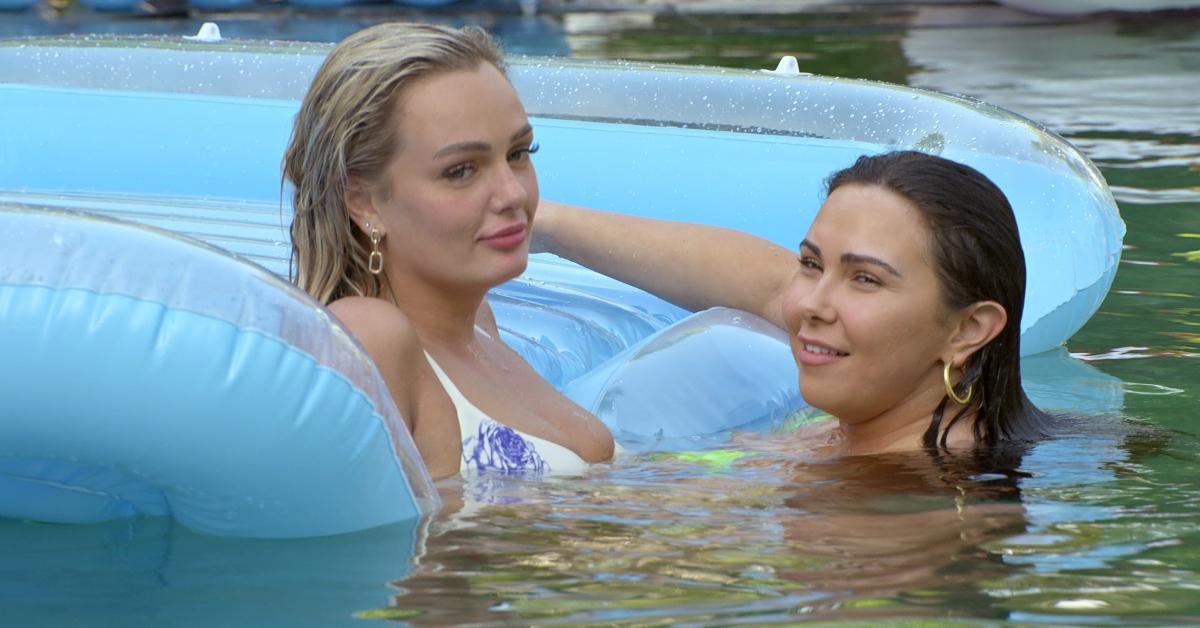 Before Season 4 of Love Is Blind, the Netflix reality show hadn't really had seemingly malicious behavior. But this time around, fans are calling out Irina and Micah for their behavior and their comments. Are Irina and Micah the villains of the season? That may be a little harsh, but their behavior in the first few episodes is reminiscent of other, more lower quality, reality shows, and not ones wherein the goal is to find love and marriage.
Article continues below advertisement
Micah and Irina become quick besties in Season 4 of Love Is Blind. And in doing so, they inadvertently alienate other women and they even do a little smack-talk for good measure. We have to expect that this behavior has happened among contestants before. But this time, it's pretty clear in the first batch of episodes.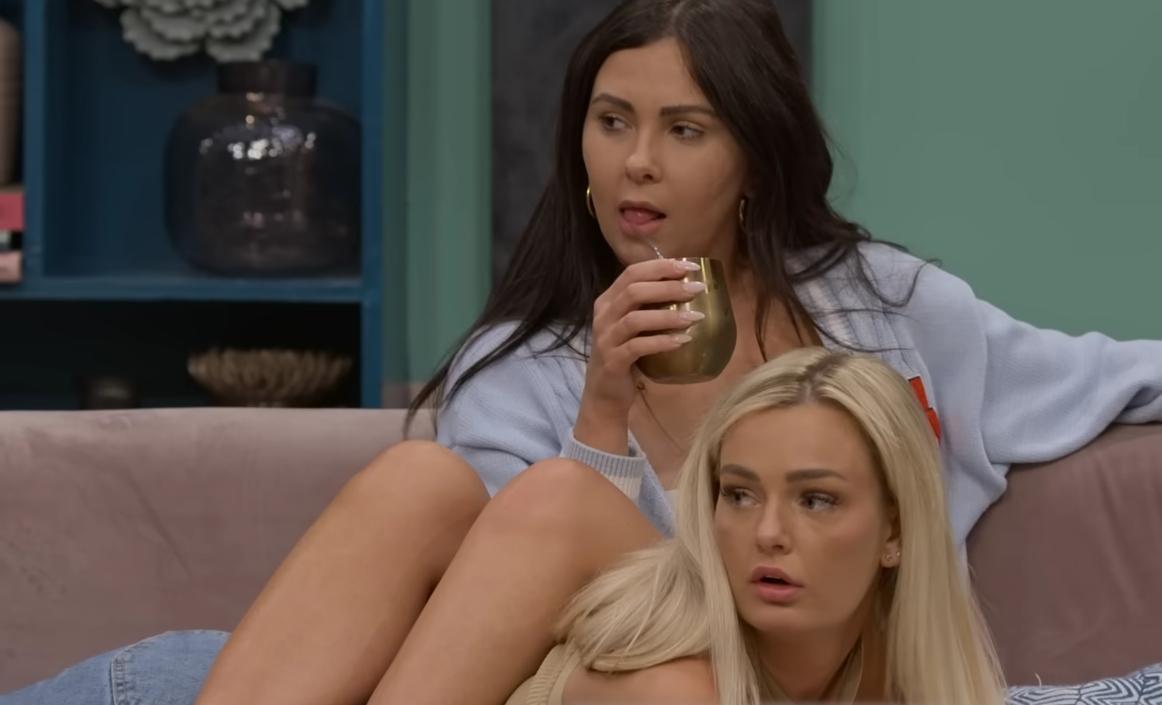 Article continues below advertisement
Irina and Micah's comments have 'Love Is Blind' viewers calling them the villains of the season.
It isn't until Episode 2 that Irina and Micah start to show their true colors. And to be fair, Irina's behavior continues longer into the season than Micah's. Still, they seem to feed off each other as they make comments or giggle in a corner about the other women. This is a reality show, but until now, we haven't had too many villains, short of problematic partners.
In the second episode of Love Is Blind Season 4, when Amber cries about Paul breaking things off with her because of his feelings for Micah, Irina spies on Amber and Chelsea's conversation. While Irina and Micah giggle about the task, it plays out in a way that doesn't make either of them look good.
Article continues below advertisement
Chelsea calls out Irina when Irina says she wants to be a nicer person, to which Irina replies that there's a lot going on in the experiment, so it's hard to keep herself in check. Later, when Jackelina cries over her feelings for both Marshall and Josh, Irina and Micah look at each other with big smiles, and it appears that there's something unsaid between them.
Article continues below advertisement
Because of Irina and Micah's behavior, Love Is Blind viewers have been quick to call them out. One viewer shared on reddit that they hope Micah and Irina are "embarrassed" by their behavior on the show. In the same thread, someone commented, "They missed the empathy upgrade after teenage years."
Article continues below advertisement
The memes and tweets about Irina and Micah are rolling in.
While it may be OK to excuse some behavior because of the intense situation that Micah and Irina are in on Love Is Blind, it's hard to ignore their comments, actions, and giggles at every turn. And it continues throughout the first batch of episodes.
In Episode 4, Micah and Irina cause trouble during a get together in Mexico when they urge Kwame to get them drinks while he should be paying attention to his fiancé, Chelsea. Then, Micah jeopardizes Kwame's time when she takes him aside and they have a long chat.
Article continues below advertisement
One fan tweeted about Micah and Irina and pointed out their "high school" behavior.
"Micah and Irina get my blood pressure UPPPP every time I see them giggling over someone crying," they tweeted. "They're actually so despicable. This isn't high school you witches."
Another shared that they believe Micah and Irina have "mean girl energy."
For the sake of Micah and Irina and even their fellow castmates, let's hope their behavior improves as the season progresses.
Watch Love Is Blind on Netflix.