'Love Is Blind' Season 4 Has Started — When Do the Next Episodes Come Out?
Season 4 of 'Love Is Blind' has begun. If you want to keep up with the show, you'll need to know the release schedule. We have you covered.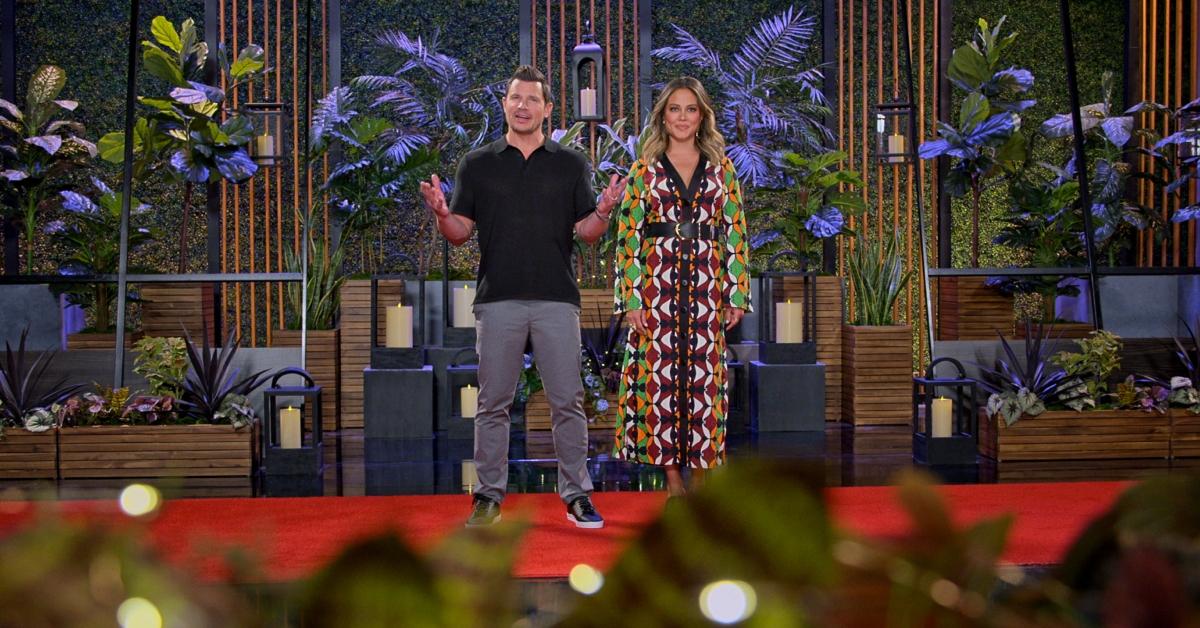 At long last, a new batch of singles have gone to the pods!
Season 4 of Love Is Blind is underway, and as usual, co-hosts Nick and Vanessa Lachey will help guide 30 eligible bachelors and bachelorettes as they embark on one hell of an unconventional journey to find forever love.
Article continues below advertisement
Despite the promos and official trailer, it's hard to say what will happen this season — if it's anything like previous installments, we'll likely see at least one couple end their relationship at the altar. We could go on and on about our juicy predictions, but we would much rather tune in to find out what will go down.
Speaking of, when do new episodes of Love Is Blind come out? Stick around for the Season 4 ongoing release schedule!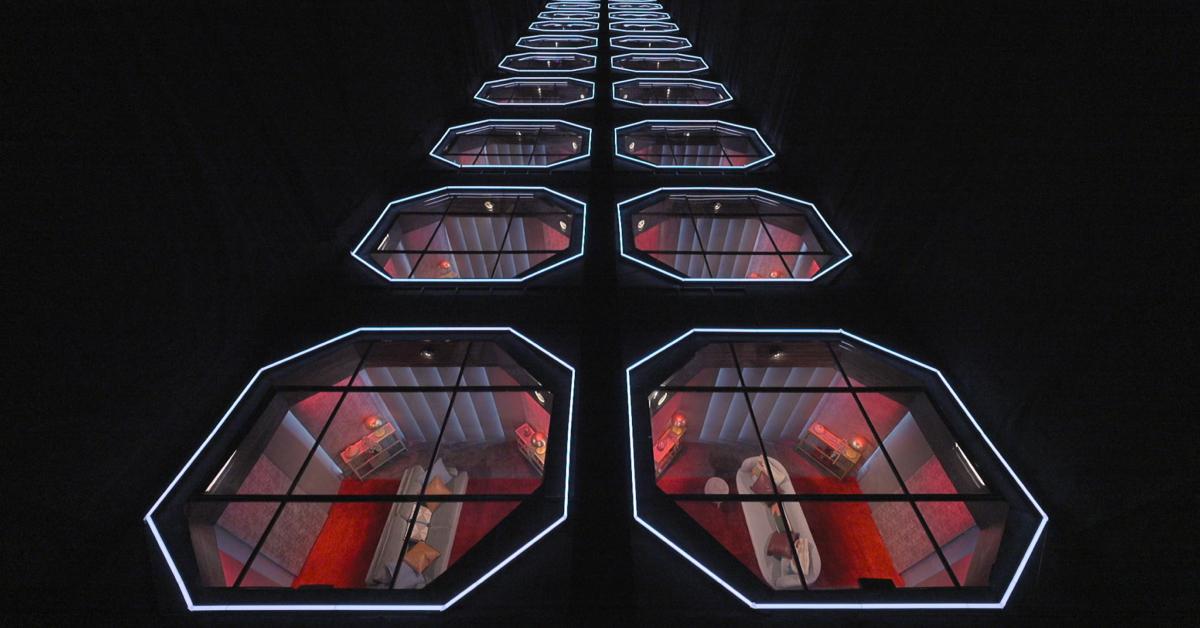 Article continues below advertisement
When do new episodes of 'Love Is Blind' come out?
For those unaware, Season 4 of Love Is Blind kicked off on Friday, March 24. The first eight episodes are already available to stream and the remaining episodes dropping per week in batches. Check out the official episode release schedule below, courtesy of Netflix.
Week 3 (Friday, April 7): Episodes 9-11
Week 4 (Friday, April 14): Episode 12
So, you have a couple more weeks to get caught up before the huge finale.
Season 4 of 'Love Is Blind' explores the dating scene in Seattle.
We have officially bid farewell to Dallas and welcomed the Seattle dating scene with open arms.
No spoilers, but things are already heating up.
Tiffany, a 37-year-old client lead recruiter came into the season worried that she's too old to find her happily ever after. She said in the trailer, "I have doubts about being my age and not finding a person." That's only the beginning of the new season, too.
Article continues below advertisement
There are bound to be plenty of tears and dramatic moments, but there's also no doubt a few couples will walk away engaged to be married. But, the question is: Can their relationship stand the test of time? Or will their love fall apart on the most important day of their lives? We don't know about you, but we're hoping for the former.
Season 4 of Love Is Blind drops new episodes on Fridays.