'Love Is Blind' Season 5 Is Taking Viewers Back to Texas — Here's When and Where It Was Filmed
'Love Is Blind' is back for Season 5 in a new city. Here's when and where the latest season of the Netflix original series was filmed.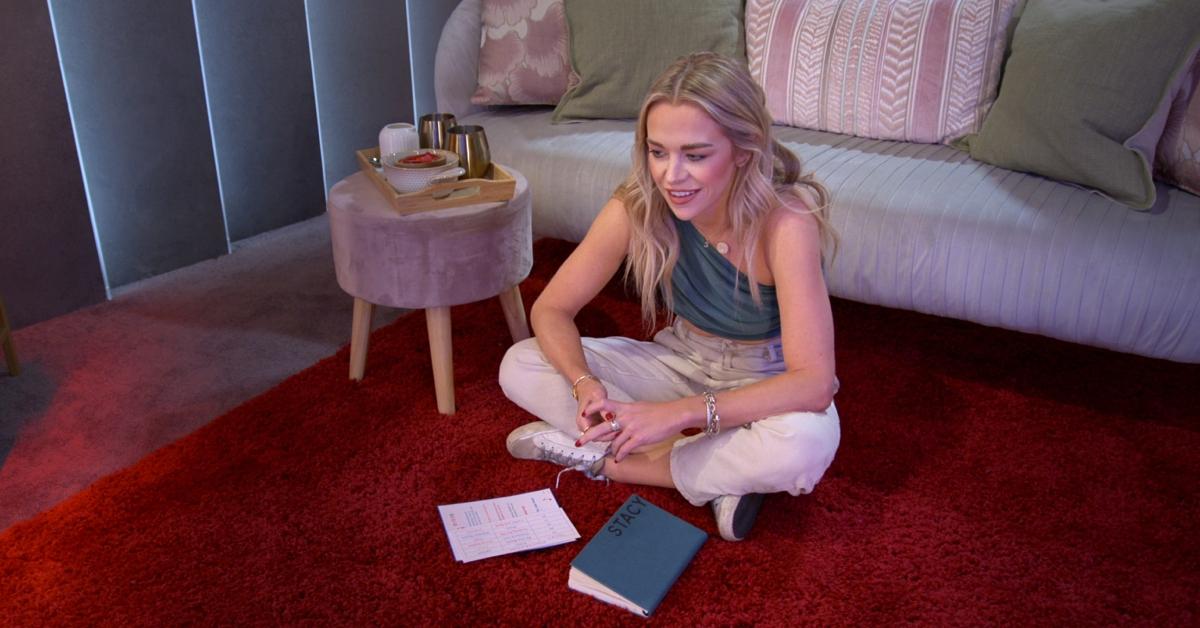 The Gist:
Love Is Blind is returning for Season 5 in September 2023.
During this latest installment, the show revisited Texas to cast its singles.
Filming took place in 2022.
Article continues below advertisement
The popular reality dating series Love Is Blind is back for its fifth installment in a new city, with new couples, and new drama. Hosted by Nick and Vanessa Lachey, the show follows a group of singles as they date in pods where they can only talk to each other. If they hit it off, they can decide to do the unthinkable and get engaged without ever seeing what the other person looks like.
After 10 days, the pods close and the newly engaged couples finally get to meet face to face /be with one another in real life to find out if their physical connection is just as strong as the emotional one they developed in the pods. But time is of the essence as their weddings will occur exactly a month after they got engaged. And as we've seen in past seasons, not all engaged couples end up going through with their weddings.
Article continues below advertisement
But enough about the past seasons. Let's talk about this season. The first four episodes of Season 5 will arrive on Netflix on Sept. 22, 2023. Below, we share all the details of when and where these episodes were filmed. Plus, what we know about the romantic trip the couples were sent on to celebrate their engagements.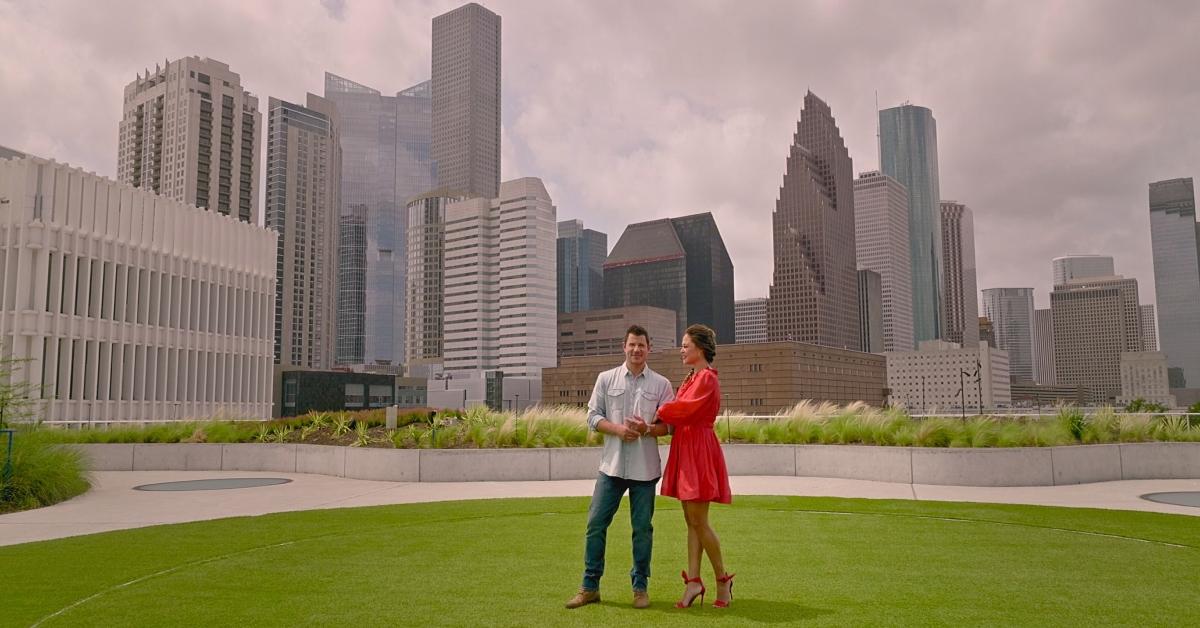 Article continues below advertisement
Where was Season 5 of 'Love Is Blind' filmed?
Season 5 of Love Is Blind was filmed in Houston, Texas, per Netflix. This is the second time the Netflix original series visited the Lone Star State as Season 3 was filmed in Dallas.
Meanwhile, Season 4 was filmed in Seattle, Wash; Season 2 was filmed in Chicago, Ill., and Season 1 kicked off in Atlanta, Ga.
Article continues below advertisement
When was Season 5 of 'Love Is Blind' filmed?
In April 2022, Vanessa Lachey told E! News that filming for Love is Blind season 5 would begin in a few weeks. That said, we can assume that filming for Season 5 began sometime in the spring of 2022.
Given that Season 4 of Love Is Blind began filming in Seattle in May 2022, we can assume that Seasons 4 and 5 were filmed back-to-back or may have even overlapped in production.
Article continues below advertisement
Where did the couples go on their engagement trip?
Once the pods close, it is tradition for the newly-engaged couples go on vacation to celebrate their love while also simultaneously getting to know each other. Usually, the couples are put up in a fancy resort somewhere tropical, but we wouldn't put it past Netflix to surprise us.
The exact destination where the couple jetted off to in Season 5 to is currently unknown, but it will be revealed during Episodes 5 through 9. Past locations include Mexico and Malibu.