'Love Is Blind' Fans Are Itching for Information About Season 5 — Here's the Tea
'Love Is Blind' Season 5: Fans want to know when it's happening and what details are out there about Netflix's fifth installment. Here's the tea.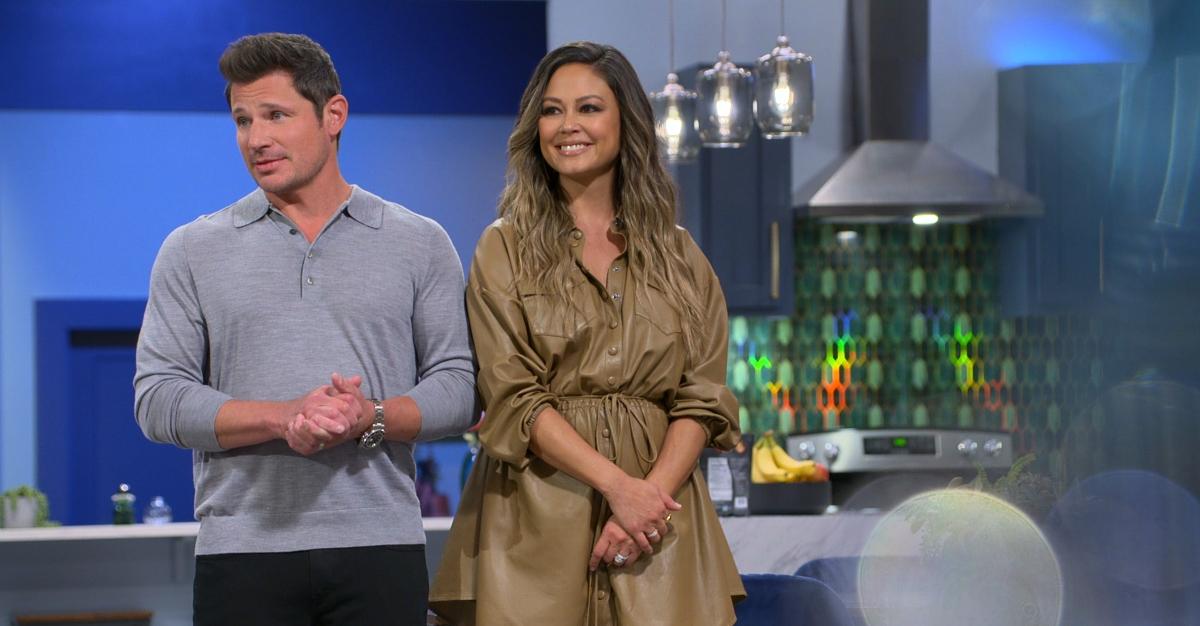 Now that Love Is Blind Season 4 has wrapped up on Netflix, viewers are already hungry for more. Naturally, fans of the show may wonder about the status of a fifth season.
Article continues below advertisement
So, is Love Is Blind renewed for Season 5? And if so, what are the details?
We have the scoop! Here's everything we know about the fifth installment.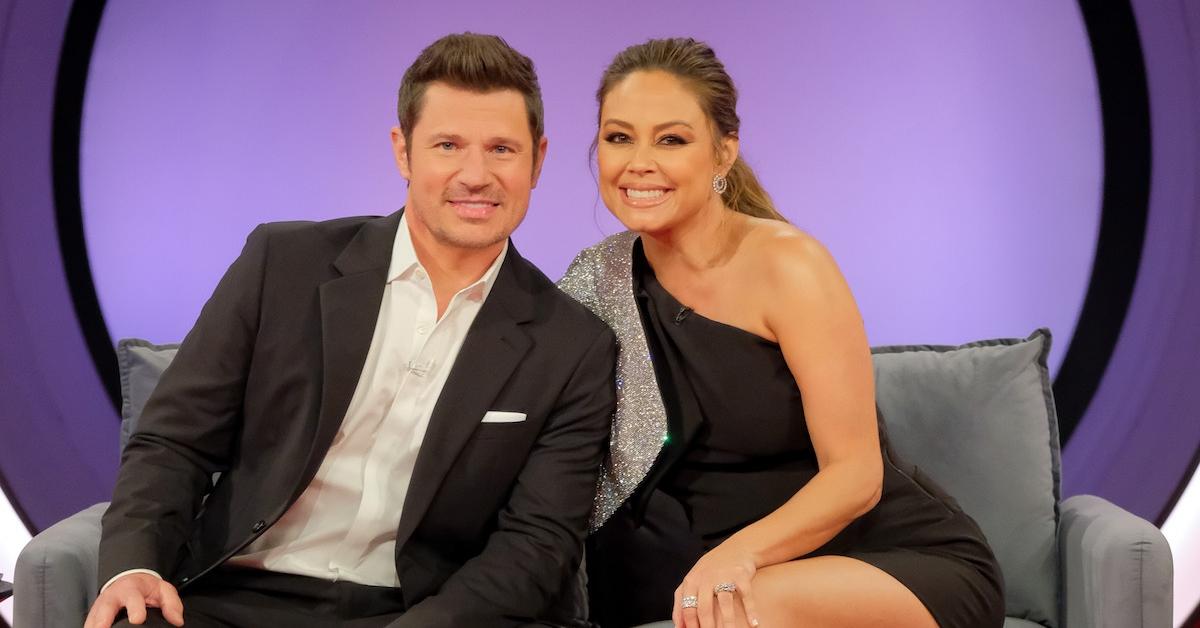 Article continues below advertisement
Will there be a 'Love Is Blind' Season 5?
You might think information about Love Is Blind Season 5 would be unlikely this early. Luckily, that isn't the case! In March 2022, Netflix renewed the dating show for a fourth and fifth season at the same time.
And now that Season 4 is over, we have details about Season 5 and how soon you may be able to catch it.
Will Nick and Vanessa Lachey host 'Love Is Blind' Season 5?
After the controversial Season 4 "live" reunion, folks are wondering if Nick and Vanessa Lachey will return to host Season 5.
After fans took to social media to share their distaste for how the couple hosted the reunion, many are calling for Netflix to replace them with new hosts. In fact, an October 2022 petition has resurfaced with over 20,000 signatures calling for the streamer to take action.
Article continues below advertisement
However, it appears that Love Is Blind fans will have to deal with the couple for at least one more season. Yes, Nick and Vanessa will be returning for Season 5.
In a March 8, 2023, interview with Women's Health, Nick discussed how past and future seasons are different from one another.
"We've filmed five seasons," Nick told the publication. "Every single one has been so different from the others, so that's what makes it interesting, what makes it intriguing for us allows us to approach every single season with a fresh attitude and fresh perspective."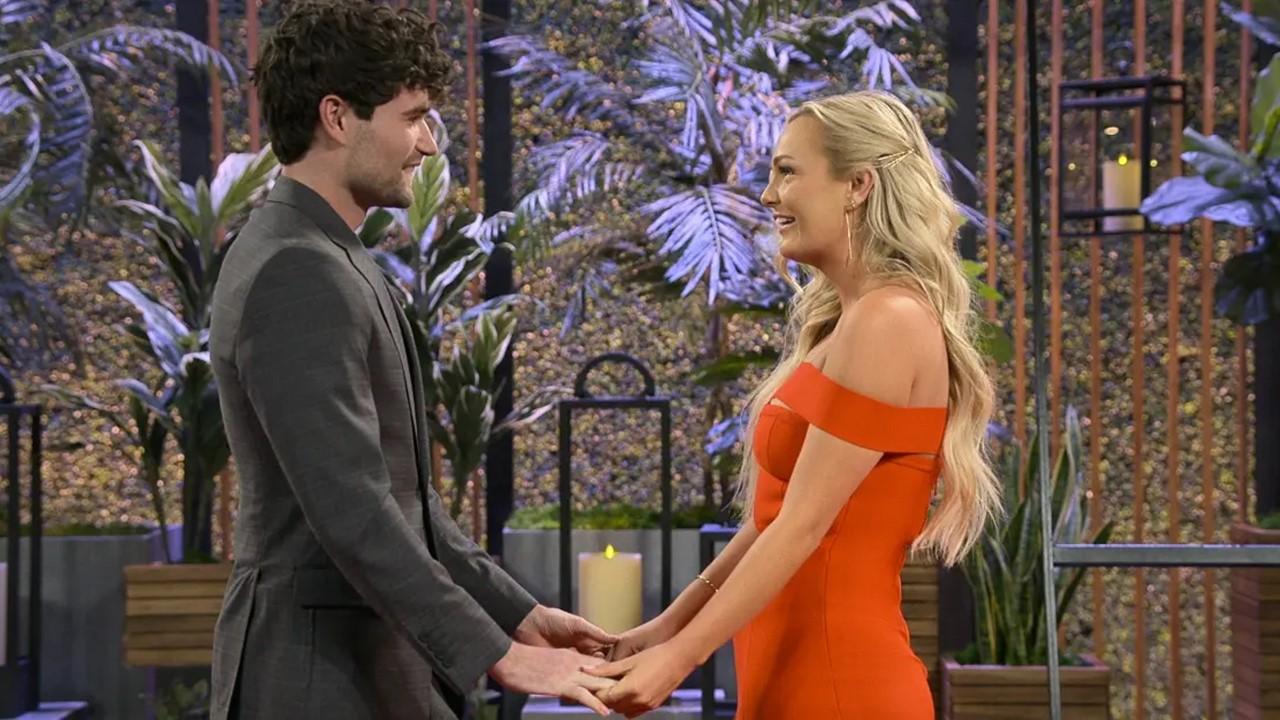 Article continues below advertisement
Where will 'Love Is Blind' Season 5 take place?
When Netflix renewed Love Is Blind for Seasons 4 and 5 in March 2022, the streaming platform revealed that the new installments would each take place in new cities with new singles.
The first season of the reality dating series was set in Atlanta, while Season 2 occurred in Chicago. The third installment's location was Dallas. In the fourth season, the cast of singles looked for love in Seattle.
So, where will Season 5 take place? Unfortunately, that's yet to be determined! But based on Netflix's track record of choosing highly populated cities across the country, viewers could expect anything from Los Angeles to New York City.
According to a casting call that might have been for Love Is Blind, Season 5 could very well take place in Charlotte, N.C.
Article continues below advertisement
When will 'Love Is Blind' Season 5 premiere?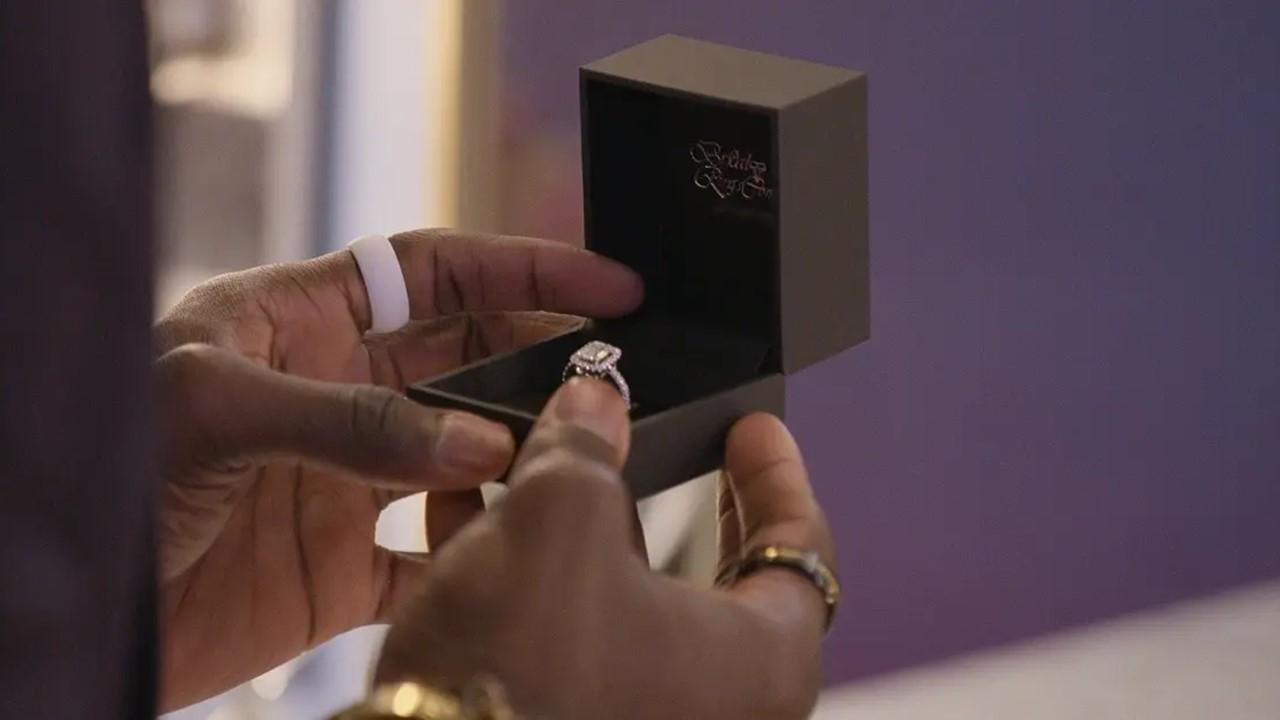 While Netflix hasn't provided a specific date for the Love Is Blind Season 5 premiere, predicting the fifth installment's potential debut month isn't difficult. The streaming platform has released the past three seasons of the reality dating series within five to eight months of each other — from February 2022 to October 2022 to March 2023.
Because of this, Season 5 could drop anywhere between August 2023 and November 2023. Here's to hoping for late summer 2023.
Who is the cast of 'Love Is Blind' Season 5?
Season 5 of Love Is Blind will likely feature 30 singles looking for love in the pods. However, it is far too soon to know the exact cast. Typically, Netflix announces the new contestants within 10 days of each new season, so be sure to check back for details as more information becomes available.
Seasons 1–4 of Love Is Blind are now available for streaming on Netflix.