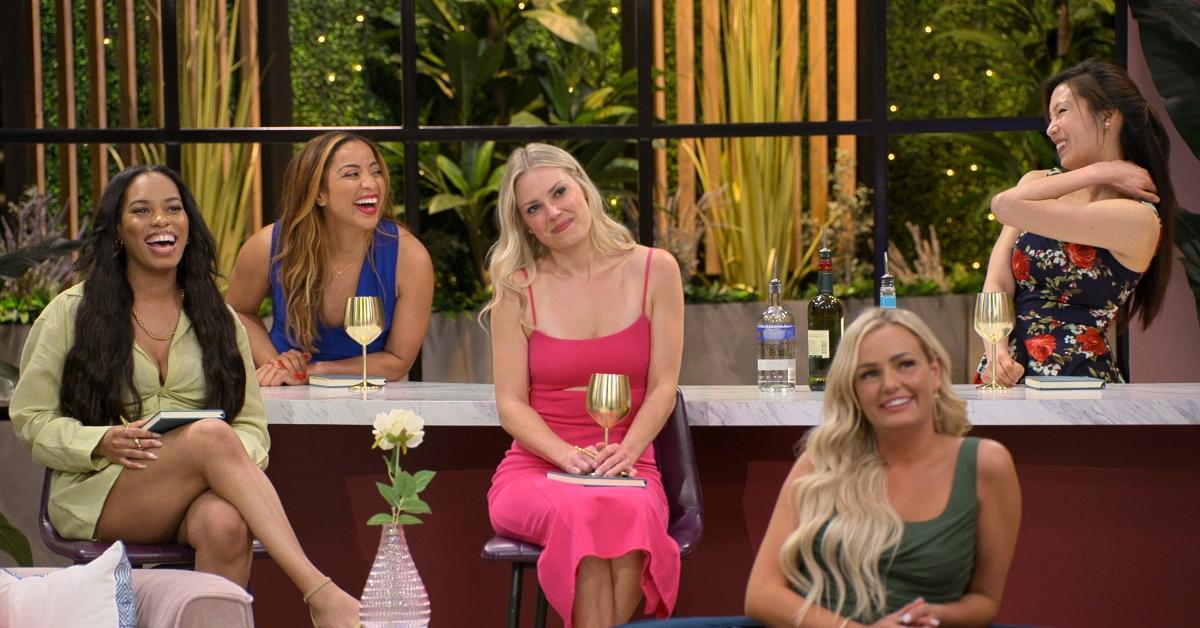 'Love Is Blind': The Season 4 Cast's Instagram Handles Revealed
Season 4 of the Netflix original reality dating series 'Love Is Blind' drops on March 25 — read on for how to find the cast on Instagram!
Love is patient, love is kind … and for the 30 singles who signed up for Season 4, Love Is Blind. The popular Netflix reality dating show returns for its fourth installment on Friday, March 25, and introduced viewers to the latest group of hopeful romantics on their quest to find "the one".
In the weeks to come, we'll get to know the colorful cast of characters on this season of Love Is Blind, but for now, you can lurk on their Instagram profiles.
Article continues below advertisement
Brett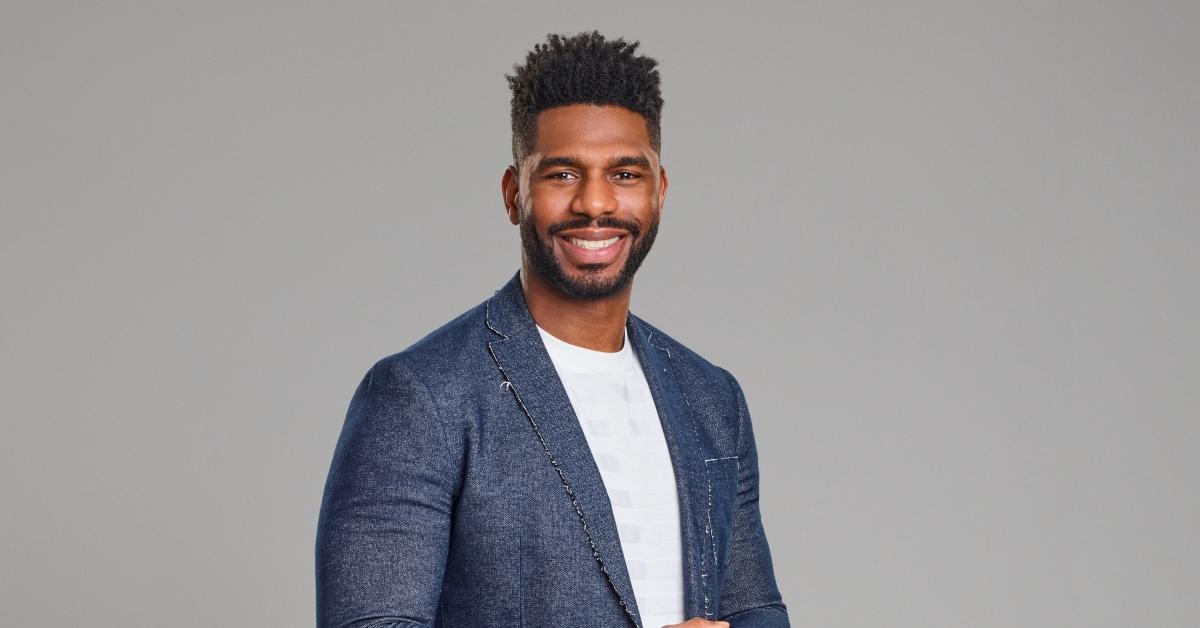 36-year-old design director Brett (@the.brettbrown) told Tudum that he's worked hard to build the life of his dreams. However, there are some things money can't buy — one of which is a "successful, independent, and strong" woman to share it with.
Follow Brett on Instagram @the.brettbrown!
Tiffany
For Tiffany (@tcpenny), a 37-year-old client lead recruiter who recently moved to Seattle, dating in the real world hasn't been easy. While she usually encounters men who are "more reserved and don't actively seek out relationships," she's ready for a change.
Follow Tiffany on Instagram @tcpenny!
Article continues below advertisement
Marshall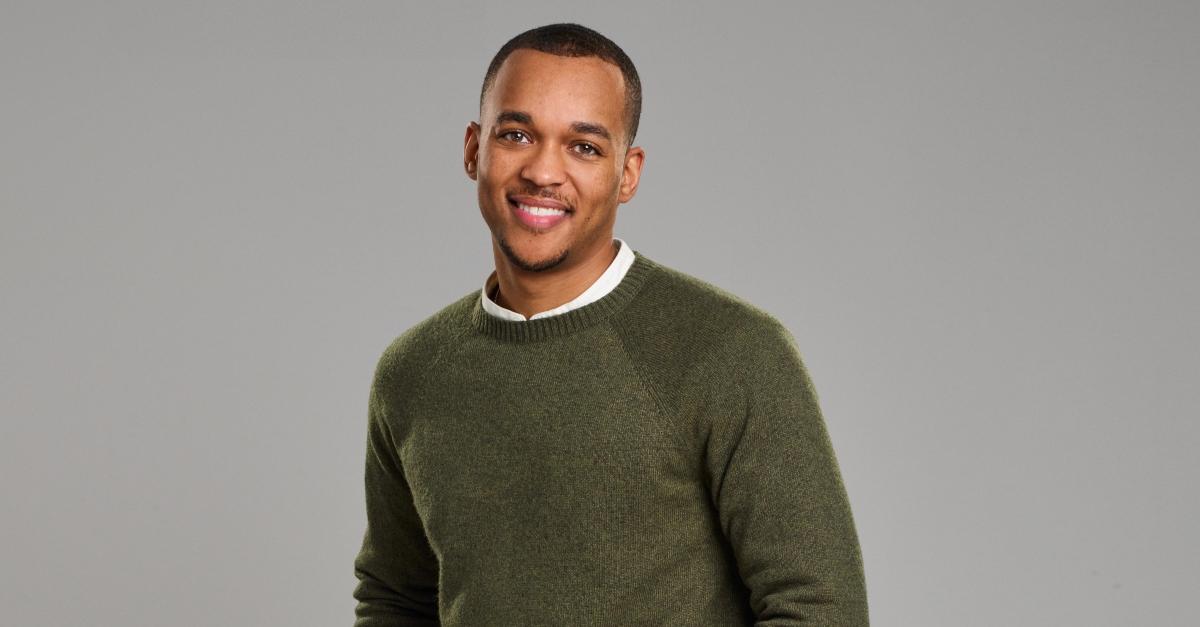 At only 28, Marshall (@marshallglaze) is young, but he's ready to develop a "deep mental and emotional connection" with someone in the pods who's "family-oriented" and "very ambitious."
Follow Marshall on Instagram @marshallglaze!
Article continues below advertisement
Jackelina
27-year-old certified dental assistant Jackelina (@JackelinaBonds) won't settle for anything less than "the one." Although she's never had a boyfriend, Season 4 of Love Is Blind may change things for her.
Follow Jackelina on Instagram @@JackelinaBonds!
Article continues below advertisement
Zack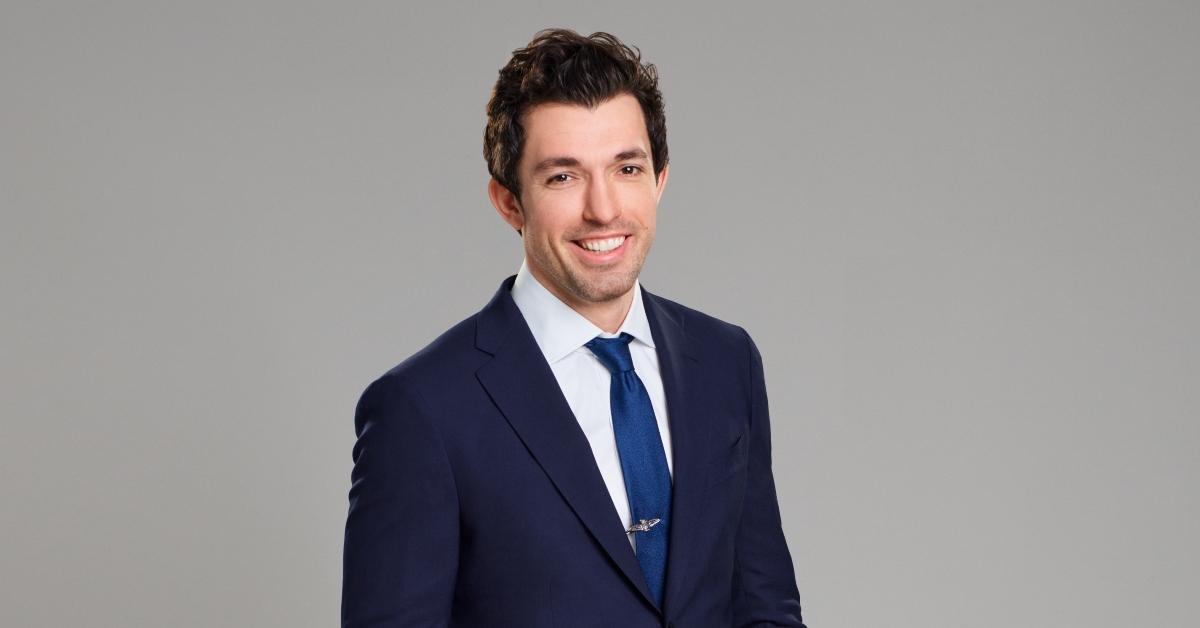 While Zack (@zackgoytowski), 31, is a criminal defense lawyer by day, in the evenings, he's practices Jiu Jitsu. Per Tudum, his ideal partner is "type A, introverted and bookish." But it might be hard for a woman to meet his "high standards."
Follow Zack on Instagram @zackgoytowski!
Article continues below advertisement
Irina
Irina (@Irina_solo) is an entrepreneur by trade and a romantic at heart. The 26-year-old told Tudum that she wants to find a "driven, creative and passionate" man to "do life with."
Follow Irina on Instagram @Irina_solo!
Article continues below advertisement
Bliss
Bliss (@blisspoureetezadi), 33, a senior program manager, told Tudum that she went into Season 4 of Love Is Blind with her heart set on getting engaged to "someone that loves me for who I am and not for how I look." This makes sense given that she's admitted to dating men with "big egos."
Follow Bliss on Instagram @blisspoureetezadi!
Season 4 of Love Is Blind is available for streaming on Netflix now!