'Love Is Blind' Season 4's Location and Premiere Date Have Been Revealed
'Love Is Blind' Season 4 location: Netflix has revealed where it was filmed and when the premiere date is. Learn more about the season here.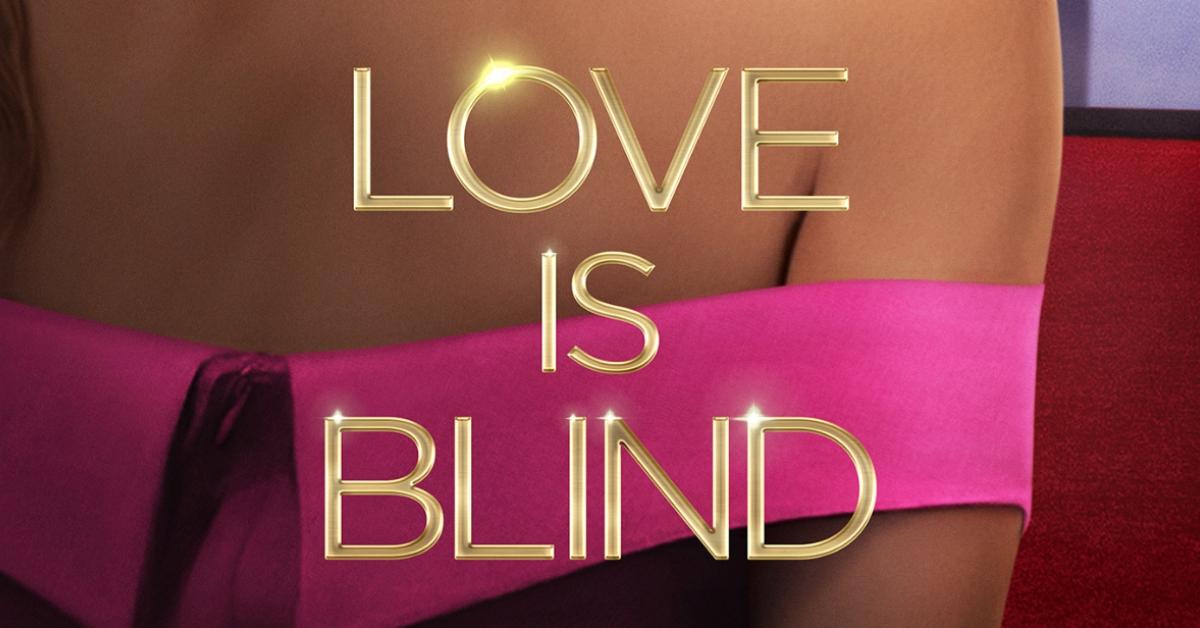 Back in March 2022, Netflix renewed Love Is Blind for Seasons 4 and 5, and fans of the popular dating show were thrilled to watch more strangers fall in love, sight unseen. With each season filmed in a new location, speculation about where Season 4 is set has been happening ever since.
Article continues below advertisement
Let's take a closer look at the Love Is Blind Season 4 location, release date, and more. Here's what we know.
Where was 'Love Is Blind' Season 4 filmed?
Love Is Blind Season 4 was filmed in Seattle, Wash. — home of Starbucks, the Space Needle, and the Seattle Seahawks. Fans were convinced long before Netflix announced the location because the Capitol Hill Seattle blog reported that Love Is Blind was filming there in May 2022. TV crews were spotted at several Seattle locations, including the Capitol Hill restaurants Fogon and Rapport.
Article continues below advertisement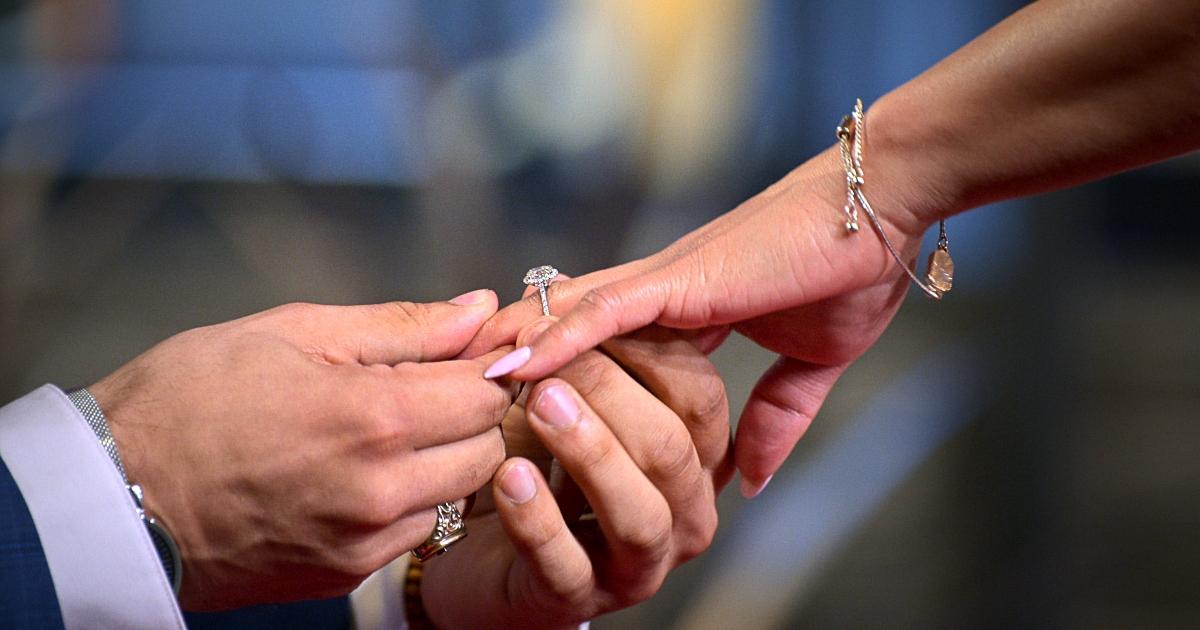 In fall 2022, Project Casting also pointed out that a casting call had been held for singles in the area, specifically for Love Is Blind. Put one and one together and viewers were convinced that the fourth season would be taking place in the Emerald City. It makes sense; while the TV filming could be for anything, the casting details are pretty specific.
Article continues below advertisement
The choice of Seattle would also give the popular series a West Coast backdrop. Season 3 took place in Dallas, Texas, while Season 2 was primarily filmed in Chicago, Ill., and Season 1 started off in Atlanta, Ga. Netflix obviously wants the show to have the broadest appeal, so having a West Coast season makes a lot of sense.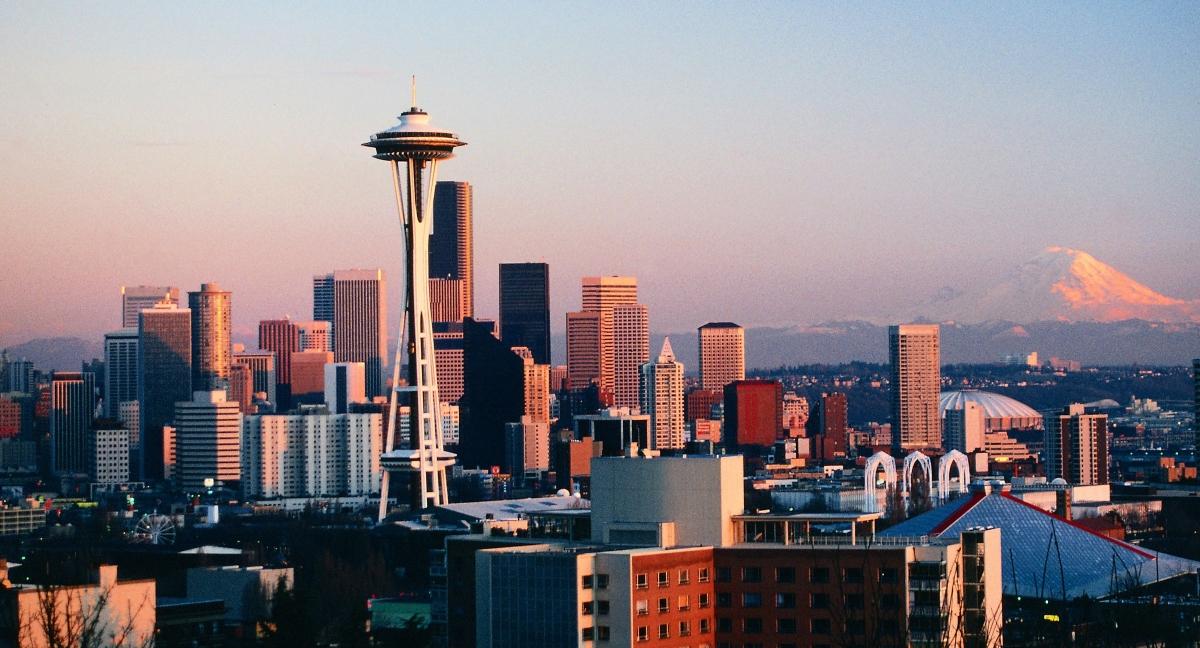 Article continues below advertisement
Where did the couples go on their post-pod trip?
According to Bustle, the post-pod "get to know each other" vacation was in Mexico at the "TRS Yucatan, a luxury resort located on the Riviera Maya coastline." Trip Advisor gives this establishment 4.5 stars while reviewers shouted out things like 24 hour hotel bars and free mini bottles in each room. This is great news for the reality show's classic gold wine glasses.
What also works for the show is a private beach that's free from any potential spies who could comprise the secrecy of Love Is Blind. Almost every reviewer shouts out the impeccable service and the gorgeous views. If we were traveling to a resort on Netflix's dime, this would be our first choice.
Article continues below advertisement
When was 'Love Is Blind' Season 4 filmed?
According to Women's Health, Love Is Blind Season 4 had already wrapped filming by October 2022. That's not a surprise since producers have known for most of a year that the show is returning. The Capitol Hill Seattle blog stated that filming was taking place in early May 2022, so it's likely that the season was filmed in late spring and possibly into early summer.
Article continues below advertisement
When is the 'Love Is Blind' Season 4 premiere date?
The premiere date for Season 4 of Love Is Blind is March 24, 2023, which means it's currently available to stream. This season's cast is giving us two villains and clearly a note from Netflix asking for more sad backstories. We love to see it! The world needs to see well-rounded people with imperfect lives.
Seasons 1–4 of Love Is Blind are currently streaming on Netflix.