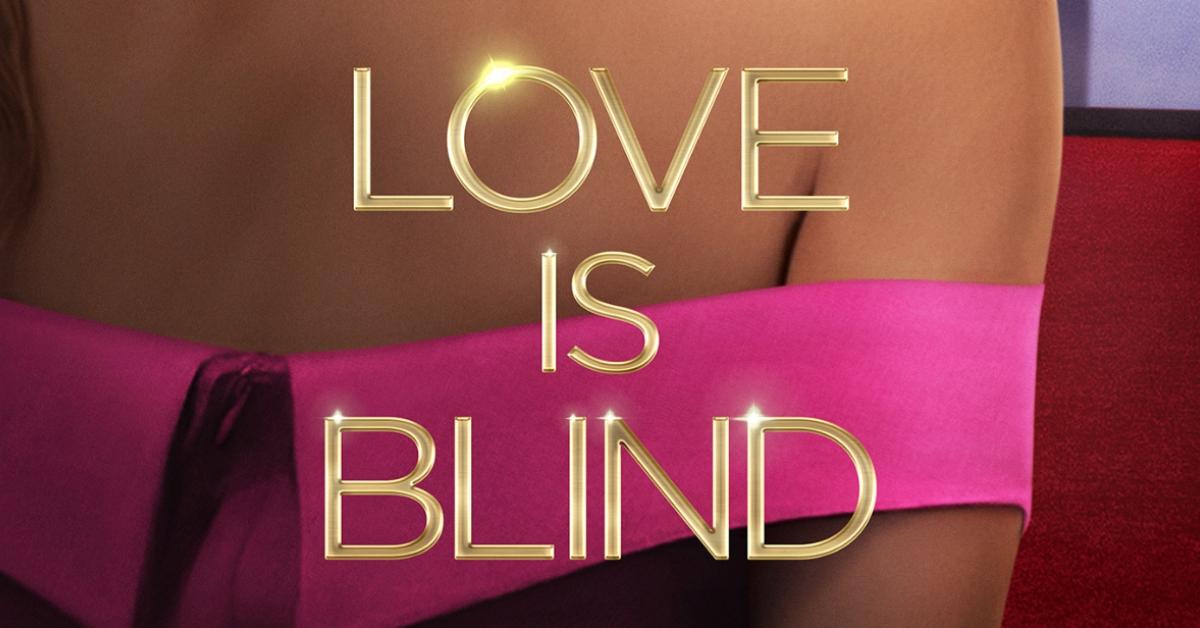 'Love Is Blind' Season 4's Location May Have Already Been Revealed to Be *THIS* West Coast City
Article continues below advertisement
While Netflix is being tight-lipped about Season 4 (after all, they want people to be watching and talking about Season 3), information about next season is already making the rounds. Keep reading to find out the probable Love Is Blind Season 4 location and what else is currently known about the fourth season.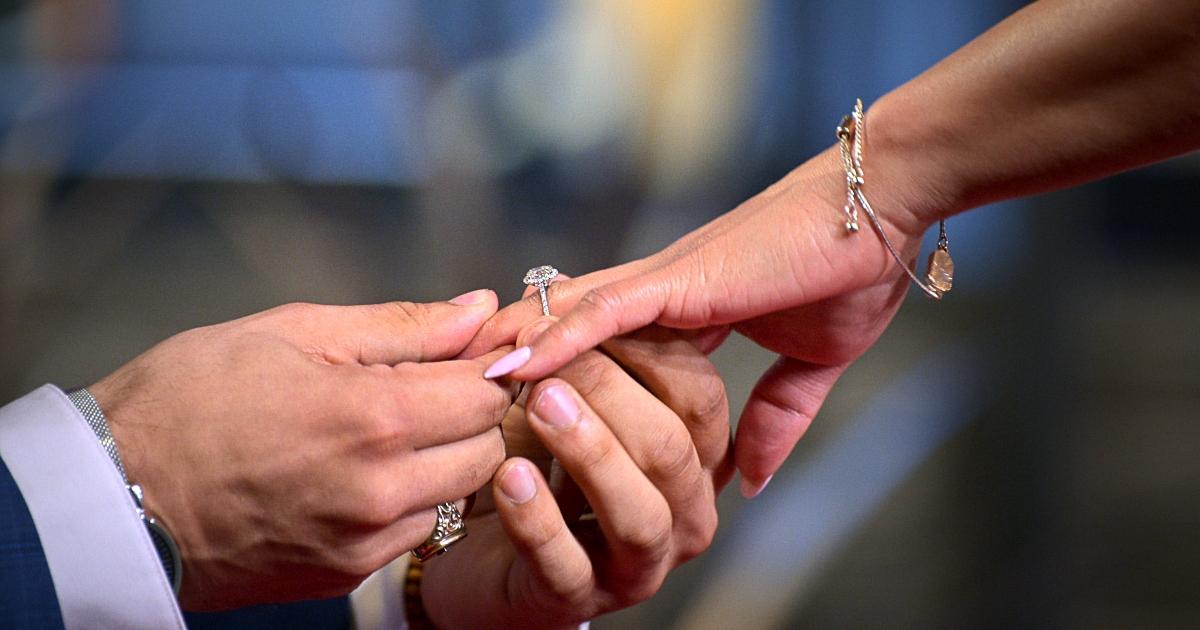 Article continues below advertisement
'Love Is Blind' Season 4's rumored location is Seattle, Washington.
Netflix has not officially announced where Season 4 takes place, but fans are convinced it's Seattle — home of Starbucks, the Space Needle, and the Seattle Seahawks. That's because the Capitol Hill Seattle blog reported that Love Is Blind was filming there in May 2022. TV crews were spotted at several Seattle locations, including the Capitol Hill restaurants Fogon and Rapport.
In fall of 2022, Project Casting also pointed out that a casting call had been held for singles in the area, specifically for Love Is Blind. Put one and one together and viewers are convinced that the fourth season is taking place in the Emerald City. It makes sense; while the TV filming could be for anything, the casting details are pretty specific.
Article continues below advertisement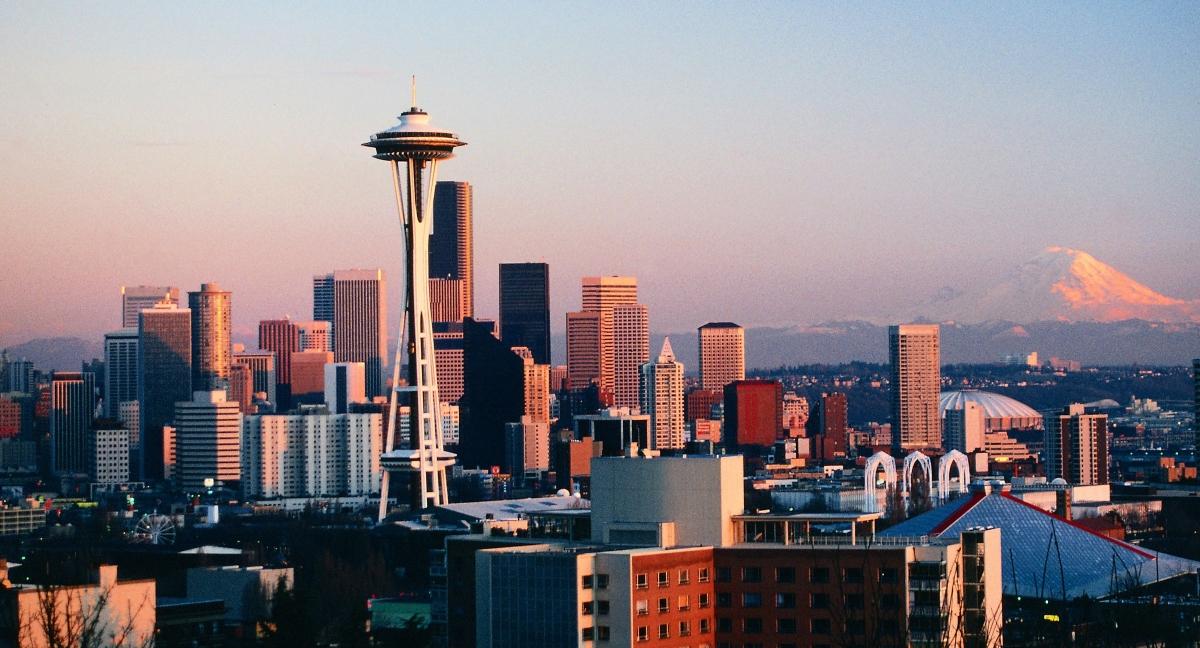 The choice of Seattle would also give the popular series a West Coast backdrop. Season 3 takes place in Dallas, Texas, while Season 2 was primarily filmed in Chicago, Illinois and Season 1 started off in Atlanta, Georgia. Netflix obviously wants the show to have the broadest appeal, so having a West Coast season makes a lot of sense.
Article continues below advertisement
When was 'Love Is Blind' Season 4 filmed?
According to Women's Health, Love Is Blind Season 4 has already wrapped filming. That's not a surprise since producers have known for most of a year that the show is returning. The Capitol Hill Seattle blog stated that filming was taking place in early May 2022, so it's likely that the season was filmed in late spring and possibly into early summer.
When will 'Love Is Blind' Season 4 premiere on Netflix?
Unsurprisingly, there isn't a premiere date for Love is Blind Season 4 yet either. With Season 3 having just premiered on Oct. 19, 2022, and new episodes scheduled to drop on Netflix through at least Nov. 9, it's unlikely that Season 4 also arrives this year. It would be a very bad move to have two seasons air so closely together, especially with how popular the series is.
Article continues below advertisement
That said, viewers may be able to make an educated guess based on when previous seasons have premiered. Both Seasons 1 and Season 2 premiered in February — of 2020 and 2022, respectively. However, we have to remember that a global pandemic was thrown into the mix, causing a longer break than expected between the first and second seasons.
Instead of two years, it's likely that Netflix will stick more closely to the eight-month gap that existed between the premieres of Seasons 2 and 3. If they go that route, we may expect the fourth season to premiere sometime next June.
Whenever it arrives, however, Love Is Blind Season 4 appears set to take the Netflix series in a whole new direction if it moves to the Northwest.
Love Is Blind Season 3 is currently streaming on Netflix.