The Selection Process for 'Love Is Blind' Is Actually Pretty Extensive
Here's how to sign up for Netflix's popular reality dating series 'Love Is Blind,' which aims to find your perfect match via a "social experiment."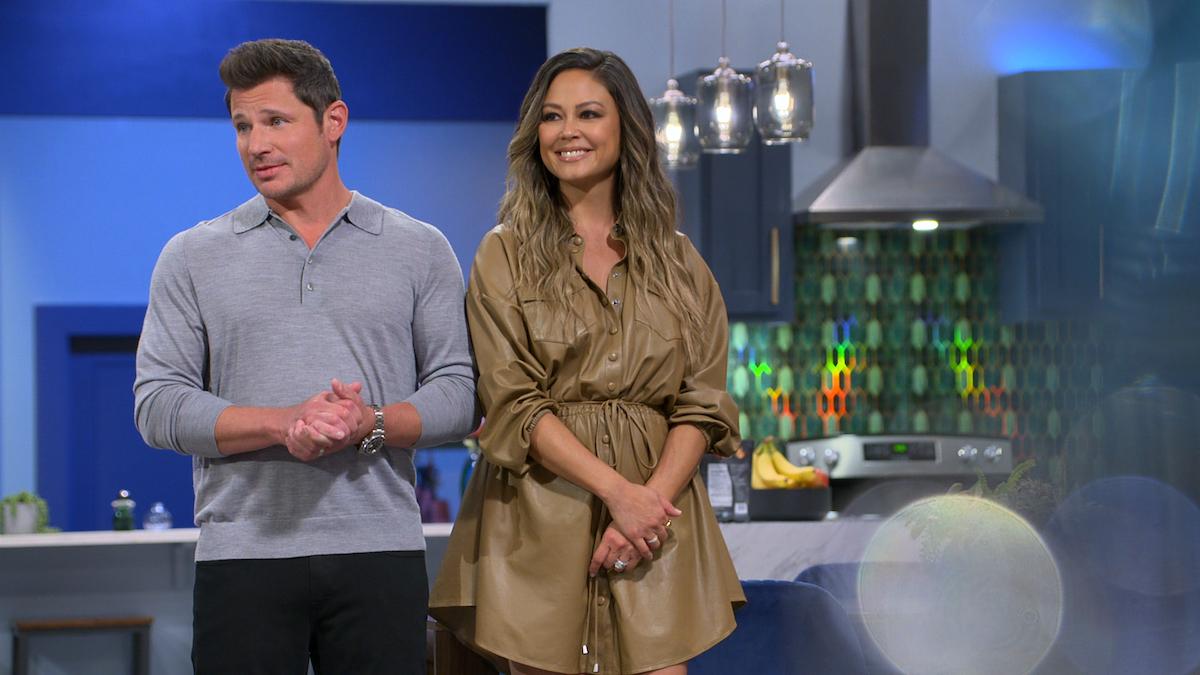 It's hard to believe, but we are already four seasons into Netflix's dating reality series Love Is Blind.
The dating show — which was produced by Kinetic Content (Married at First Sight and The Bachelor) and is hosted by Nick and Vanessa Lachey — calls itself a social experiment, delving into the importance of sexual attraction in relationships
Article continues below advertisement
So far, four couples have seemingly found their perfect match on the show — and we can expect the number to keep going up as more seasons air (Season 5 is already in post-production).
Now, if you're looking to test it out for yourself, here's how to sign up for Love Is Blind. Beware, though — the selection process is grueling AF.
First off, the 'Love Is Blind' producers don't cast just anyone.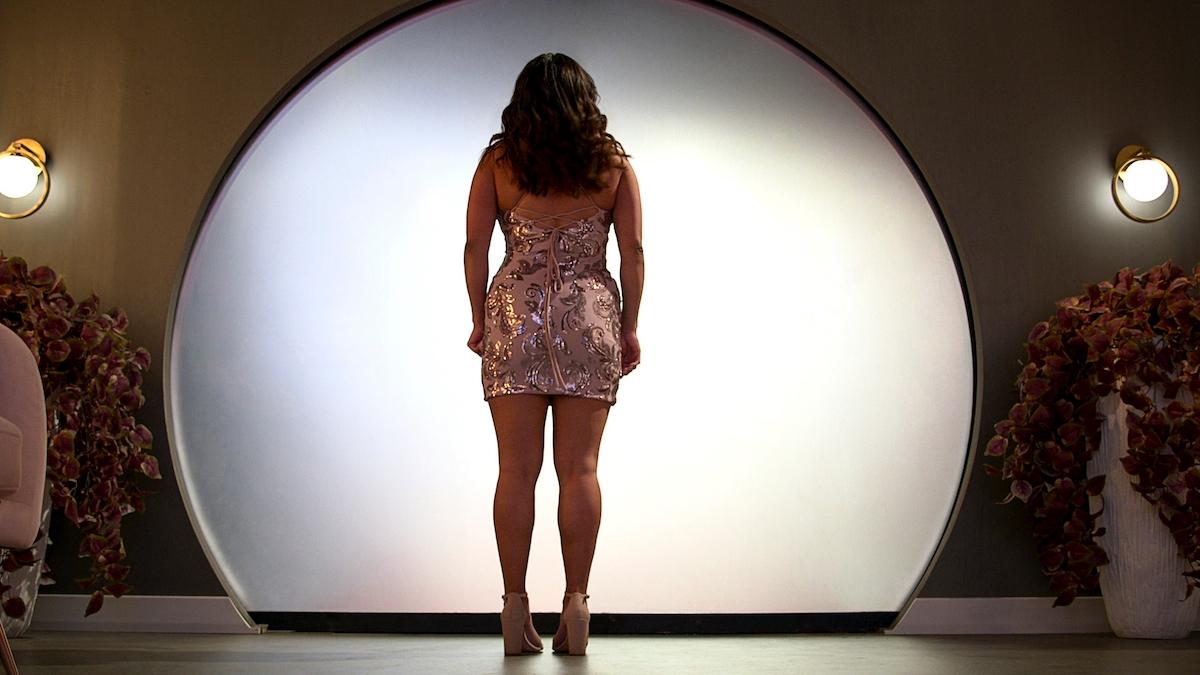 On many popular dating shows, a number of contestants are "there for the wrong reasons."
But Love Is Blind producers are supposedly extra selective, making sure that each cast member is truly interested in falling in love, rather than "building their brands."
In a 2020 interview with EW, the series creator, Chris Coelen, explained what they look for:
Article continues below advertisement
"We have a lot of experience in doing these kind of shows," he said. "We have a great casting department and they reached out to people who they felt would be genuinely interested in this kind of commitment. I think that's really key; we want people who aren't just doing it for the attention. There's certainly plenty of places for people who want to do stuff for the attention. We wanted to be really dealing with people who were genuinely interested in it,."
How to apply to be on "Love Is Blind':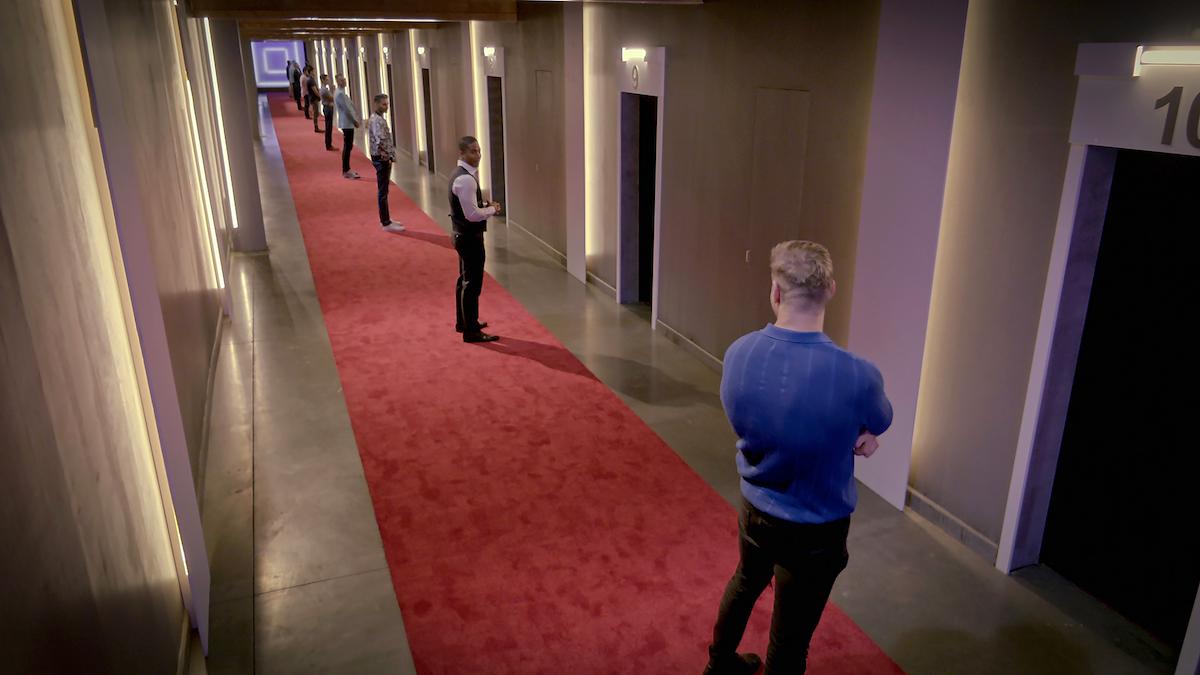 Currently, the Love Is Blind application is closed, but in the past applicants had to submit a few things to be considered for the show, including a 15-second video, pictures, and answer profiling questions.
According to ScreenRant, if you seem like a good fit for the show, a member of the crew will reach out to set up a Skype interview that lasts about an hour.
Article continues below advertisement
One requirement, however, is that you live in the city in which the show is filming, which makes sense considering you have to move in with your partner and meet their family.
We recommend keeping an eye on the application website, as it can be opened up again at anytime.
'Love Is Blind' has filmed in Atlanta, Chicago, Dallas, and Seattle — where are they headed next?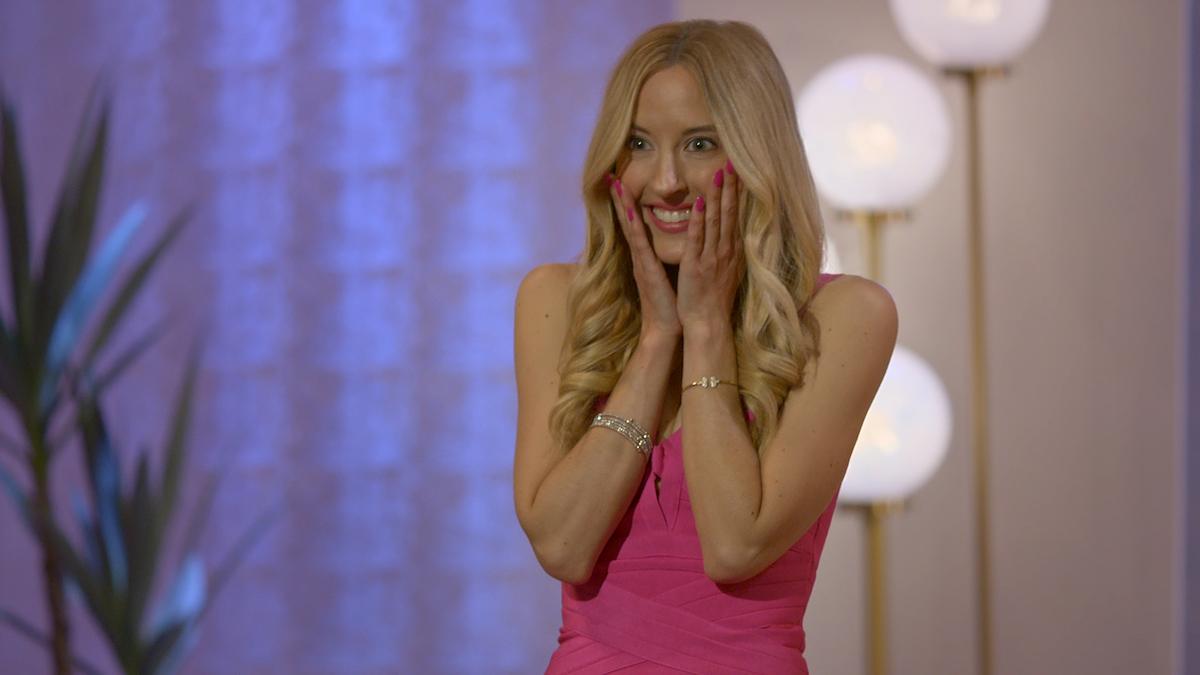 According to a casting producer, Love Is Blind has its eye set on a few different cities for upcoming seasons.
In a September 2022 Instagram post, the casting producer revealed that they were looking for "amazing singles" in Charlotte, N.C., Washington, D.C., Tampa, Fla., and Detroit, Mich.
Article continues below advertisement
As expected, her comment section was flooded with hopefuls looking to get on the show or tagging friends they want to see on the show.
"Here in Tampa and exactly what y'all are looking for !! I applied," one person wrote before another added, "I started following to maybe beef up my chances of getting picked lol."
We are definitely rooting for you!
Season 4 of Love Is Blind premieres March 24 on Netflix.