What's With the Giant Metallic Wine Glasses on 'Love Is Blind'? And Where Can We Get Some?
'Love Is Blind' wine glasses: Fans have found themselves distracted by the metallic chalices on the show. Here's where to buy some of your own.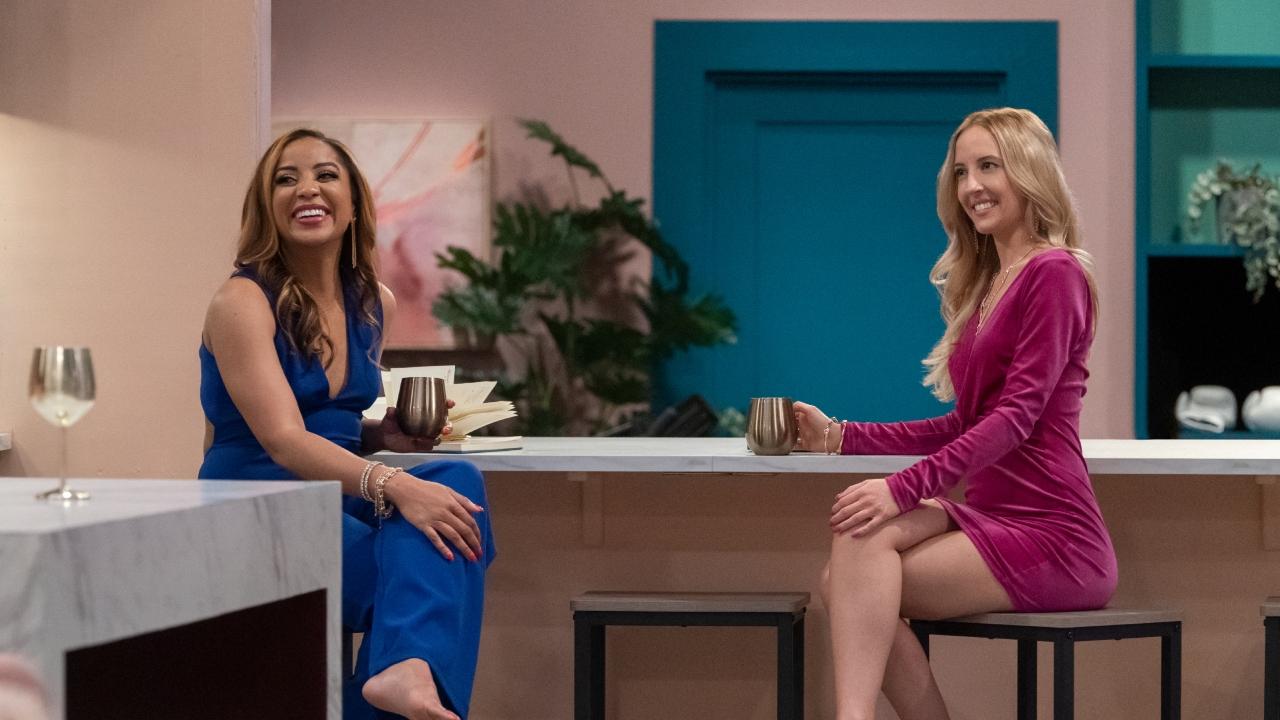 For the uninitiated, Netflix's show Love Is Blind is a reality dating series that requires contestants to date from "pods," where they can talk to each other but not see each other. The show kicks off with this speed-dating format, where contestants can agree to get married, and after the proposal, they're allowed to meet face-to-face for the first time.
Article continues below advertisement
However, all the secrecy on the show extends to their metallic wine glasses. Every season thus far the contestants have been seen drinking out of these eye-popping gold glasses, some that feature a long stem and others that don't. And it's no surprise that they have returned for Love Is Blind Season 4.
So where can you purchase a set of these groovy glasses yourself? And why did the producers choose such a distracting cup on the show? Here's everything we know.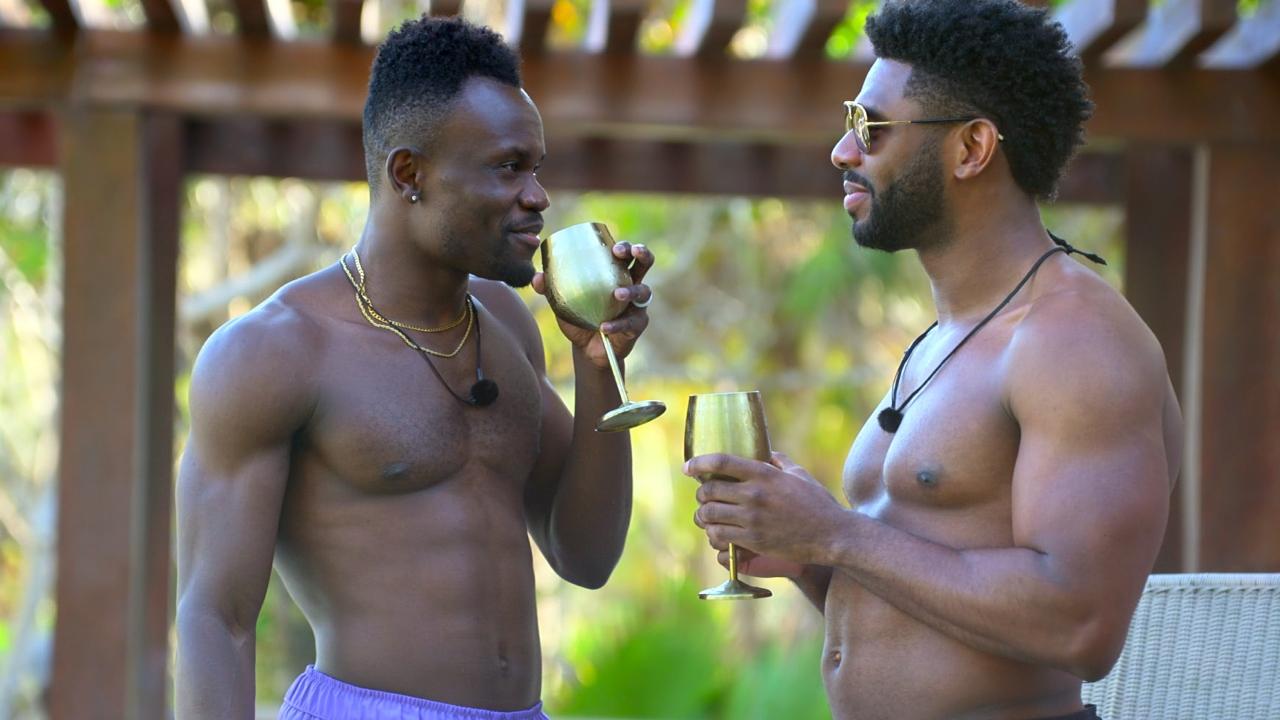 Article continues below advertisement
Where can you purchase the 'Love Is Blind' wine glasses?
Throughout Love Is Blind, fans noticed the metallic glasses that the show's cast used on dates or other food-related outings. During Season 1, Jessica and Mark used the metallic wine glasses at their outdoor dinner, Amber and Barnett used them by the fire pit, Kenny and Kelly used them on the dock, Lauren and Cameron used them in the treehouse, and everybody used metallic wine glasses at the joint bachelor party.
These lustrous chalices have also appeared in both the men's and women's living quarters in Seasons 2, 3, and 4. It's safe to say that they have become a staple of the series.
Fans on Twitter have frequently tweeted about the phenomenon of the giant gold glasses, with one person writing, "Why aren't they allowed to have normal cups, mugs, and glasses on Love Is Blind? A lady poured coffee into a gold wine glass. I need answers!"
Article continues below advertisement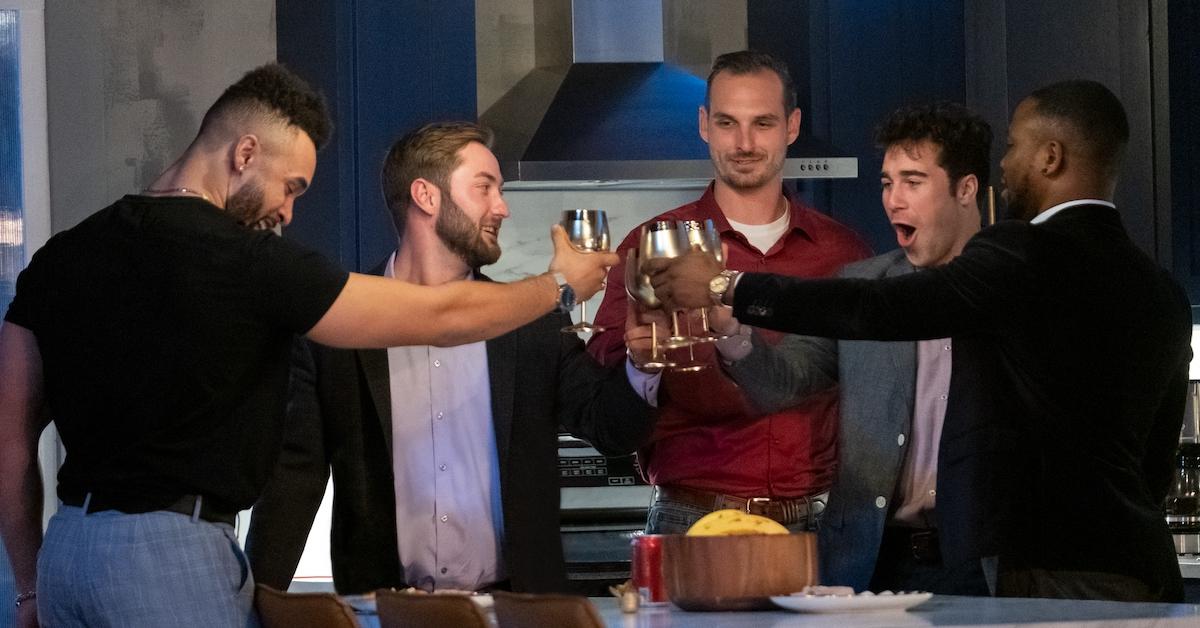 Another fan commented on "the grip these metallic opaque wine glasses have on the Love Is Blind prop department." If you're interested in investing in some metallic chalices for yourself, look no further! While the Netflix props department has never given a specific brand for the glasses, there are a few options fans have to purchase their own.
Article continues below advertisement
Places such as Amazon, Walmart, and even Etsy feature a wide variety of metallic glasses so that viewers at home can join in the fun playing "What's in the glass?" or enjoying some flashy decor.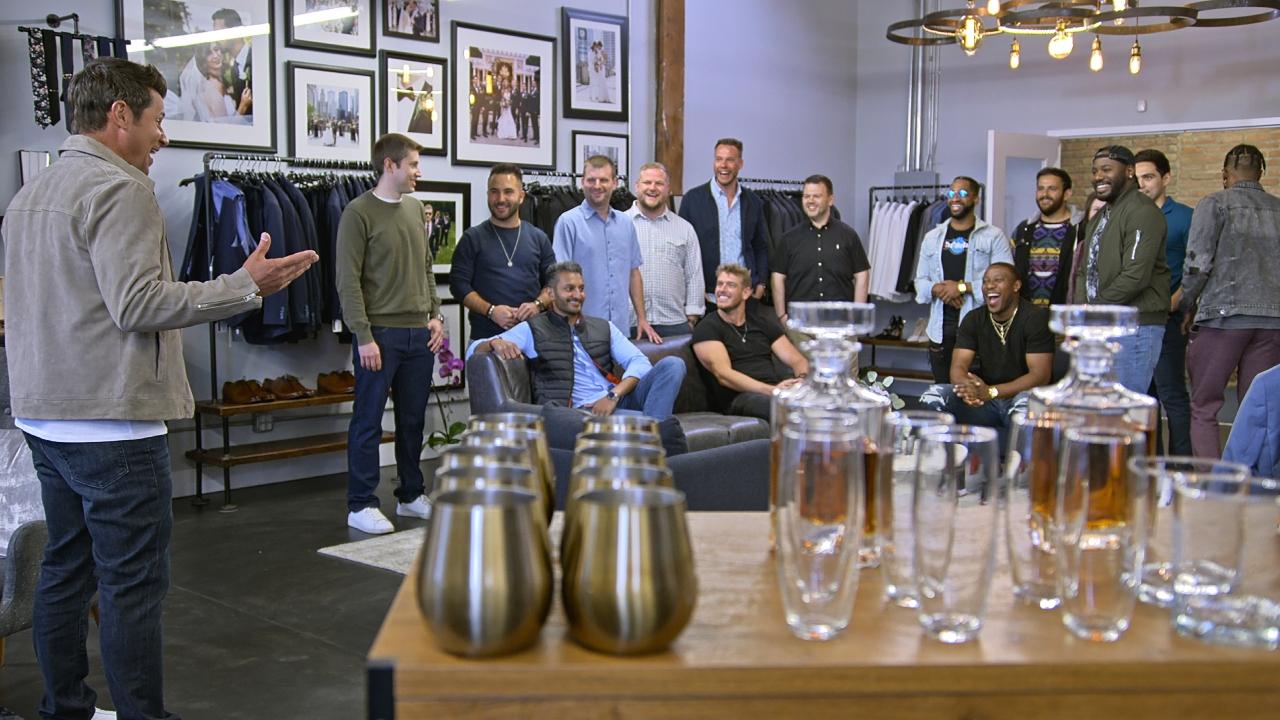 Article continues below advertisement
Why does 'Love Is Blind' use gold metal wine glasses in the first place?
Why are these glaring metal glasses used in the first place? There are several theories why the gold wine glasses have continued to make an appearance throughout the show, and the first theory is pretty reasonable: They make editing easier. Without being able to tell the amount of liquid in the glass, editors skate right over any inconsistencies between scenes.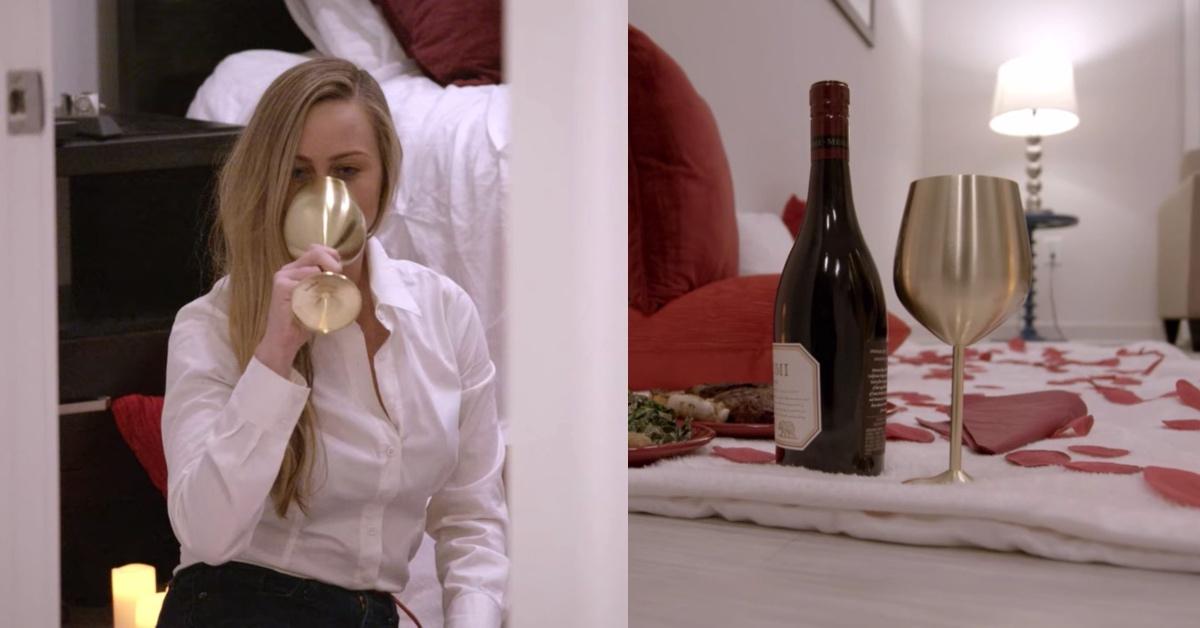 Article continues below advertisement
Similarly, if we don't know what the cast members are consuming, they could be drinking anything. Is that water or wine at 10 a.m.? Who's to say? The devil is in the details, and while it's widely known that reality shows such as The Bachelor ply cast members with alcohol to spark conflict or open the participants up to confessions, the same could be true of other reality shows such as Love Is Blind.
Love Is Blind Seasons 1, 2, and 3 are now streaming on Netflix. Season 4 premieres on March 24, 2023.