You're in Luck Because the 'Love Is Blind' Season 5 Wedding Venue Could Be Yours (SPOILERS)
The ceremonies in Netflix's 'Love Is Blind' Season 5 took place at a real wedding venue in Texas. Here is everything you need to know about it.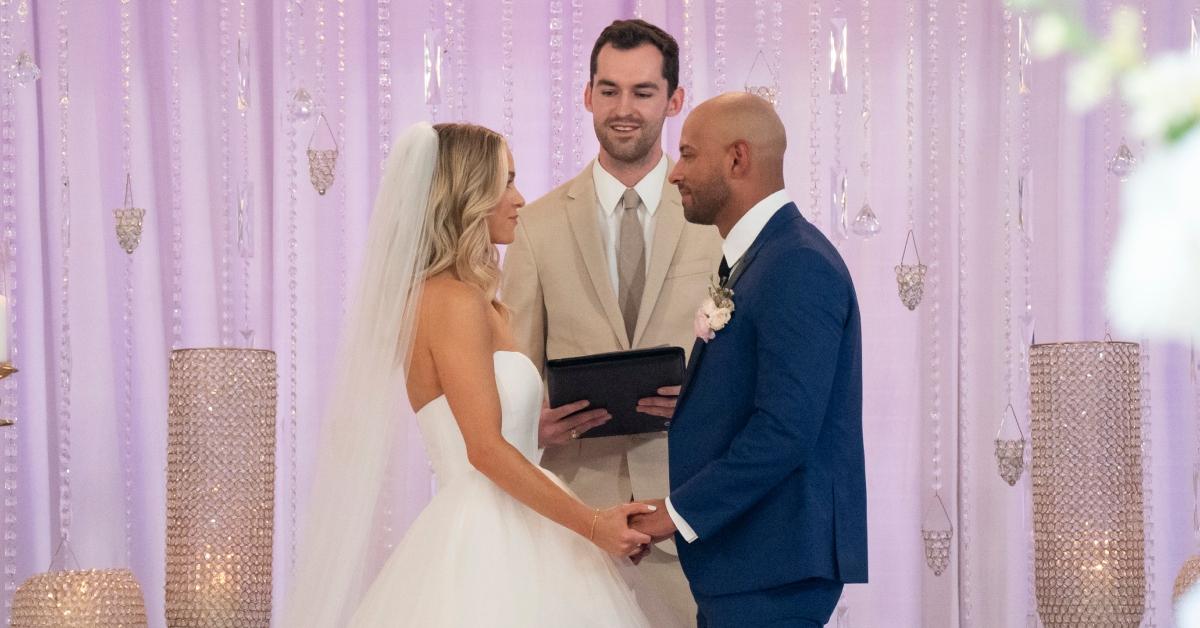 The Gist:
There were two wedding ceremonies that took place during the Season 5 finale of Love Is Blind.
The wedding venue for the fifth season was The Pattison House in Pattison, Texas.
All of the previous weddings on the show took place at different venues around the country.
Article continues below advertisement
Season 5 of Netflix's Love Is Blind brought romance, tears, and a lot of drama between the singles looking for love. But ultimately, it did also lead to stunning wedding ceremonies in the finale.
Now that the season is over, viewers are wondering if the beautiful venue featured in Episode 10 is actually a real place and if so, where it is. Here are all of the details.
Article continues below advertisement
The 'Love Is Blind' Season 5 wedding venue hosted some pretty intense and lovely moments.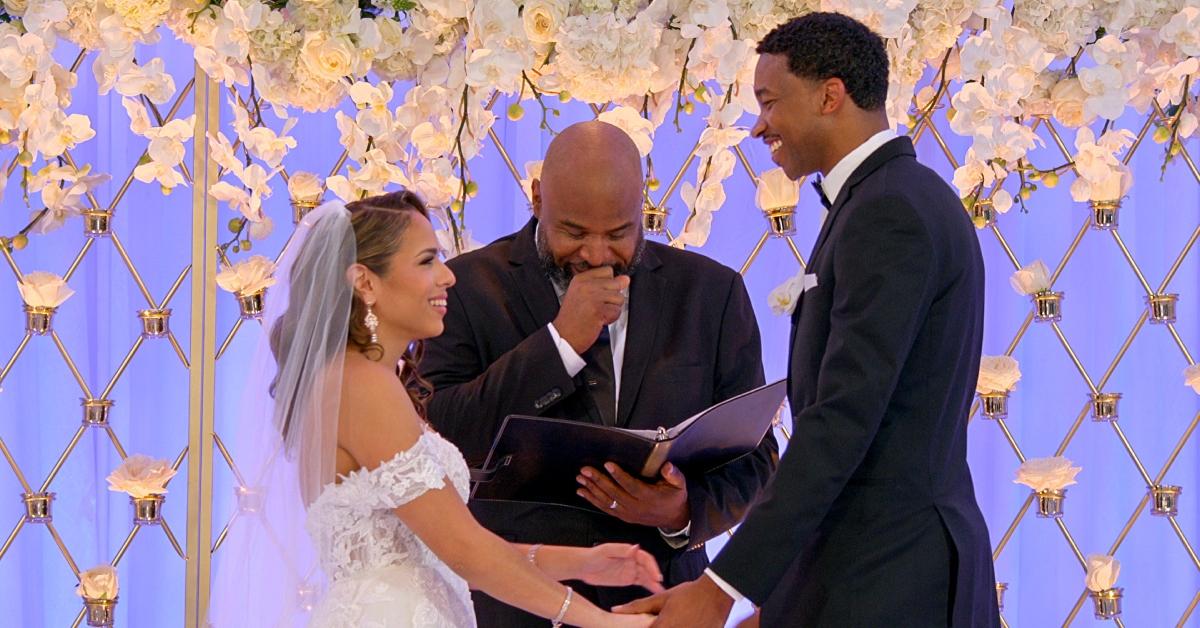 The wedding venue for Season 5 was the location where everything from this season came to an end. Two couples made it from the pods dating experience and put their engagements to the test in front of their closest friends and family.
Article continues below advertisement
The first to have a romantic ceremony were Izzy and Stacy. But, even though he said "yes" at the altar, Stacy ultimately backed out and said that they needed more time together before taking such a big step. Since their wedding day failure, Izzy has confirmed that he is in a relationship with someone new.
Article continues below advertisement
If you are hoping that you can live out your reality TV dreams and get married at this same venue, it's actually possible. The only thing is that you have to travel to Texas to do it.
The Pattison House is about to get a lot of reservations thanks to 'Love Is Blind'.
Article continues below advertisement
The wedding venue featured in Season 5 is called The Pattinson House, and is located in Pattinson, Texas. The venue is all-inclusive, which according to its website, means that it is an all-stop shop that coordinates everything from photography, to food for couples.
This is the first time that the dating show has hosted wedding ceremonies at this specific venue because this is the first time the filming was based in the area.
Article continues below advertisement
For the previous four seasons, there were several other beautiful venues where the engaged couples had unforgettable ceremonies. Here is the list of venues from the past, including where they are located.
Watch Love Is Blind streaming now on Netflix and decide if you can picture your happily ever after playing out at The Pattinson House!