All About The Season 4 'Love Is Blind' Seattle Wedding Venue
Here's everything to know about the 'Love Is Blind' Seattle wedding venue North Fork Farms' elegant, modern vibe where couples said "I do" — or not.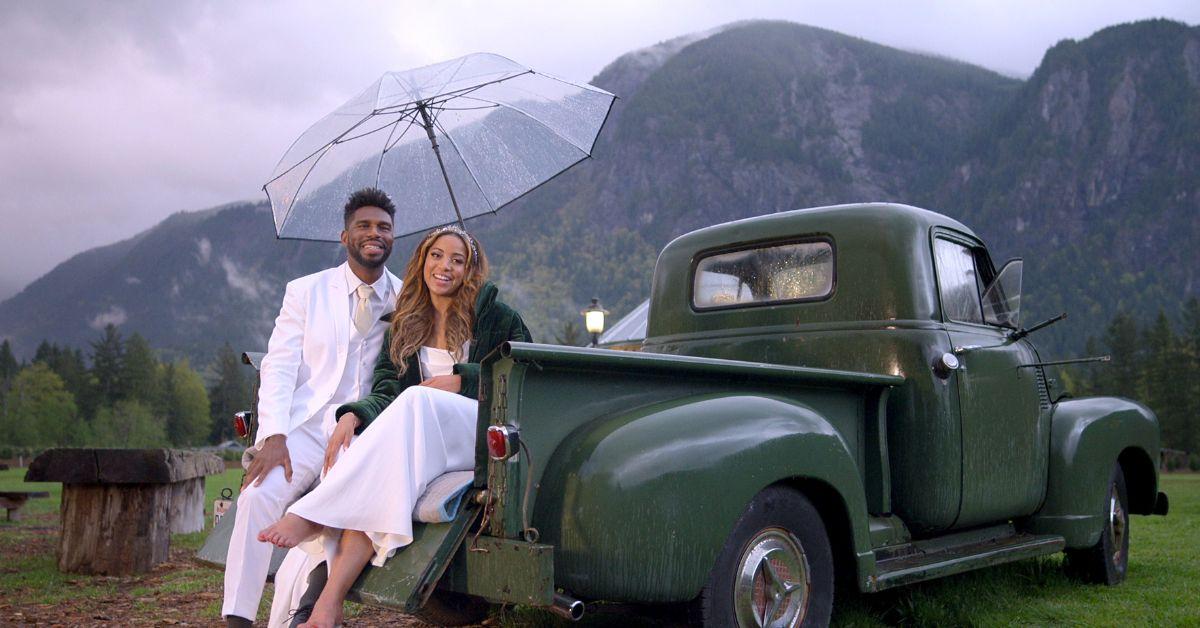 The weddings on Season 4 of Love Is Blind on Netflix played out at an elegant and modern Seattle wedding venue where anyone would be lucky to get married — if that was their chosen path.
Article continues below advertisement
While not all of this season's couples left the wedding venue married, the location of their ceremonies itself was still beautiful to see — even on a rainy day. It's also the perfect photoshoot location, which came in handy for the happy newlyweds.
Here is what we know about this season's Love Is Blind wedding venue.
North Fork Farms was selected as the 'Love Is Blind' Seattle wedding venue.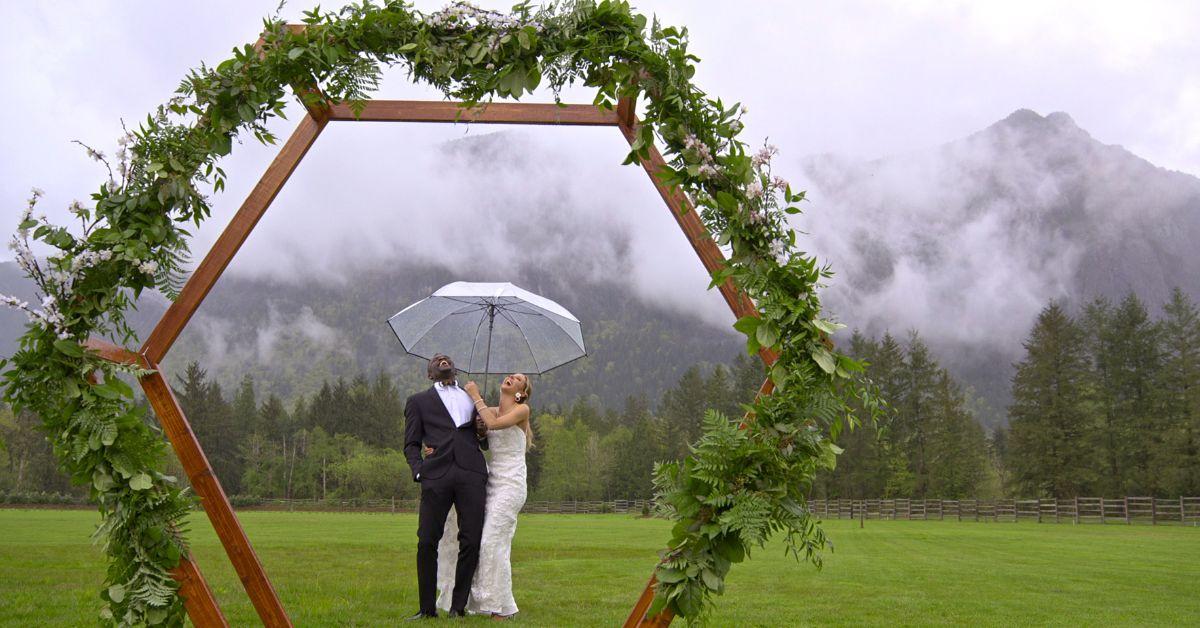 All of the couples who made it to their wedding day held ceremonies at the 10-acre North Fork Farms in Snoqualmie, Washington, just half an hour from Seattle. One of its notable features is the backdrop of Mount Si, which can be seen in some of the newlyweds' wedding photos.
Article continues below advertisement
The venue is also interesting since it was once a part of the Norman Brooke Dairy Farm. The website describes the inside of the building itself as featuring a "classic rustic look with tin recycled from the former historic Weyerhaeuser mill."
It may be that rustic look that also makes this venue special — and every happy couple looks for that one special wedding venue.
The 'Love Is Blind' Seattle wedding venue announced its involvement a few days after the Season 4 premiere.
Before the fourth season of the hit Netflix show premiered, North Fork Farms had to keep this exciting opportunity a secret — for almost a year. They successfully did just that, and everything from meeting with the Love Is Blind crew, to the ceremonies, was completed within three months in 2022.
Article continues below advertisement
The venue also made sure to give credit to the people and vendors who helped them, and even gave a shout-out to the party rentals that provided the wedding tent needed on that rainy April week when the weddings were filmed.
The 'Love Is Blind' Seattle wedding venue held weddings unlike any they've had before.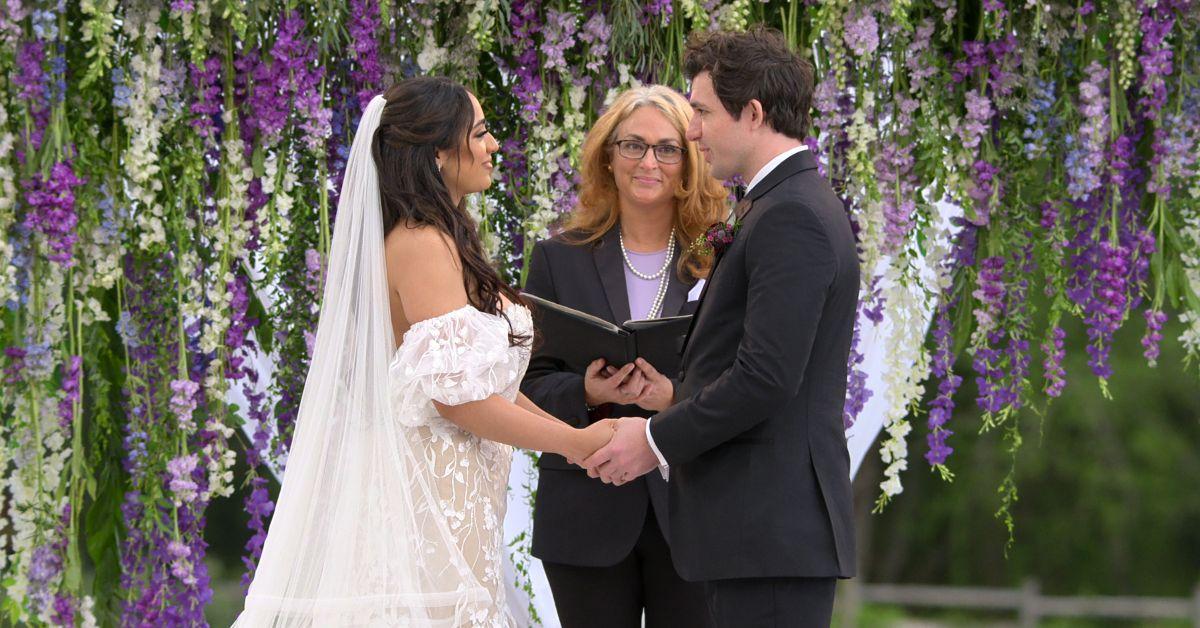 Many venues make accommodations accordingly based on what producers need for a television show or film, and do exceedingly well at it. North Fork Farm did the same, and it was different than what they're used to doing.
Article continues below advertisement
North Fork Farms venue director Cheyenne Littlejohn-Fay discussed the process with KING5, and how incredible the result of the wedding week was.
"Our typical weddings are done inside the building and outside the patio," she said. "But their weddings were done inside their tent which was done extraordinarily."
"Each wedding had its own theme and they had their own decorators and designers out there," Cheyenne added. "Our typical weddings are about 125 people and our facility was filled with producers and guests and wedding party attendees — it was big."
The final episode of Love Is Blind Season 4 is now streaming on Netflix, and the live reunion airs on April 16.