Here's Who Actually Says "I Do" in Season 4 of 'Love Is Blind' (SPOILERS)
Who gets married in Season 4 of 'Love Is Blind'? Four couples make it to the altar, and we have details on who goes through with their nuptials.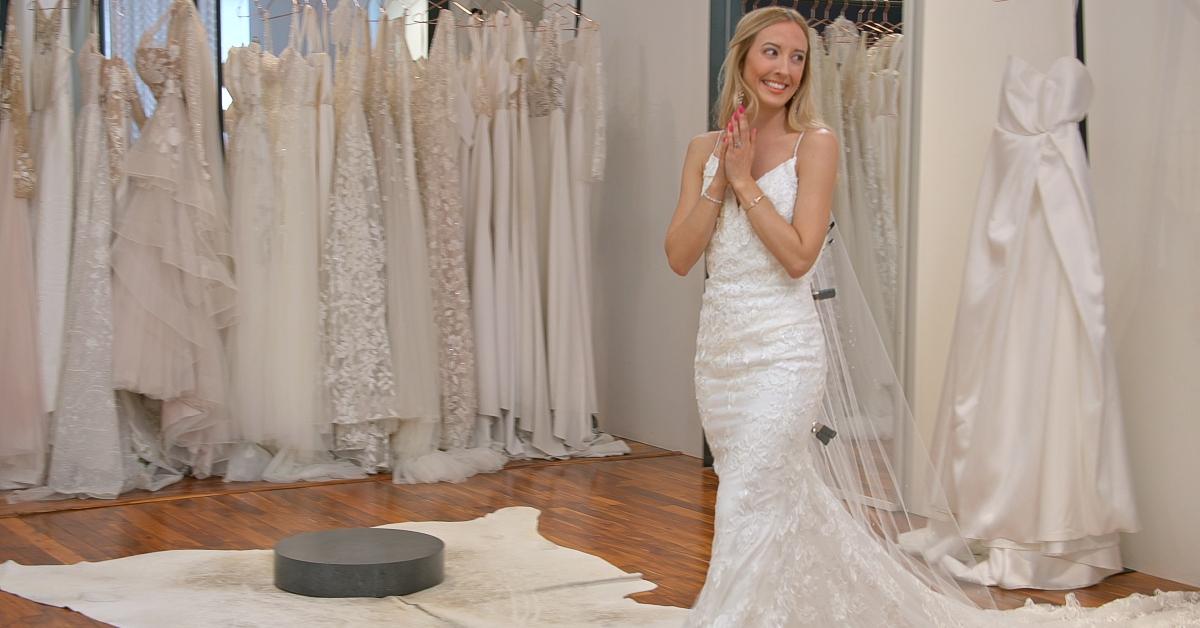 Spoiler warning: This article contains spoilers for Season 4 of Love Is Blind.
Every season on Love Is Blind, five couples form to see if they have what it takes to get to the altar. And, while in Season 4 we only have four couples who make it that far, fans are as curious and hopeful as ever about what happens. So, who gets married in Season 4 of Love Is Blind? We have all the details on the cast's nuptials on the hit Netflix show.
Article continues below advertisement
Zack and Bliss have a rocky start on 'Love Is Blind.'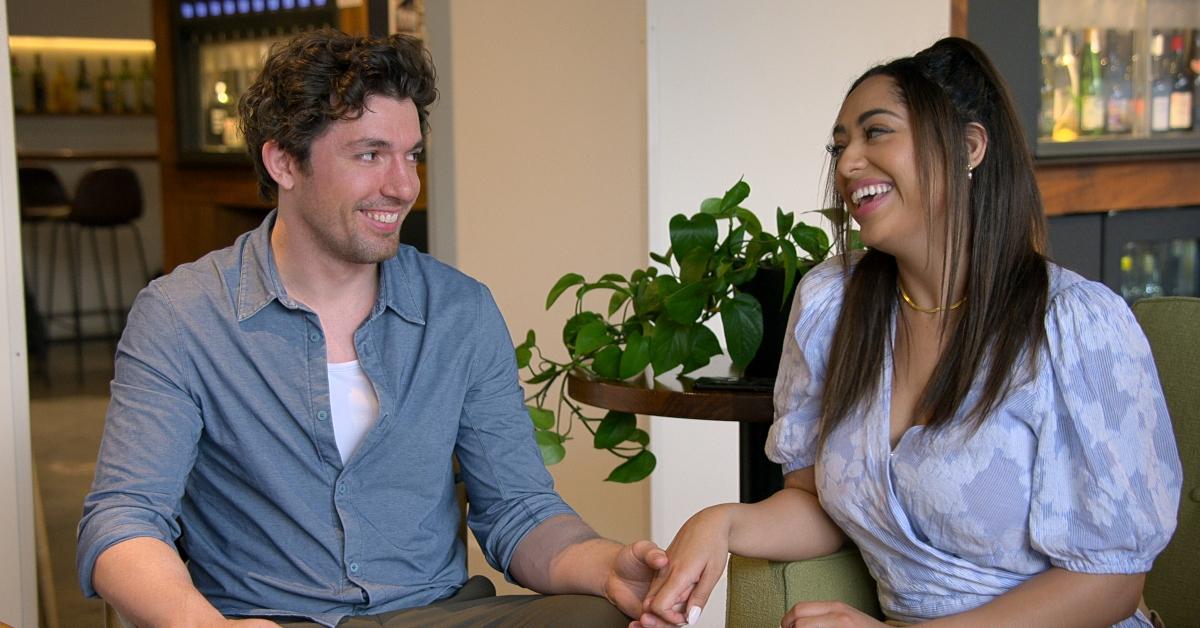 Zack and Bliss start off their journey on Love Is Blind with Zack choosing another woman, Irina, to get engaged to. When things go south, fast, Zack goes back on his previous choice and he contacts Bliss. Despite being a "Second choice," Bliss agrees to give things a try with Zack. And in the Season 4 finale, they get married.
These two arguably have the most against them this season so getting as far as the altar alone is a surprise in some ways. But apparently, the heart wants what the heart wants - even if it may not be the best long-term decision for either of them.
Article continues below advertisement
Micah and Paul don't have much drama this season.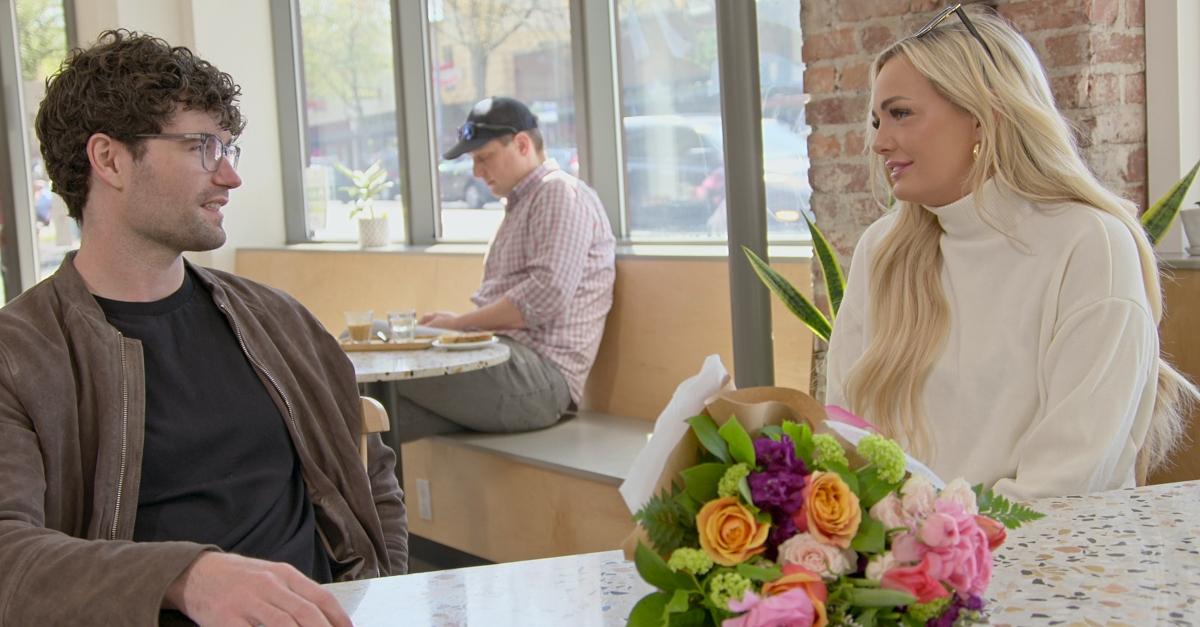 Micah and Paul don't have many issues this season. Even their minor drama, which involves Micah's friends' opinions of Paul and Paul's inability to agree to a potential move to Arizona, doesn't create too many issues for them. Even so, when they get to the altar, Paul and Micah don't make it beyond their wedding day.
After Paul tells Micah that he can't marry her because they aren't "there" yet, she says she never felt assured by him and she felt he was going to say no. And it's honestly a little heartbreaking, regardless of your thoughts on Micah and Paul.
Article continues below advertisement
Kwame and Chelsea have fans a little confused after their 'Love Is Blind' wedding.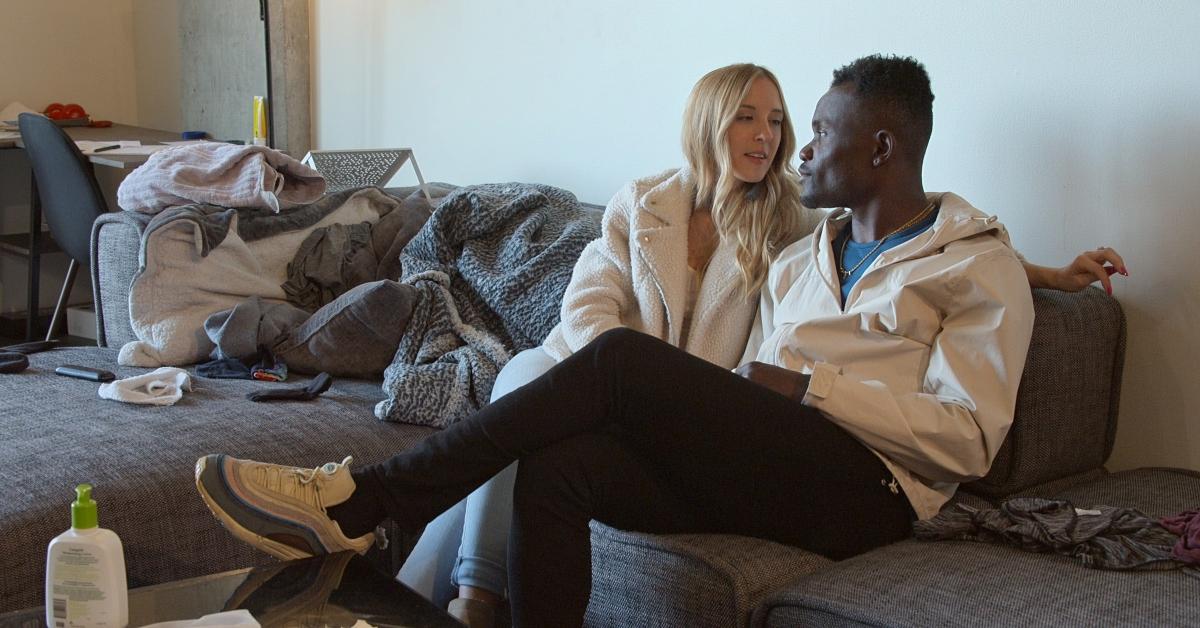 The days leading up to Chelsea and Kwame's wedding are filled with uncertainty. Kwame's mom doesn't approve of the wedding and Chelsea seems a bit more into Kwame than he is into her. But on their wedding day, they both say "I do" and they are one of the Season 4 couples from Love Is Blind that does indeed get married.
However, after their engagement photo shoot and shopping trip shortly before their wedding, fans were quick to point out what they see as an imbalance of feelings in the relationship. So after some viewers saw Kwame and Chelsea get married, they were a little surprised at the outcome.
Article continues below advertisement
Brett and Tiffany are fan favorites all season.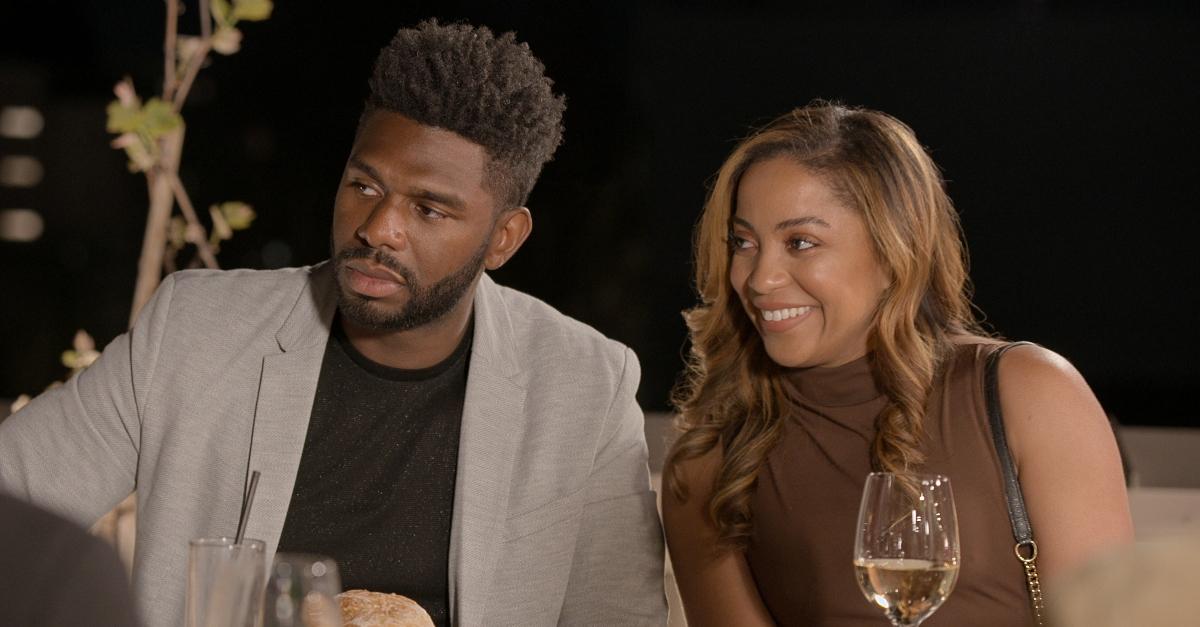 It should come as little surprise to most fans that Brett and Tiffany tie the knot. Their relationship is filled with mostly positive moments and very little drama. When they reach the altar and have a mutual love for each other, they're more than ready to get married and commit to each other.
Of course the real test comes after the weddings. And during Love Is Blind's live reunion on Sunday, April 16, we'll find out where they all are now.
Watch Love Is Blind on Netflix.