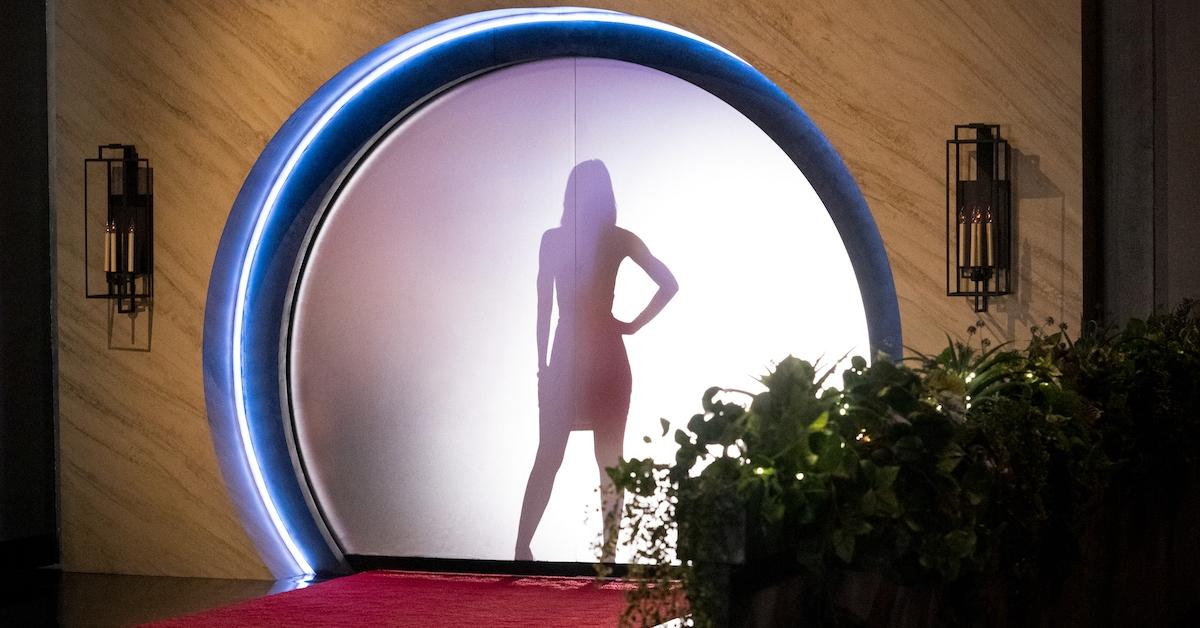 Everything to Know About the 'Love Is Blind' D.C. Casting Process
'Love Is Blind' is currently casting singles in Washington, D.C. Here's everything you need to know about the casting process and timeline.
After a monumental Season 1, Netflix's reality dating show experiment Love Is Blind became a bona fide hit. The series has proven more than once that love is truly blind and singles can find their special someone without knowing what their future partners look like.
Now that the series in four seasons in, Netflix is on a mission to continue the experiment in other cities, including Washington, D.C.
Article continues below advertisement
As the show grows in popularity, the production team has adopted a more crafty approach in selecting singles to appear on the show.
So, what does the Love Is Blind D.C. casting process look like? Here's everything that we know.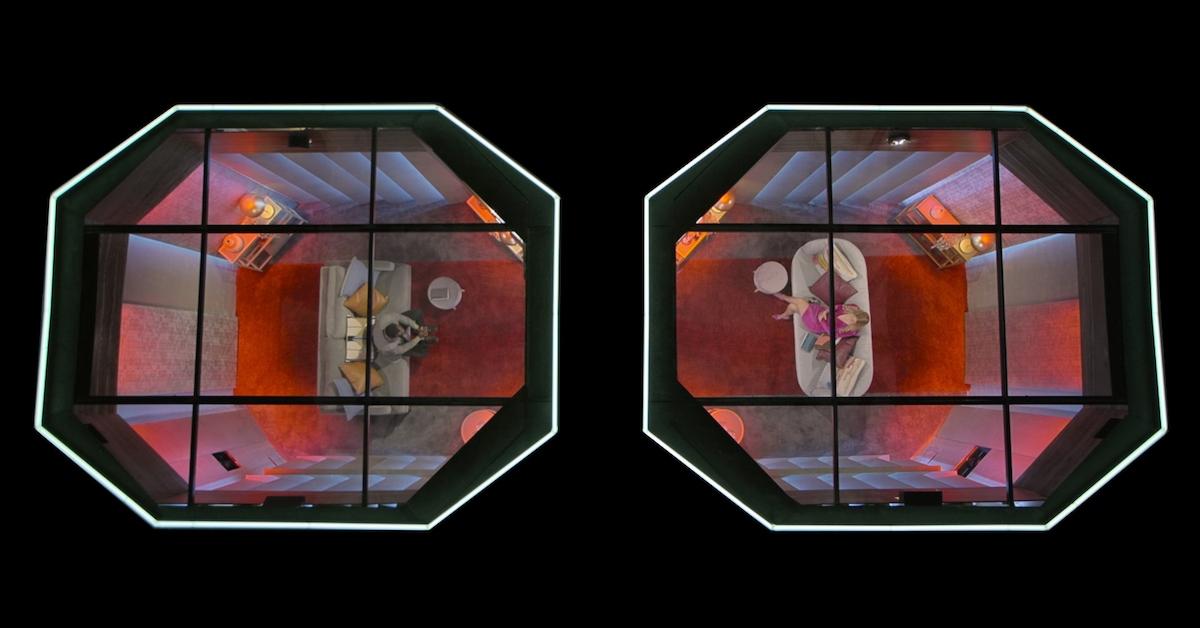 Article continues below advertisement
What to know about 'Love Is Blind' casting in D.C.
Per an April 6 Instagram post published by D.C. social blog Overheard District, it appears that producers are still scouting for potential cast members on social media.
One person told the account that producers reached out to their boyfriend on LinkedIn to see if he was interested in joining the show. Another person shared that producers DM'd their friend on Instagram.
"Rough to hear for those of us who did apply, haven't heard back, and are now hearing they're still looking for people," someone else wrote.
Article continues below advertisement
Per DCist, producers have asked some local bars and gyms to scout for the show too.
"I wanted to reach out and share this exciting news in the event that you or anyone you know would be interested in applying for the show," a casting associate wrote in an email to VIDA Fitness," per DCist.
Article continues below advertisement
So, it appears that interested D.C. residents have to make sure that their social media presence and real-life aura are on point to pique the interest of Love Is Blind producers.
Article continues below advertisement
'Love Is Blind' producers are still accepting applicants via the traditional online questionnaire.
Although Love Is Blind producers are still experimenting with different casting methods, it doesn't mean that the classic online application is no longer a factor.
Interested singles can still head on over to the casting website to fill out a lengthy questionnaire — 78 questions to be exact.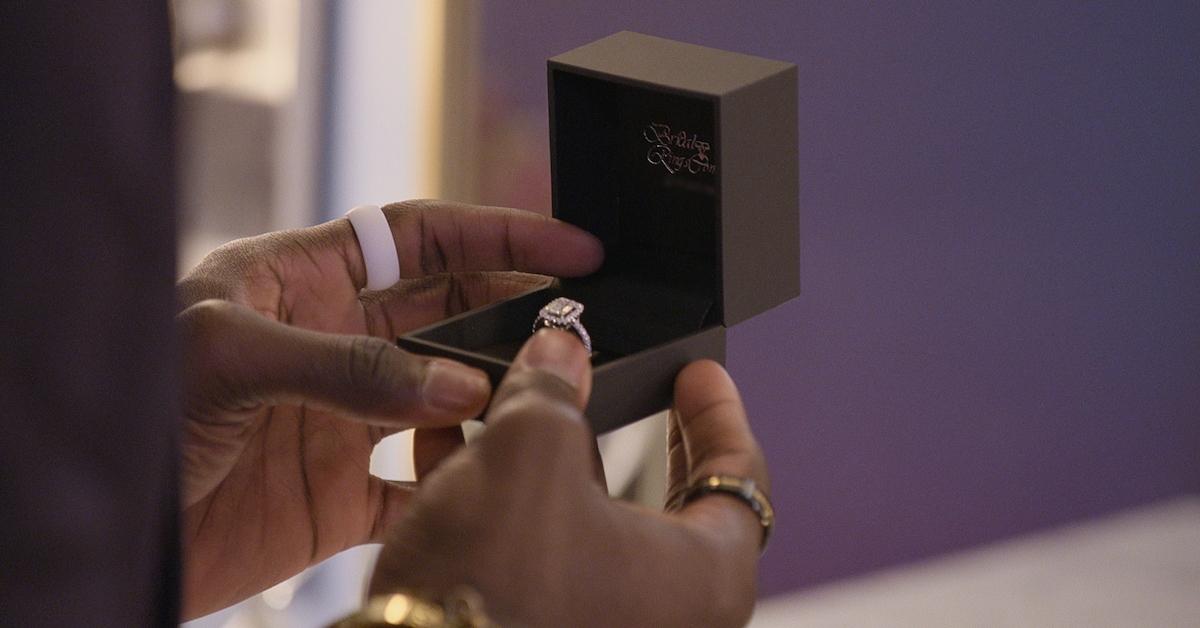 Article continues below advertisement
The questionnaire asks about physical expectations, relationship deal breakers, thoughts on marriage and children, and more.
Additionally, applicants will have to share a 15-second video on why they are interested in finding love in the pods along with photos of themselves to be considered.
Love Is Blind producers first announced a casting call in D.C. in September 2022, along with other cities.
Given that it has been over six months since the initial announcement, it may suggest that producers are having a hard time finding quality singles.
Article continues below advertisement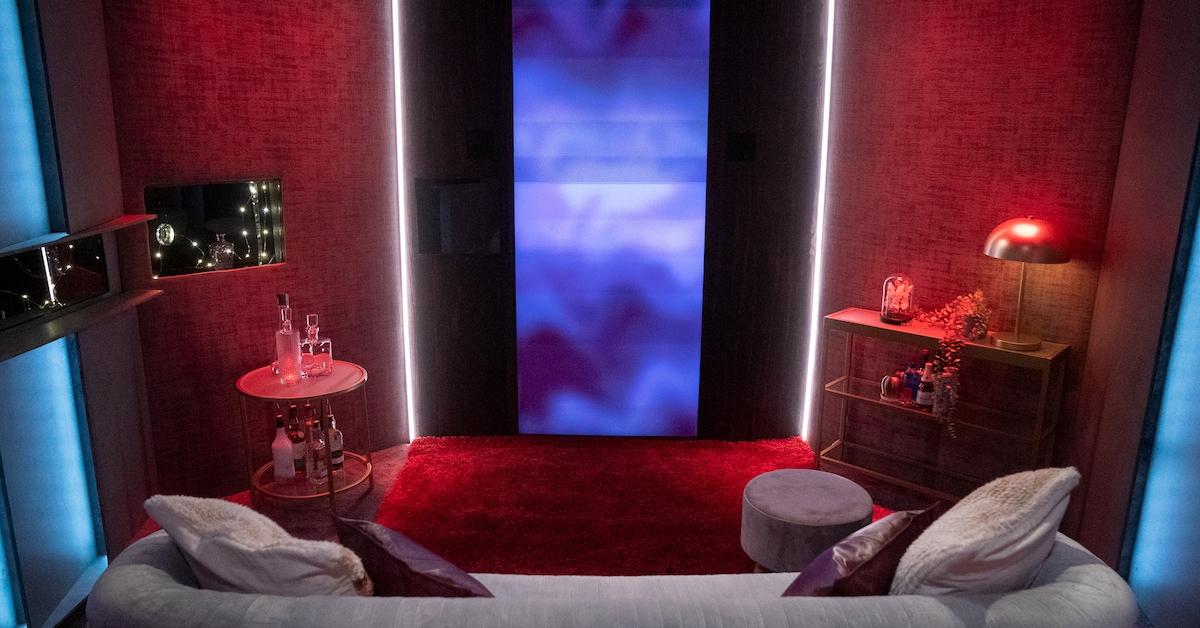 So, if you're a D.C. resident ready for the chance to find your soulmate, we suggest putting your best foot forward. Who knows? You may be one of the few success stories on Love Is Blind.
You can watch Love Is Blind on Netflix.