Marshall and Jackie's Issues Reach a Breaking Point on 'Love Is Blind' (SPOILERS)
Are Marshall and Jackelina still together after 'Love Is Blind'? The Season 4 couple deals with some serious issues after they meet in person.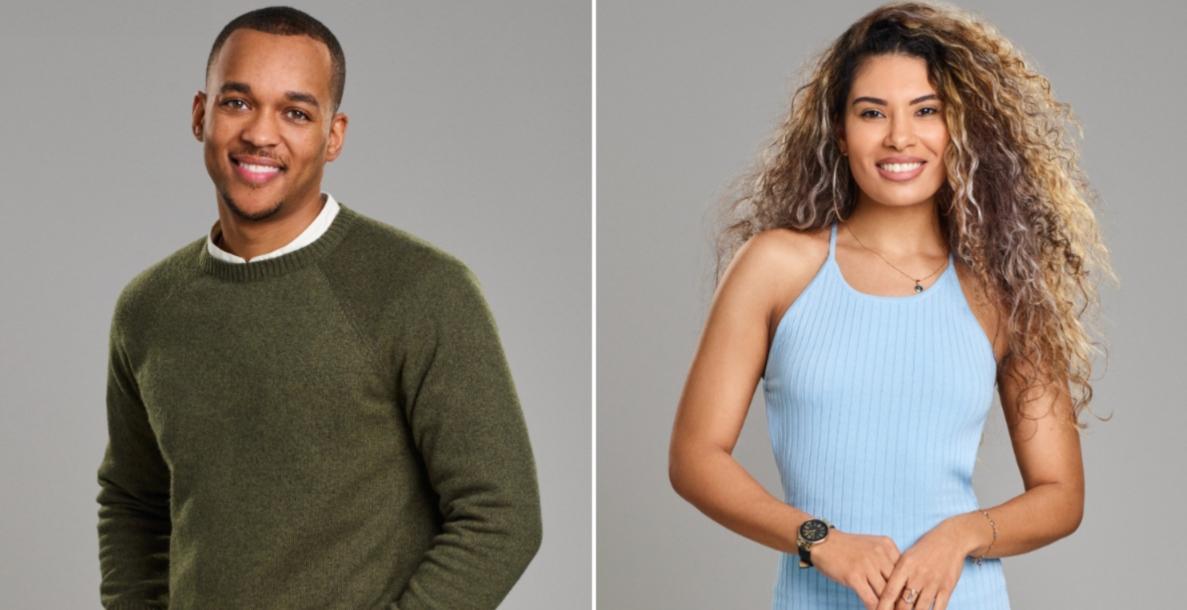 Spoiler warning: This article contains spoilers for Season 4 of Love Is Blind.
Falling in love on reality TV is hard. Just ask Jackelina and Marshall from Season 4 of Love Is Blind. The Netflix dating show takes single contestants and allows them to fall in love with each other, sight unseen. And even though both Jackelina and Marshall like what they see when they meet in person, it's not exactly smooth sailing.
Article continues below advertisement
So, are Marshall and Jackelina together now, after Love Is Blind? They get engaged in Episode 3 after a lot of long talks in the pods and they fall for each other fast. Marshall later admits that Jackelina is the only person in the pods he ever saw himself with.
But, while Jackelina is plenty into her fiancé, she also feels the pressure of falling in love and getting married on reality television.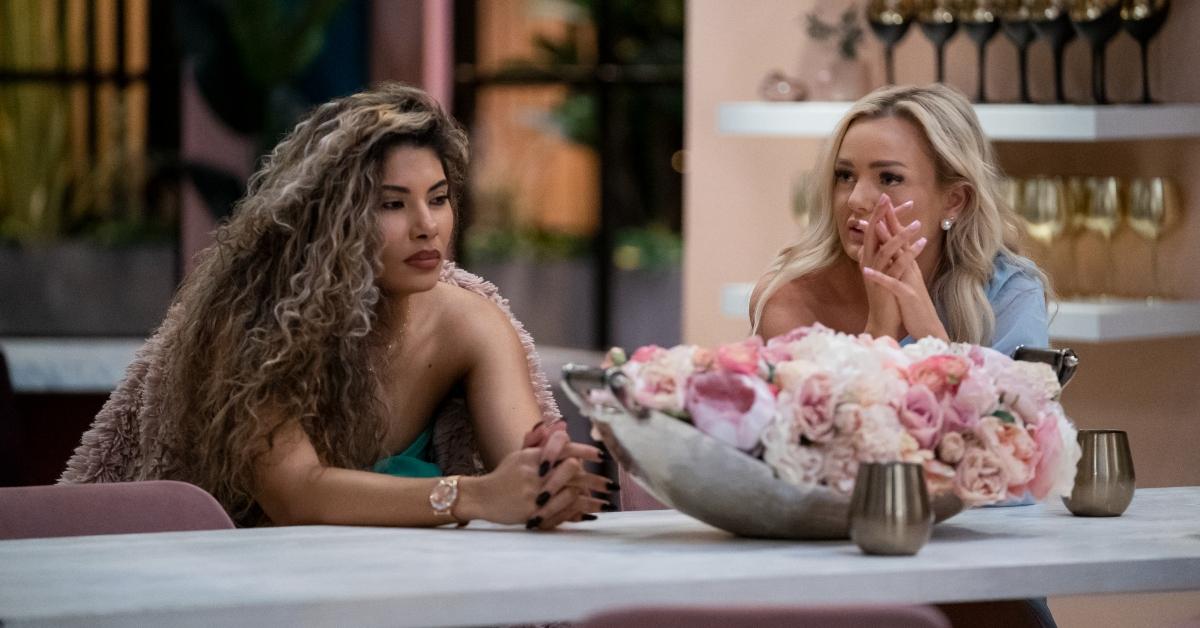 Article continues below advertisement
It would be a lot for anyone. And Jackelina's moments of vulnerability regarding the experiment are expected from someone in the thick of it. But do her concerns and anxiety over what they're doing mean that Jackelina and Marshall don't last or that they don't even get to the altar at all? After Episodes 9-11 dropped on Netflix, we now have some clarity.
Are Marshall and Jackelina still together after 'Love Is Blind'?
Marshall is all in with Jackelina from the start. But by the time they take their romantic post-pod trip to Mexico, the reality of their situation sets in for Jackelina and she isn't so sure about their future. When she voices her concerns, though, Marshall supports her and continues to fight for their relationship. Sadly for these two, it's not enough.
Article continues below advertisement
In Episode 10, Jackelina meets up with Josh. In the following episode, they agree to date and she then breaks off her engagement with Marshall. It's safe to say that Jackelina and Marshall aren't together now, after filming Love Is Blind Season 4.
But it's not like she breaks up with Marshall to marry someone else. She explains on the show that she knows marriage may not be for her for the foreseeable future. She believes she deserves a chance with Josh.
Article continues below advertisement
What happened to Jackelina in Mexico on 'Love Is Blind'?
When Jackelina and Marshall join the other couples in Mexico, where they each have a romantic getaway, all is well at first. Then, one evening in their room, Jackelina starts crying and locks herself in the bathroom for a little while.
She tells Marshall that she has a lot of people back home depending on her, and it seems like the weight of their decision is getting to her.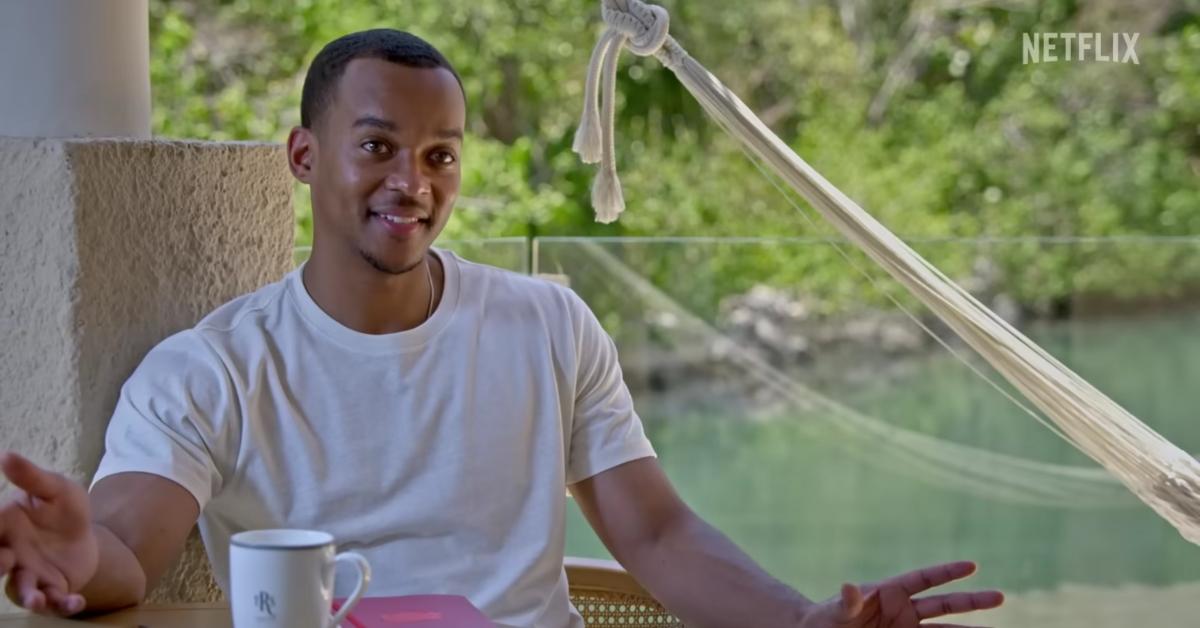 Article continues below advertisement
Recently, Jackelina shared with Entertainment Weekly that at the time of filming, her father was sick at home, battling cancer. That was the cause for her meltdown in Mexico.
On the show, Marshall comforts Jackelina as best as he could. And, not long after, she leaned on him for support and all seemed well. But this was simply the first of a handful of incidents where Jackelina feet immense concern and uncertainty about her future.
Jackelina and Josh are rumored to be dating now.
In Episode 8, Josh Demas — who Jackelina had a connection with in the pods — shows up at Chelsea's birthday party, clearly ready to stir up drama. Josh speaks to Jackelina about still having strong feelings about her and for regretting not putting his feelings ahead of stepping on Marshall's toes.
In Episodes 10 and 11, the two meet up and Jackelina agrees to start dating him.
Article continues below advertisement
According to alleged leaked text screenshots on Twitter, Jackelina and Josh are still dating after Love Is Blind and they were together for much of filming outside of the pods. Whether that's true or not is sure to come up during the live April 16 finale.
Watch Season 4 of Love Is Blind on Netflix.