'Love Is Blind' Fans Are Not Too Fond of Micah's Best Friend, Shelby
Who is Micah's friend Shelby on 'Love Is Blind'? Social media users are not too happy with her after she met Micah's fiancée Paul. Here's the tea.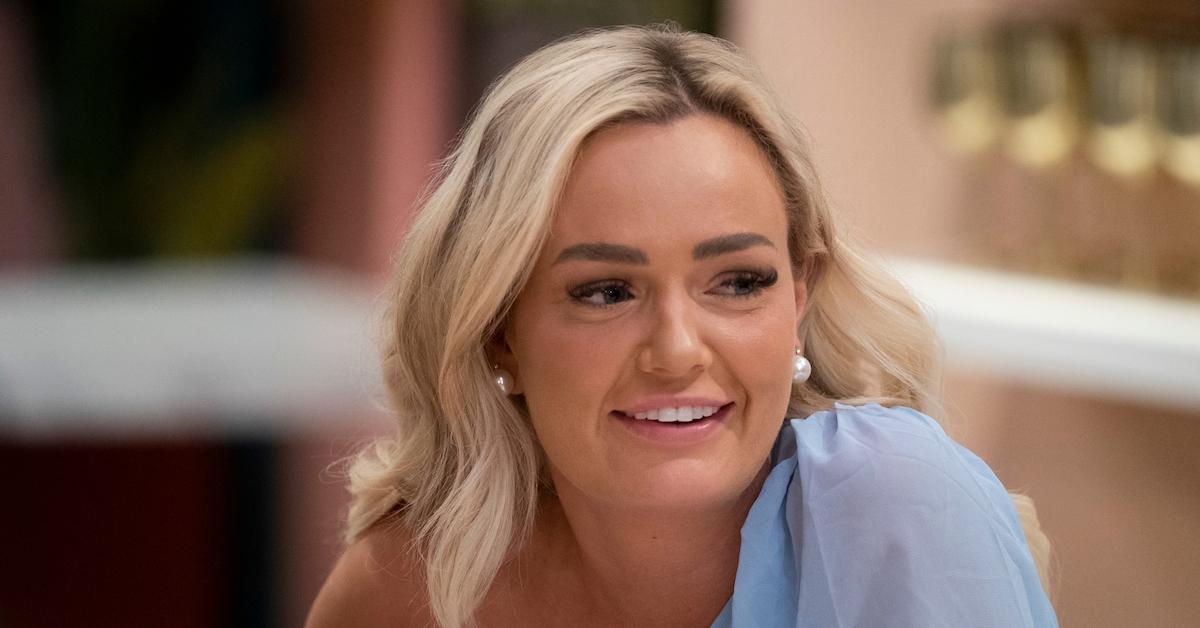 There comes a time during Netflix's Love Is Blind experiment when the newly engaged couples meet their partner's friends and family. After all, making sure that couples are compatible in more ways than one is a great way to ensure success.
Over the last four seasons, viewers have watched meetings with couples and their loved ones range from emotional and positive to nasty and negative. Keep in mind loved ones tend to be brutally honest, especially when happiness is on the line.
Article continues below advertisement
In Season 4, Micah followed suit by introducing her friends and family to Paul. And while the couple's meeting with Micah's family went off without a hitch, things went completely south with her friends, in particular, Shelby.
So, who is Micah's friend Shelby on Love Is Blind?
Here's the 4-1-1.
Article continues below advertisement
Who is Micah's friend Shelby on 'Love is Blind'?
Although Micah didn't go into major detail about how she and Shelby became friends, it appears that their friendship blossomed during their college years.
In several Instagram posts, Shelby and Micah are pictured together wearing collegiate apparel and hanging out with other friends.
At this time, Shelby's Instagram page is private — possibly due to the negative backlash she's receiving online — so there are limited details about her identity.
Article continues below advertisement
Micah's best friend, Shelby, gave Paul a hard time when meeting him at her birthday party.
In Episode 8, viewers had the opportunity to meet two of Micah's closest friends: Micayla and Shelby. The friend group was celebrating Shelby's birthday at a bar.
As expected, Micayla and Shelby put Paul through the wringer as they questioned his intentions with Micah. Micayla was warm and friendly with Paul, but Shelby gave him a hard time.
Article continues below advertisement
After Paul eloquently explained his feelings for Micah, Shelby made a joke about not being used to his "articulate manner."
Paul attempted to keep the jokes flowing by saying they were at "the roast of Paul."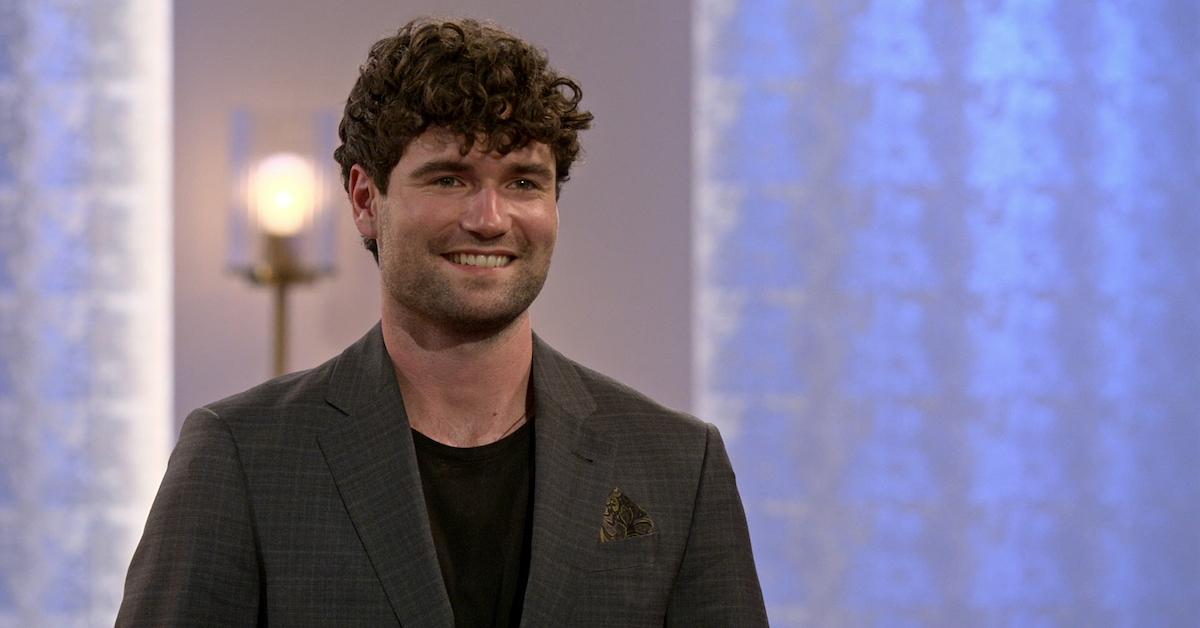 Article continues below advertisement
Unfortunately, Shelby immediately took Paul's comment the wrong way and replied that she "will have something b---y to say at some point, so keep it up."
"I'm serious about it though," Shelby added. "Don't say that kind of stuff to me. I'll get pissed."
Micah clearly saw the shade coming and shared with Paul that Shelby has ended plenty of her past relationships.
Shelby later told Micah that she was not a fan of Paul.
"I'm 100 percent not with it," Shelby tells Micah. "He's the best guy ever...right now. You're meant to have the most spectacular everything. You're Micah. And I think you deserve that. You're meant to have the best wedding of your life. You're meant to have all this, and this isn't it."
Article continues below advertisement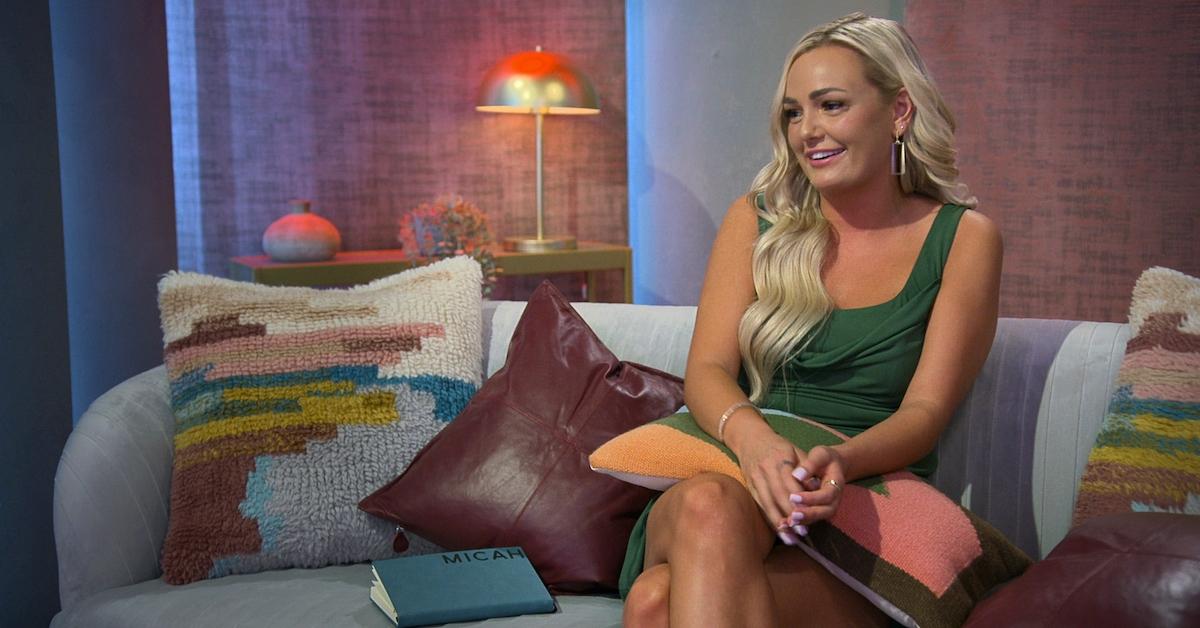 Social media users have had choice words for Shelby online.
Let's be honest: There's nothing wrong with wanting to vet a friend's new partner. However, if you come off nasty or rude to a friend's new beau, things likely won't go well.
With that in mind, social media users have been very critical of Shelby online. Most people believe that Shelby was simply "hating" on Micah because Paul is quite handsome and different from most guys she dated in the past.
Article continues below advertisement
Others also believe that Shelby's behavior was very inappropriate and disrespectful.
Micah has since spoken out about the controversial meeting and shared that her friends are "really protective."
Article continues below advertisement
Article continues below advertisement
"Doing this experiment, I was really putting myself out there and they didn't want to see me get hurt," Micah told Decider. "I think they didn't want me to have a failed marriage. They didn't want it, down the line, not to work. Paul and I are pretty different, so I think they were a little bit unsure."
Interestingly, Micah did not address talking to Shelby about her behavior toward Paul.
Given that Micah has credited Shelby with ending many of her relationships, it'll be interesting to see if Micah and Paul make it down the aisle.
Watch Love Is Blind on Netflix.