'Love Is Blind's Season 4 Reunion: When It Airs and What To Expect
The reunion for 'Love Is Blind' Season 4 is different from past reunion specials and it could give viewers the best updates on the couples.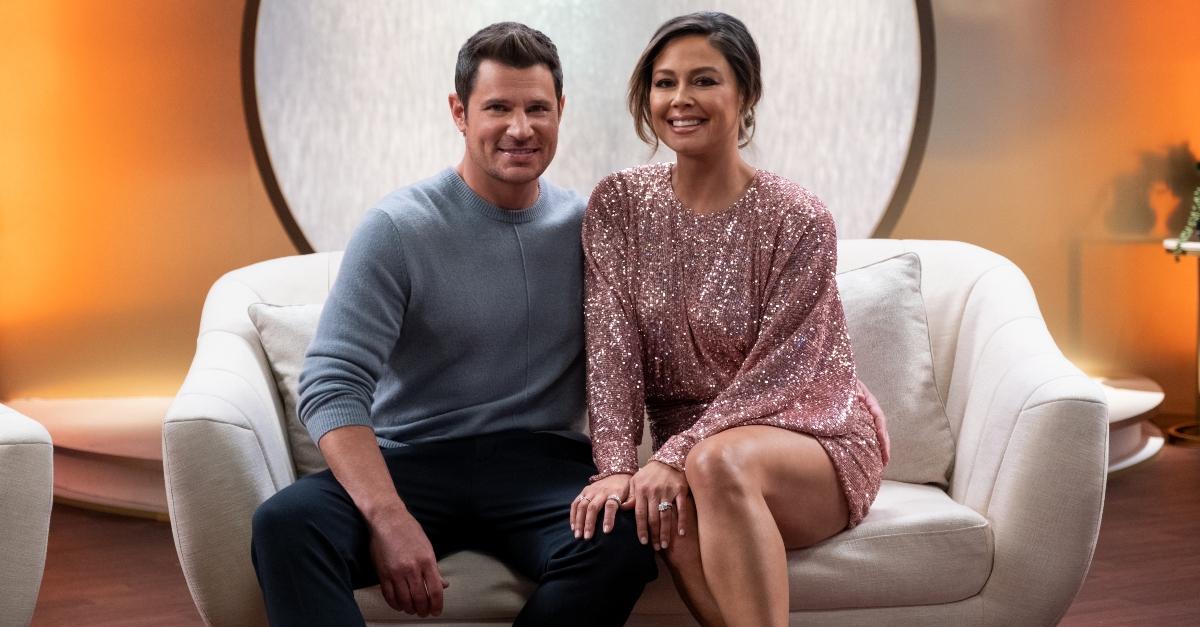 There comes a time when every Love Is Blind season has to end. But with that ending usually comes an explosive reunion to tie things up and give fans an update about where each couple stands after filming.
So, is there a Love Is Blind reunion for Season 4? Fans have come to expect an After the Altar special that typically drops a few months after any given season. But a reunion is a different ball game altogether.
Article continues below advertisement
The difference between the After the Altar special and a Love Is Blind reunion is the timing. A reunion is often filmed after a season airs, but After the Altar provides more insight into where couples are from each season because it's filmed much later.
The fourth season of the Netflix reality show is doing things a little differently, however, with a live Love Is Blind reunion special.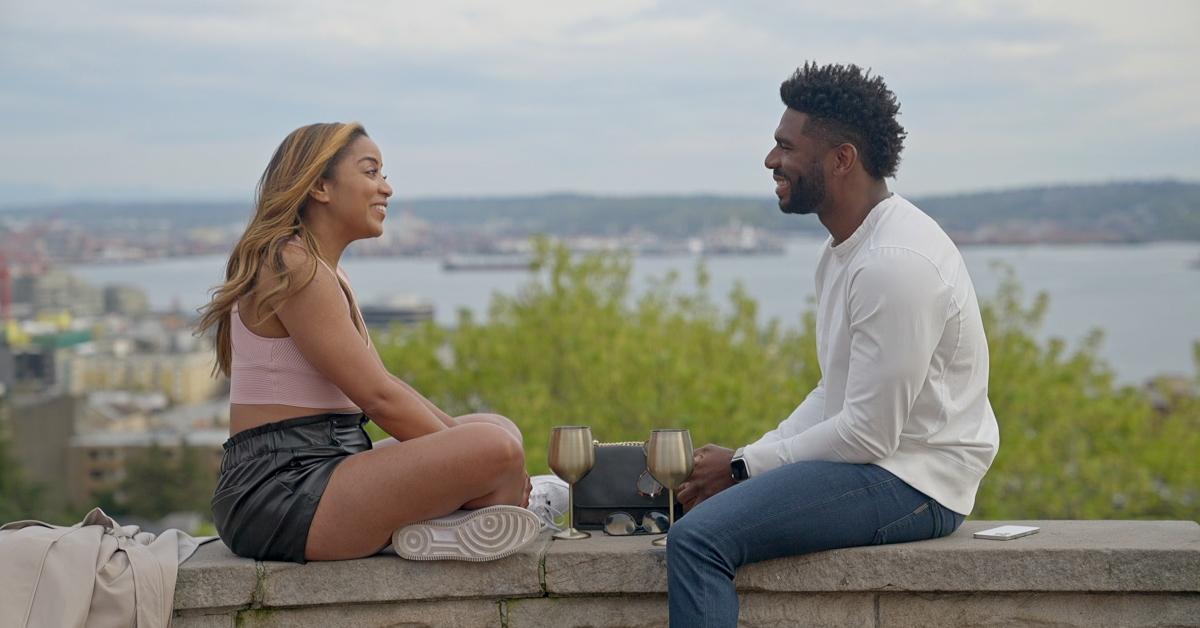 Article continues below advertisement
The 'Love Is Blind' reunion for Season 4 is live.
That's right — for the first time in the show's four seasons, viewers are going to find out together what happened to everyone from Love Is Blind. Well, everyone from the fourth season, anyway. According to a promo released on Netflix's official YouTube account, the reunion will drop live on the streaming platform and feature all of your faves from Season 4.
That means there are no reunion spoilers for Love Is Blind ahead of the episode. And even if you've been scouring the internet for clues about whether or not Bliss and Zack make it or if Kwame and Chelsea are still together, whatever happens at the reunion is a mystery to everyone for now. That means anything goes.
Article continues below advertisement
"We actually have no idea what's gonna go down at this reunion," host Nick Lachey says in the promo.
Vanessa Lachey adds that she and Nick will "be just as shocked" as viewers at whatever goes down during the reunion.
Article continues below advertisement
The promo also shows the Season 4 cast sipping or pouring tea into gold tea cups reminiscent of the iconic gold wine goblets the show is known for. It looks like the gang is all here, regardless of whether or not the five couples of the season are still together now.
Article continues below advertisement
When is the 'Love Is Blind' Season 4 reunion?
The Season 4 Love Is Blind reunion premieres on Netflix on April 16 at 8 p.m. EST. Unlike the past seasons, though, you'll have to hop on Netflix at the start of the live episode and watch everything unfold as it happens. So no, there's no using the 10 second skip-ahead button during the most cringy moments.
Afterward, viewers may be able to re-watch the reunion. But for its first time on Netflix, the reunion airs live on the Sunday following the April 14 finale.
Watch Love Is Blind on Netflix.