Paul and Micah Ended Their 'Love Is Blind' Journey on a Bad Note (SPOILERS)
Are Paul and Micah from 'Love Is Blind' still together? They seemed to have it easy throughout Season 4, but what happened to the couple?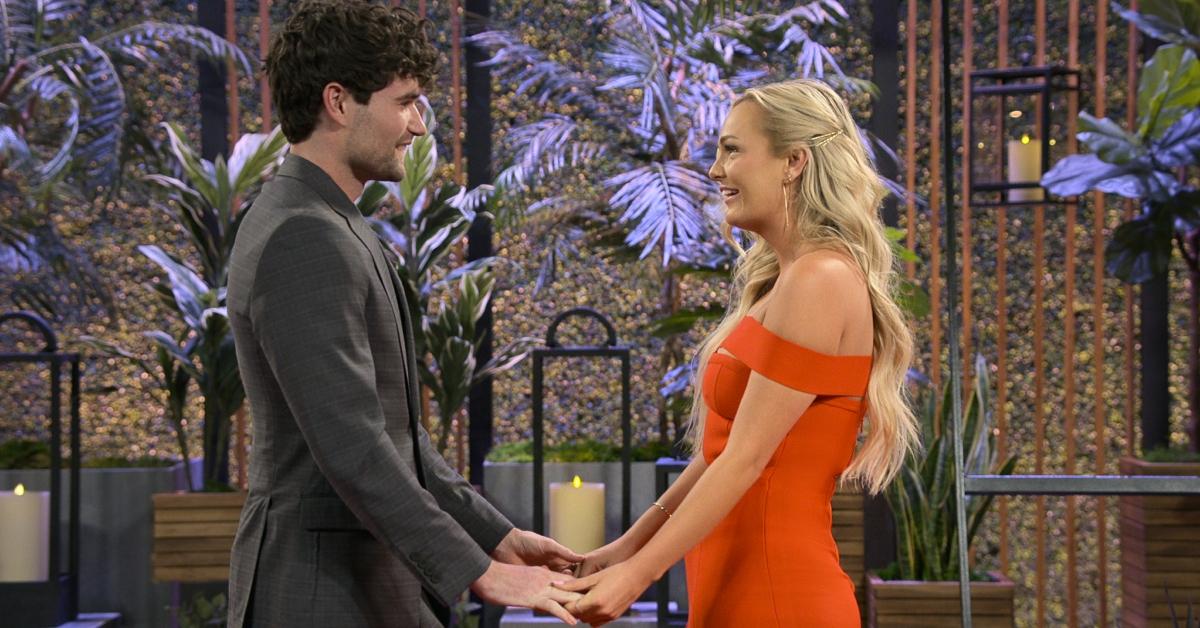 Spoiler alert: This article contains major spoilers for Season 4, Episodes 1–12, of Love Is Blind.
Let's face it — Season 4 of Netflix's Love Is Blind was a doozy when it came to trying to figure out who got together in the first couple of episodes. Kwame Appiah and Micah Lussier seemed to be endgame, but then she threw a curve ball and put all her eggs in one Paul-shaped basket.
Article continues below advertisement
If you found yourself rooting for Kwame and Micah, you probably weren't alone, but in the end, Micah and Paul had a genuine connection. They were quickly comfortable with each other when they met face-to-face for the first time. It was hard not to have a little faith that these two would make it past filming.
So, are Micah and Paul still together after Love Is Blind?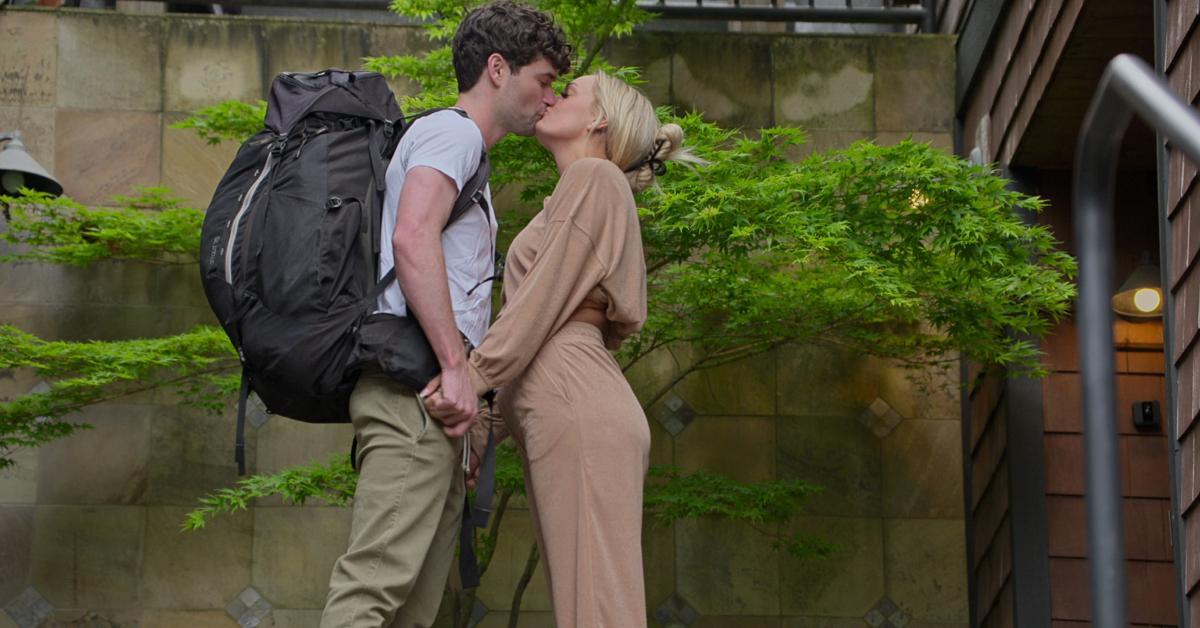 Article continues below advertisement
Are Paul and Micah still together after 'Love Is Blind'?
Unfortunately, Paul and Micah don't tie the knot in Episode 12.
After they exchange vows, it's time to say "I do." When the officiant asks Micah if she takes Paul as her husband, she doesn't answer — instead, she flips the question onto her fiancé and asks him to answer first. He expresses his love for Micah, but sadly, he doesn't think the two are ready for marriage.
Article continues below advertisement
Micah then sprints back down the altar and heads for her dressing room. Paul follows and attempts to comfort her, but she urges him to leave. Following the fiasco, Micah reveals that if Paul said "I do," she would've said it back.
Regarding her abrupt decision to flip the question on her fiancé, Micah told Today, "It definitely was controversial to do something like that. But the reason why I did it was because I felt like the only way I could get a true answer from Paul was for him to answer first."
Article continues below advertisement
"I feared that if I said 'yes' first that maybe he would say 'yes' as well. Just to be like, 'Oh, maybe she knows something I don't, like ... maybe I should do this, maybe I should take the risk,'" she added. "I want him to do it for him. I want him to follow his heart, and I felt that the only way that he could truly do that is if he answered first."
Micah also had feelings for Kwame.
Micah was the one who broke things off with Kwame in order to pursue Paul full-time, and for the most part, she was happy with her now-ex-fiancé. However, when the couples got together for the first time in Mexico, and Micah and Kwame met face-to-face, there seemed to be some chemistry and unanswered questions between them.
Article continues below advertisement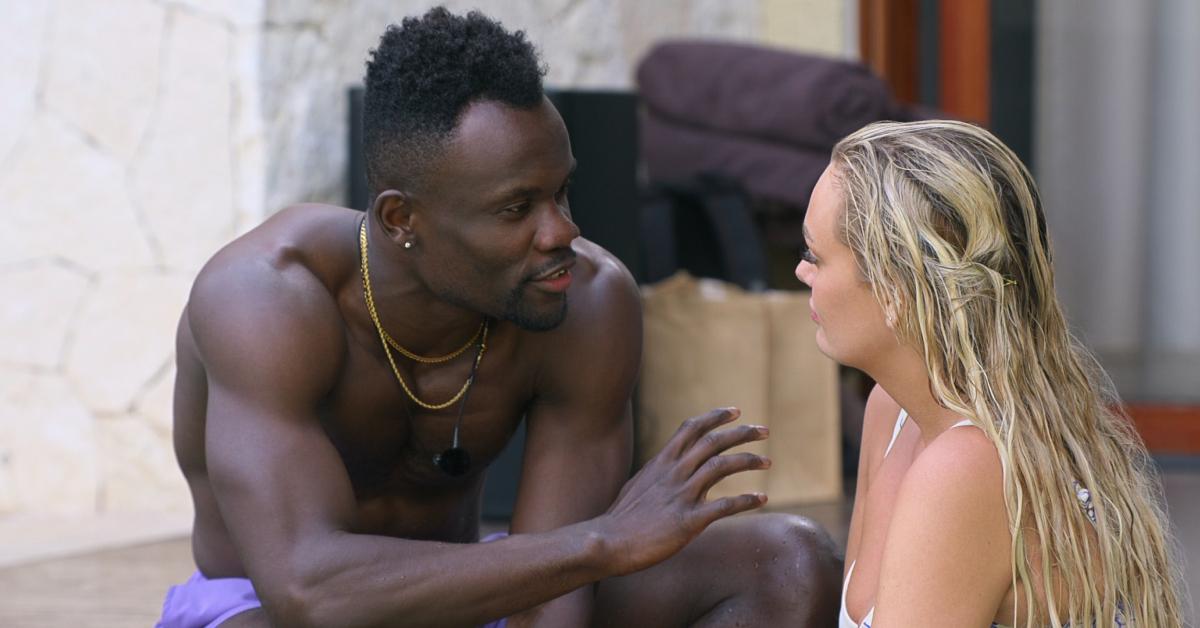 Micah never expressed regret about choosing Paul over Kwame, but as she got to know the former pro soccer player outside of the pods, it's clear that there was a lot going through her mind in regards to the one who (sort of) got away and the one she chose to get engaged to.
All four seasons of Love Is Blind are streaming on Netflix.