Where Is Jet-Setting 'Love Is Blind' Star Micah Living Now? Details!
Does Micah from 'Love Is Blind' live in Arizona? Here's everything you need to know about where Micah lives now, her job, and more!
Among the most controversial candidates in the history of the Netflix original reality dating series, Love Is Blind, is Micah Lussier.
Early on, Micah shook things up in the ladies' lounge when she made connections with not one, but two men in the pods. In the end, she curved Kwame Appiah for her now-fiancé Paul Peden.
Article continues below advertisement
Now that the honeymoon phase is over, the couple just has to make it through the wedding. In the past, the two have grappled with the idea of being in a long-distance relationship since Micah spends several months a year out of state in Arizona.
But does she live there? Read on for answers!
Article continues below advertisement
Does Micah from Season 4 of 'Love Is Blind' live in Arizona?
As their big day draws closer, Micah and Paul have had to ask each other the hard questions — one of which is where they'll live if and when they do tie the knot. When the series was filmed in 2022, both Micah and Paul had their own apartments in Seattle. Additionally, Micah also owns a home in Scottsdale, Arizona.
The self-described "travel junkie" explained that because she splits her time between Arizona and Seattle throughout the year, it made much more sense for Paul to get rid of his modest studio apartment. Paul, who hails from New Orleans, has made a home for himself in Seattle and previously expressed his doubts about moving to the dessert.
Article continues below advertisement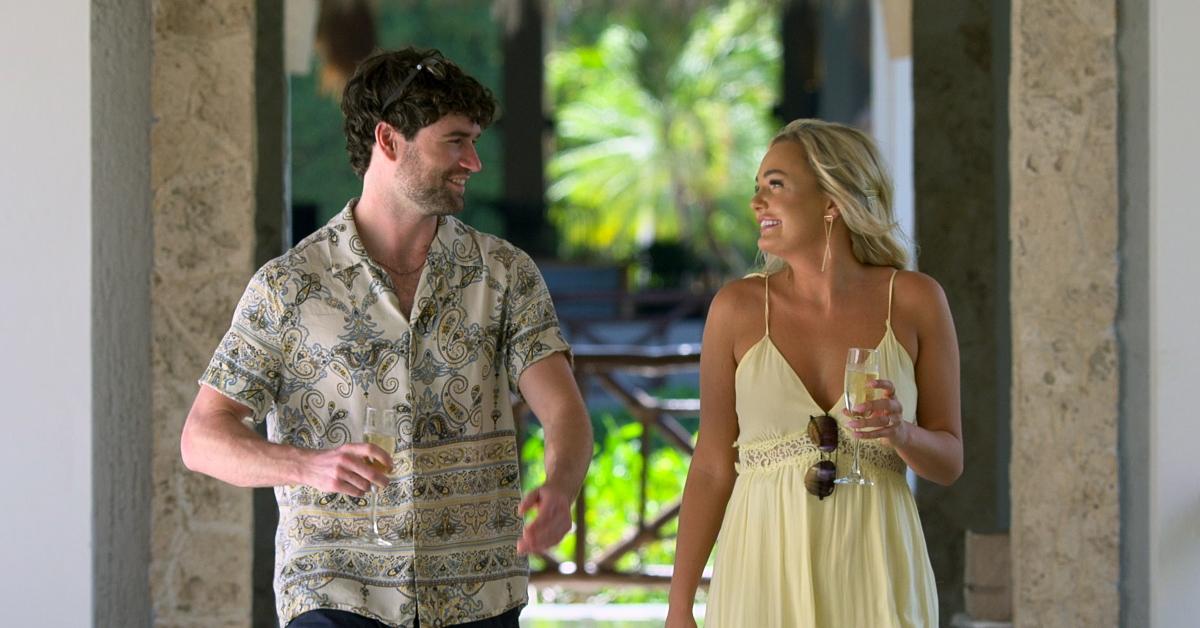 However, he ultimately told Micah that he'd be willing to relocate for love.
Per his LinkedIn profile, Paul still works as an environmental scientist in Seattle, so it's unclear if he made good on his promise. Micah, on the other hand, works remote 365 days a year. According to Instagram, she's currently living in Seattle, too. But what does she do for a living?
Article continues below advertisement
What does Micah do for a living? What we know about the 'Love Is Blind' star's job.
Micah's LinkedIn reveals that she is a marketing campaign manager for the software development company, Salesforce.
Micah studied to the Bishop Blanchet High — a private, Catholic school in Seattle — from 2010 to 2014.
In 2018, she graduated from Washington State University, where she earned a Bachelor's in Strategic Communications with a minor in business administration, public relations, advertising, and applied communication.
Clearly a woman of many talents, Micah has taken on a number of roles since then. Along with being a real estate agent, her resume also states that she's had her hand in a number of non-profit projects.
New episodes of Love Is Blind drop on Netflix every Friday!