Jack Bonner Is a 'Love Is Blind' Contestant Who Didn't Find Love in the Pods
Who is Jack Bonner? The 'Love Is Blind' contestant is one of the many Season 4 cast members who didn't find love in the pods on the show.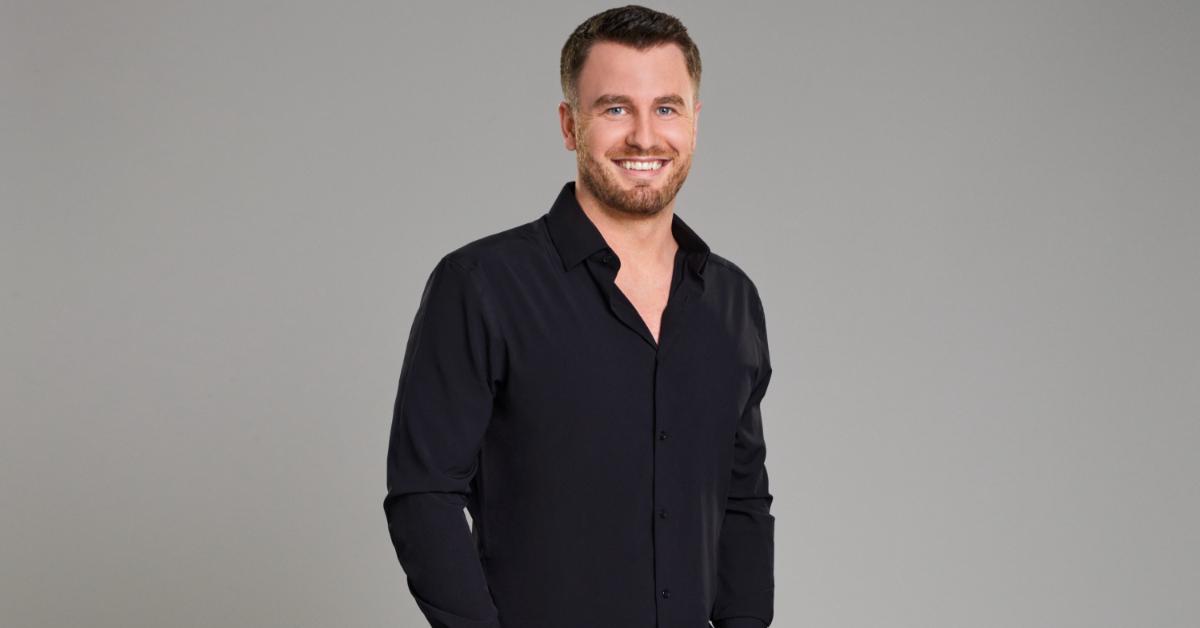 Not every contestant on Love Is Blind finds love with someone and makes it to the altar. Even those who find love don't always end the season married. So when Jack Bonner is brought back in Season 4, Episode 10, viewers may be a little confused about who he is and how he fits into things as Kwame's friend.
Article continues below advertisement
Jack is among the 30 men and women who start the season hoping to find love and a partner in the pods. Even though he apparently didn't get engaged, he does find a friendship with Kwame. In Episode 10, when the guys meet up to try on suits for their weddings, Kwame brings along his "good man" Jack.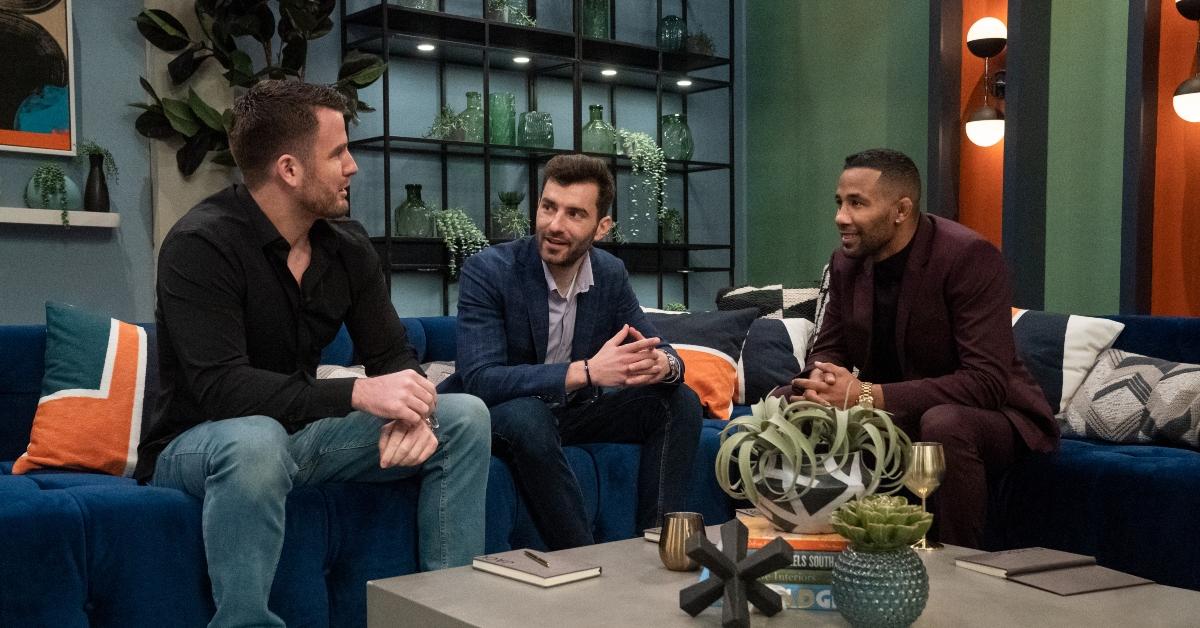 Article continues below advertisement
Who is Jack Bonner on 'Love Is Blind'?
According to Jack's Love Is Blind bio, he starts the season on a search for a partner who would make a good mom and who is also "nurturing, loyal, and genuine." Although he doesn't find that, the 30-year-old's positive attitude makes him likable for viewers.
He says in Episode 10 that he did have a couple of dates with Chelsea, Kwame's bride-to-be, in the pods. But clearly, nothing serious came of those interactions.
And he's rooting for Kwame and Chelsea for multiple reasons, with one being that he wants Kwame to have to relocate to Seattle permanently. These two built a serious bromance outside of the pods, it seems, and that's kind of the next best thing to actually finding a romantic partner. So we are fully in support of this pair of pod besties.
Article continues below advertisement
What does Jack from 'Love Is Blind' do for a living?
Outside of Love Is Blind, Jack is in software sales. According to his LinkedIn, he studied communications, with an emphasis on sales and marketing, at the University of Washington. And before his current position as an account executive, Jack worked for MedBridge, a company dedicated to online learning for medical professionals.
Article continues below advertisement
Jack may not be single anymore after 'Love Is Blind.'
Season 4 of Love Is Blind was reportedly filmed in early-to-mid 2022. Since Jack tried and failed to find love on the show, it looks like he found it outside of reality TV instead. There are multiple photos on Instagram of Jack with a woman by the name of Chelsea Cree. Judging by their Instagram posts about each other, they appear to be dating. Or, at least they were, as of 2022.
While it's unclear when Jack started dating his current girlfriend, it looks like their relationship dates back to at least July 2022. Although Jack didn't find love in the pods, at least he made out with a new real life friend and he was able to find love at some point anyway.
Watch Love Is Blind on Netflix.