'Love Is Blind' Is Actively Casting in Minneapolis Ahead of Its Next Season
News recently broke that 'Love Is Blind' is now casting in Minneapolis. Here's how locals can get into the running for the show's new season.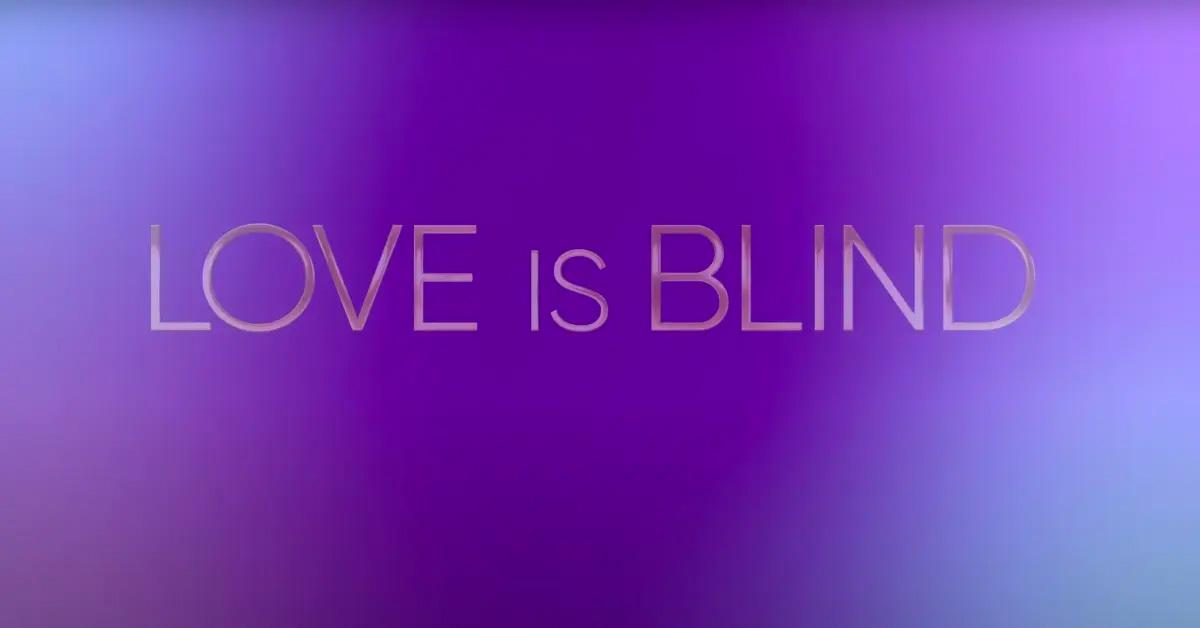 Traveling all over the country, Netflix's Love Is Blind has become a sensation over its four seasons so far. The series is premised on the notion that real love comes from connection. As a result, the series has contestants choose their partners without ever knowing what they look like. All they get from one another is the sound of their voices.
Article continues below advertisement
The casting for the next season of Love Is Blind is currently underway in Minneapolis, Washington, D.C., and Denver. Here's what we know about the casting process and what locals can expect. The next season could be filmed in either of these cities.
'Love Is Blind' is now casting in Minneapolis.
Kinetic Content recently announced that Love Is Blind is starting its casting process in three cities for upcoming seasons: Washington, D.C., Denver, and Minneapolis/St. Paul.
If you're interested in applying, you must fill out a 78-question survey that includes some pretty weighty, serious questions like "Why do you think you are single?" Applicants must also include all of their social media handles as well as a headshot and full-body photo.
Article continues below advertisement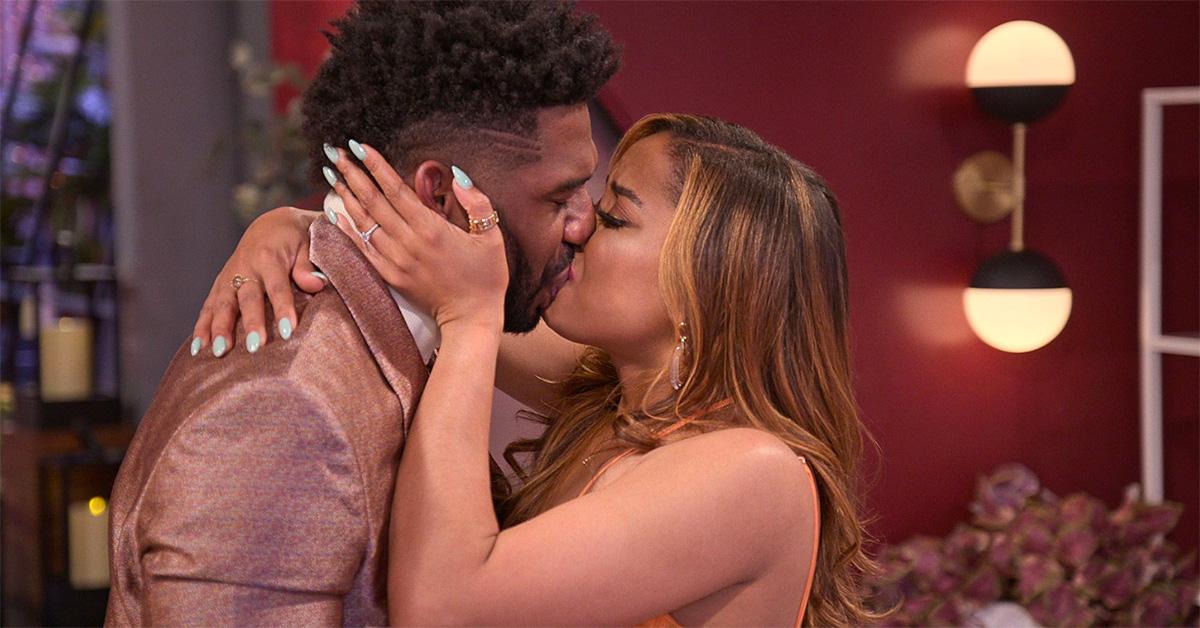 It seems like the next season of Love Is Blind could be set in any of the cities listed above, which means that there isn't a guarantee that Minneapolis is even chosen as the next destination. To date, the show has filmed in Atlanta, Chicago, Dallas, and Seattle, meaning that it has yet to go to either of the two largest metropolitan areas in the country.
Article continues below advertisement
What happens to contestants on the show?
If you're intrigued but don't know much about Love Is Blind beyond its title, you may want to know a little bit more about what you're signing up for. If the show were to come to Minneapolis, then they would pick roughly 15 men and women from the area who would participate in speed dating "pods" where they could talk to potential matches, but wouldn't be able to see one another.
Contestants decide how long they stay in each pod, and they also get to choose what information they reveal to one another.
Eventually, the goal is for at least some of these couples to become real matches, and even get engaged before they've even met one another. Then, assuming that the reveal of what they actually look like goes well and they continue to get along, the show wants to push as many couples as possible through to marriage.
Article continues below advertisement
Given that this is a reality TV show about love, plenty of couples totally flame out before they ever get close to marriage. The process has worked for a few couples, though, and each of them has managed to stay together through at least the early stages of marriage.
Minneapolis has been home to two Bachelorettes.
If Love Is Blind does come to Minneapolis, it won't be the first time that a Minneapolis native has tried to find love on reality TV. Both Becca Kufrin and Michelle Young hail from the twin cities, and both went on to star on seasons of The Bachelorette after first competing on The Bachelor. We know from these two that finding love on reality TV isn't always easy, even if it helps to have a dash of midwestern wholesomeness.