Where Is Chris Fox From 'Love Is Blind' Season 5 Now? What We Know
'Love Is Blind' Season 5 contestant Chris Fox left the 'Love Is Blind' pods single but ended up dating Johnie. Read on for what he has been up to.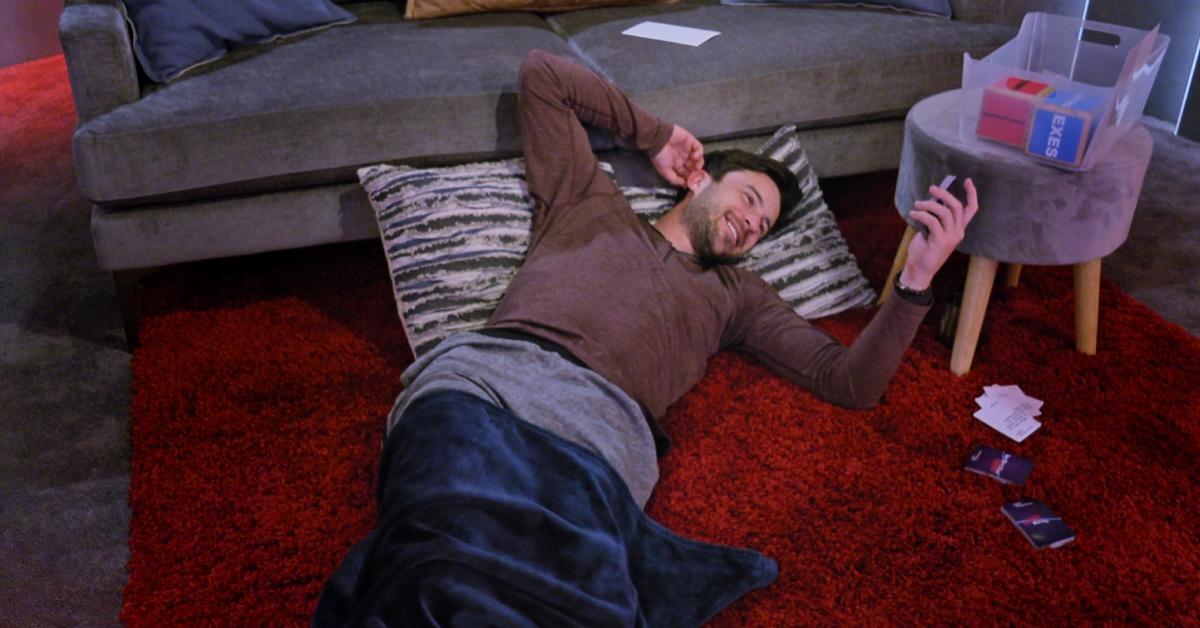 The Gist:
Chris is a contestant on Season 5 of Love Is Blind.
He connected with Johnie in the pods, and while they didn't get engaged, they did start dating later on in the season.
As of February 2023, Chris had a girlfriend, and it wasn't Johnie.
Article continues below advertisement
Spoiler alert: This article contains spoilers for Season 5 of Love Is Blind.
During Season 5 of Love Is Blind, Houston singles were given a chance to meet and potentially get engaged to their soulmates all before ever getting to see one other in person.
The experiment yielded some interesting pairings, but one standup guy who didn't emerge from the pods as a fiancé was Chris Fox.
What happened to Chris during the show? And what's he been up to since he left the pods? We've got the 4-1-1 on everything.
Article continues below advertisement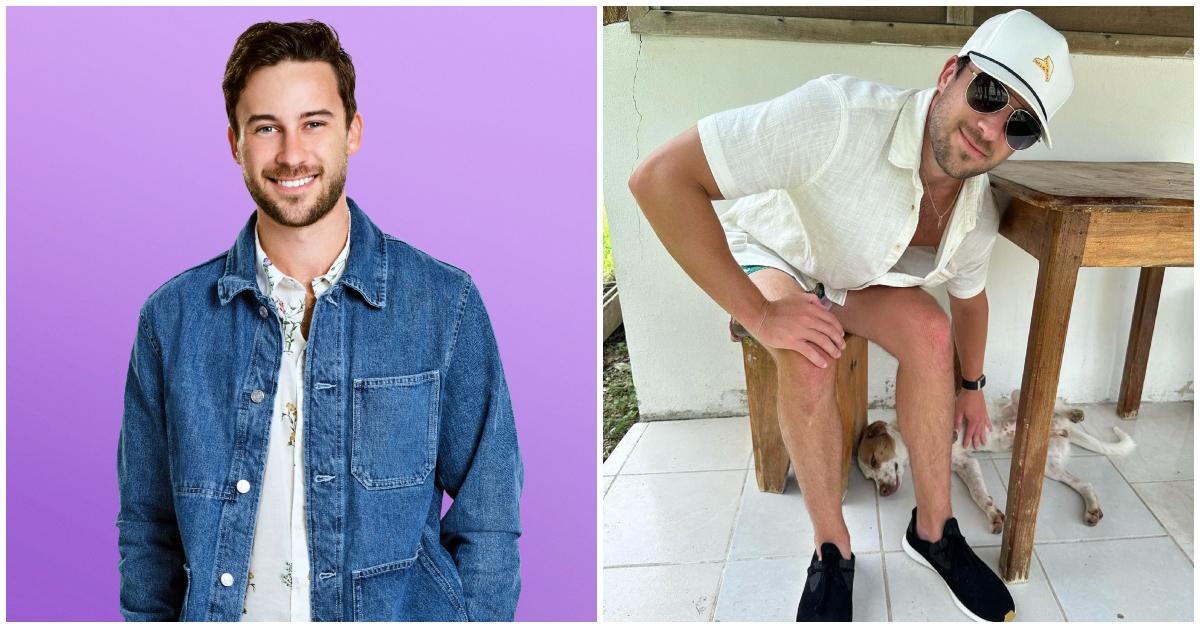 Chris connected with Johnie during 'Love Is Blind' Season 5, but things didn't work out at first.
As a refresher, Chris, who can be found on Instagram as @chrisfoxxy, is a project manager from the Houston area. He joined Love Is Blind after getting frustrated with dating apps and meeting women who "seem to not be looking for the commitment," per Netflix. His longest relationship was three years prior to the show.
Article continues below advertisement
In the pods, he connected early on with Johnie Maraist, who is four years his senior. On several occasions, he claimed that he saw a future with her. But before he could pop the question, Johnie revealed to him that she had a stronger connection with one of the other men (Izzy Zapata). Chris was devastated by the news and didn't hold back the tears.
Article continues below advertisement
Surprisingly enough, Johnie ended up meeting with Chris again, but only after things backfired with Izzy. Chris, understandably still hurt that Johnie didn't see him as her first choice, decided not to take her back or propose to her.
It was hard not to feel bad for Chris. He seemed kind and loyal. However, we're proud of him for standing his ground. Nobody wants to go into a marriage feeling like somebody's second choice.
However, in the second batch of episodes, we learned that Chris and Johnie met once they were outside of the pods and they started dating. He even admitted to loving her, at least at the time of filming.
Article continues below advertisement
As of February 2023, Chris appeared to be dating someone. And it wasn't Johnie.
We know that Season 5 of Love Is Blind was filmed in 2022. And as of July of that year, Chris already seemed to be dating someone who wasn't Johnie. Although Chris's Instagram account remains sparse (likely because he was told to keep it impersonal until after the show airs), an account for a woman named Erin Berger has posts of the two of them together, dated as far back as July 2022 and as recently as February 2023.
"Appreciation post for my favorite person. I've got an insanely busy week ahead but I can always count on this guy to support me 100 percent. I love you @chrisfoxxy," Erin's July 2022 caption reads.
Erin posted the two of them again for Valentine's Day, but that's the last post of them together. The rest of Erin's Instagram is full of pictures of her cute rescue kittens.
While it's unclear if Chris and Erin are still together, it's pretty safe to say that he and Johnie didn't stay together for long after the show finished filming. Hopefully, viewers get all the deets during the Love Is Blind Season 5 reunion, which is available to stream on Sunday, Oct. 15, on Netflix.