Izzy and Stacy May Have Gotten Back Together After Their 'Love Is Blind' Wedding Day Disaster
While Izzy and Stacy did not end up getting married during Season 5 of 'Love Is Blind,' there's a chance they continued to date after the show ended.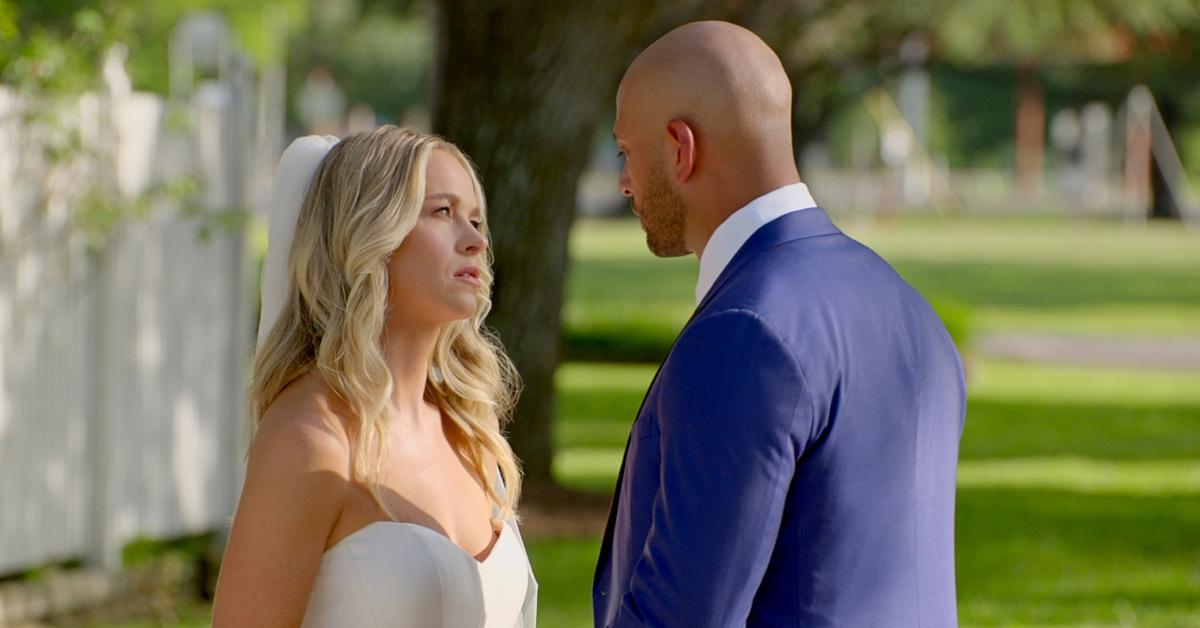 The Gist:
Izzy and Stacy get engaged during Season 5 of Love Is Blind.
On their wedding day, Stacy does not say "I do," claiming she needs more time.
Fans assume they broke up since they didn't get married, but Izzy and Stacy appear to be friendly on social media making us wonder if they gave their relationship another shot.
Article continues below advertisement
Spoiler warning: This article contains spoilers for Love Is Blind, Season 5, Episodes 1-10.
Love is easy to come by when you're on a reality TV show all about finding romance with a stranger through a wall. Just ask Love Is Blind's Season 5 cast members Izzy and Stacy, who got engaged in the pods sight unseen. They hit it off immediately and seemed like one of the strongest couples. But Izzy's lost and found, poor credit, and paper plate lifestyle seemed to irk Stacy.
Fast forward to their wedding day and Izzy said "I do," but Stacy did not.
"I love you more than I can even explain. I wanna make you happy. I wanna give you reassurance. And I do want you and I want to say yes, but I would be doing you and I a disservice right now to say that 'I do' when I feel like there's a lot of things that we need," she said tearfully to Izzy at the altar.
Article continues below advertisement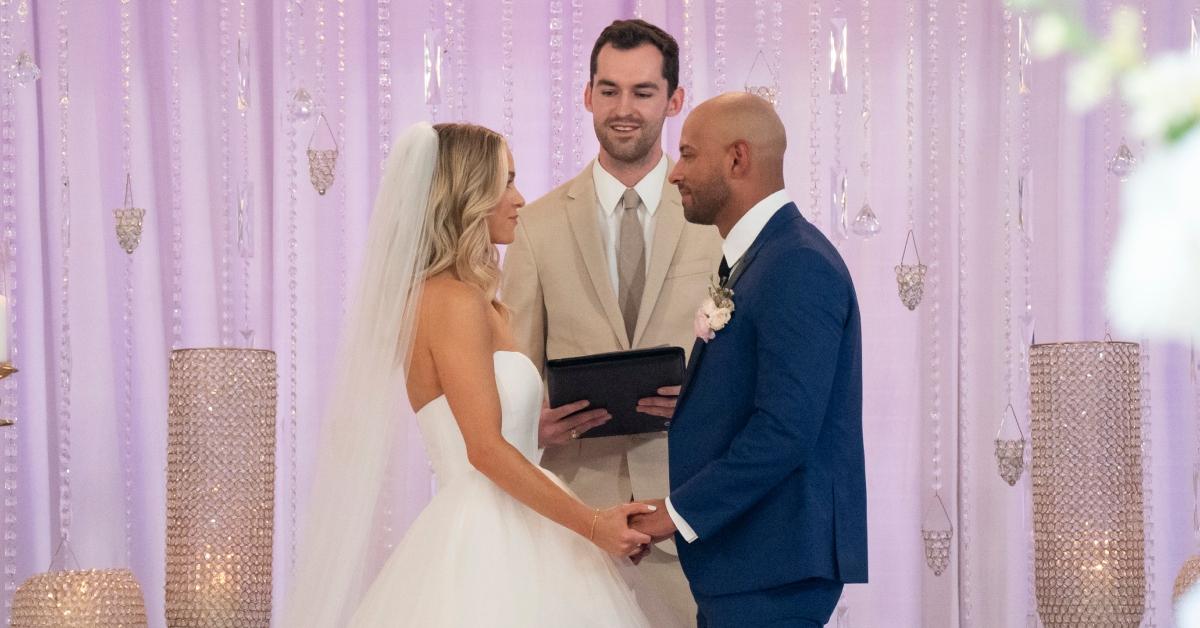 "And more than anything, we need time. We haven't had time. That's something that I need. So for me today, 'I can't.'"
A watery-eyed Izzy said, "I understand and I love you," and then leaned in to kiss her. It seemed almost like a happy ending, despite the fact that they didn't get married.
However, later in the episode, Izzy appears to resent Stacy for not marrying him. In an aside, he said the following about her, "It makes me wonder, 'Why are you 33 and single and not married?'"
Article continues below advertisement
From what Stacy said at the altar, it seemed like she still wanted to be with him even though she wasn't taking his hand in marriage that day. But Izzy's remarks post-wedding seemed like he was too upset with her to continue pursuing their relationship. Did they ever rekindle their love after filming wrapped? Where does Izzy and Stacy's relationship now?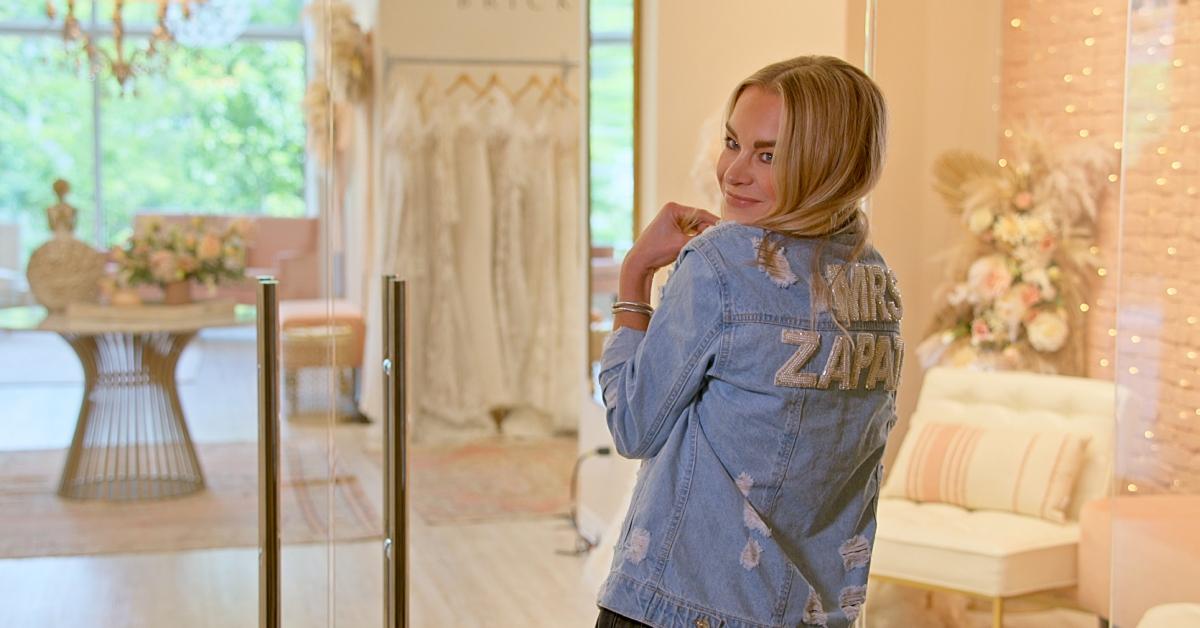 Article continues below advertisement
Did Izzy and Stacy get back together after filing for Season 5 of 'Love Is Blind' wrapped?
By the fifth season of Love Is Blind, most cast members are likely trained in the art of keeping clues off social media. But you can't blame us for doing a little digging to see if Izzy and Stacy got back together after the cameras stopped rolling. Judging from Instagram alone, we can definitely see that Izzy and Stacy are friendly. They have been interacting with each other and liking and commenting on each other's posts. At the very least, this means they have an amicable relationship after Stacy did not go through with the wedding.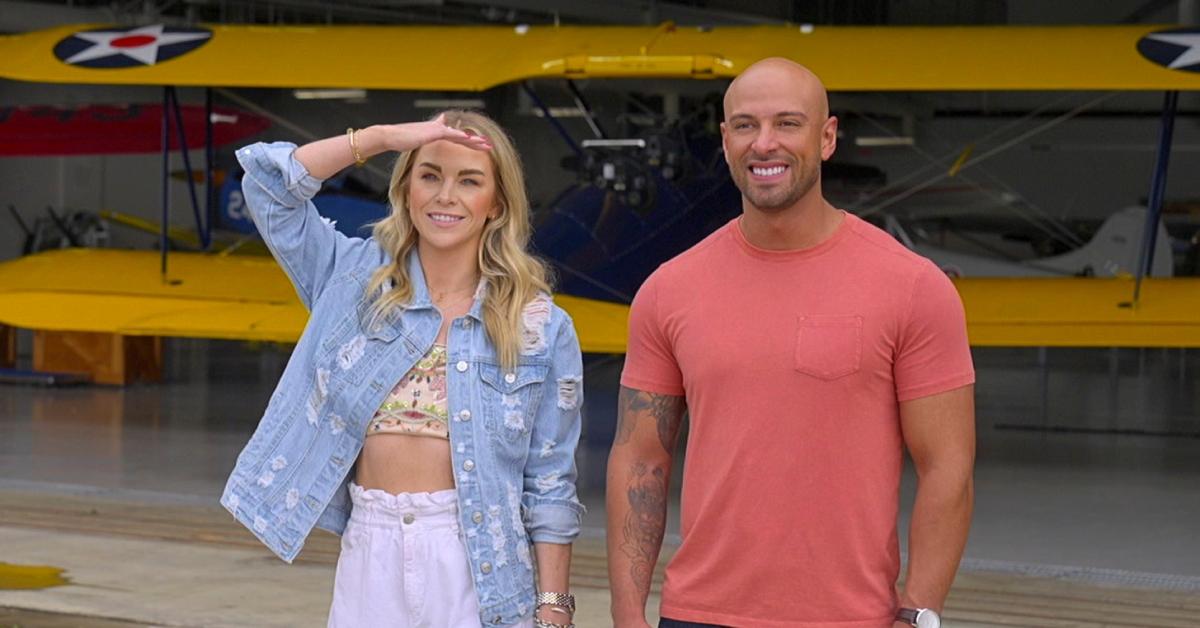 Article continues below advertisement
But did they ever get back together and work on their relationship like Stacy wanted? If they did, it was likely short-lived. You see, TMZ caught Izzy with another blonde woman in October 2023. While there was no smooching involved, he did rest his arm on this woman's leg while they sat on a couch together inside a tattoo shop.
That said, we're going to assume that Stacy and Izzy are not currently together, and if they did try to work things out after the show ended, it didn't last long.
Watch Love Is Blind on Netflix.